Fox has recently released a short clip of its famous criminal drama, which is way more lunatic. The new trailer for Prodigal Son Season 2 teased father and son duo will be in a new "psycho rollercoaster" ride. Well, they aren't alone in this new murder mystery case. It looks like the Whitly family will soon reunite, but their reunion will turn full of blood and murder for others. After all, the siblings have the same blood as their father.
Prodigal Son follows a criminal profiler Malcolm Bright (Tom Payne), who has a unique talent to dive inside the serial killers' mind. But, his unique talent is a curse as he learned this technique through his father, Dr. Martin Whitly (Michael Sheen). Martin was a serial killer infamous as The Surgeon. However, he's using his twisted brain to help the NYPD in solving the mysterious murder cases.
New Promo Teased How Things Will Change In The Next Season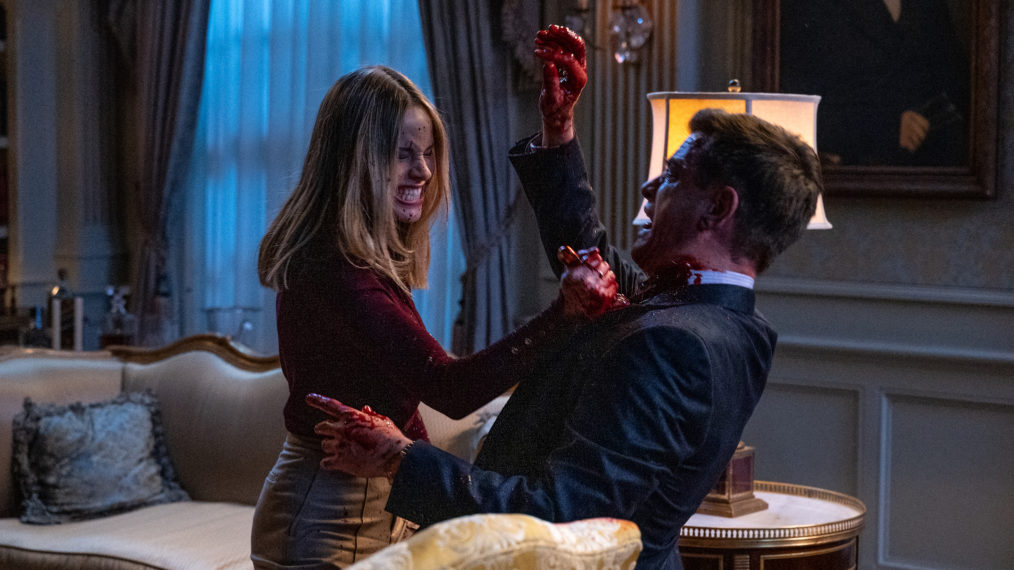 Well, the last season ended on a cruel note where Malcolm's life went entirely upside-down. No matter how much he tries to stay away from his father and his way of thinking, they both end up being the same blood, which Malcolm's sister finally portrayed. If you remember, Ainsley (Halston Sage), in the last season finale, killed a person during a conflict. But not an ordinary person, she killed a pharmaceutical tycoon Nicholas Endicott (Dermot Mulroney).
Although Malcolm pointed the gun straight to Endicott, his intention was only to get the details which he was hiding from them. However, like her father, Ainsley cut Endicott's throat and stabbed her multiple times. Well, it just the beginning of the new serial killer in the town. Will Malcolm save her sister from going to prison? Let's see!
Dr. Martin Whitly Has A Plan To Escape
However, in the end, Martin assured his children that he has a plan to stay alive. Can Malcolm trust his father? Well, he has no choice left as he has to hide Ainsley's action from his mother, Jessica Whitly (Bellamy Young), to protect his family. However, Martin clearly mentioned that both siblings should stay together if they want to stay alive. Further, you can see the rise of the Whitly family as the serial killer.
Malcolm And Martin Finds A Strong Bond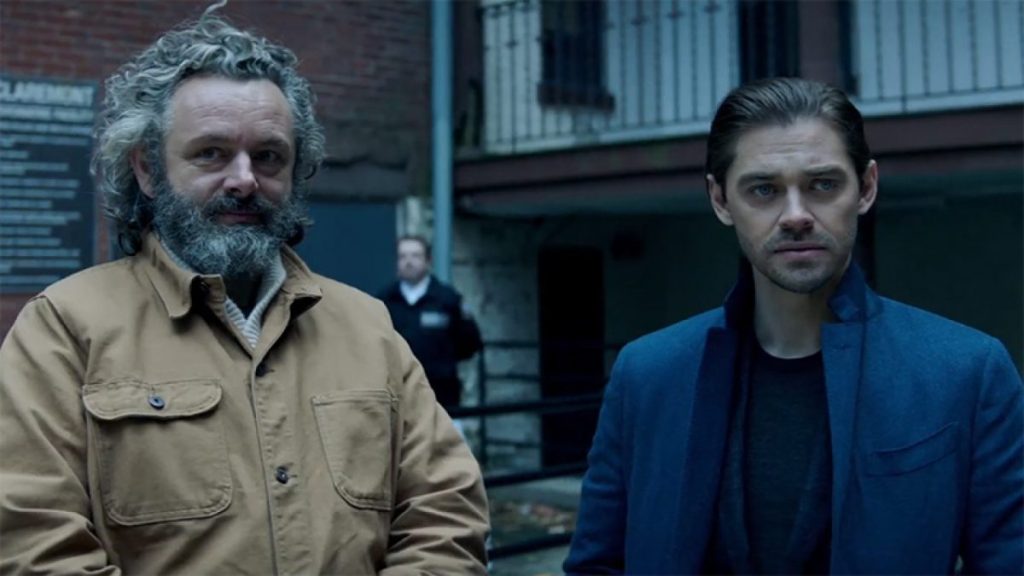 In the trailer, Malcolm finally tries to understand his father and his intentions. While protecting his sister, he spends more time with his father, who explains how to tackle the situation. But, their close bond leads to some shocking and cruel revelations. As both father and son reunite together for some dirty stuff- that means "murder."
Prodigal Son Season 2: Cast Details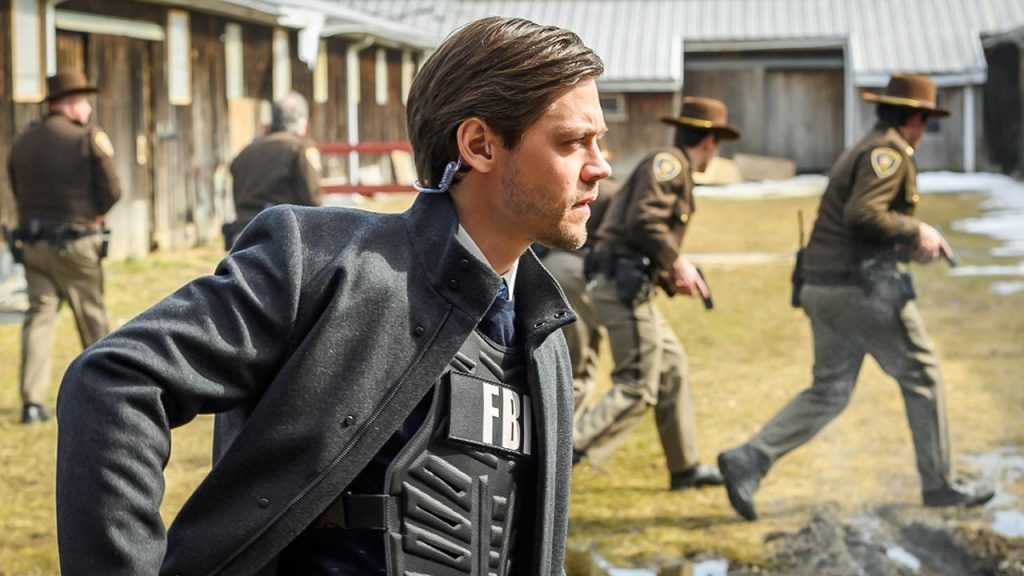 Tom Payne is set to returns as Malcolm Bright for Prodigal Son Season 2 and Halston Sage as Ainsley Whitly. Further, Bellamy Young as Jessica Whitly returns with Michael Sheen as Dr. Martin Whitly. Along with them, Lous Diamond Philips as Lieutenant Gil Arroyo, Aurora Perrineau as Det. Dani Powell, and Frank Harts as Det. J.T. Tarmel will return. Keiko Agena as Dr. Edrisa Tanaka with Christian Borle as Friar Pete and Michael Potts as Dr. Brandon Marsh will be seen as well.
Prodigal Son Season 2: When To Expect?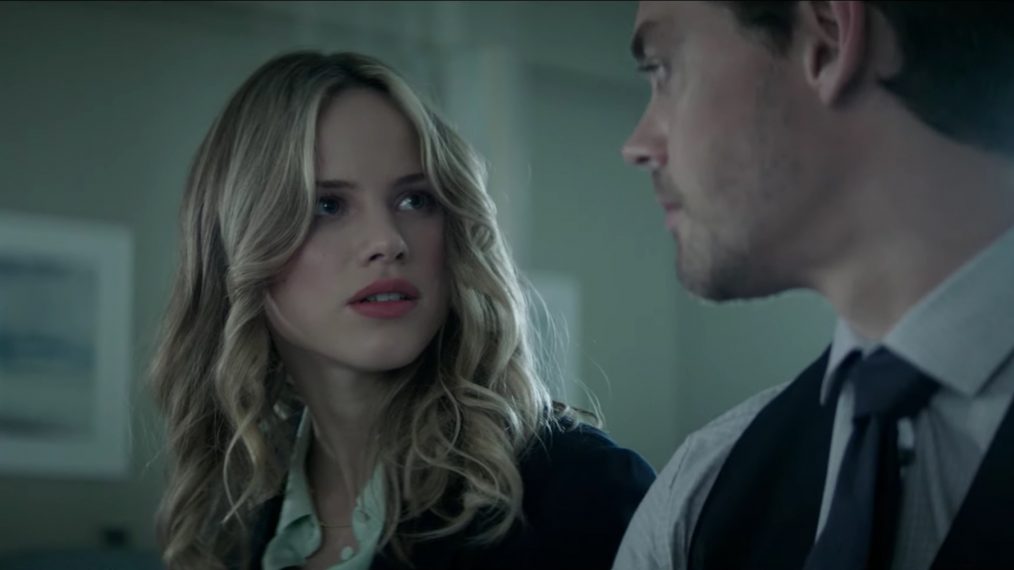 Fox has released the release date for The Prodigal Son Season 2, so that you can relax now. As, the criminal mindset, Malcolm will soon return on January 12, 2021, at 9 pm, on Monday. Well, it has shifted from its Tuesday slot. So note it down.