The CW has released the teaser for Legacies Season 3 that teased Hope Mikaelson's fate in danger. However, if everything goes according to the plan, then chances are more to save Hope and Landon Kirby. But if only everything works out well. Legacies Season 3 has to deal with plenty of dark powers to make everything like before. But how they could do that is the most challenging stuff. Sadly there's no point to confirm that it would go well, as the trailer mentioned.
Legacies, created by Julie Plec, is a fantasy drama on The CW. It's a spinoff of both The Vampire Diaries and The Originals. It follows a 17-year-old Hope Mikaelson (Danielle Rose Russell) continuing her role of The Originals. Meanwhile, Alaric Saltzman (Matt Davis) reprises his role from The Vampire Diaries. Hope is a descended of most powerful bloodlines- witches, vampires, and werewolf. So, after The Originals, she begins her life by attending Salvatore School. The school helps supernatural beings to live and learn to control their power.
Legacies Season 3: New Trailer Teased Everyone's Fate In Danger
If you remember, in Legacies Season 2 finale, while rescuing Josie Saltzman from her subconscious evils, Hope got trapped in a sleepy state. While everyone in the school was trying to figure out what happened, another big trauma hit the school. As Rafael Waithe stabbed his own foster-brother Landon with a monstrous golden arrow. Now, Landon is also in an unconscious state. But, the hard part is that nobody knows how to save both of them.
Everyone Trying To Find The Cure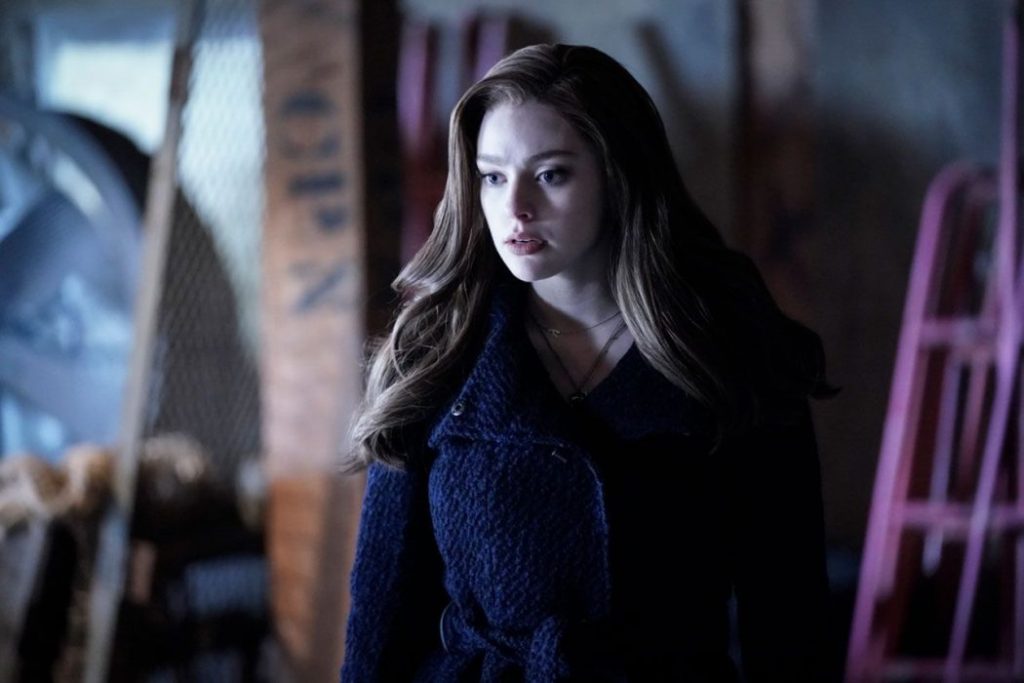 Everyone is trying to find the cure to rescue Hope and Landon from their dreamlike state. Meanwhile, Rafael proposes a dangerous plan to save his foster bro ther after realizing his mistake. However, it seems that dark magic is the only cure for Landon's process of healing. But, will he survive, or is Rafael risking his own life in this process.
Landon Hinted His Fate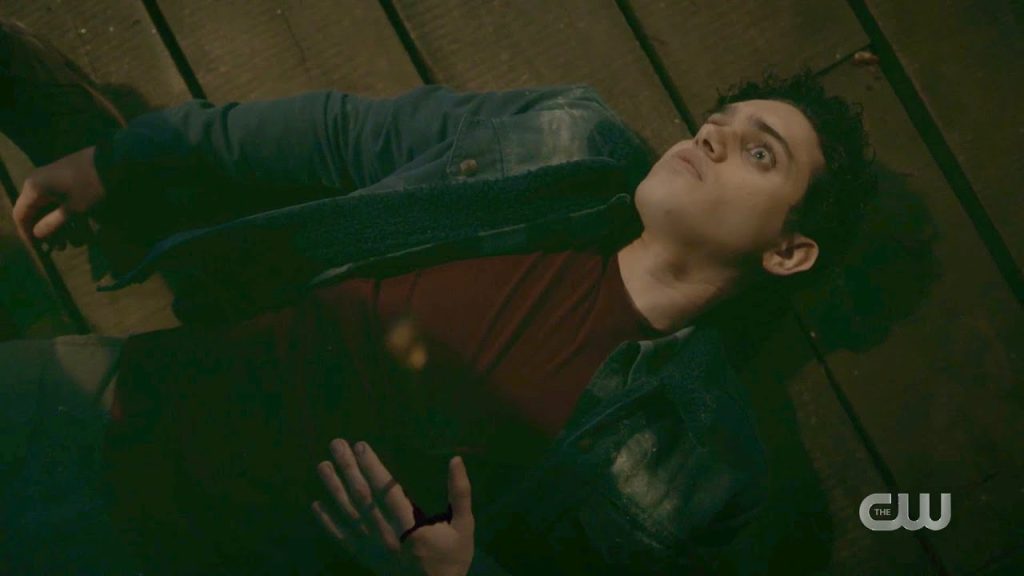 Meanwhile, in the trailer, Landon regrets that Hope won't be there in his "final goodbye" while Rafael tries to take that spirit in him. Well, will Rafael's plan succeed? There's a distinct possibility, but everything highlights other ends. In case Rafael failed, then Landon and Rafael's life is at risk. Further, fans won't be happy to see them leaving.
School Working In A Different Group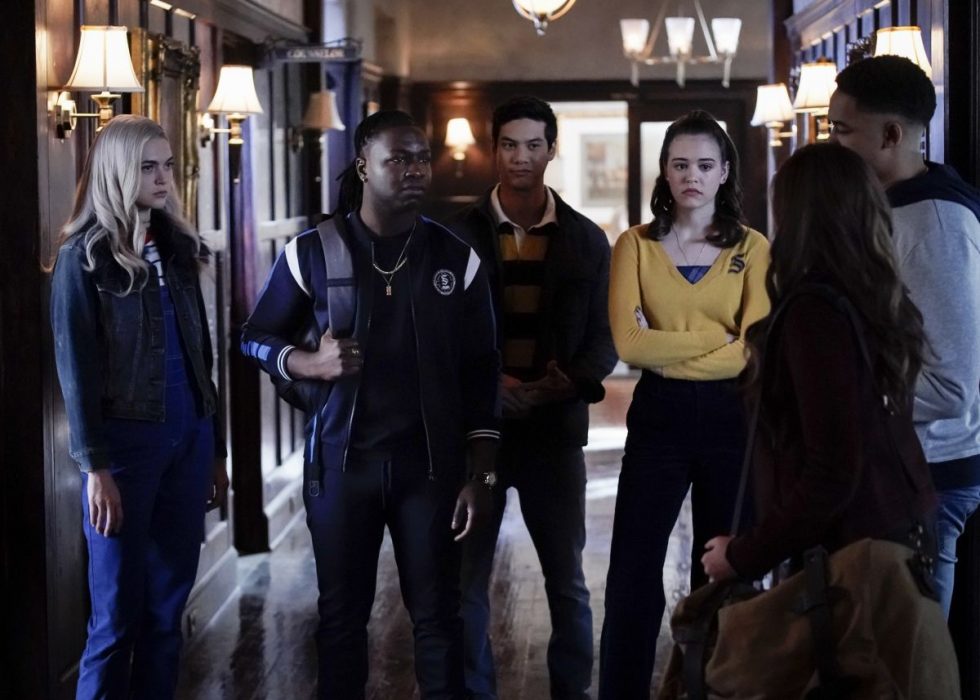 Well, there's a chance that everyone split into a different group to find the cure for Hope's unconsciousness as soon as possible. Further, there's a chance that werewolf Jed (Ben Levin) and human Ethan (Leo Howard) would form a bond while leading the group searching for the cure.
Legacies Season 3: Who Will Return?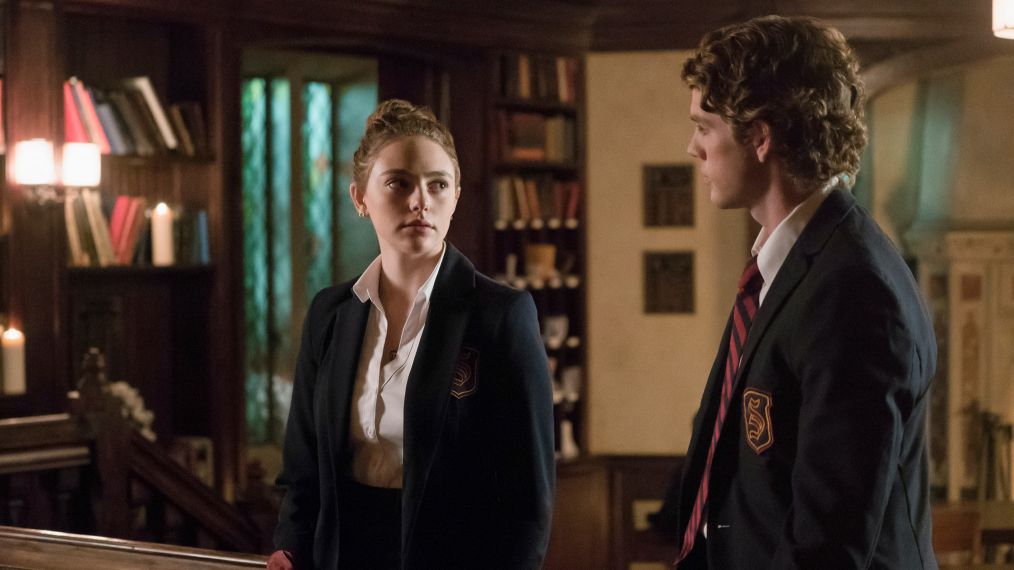 Although Hope Mikaelson, played by Danielle Rose Russell, is in a dreamlike state, she will return. The foster-brothers Aria Shahghasemi as Landon Kirby and Peyton Alex Smith as Rafael Waithe will return. Kaylee Bryant as Josie Saltzman, with Jenny Boyd as Lizzie Saltzman, and Matt Davis as Alaric Saltzman will also return. Further, the two characters have promoted to series regular. These include Ben Levin as Jed and Leo Howard as Ethan.
Legacies Season 3: When It Will Air?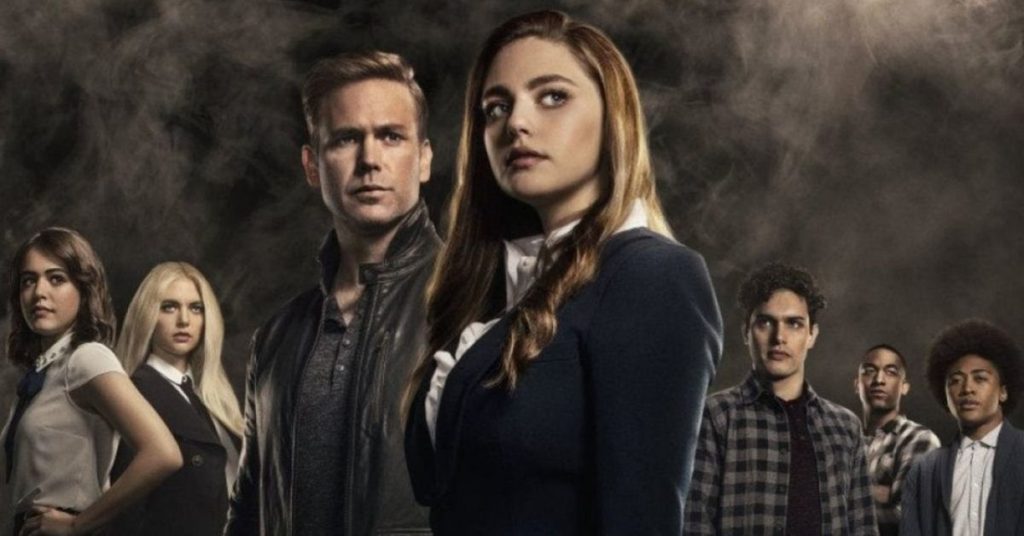 The CW has planned to bring Legacies Season 3 in mid-January. So, there's not much time left for the fans to uncover what happens next in Hope's life. Legacies Season 3 will air on January 21, 2021, at 9/8c only on The CW.