Blue Bloods has been able to come up on screen despite so many problems. But when will Blue Bloods Season 11 Episode 4 return from the hiatus? Will the return be soon or longer? What newness will it bring with itself? We have got all answers to your questions.
Fans have been expecting to see either Christmas or New Year's episode. But unfortunately, neither of them will be there. Let us see how Blue Bloods' characters will be ringing their Christmas and New Year Eve's bell.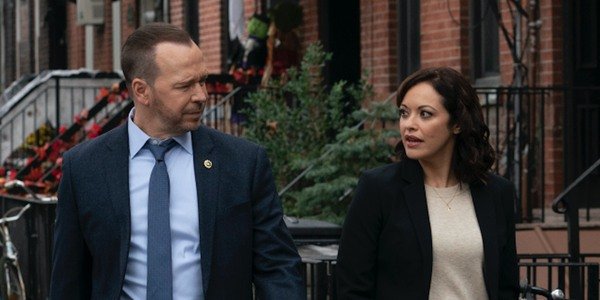 Blue Bloods Season 11 Episode 4: What's Coming?
Blue Bloods Season 11 Episode 4 is entitled "Redemption." One of the officers in this episode will be wheelchair bounded after some serious injury. Some will have the weights of authority, while others will not have any burden. Blue Bloods h as always brought responsibility for the leadership. So, everyone in the coming episode will be responsible for their actions.
The official synopsis of the episode reads, "Frank must decide whether the department can accommodate a request to remain in the field from Detective Allison Maulney (Ali Stroker), a lauded cop who is wheelchair-bound after being wounded in the line of duty. Also, Erin is conflicted by the weight of her authority in the sentencing of a man guilty of vehicular homicide. Danny and Baez pursue a rideshare rapist. Jamie and Eddie team up to aid a fellow officer when his partner is shot on the job."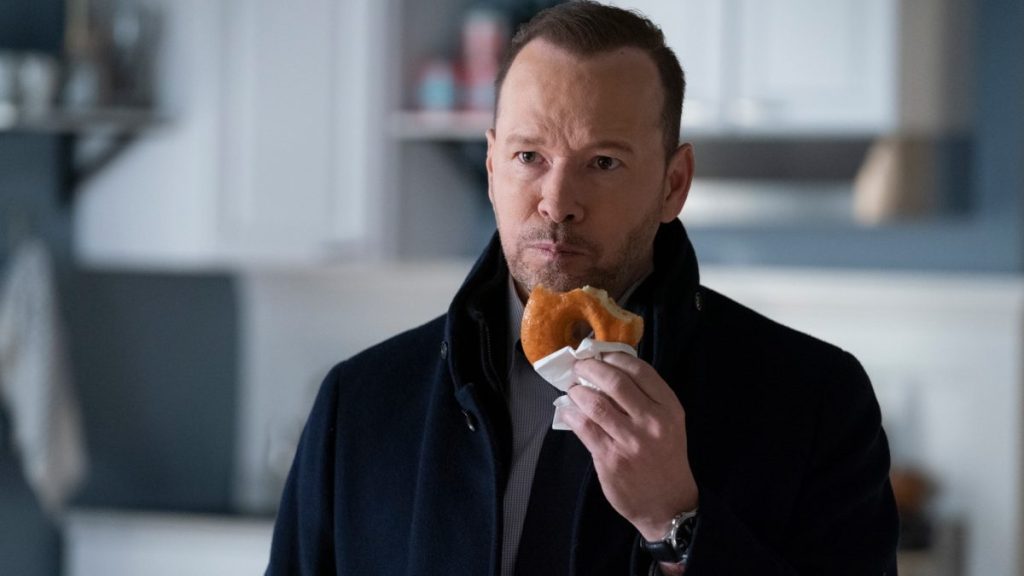 Fans will be seeing more of Donnie Wahlberg as Danny Reagan, Bridget Moynahan as Erin Reagan, Will Estes as Jamie Reagan, Len Cariou as Henry Reagan, and Tom Selleck as Frank. Moreover, there will be Marisa Ramirez as Maria Baez, Vanessa Ray as Eddie, Gregory Jbara as Garrett Moore, Abigail Hawk as Abigail, and some special stars.
Kevin Talks About The Season
In an interview with Deadline, Kevin Wade brought up his thought about Blue Bloods Season 11. As per him, the makers thought whether to present COVID 19 on the screen or not. The season was to come in December; therefore, they thought of not presenting it because things are moving almost to normal. Things would have been different if the release had happened back in May or June. Wade says, "after a lot of talks, we made a decision not to play our actors in masks."
Recap!
The previously released episode of Blue Bloods Season 11 was "Atonement." The episode was directed by David Barrett and written by Kevin Riley. We have seen the revelations of Joel Hill as one of the Reagan. Frank tries to attempt his grandson's wish, to fight his own battle. On the other side, Erin and Anthony receive evidence wrapped as a gift.
Danny and Jamie are working together on a murder case. But, their opinions do not seem to match with each other. There is so much police procedural drama. But, the adventures will keep you going as there is so much thrill and entertainment around.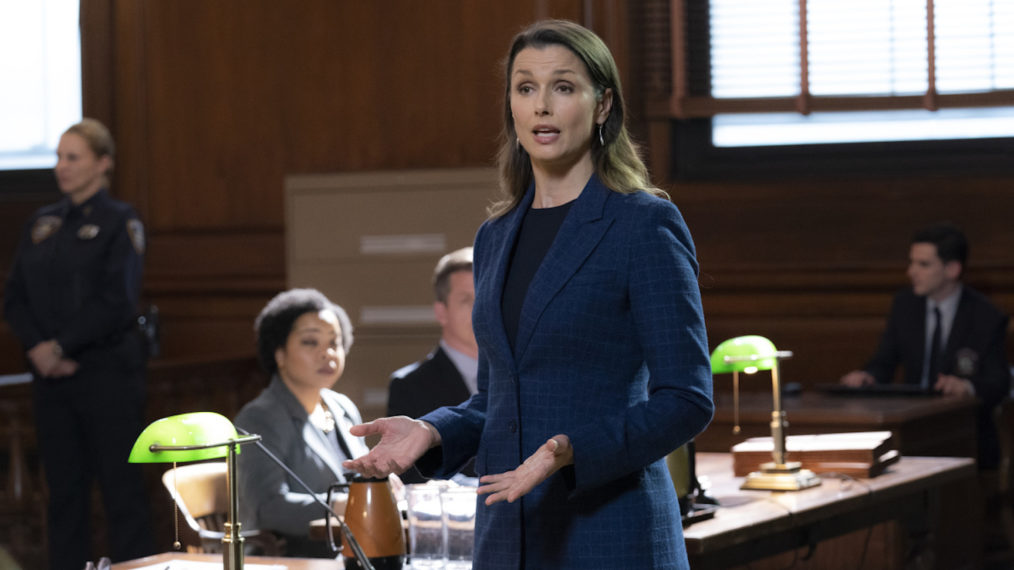 Blue Bloods Season 11 Episode 4: Release Date
Blue Bloods Season 11 Episode 4 will return on Friday, January 8, 2021. It will be there from 10 to 11 pm ET/PT on CBS Television Network. Keep watching and being updated with us in this space.