Emily Dickinson is ready to chill your spine with her heartfelt poems. It will dig deep in her new and astonishing fame world with some dark magic and love in Dickinson Season 2. The new trailer teased the rise of Emily and her love interest Sue Gilbert (Ella Hunt). Well, nothing has changed between them. But, things are indeed going to teach them what they want in their life. Will Emily want to be famous? Let's check the trailer to know more.
Dickinson follows Emily Dickinson's era that explores life around Emily with a little touch of modern things. It delves into the world where Emily tries to fit on time. But, her bold and authentic way of expressing herself through her writing doesn't work in that world. However, she didn't stop expressing her emotions regarding gender, family, and society with her stunning creation. She tries to get heard in the world, which doesn't seem to belong to her.
Dickinson Season 2: Trailer Teased What To Expect From The Next Season?
Recently, Apple TV+ launched the trailer for Dickinson Season 2, which takes us back in time. It explores the not-yet acclaimed poetess Emily's (Hailee Steinfeld) journey to her successful life. In the trailer, Emily tries to know the thoughts of her best friend and lover, Sue, about her poems. Though Sue loves her poetry, yet she urges her to reach out to more audiences, instead of sticking only to one person.
Emily Will Finally Listen To Sue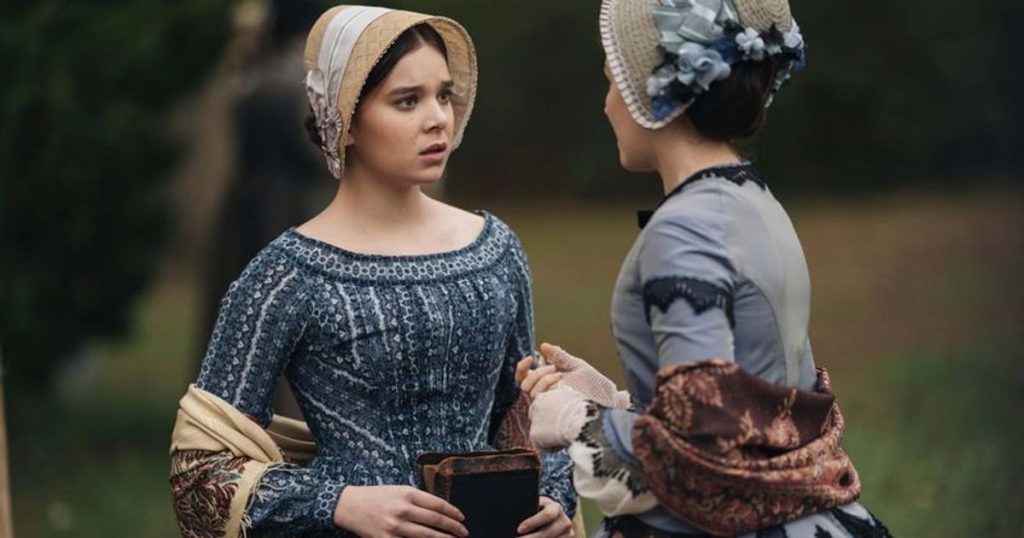 Finally, Emily listened to Sue after she tries to learn about how her new poem is? Well, the piece of advice that Sue gave has directly hit Emily. As you can see, Emily tries to write on her desk. But, it's unclear who dropped Emily's written note on the newspaper editor's place. Although, it seems the beginning of Emily's era.
Sam Bowles Play A Key Part In Emily Life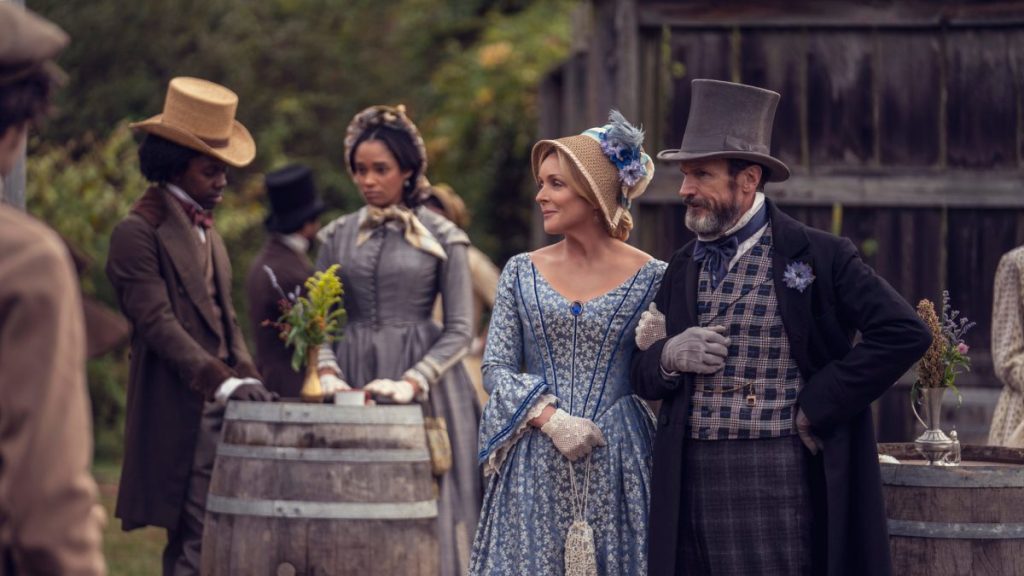 Here comes Sam Bowles, who meets Emily to know more about her work and her thoughts. Well, till now, Emily is only looking for Sue's opinion. But, now, the nation also wants to learn about Emily. As Sam said, everyone wants to know the voice and face behind these written words. However, Emily told Sam she "doesn't want fame." Now, that's mysterious.
Sue Becomes An Influencer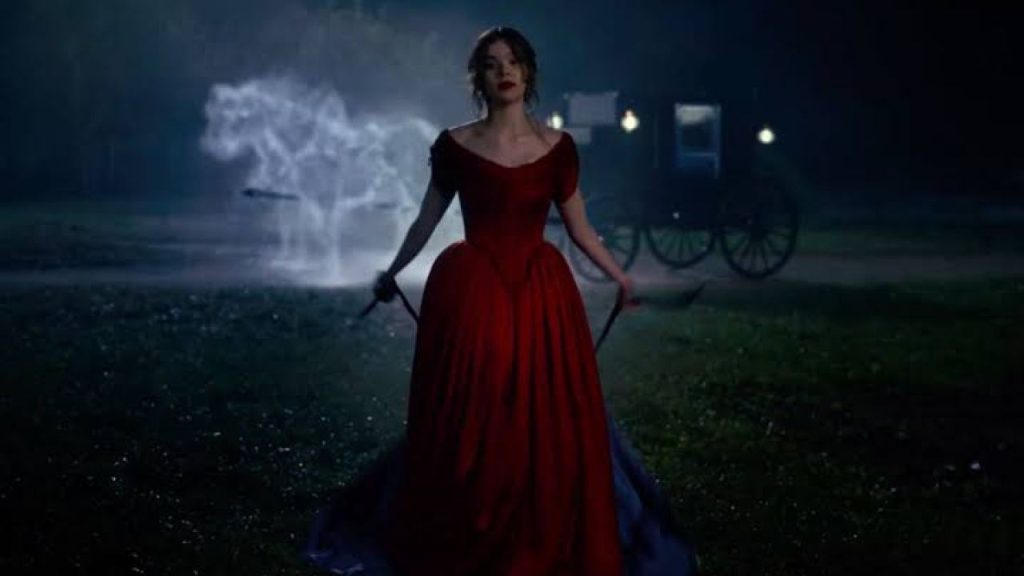 Well, Sue goes on her own track. She decided to make her way by becoming the Victorian, which is equivalent to the influencer. Further, as Sue tries to explore her way, outfit, and style, everything changes. So, fans could see a new Sue in the second season.
The Dark Magic And Death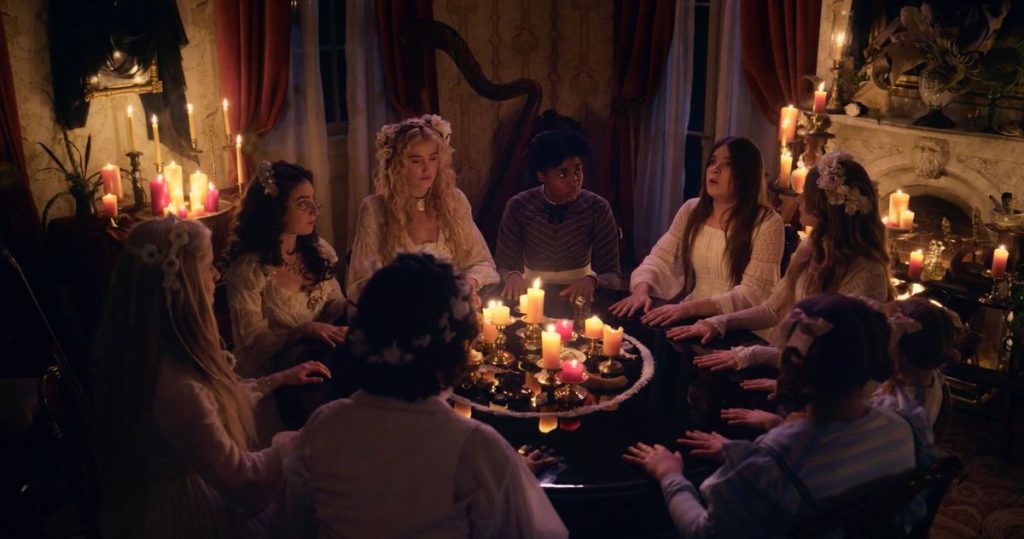 As Emily started getting recognition, everyone started criticizing and calling her crazy for the things she has written. However, it leads her to try some dark magic to heal her soul. But, what happens after is not the thing that Emily wanted. Her bold and artistic appearance tries to change the world. But, it seems nobody understands what she tries to say.
Dickinson Season 2: When It Will Air?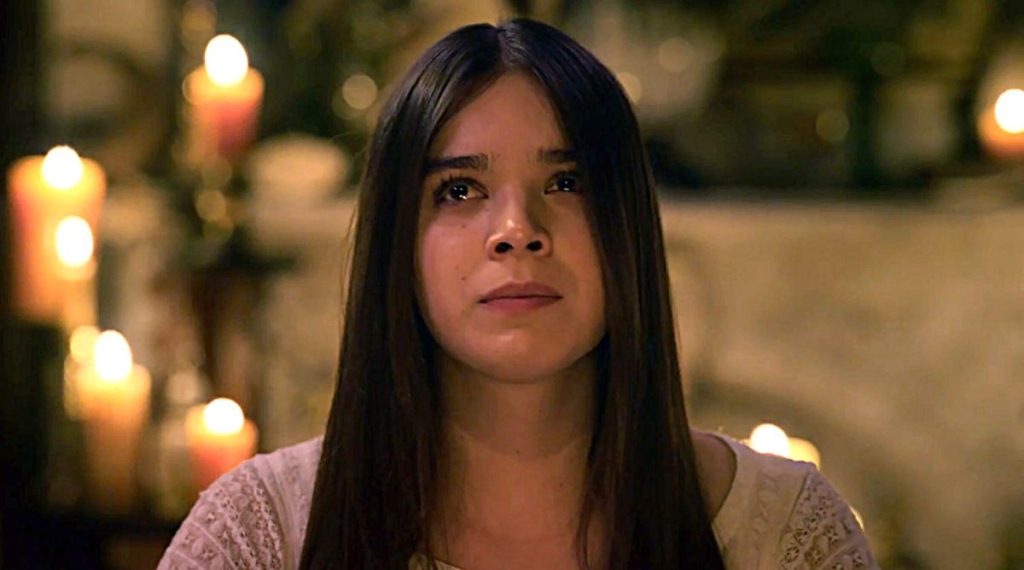 Emily returns this New Year with some of her famous artifacts, which weren't renowned at her time. So, mark the day as Dickinson Season 2 returns on January 8, 2021, only on Apple TV+. So, stay tuned and don't miss it.