The title of One Piece Episode 956 is "Ticking Down to the Great Battle! The Straw Hats Go into Combat Mode." This long title is itself hinting at what the fans are about to see. It is the climax battle that will hold the fate of the Land of Wano. The previous episodes already featured some really great battles.
Therefore the fans are very excited to see the next episodes of the anime. According to the fans, the anime is going at the perfect pace. And hype for the next arc is just like the makers build it in the manga. And that is really a great thing. The manga readers already know how amazing the upcoming episodes will be, and the anime only fans are waiting for it to air.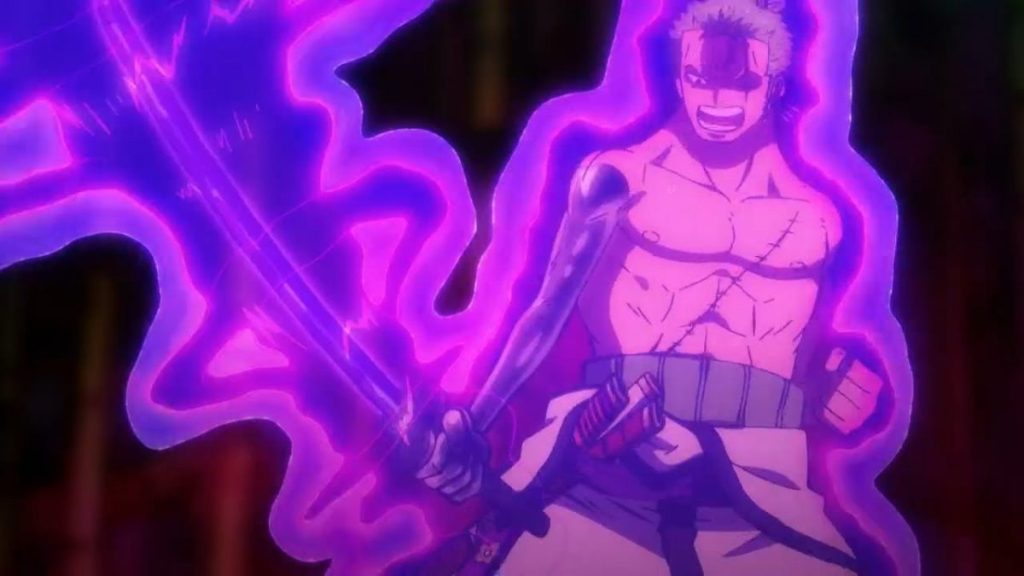 One Piece Episode 956: Preview & Plot Details!
The anime will move forward as the countdown for the raid to Onigashima continues. The Straw Hat is gearing up for the battle which holds the Land of Wano's future. The promo of One Piece Episode 956 is also hinting about the same. It also features Zoro, who is struggling with Enma that draws out Haki.
Meanwhile, Luffy is trying to master Ryuo for the forthcoming battle. Everyone is prepared, and recruitment is almost completed. Now the Straw Hat will move with its full force. Big Mom is already present in Onigashima and announced her alliance with Kaido. The fans can expect the next episode to come with a lot of twists and turns and big moments. 
Previous Episode Recap!
In the previous episode of One Piece, the fans saw at the mysterious place where Kawamatsu collected weapons Zoro agreed to exchange Shusui in trade for Enma. At the Flower Capital, Law defeats Hawkins and leaves prison with the help of an unknown person.
As the time of the Fire Festival moves closer, the Ninja-Pirate-Mink-Samurai Alliance advances with their preparations for the attack on Onigashima. Apoo returns to Wano with a crowd of gigantic beings identified as the Numbers. At Onigashima, Kaido and Big Mom choose to put aside their feud and make an alliance to conquer the world.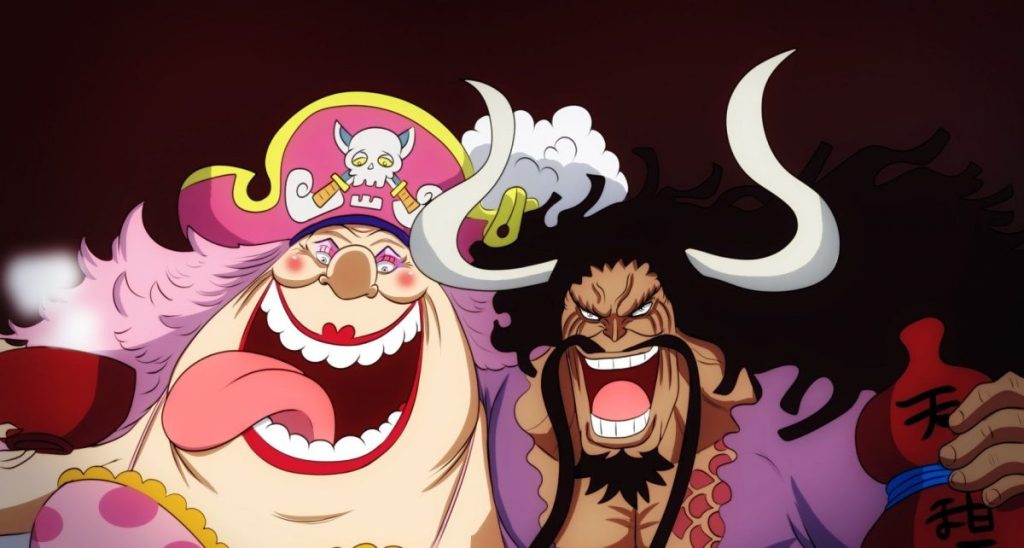 One Piece Episode 956: Release Date
The next episode of the longest-running anime will release according to its weekly schedule. The fans will see One Piece Episode 956 on Sunday, December 27, 2020. It will be available to watch on Crunchyroll.