The title of Black Clover Episode 158 is "Dawn Of Hope & Despair." If you're familiar with the manga of this series, it will ring a bell for you. The title is quite similar to Chapter 229 of the manga, which is "The Beginning of Hope & Despair." And that is the beginning of the most awaited Spade Kingdom Arc.
The filler arc titled "Six Months Training Arc" finally came to an end. And the anime will begin to air canon episodes. It is likely that now the fans will see a time skip in the anime as well. The fans are very excited to watch the new arc, but there is still some time in its final battle as it is currently ongoing in the manga series.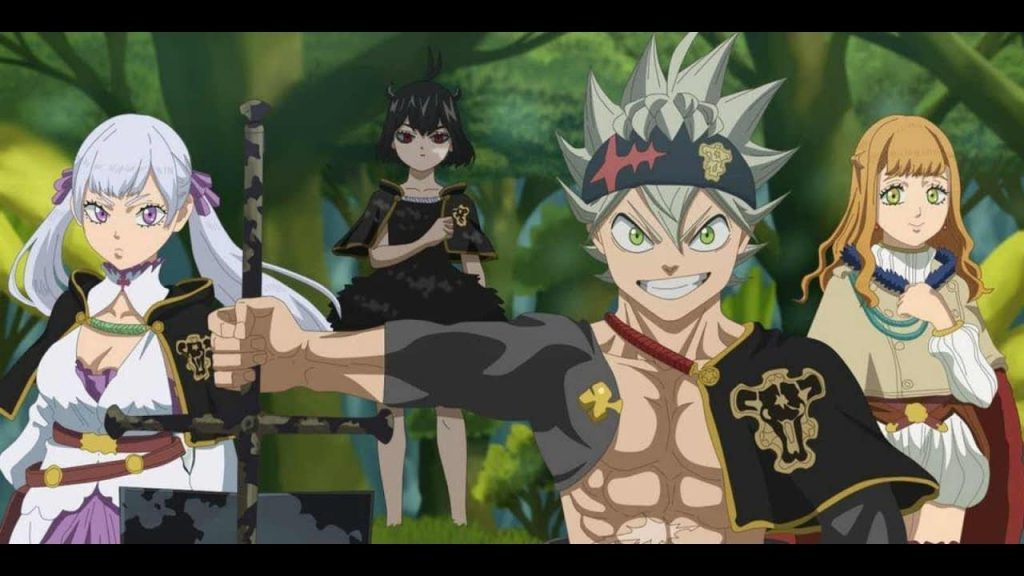 Newly Released Key Visual!
The official Twitter account of Black Clover released a new key visual for the upcoming Spade Kingdom Arc. And that means the fans will see a lot of new characters in the upcoming set of episodes. The newly released visual was for "The Heart Kingdom Joint Fighting Edition."
The makers also revealed that the next episode would come up with a new opening and ending themes. The visual is also introducing new characters like Dante Zogratis, Vanica, and Zenon. In the visual, fans can see Noelle is squaring off with Vanica while Yuno is facing Zenon. Asta and Yami are handling Dante. After seeing this, the fans are really excited to watch the new episodes.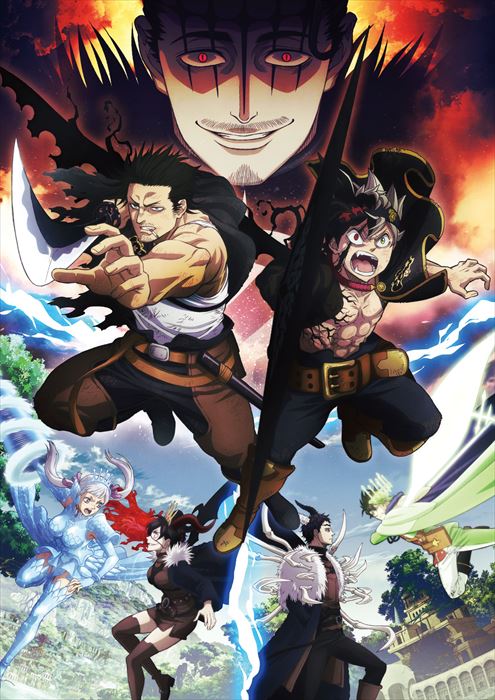 Black Clover Episode 158: Plot Details!
Black Clover Episode 158 will mark the debut of the Spade Kingdom Arc. So, here is the glimpse of what the fans are about to see in the form of its official synopsis.
"After conquering the Diamond Kingdom, The Spade Kingdom begins its intrusion of the Clover and Heart Kingdoms. The Spade Kingdom fighters have been forcibly stripping magic from the people in the fort of Candelo, going through a super mana zone. Asta, who has grown amazingly through special training with the spirit guardian, hurries to save the spade kingdom's suffering citizens.
Meanwhile, Luck Voltia of the Black Bull and Leopold Vermillion of the Crimson Lion go to see the Princess of the Heart Kingdom, Lolopechka, after completing their mission."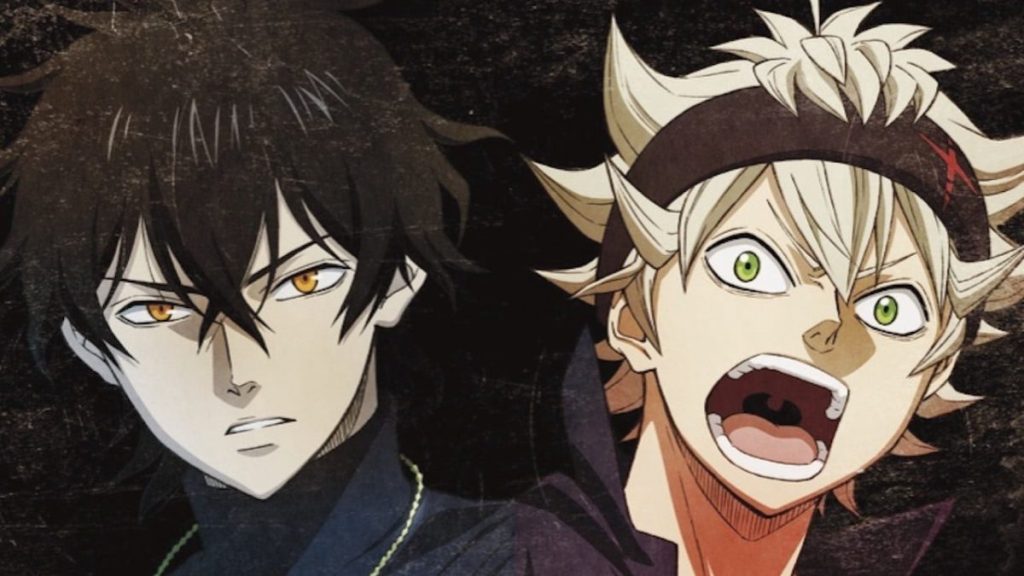 Black Clover Episode 158: Release Date
Unfortunately for the fans of this anime, there is no episode next week. The anime is on a break for a week due to the Christmas holidays. So the next episode won't premiere on December 29. However, it will return after a break for a week. Black Clover Episode 158 will release on January 5, 2021.