Home For Christmas Season 3: Netflix recently released the second season of 'Home for Christmas' and ever since this release, fans have been wondering if we would get to see 'Home For Christmas' Season 3.
The show follows Johanne, a thirty-year-old nurse who is pressured by her family to have a boyfriend. Only to tell her family, she scrambles to find a partner that she can introduce to her family. Created by Amir Shaheen and Kristian Andersen, the show was first released in 2019 and has bagged a warm response overall. What's next for this rom-com? Here is everything to know-
Is Home For Christmas Season 3 Happening?
As of now, the answer for whether Home for Christmas Season 3 is happening or not is still up in the air. It looks like it will be sometime before anyone knows whether the show is coming back to not. Unlike many of Netflix's flagship programs, Home for Christmas did not receive the same kind of appreciation from the fans.
When it comes to renewing the show, Netflix puts a lot of emphasis on the viewership figures. With that said, the second season aired only a few days ago. So, it is too soon to say anything with certainty. We can just wait and hope that Netflix brings in yet another season of the heart-warming show.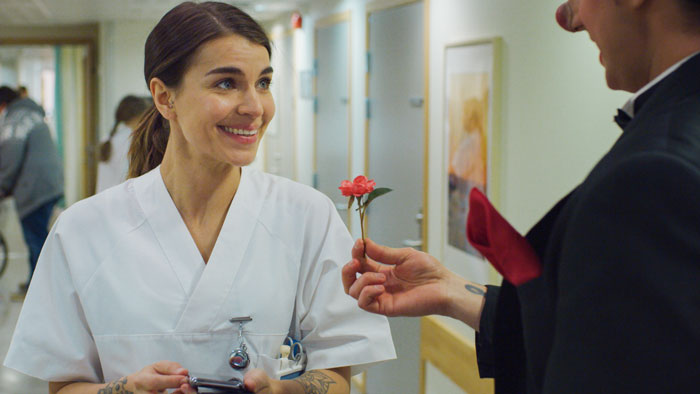 What Would Happen Next?
The second season of the show brings yet another Christmas where Johanne is single. She and Henrik both broke up because of the differences. Henrik even cheated on her. When Jonas comes back into the picture unexpectedly, Johanne finds herself in an extremely difficult position. She is conflicted by how she really feels about him. She is quite surprised when he told her that he was the one who had sent her those roses on Christmas Eve last year.
However, Johanne keeps their age difference in mind. She also knows that he has hurt her in the past, so she tries to bury her feelings for the man. Then there is an awkward confrontation when her family finally helps her realize how much she is missing by not letting Jonas come back.
The second season ends with Johanne telling Jonas about her feelings for him. Jonas also reciprocates these feelings pretty warmly, and things end on a happy note. The third season of the show might see the two of them building their relationship and overcoming the problems that come their way together.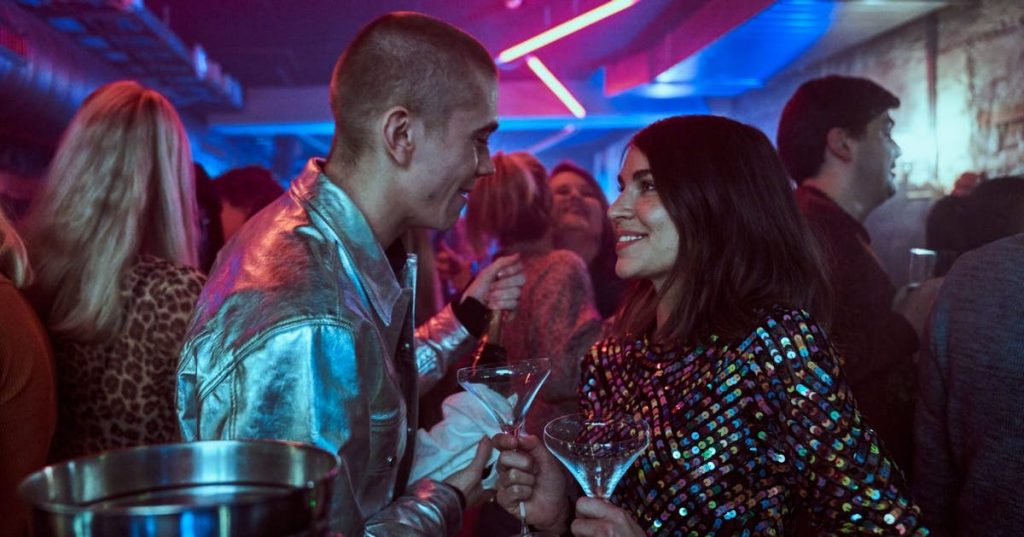 When Would The Show Release?
Given that the show hasn't been renewed yet, it is too soon to say when Home for Christmas Season 3 would release. With that said, the series is a Christmas show, so if Netflix chooses to renew the show for ano ther installment, we might get to see Home For Christmas Season 3 next year around December. We will keep you updated with all the new information about the show as we get it. So, you stay tuned. The first two seasons of the show are now available on Netflix for you to watch if you haven't already.