The CW has recently released the first look of Nancy Drew Season 2, which teased that the Drew Crew can't trust anyone whom they meet. The recent poster suggests more crime investigation and mysterious suspect in the upcoming Nancy Drew Season 2. However, Nancy Drew will get a helping hand to solve the crime investigation. But, will it appear as a helping hand or someone planning a big trap for her. Well, let's see!
Nancy Drew follows a supernatural murder mystery. In which her mother's death canceled her entire college plans. But, soon, she and her friends discover a creepy murder and they vow to find the person who's behind it. However, it leads her to uncover the truth behind her own origin. Now, Nancy is trying to save his friends while fighting against the odds.
Nancy Drew Season 2: New Poster Teased Threat Ahead
Recently, The CW released a new poster of Nancy Drew Season 2 with a warning sign. In that poster, Nancy and her Drew Crew look over the giant magnifying glass to figure out something. However, their childlike expressions with concern on their face are pointing towards the other direction. In fact, if you haven't seen it clearly, then take a closer look at the poster as it features a warning "Suspect Everyone." But why?
Nancy Drew Season 2: What Will Happen In The Next Season?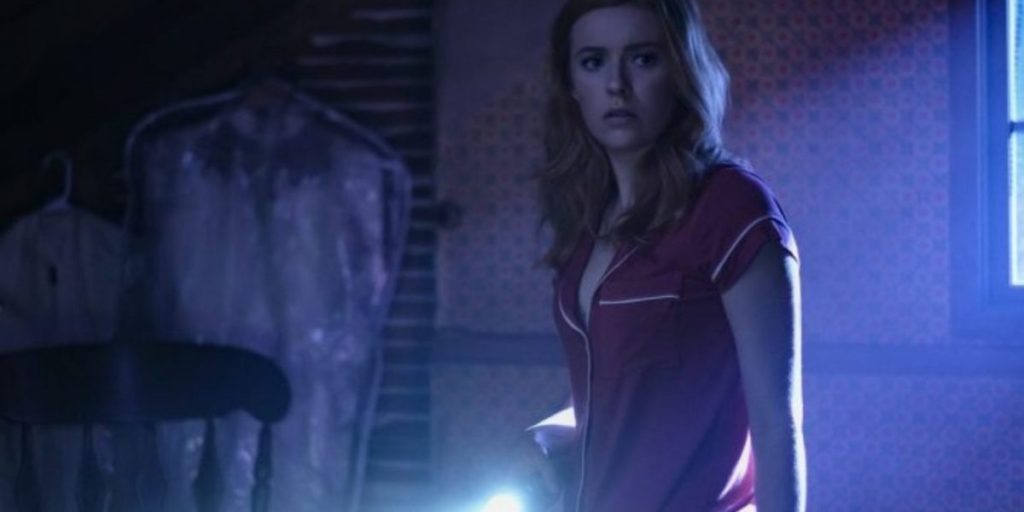 If you remember, the last season ended up with Nancy and her friends receiving some threatening visions of their retarding death as the sign of their failure to feed the eerie Aglaeca spirit. Soon after the finale wrapped, McCann explained that it was a great story arc to see that everyone is on a different route to save their soul. As they had tackled with Josh and Owen's death. However, the Aglaeca spirit is still up in the air.
Death Is Knocking Their Doors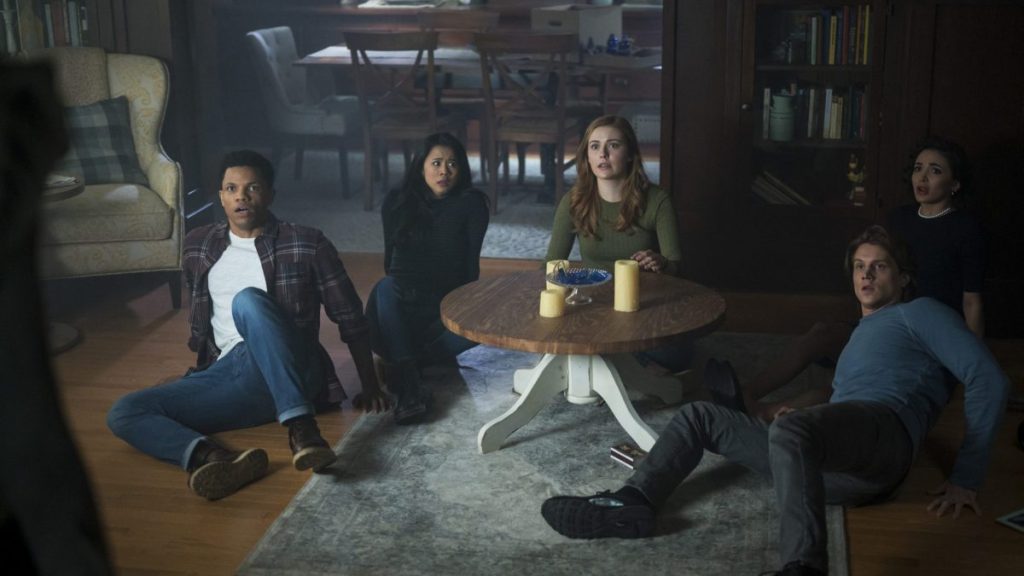 A couple of weeks ago, The CW unveiled the first trailer of Nancy Drew Season 2. It speaks that death is following everyone, no matter how strongly they tried to hide. As you can see in the trailer, Nancy and her Drew Crew are set for a new mission in an abandoned place.
However, they witnessed many creepy things there. Even they received some warning signs that it's the last time of their life. Well, we can only wish that the Aglaeca spirit wouldn't be behind all these. But, someone is, indeed, which Drew Crew has to find.
The Bobbsey Twins In A Modern Version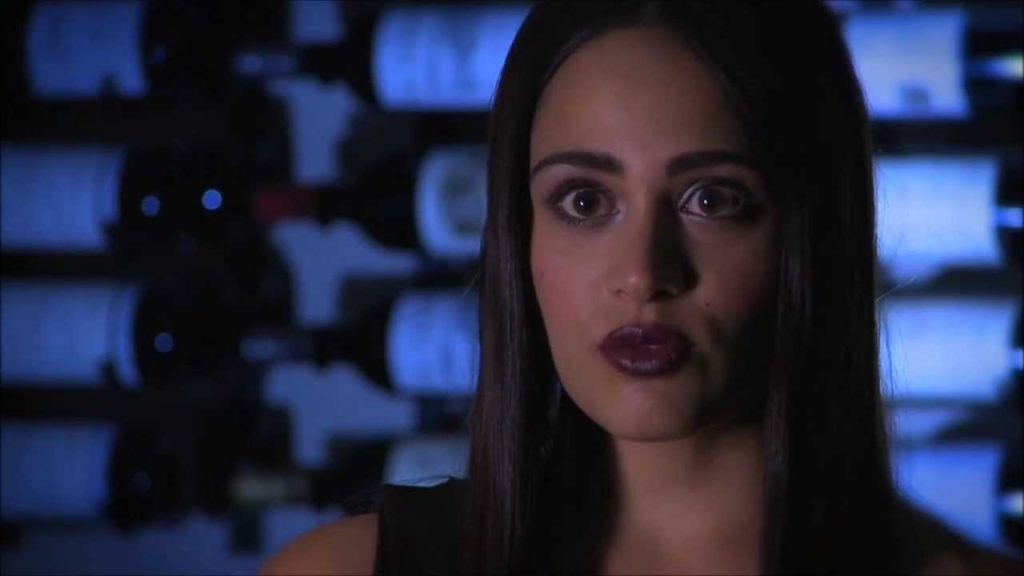 Recently, the network revealed the arrival of Bobbsey Twins but in the modern version. The twins' return is first marked in the second season trailer. In which, Nancy introduced him as Gil Bobbsey, played by Praneet Akilla, brother of Amanda Bobbsey's Aadila Dosani.
A Brief Hint To Nancy Drew Spinoff Series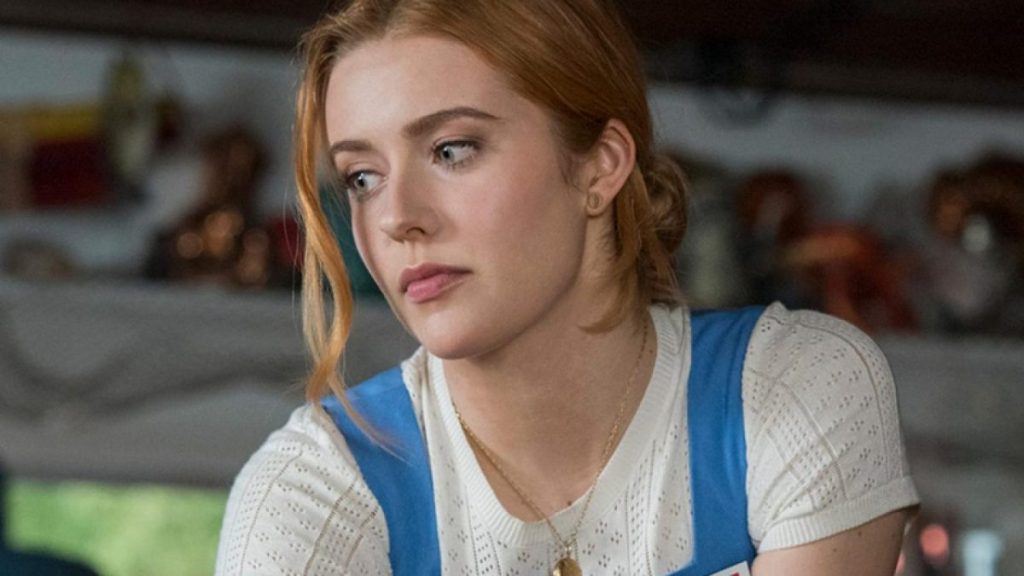 Currently, The CW has mentioned Nancy Drew spinoff series Tom Swift which is at the development stage. However, Tom will make his brief appearance in Nancy Drew Season 2 before jumping on his own series. Tom is a black gay man who follows his own journey to explore his intelligence, love, romance, friendship, and the mystery of the universe.
Nancy Drew Season 2: Release Date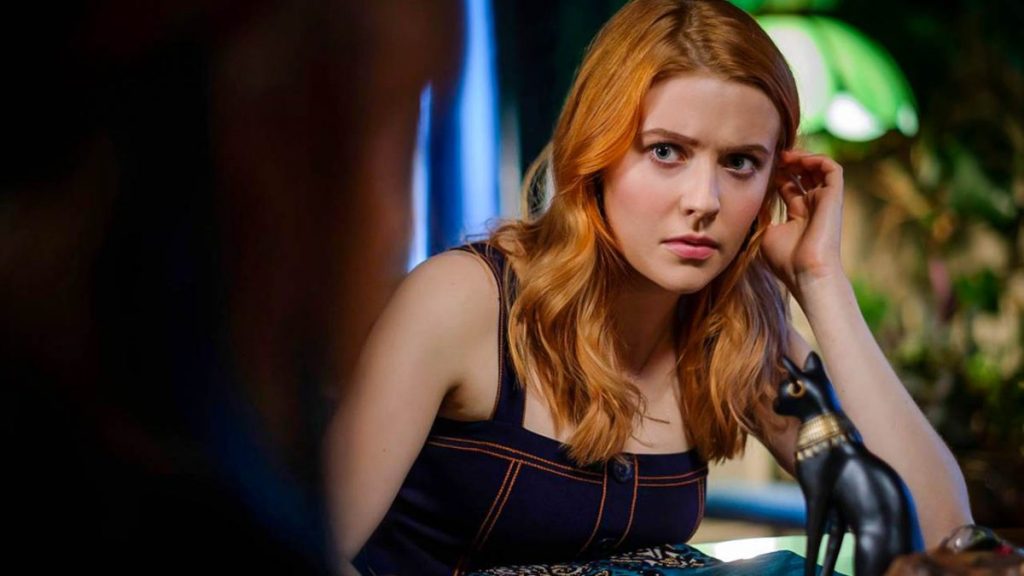 Nancy Drew Season 2 has confirmed to return in mid-January 2021. The entire main cast, including Kennedy McMann, Maddison Jaizani, Tunji Kasim, Alex Saxon, Riley Smith, and Scott Wolf, will return on January 20 at 9 pm on The CW.