Star Trek Discovery Season 3 Episode 12 will continue to bring more future discoveries ahead. The crew plans to set up a mission. The characters have been breaking the protocol and going beyond the boundaries. Will there be more chaos ahead? Obviously, things are going to turn differently. Although we do miss Philippa Georgiou in the story. Will he return ahead? We need to have the patience for the release to know the answers. Let us further discover the impending fate of the episode.
Star Trek Discovery Season 3 Episode 12: What's Coming?
Star Trek Discovery Season 3 Episode 12 is entitled "The Good of the People." The episode is directed by Jonathan Frakes whereas written by Kenneth Lin.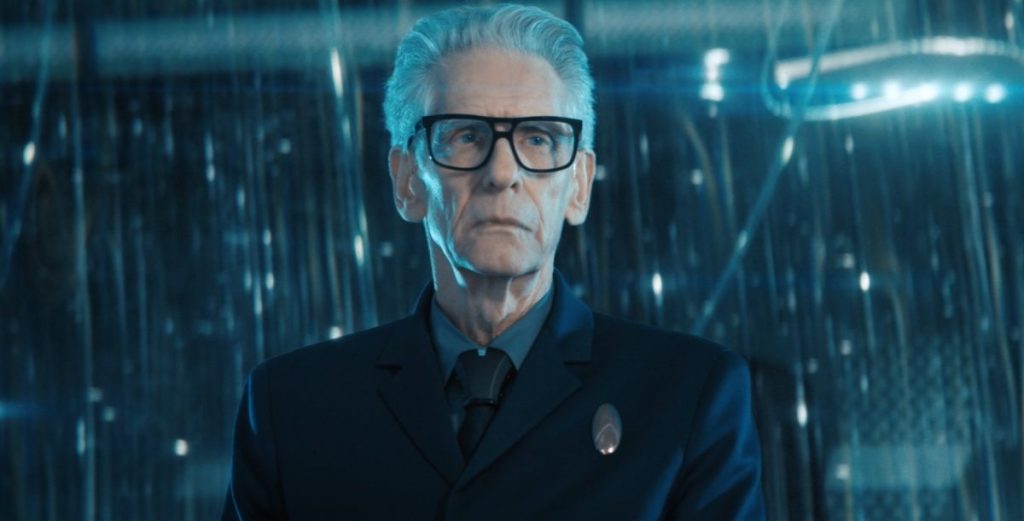 However, the platform hasn't revealed much about the coming storyline. There isn't any official synopsis on the web. Star Trek Discovery wants to maintain the thrill and keep the plotline surprise. Therefore, keep waiting for the unexpected to come upon the web. Your New Year's eve is going to be full of Star Trek Discovery's adventure and fun.
What Have We Watched Till Now?
The previously released episode of the season is titled "Su'Kal." Norma Bailey is the director of the episode, whereas Anne Cofell Sauders is the writer. The episode brought up the story in regards Georgiou's leaving.
The characters have been seen digging up in the mystery of the Burn for too long. Finally, they have found the answer to this secret. However, the message inside the episode is very heart touching and emotional. We closely see the emotional part of the characters. Even the strongest and the biggest captain struggles to make tough decisions. Star Trek has always been creating science into magic.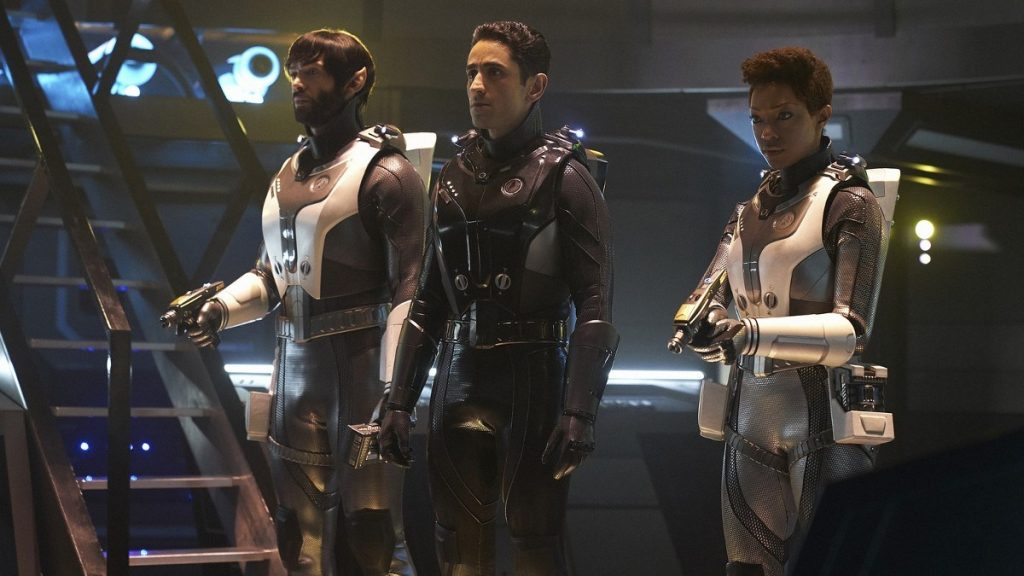 Saru thinks of saving the child, still trapped in the ship. On the other side, we see Michael wanting to find the truth of The Burn. She is obsessed with finding the truth.
We thoroughly missed the absence of the character 'Gregiou.' The character's importance was felt in the series when he wasn't there.
Su'Kal has also grown to a mature man. He has been raised up inside the ship and isn't connected with the world outside of it. However, he was excited after seeing Burnham. Sa'Kul remains a threat, and no one knows how to neutralize it. We have to wait for the story to make more twists and turns ahead further.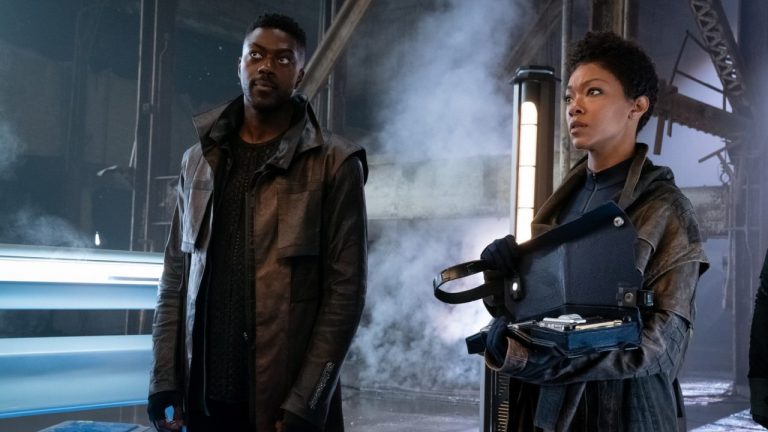 Star Trek Discovery Season 3 Episode 12: Release Date
Star Trek Discovery Season 3 Episode 12 will release on New Year's eve. It will be there on December 31, 2020, at CBS All Access. Keep watching as the series have more answers and questions to bring up. We will update you with more information in this space.