Finally, NBC has unveiled the early air date of its musical dramedy Zoey's Extraordinary Playlist Season 2. The last season ended on a sad note where Zoey Clarke faced the grieving situation where her father, Mitch Clarke, died after battling a dangerous health condition. However, the recent trailer of Zoey's Extraordinary Playlist Season 2 teased some musical comeback with a blend of a love triangle, confusion, and loss. Will Zoey figured out her situation before it goes out of her hand. Well, let's see!
Zoey's Extraordinary Playlist, created by Austin Winsberg, is a comedy-drama on NBC. It follows Zoey's (Jane Levy) tragic life. After an accident, her entire life changed as she begins hearing the innermost feelings and thoughts of people around her as popular songs and dance.
Trailer Teased What To Expect From The Next Season
The recent promo revealed that the second season would pick from one week after Mitch's death. Well, everything was going great in Zoey's life. But, in the finale, she heard a warning message and tried to tackle the situation. Unfortunately, she was late and couldn't alter the situation. However, in an interview, Levy said that in the second season, she has been living at her place all alone. Even she hadn't heard any heart song after her father's death.
Zoey In Bewildered State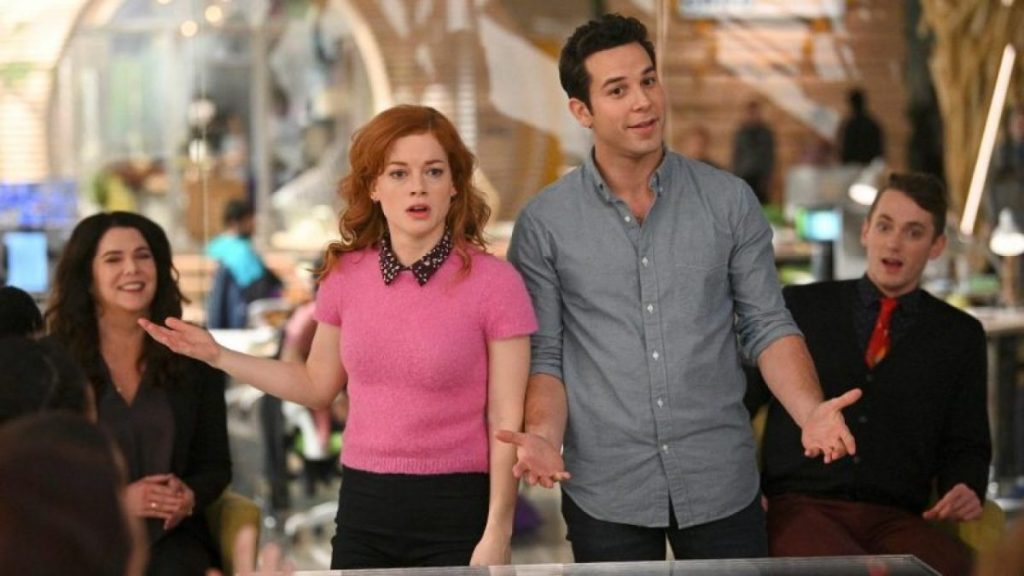 The next season would explore how one moves on after losing someone close to them. However, Levy confirmed that there would be more incredible musical stories aligned in the second season. But, currently, she's confused. Though she tried to move on, yet the love triangle between Zoey, Max (Skylar Astin), and Simon (John Clarence Stewart) is problematic. Things become more complicated when Max and Simon shared the same friendship. Now, Zoey is in big trouble.
Zoey To Return With Full Power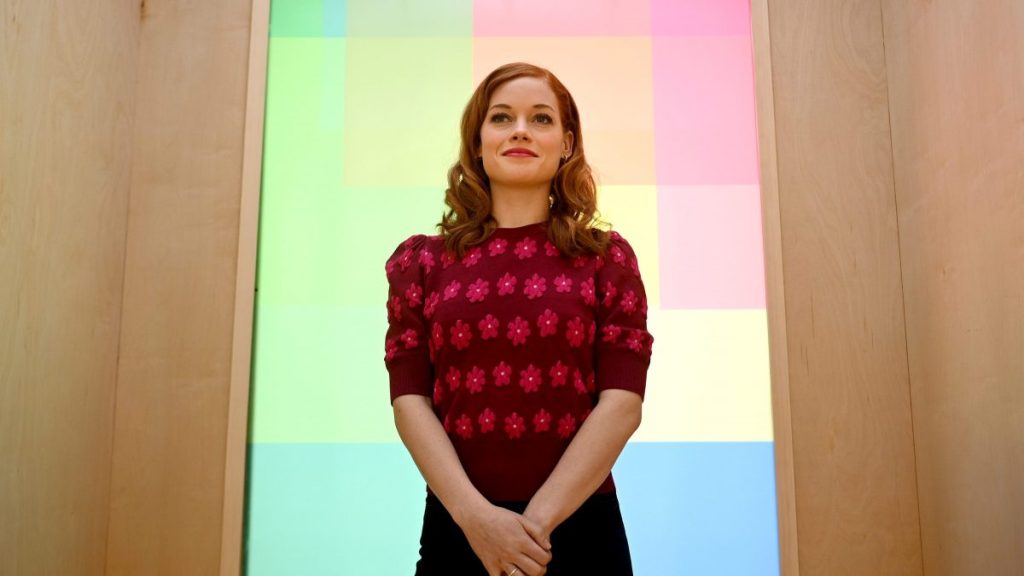 After dealing with the tragedy finally, Zoey and her Clarke family start to navigate their life as it was before. Zoey returns to her workplace with full dedication and her busy love life. However, she's still unsure about her true feelings. But, her musical powers will grow, which will give her some knowledge about the world's view. However, she finally rediscovers the happiness around her when she connects with the people.
Mandy Moore Is Back With Her Choreography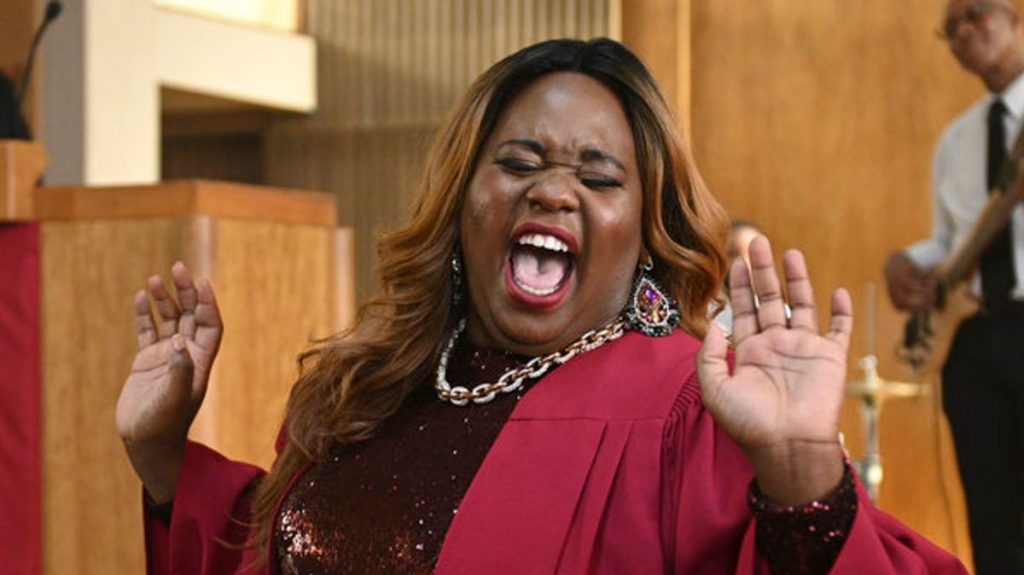 Levy hinted that they have some amazing musical stories choreographed by Emmy winner Mandy Moore. Regarding that, Mandy indicated that, at present, they are going on to create a vast musical story that it will center on Zoey. However, it will make Zoey uncomfortable as she hasn't expected such things to happen.
Zoey's Extraordinary Playlist Season 2: Who Will Join The Team?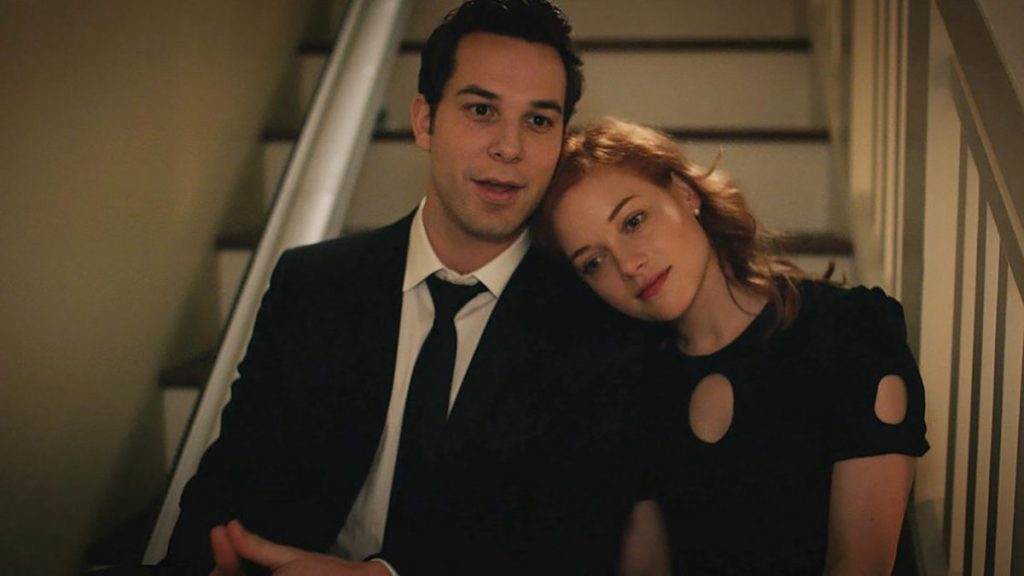 Jane Levy will return as Zoey Clarke with Andrew Leeds as David Clarke. Further, Alice Lee, as Emily Kang, will join Michael Thomas Grant as Leif and Kapil Talwalkar as Tobin. Recently, the newbies' Jee Young Han as Jenny Kang with Harvey Guillén as George and Felix Mallard as Aiden signed to join Zoey's Extraordinary Playlist Season 2.
Zoey's Extraordinary Playlist Season 2: Release Date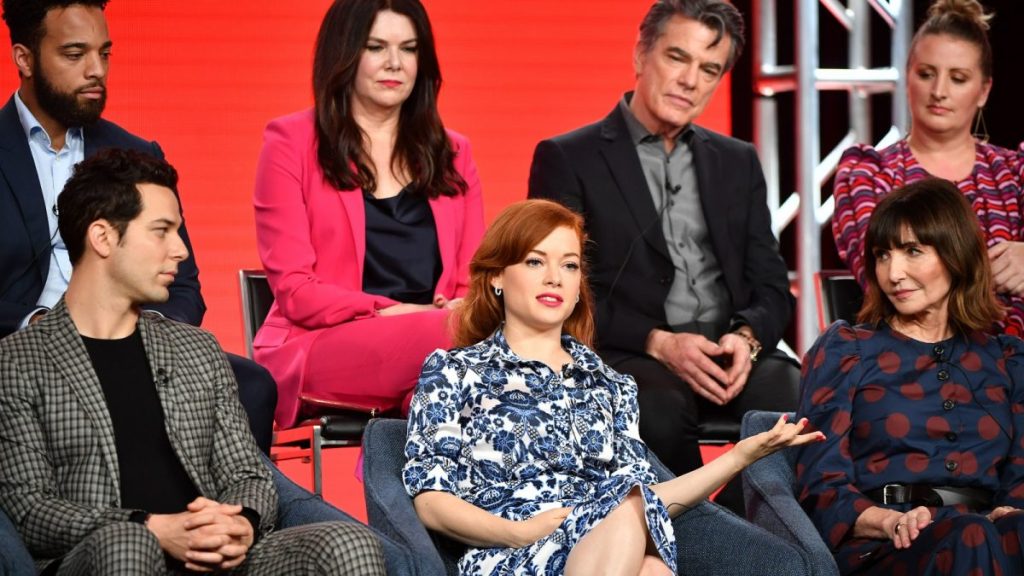 Zoey's Extraordinary Playlist Season 2 will return on January 5, 2021, only on NBC. In which Zoey tried to navigate her life after the tragic loss and figured out everything has changed.