The title of Boruto Episode 181 is "The Vessel." This new generation anime will finally begin to adapt its most awaited chapters from the upcoming episodes. The fans have been waiting for this arc to begin for a very long time. After an exclusive anime arc and some fillers, it will finally take place. Soon, the fans will see the arrival of Kawaki and Kashin Koji.
Kawaki already appeared in the promo of this new arc, and after watching the promo, the fans are very excited to see him in the anime. The previous episode featured the backstory of Mugino and set the plot for the upcoming vessel arc. Now, from the next episode, some amazing action will begin. So keep reading to know all the latest details about it.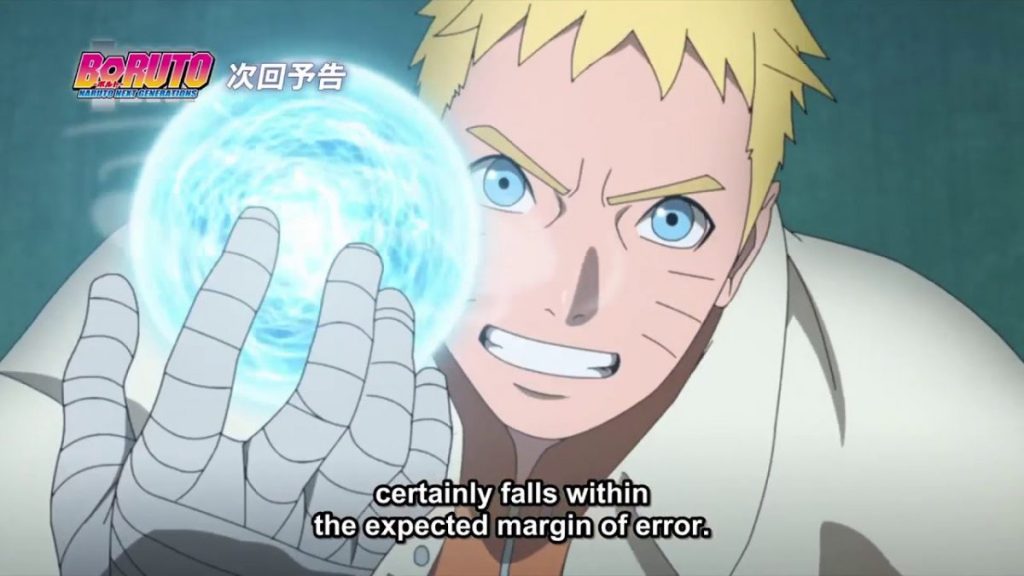 Boruto Episode 181: Preview & Plot Details!
This new-gen anime will welcome the new year with a brand new arc. And the fans will get to see some heavy characters like Amado, Jigen, Kawaki, Kashin Koji, etc., in the anime as well. The airship carrying the vessel crashed near the border of the Land of Fire. Now, in Boruto Episode 181, Jigen will organize a search party to recover the missing vessel. According to the preview, Konohamaru and Mugino already located the crashed ship. In the preview, Jigen, the leader of Kara, also stated that he would need this vessel to fulfill his goal as Kara.
Meanwhile, Boruto will get his match as promised with his father, Naruto. The father-son duo will clash before they come face to face against the evil members of the Kara organization. Boruto Episode 181 will adapt its plot from Chapter 16 of the manga. So, below is the extended summary of the upcoming episode of the anime. If you don't want to get spoiled, you can skip it as well.
Previous Episode Recap!
The previous episode of Boruto featured the backstory of Mugino. He narrated about his past to Boruto in it. It began with Himawari preparing a gift for Hinata's birthday. Boruto interrupted her, and she told him to leave her alone. Later after paying the debt of an unknown man who is trying to buy medicines for her sister. He met with Mugino, who invited him to his house. Mugino told him all about how he met the Third Hokage and how he tried to kill him. He was a war orphan who was used as a tool to kill him.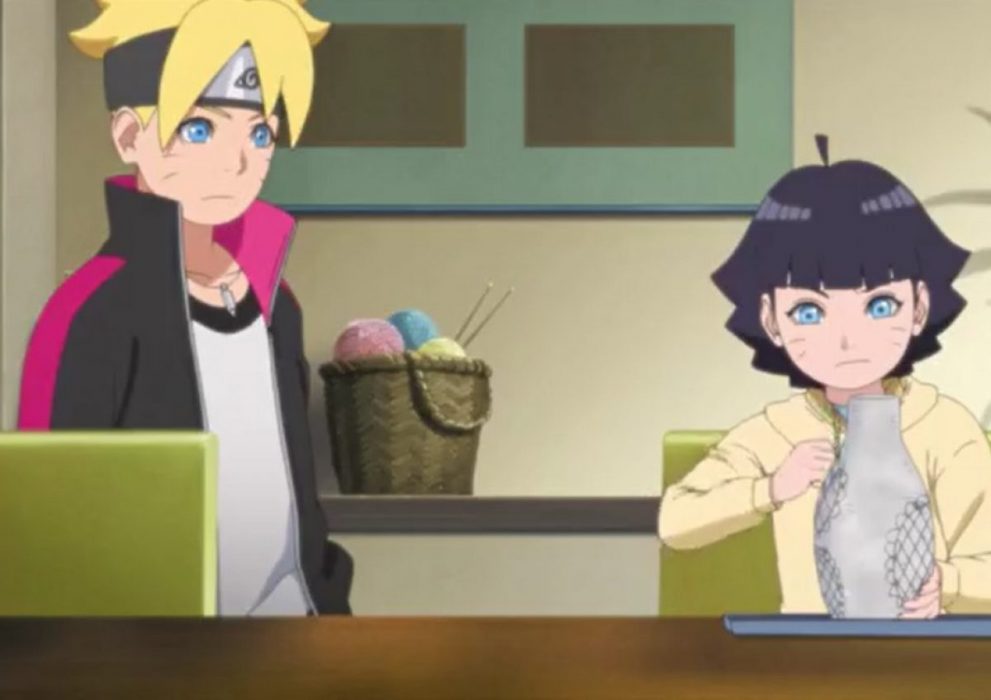 Boruto Episode 181: Release Date
Just like all other anime shows, Boruto will also take a break for a week because of the new year programs. Boruto Episode 181 will delay by a week and will release on Sunday, January 10, 2021.