The title of Jujutsu Kaisen Episode 14 is "Kyoto Sister School Exchange Event – Group Battle 0." The new episode of the anime will mark the beginning of its second arc. The Vs. Mahito ended with its previous episode. Now the fans will see the event for which Nobara and Megumi are practicing with the second-year students of the Jujutsu Tech.
Kyoto Goodwill Event Arc will also introduce several new characters in the anime. There will be an interschool Jujustu event in Kyoto. The fans have already seen some students of this school, and the remaining will make their debut in the next episode. So, if you're excited about this new arc, continue reading to know all its details.
Jujutsu Kaisen Episode 14: Preview & Plot Details!
The preview for the next episode of the anime is out, and it is giving a glimpse of the new students from the sister Jujutsu school. Second-year and third-year students from both schools will make their debut and show their amazing skills. The fans already know that the competitors of Jujutsu Tech are extremely powerful and already showed a glimpse of their powers in one of the previous episodes.
Now in Jujutsu Kaisen Episode 14, new faces from both academies will appear to show off their skills. The title is also hinting about some battle. So, the fans can expect to see some great action in the new episode of the anime. 
Previous Episode Recap!
In the previous episode of Jujutsu Kaisen, the viewers have witnessed an amazing battle. Nanami and Itadori were fighting against an incredibly strong curse spirit known as Mahito. Knowing the fact that Itadori will not kill humans, he transfigured some human spirits into curses. And when he was about to deliver a lethal blow to Nanami, Yuji overcomes his problem and came to save him.
However, when Mahito began to lose and about to feel death, he used his domain expansion. But Itadori successfully entered inside his domain which made Mahito touched the soul of Sukuna. Sukuna delivers a lethal blow to Mahito and after that, he shifts his shape and escapes. The episode ended with the new spirit of Itadori who vowed to never lose again.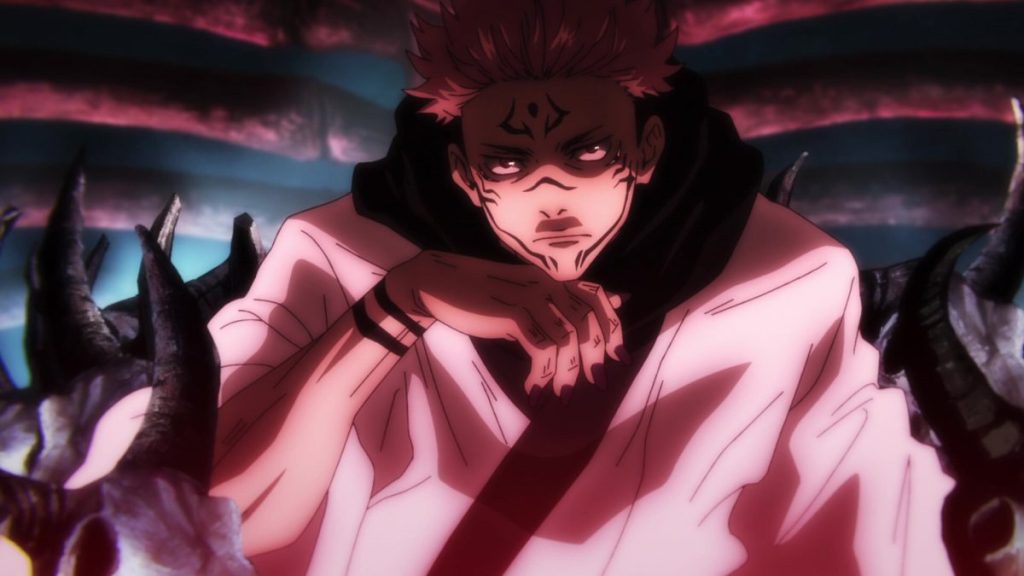 Jujutsu Kaisen Episode 14: Release Date
When all the other anime shows are taking a break for a week because of the new year programs, JK will go on a hiatus for two weeks. So the fans have to wait a little longer to watch the new arc of their favorite anime. Jujutsu Kaisen Episode 14 will release on Friday, January 15, 2021.