The next week's episode of Boruto is titled "The Vessel." Boruto Episode 181 will finally mark the beginning of the most anticipated Vessel arc. The makers already confirmed this news in the Jump Fiesta 2021. And ever since then, the fans are really excited to see the entry of Kawaki, Kashin Koji, and other core members of Kara.
Jigen will summon a meeting in which the fans might see the full reveal of the other members of this evil organization. The anime will once again continue to adapt the manga and release canon episodes. So, when this most-anticipated arc air? Here are all the latest details.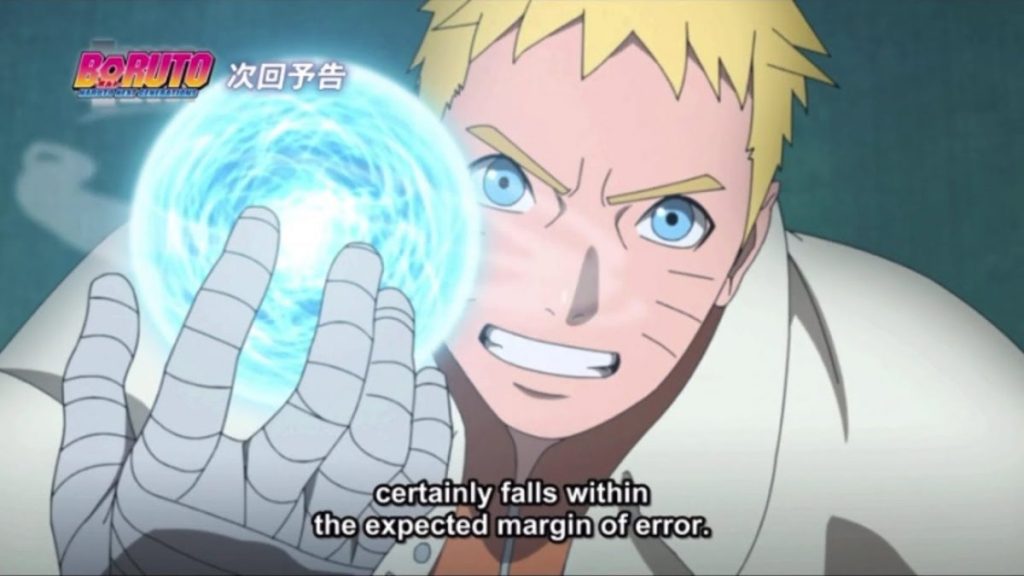 Boruto Episode 181: Plot Details!
The next episode will feature the very first episode of the Vessel arc. Plus, the fans will also get to see a friendly battle between Boruto and his father, Naruto. Boruto challenged him to combat as a reward only to see if he can fight someone as powerful as the Seventh Hokage with his new techniques. Meanwhile, Konohamaru and Mugino will locate the crashed airship which carries the vessel. In the promo, Jigen himself said that the vessel is really important for Kara for kicks off their plan. So, he will try and do everything in his power to get his control over it.
In Boruto Episode 181, Jigen will summon a meeting to investigate if Victor is responsible for the crash of this airship. He was the person responsible for the transportation of this key element. So, it might be possible that in this meeting, the fans might get to see the remaining core members of the Kara organization. According to the synopsis, Jigen will not listen to any excuses from Victor and will launch a full-scale operation.
Previous Episode Recap!
In the last episode of Boruto, the fans saw the backstory of the assassin Mugino. The episode started with Himawari preparing a birthday gift for his mother, Hinata. But when Boruto asked her what she is doing, she told him to leave her alone as she is doing something important. Later, the young ninja met Mugino, who invited him to his house. Mugino then revealed all his story about how he met the Third Hokage and tried to assassinate him. He also asked Boruto to take care of his turtle because he will be going away for a mission.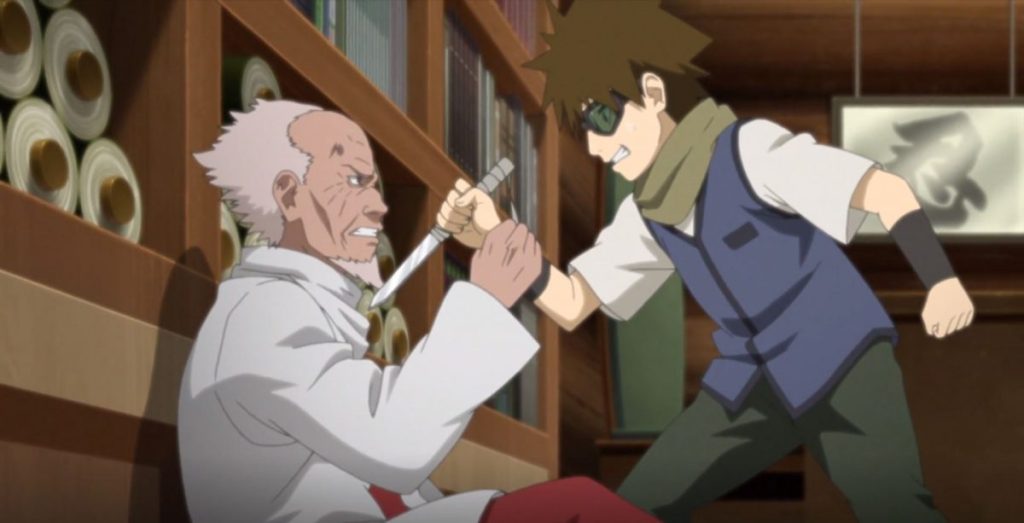 Boruto Episode 181: When Will It Release?
The fans haven't seen any episode this week because of the holidays in Japan. But they don't have to worry anymore because the anime will be back to its original schedule from next week. Boruto Episode 181 will air on Sunday, January 10, 2021. The fans can stream this episode on Crunchyroll, Funimation, and AnimeLab.