Just a few more days, and then the fans will finally see the premiere of Laid Back Camp Season 2. They have been waiting for the release of its second season for the past two years. And now it's finally here. The makers recently confirmed its release date by revealing new key visuals and trailer. So, when the second season of this anime premiere? Continue reading to know.
Laid Back Camp, aka Yuru Camp, is a Japanese slice-of0life anime series. It follows the plot from the manga of the same title by Afro. The inaugural season of the anime premiered on January 4, 2018, and ran for twelve episodes. After a full-fledged season, the makers released three OVA episodes as well later in the same year. Both anime and manga got a tremendous response from the fans and critics.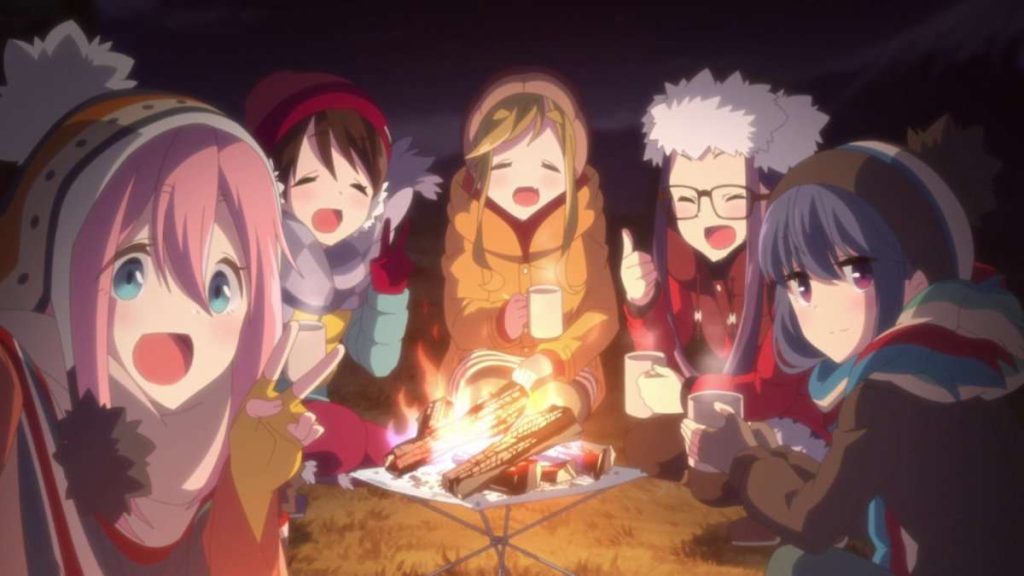 Yuru Camp: Official Trailer
Only a few days back, the makers released the final trailer for the second season of this anime. It is giving a glimpse of what the fans are about to see in it. The fans can see some major characters setting the plot for Laid Back Camp Season 2 in its official trailer. However, the makers released a full-fledged trailer and not the preview of its first episode, which will be premiering soon. Our readers can watch this trailer below.
Laid Back Camp Season 2: Plot Details!
In the second season, the fans will see the outdoor exploration club is making plans for the new year. They are confused and just can't decide from they should watch the first sunrise of the new year. Whatever the location will be, it's a great idea to go camping, but Rin's ideas are put to the test when they're caught in a freak snowstorm.
The story of Laid Back Camp Season 2 will focus on Nadeshiko, who has grown interested in solo camping based on Rin extolling its qualities. But Rin and Nadeshiko's big sister, Sakura, are concerned that Nadeshiko will not be able to handle the difficulties of outdoors camping all by herself.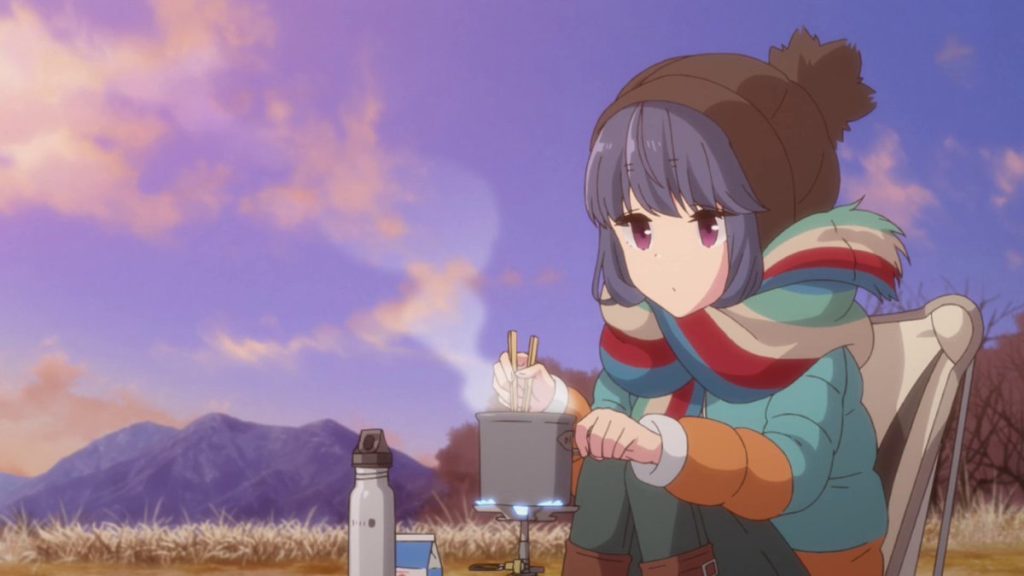 Meanwhile, the winter tests will be starting with the next trip to Lake Yamanaka. Ena, Inuko, and Aki will be handling tough times as winter days are supposed to be very intense.
Laid Back Camp Season 2: Release Date
The makers announced the second season of Yuru Camp and its movie together. However, they haven't revealed when the film will premiere. But in the case of anime, the fans don't have to wait for very long. Laid Back Camp Season 2 Episode 1 will release on Thursday, January 7, 2021.