John Nolan once again arrived on the floor with The Rookie. The third season of the series is set to bring more fun to the police procedural drama. However, The Rookie Season 3 Episode 2 "In Justice" is waiting ahead for you. There is going to be some mess spilling all around. Will the character be able to sweep all the dirt splashed? We have to wait for the release to know the answer. For now, we have everything covered for you; scroll to know.
The Rookie Season 3 Episode 2: Upcoming Storyline
The second episode, "In Justice," is directed by Michael Goi whereas written by Brynn Malone and Fredrick Kotto. Station reputation will be rebuild. The officers will be assigned to community policing. However, the plot will include some positive whereas some negative impacts on the characters.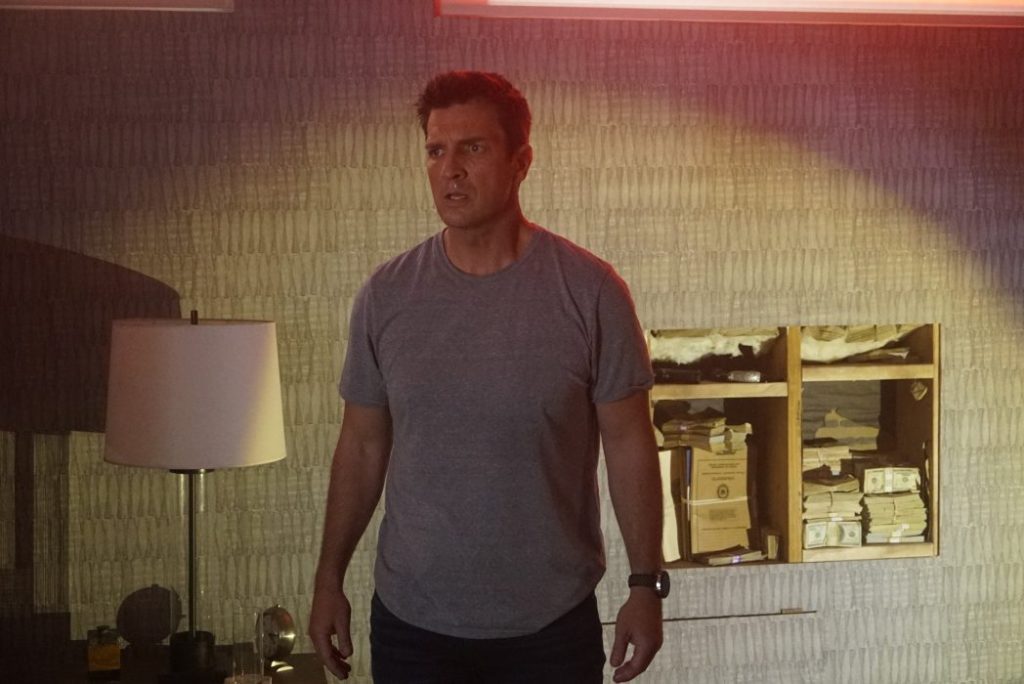 Moreover, the third episode is entitled "La Fiera," and the fourth one "Sabotage." The episodes of the season will not keep you waiting for too long. The release is lined up one after another.
The fourth episode's official synopsis reads, "Officer John Nolan and Officer Nyla Harper are assigned to a community policing center. Station's reputation is rebuilt in the community. However, Nolan is determined to make a positive impact, but Nyla has her doubts about "The Rookie."
Tying All Loose Ends
The coming story will knot all the loose ends together. There are going to be more difficult roads ahead for the characters. Nolan has been very close to losing his job. However, we see the character being hopeful of the coming scenario. Hawley says to TVLine
, "actions have repercussions, and noble cause corruption is a huge thing. It is a big problem of policing, but it'll also open up other opportunities for him, and it'll give him something to try and overcome."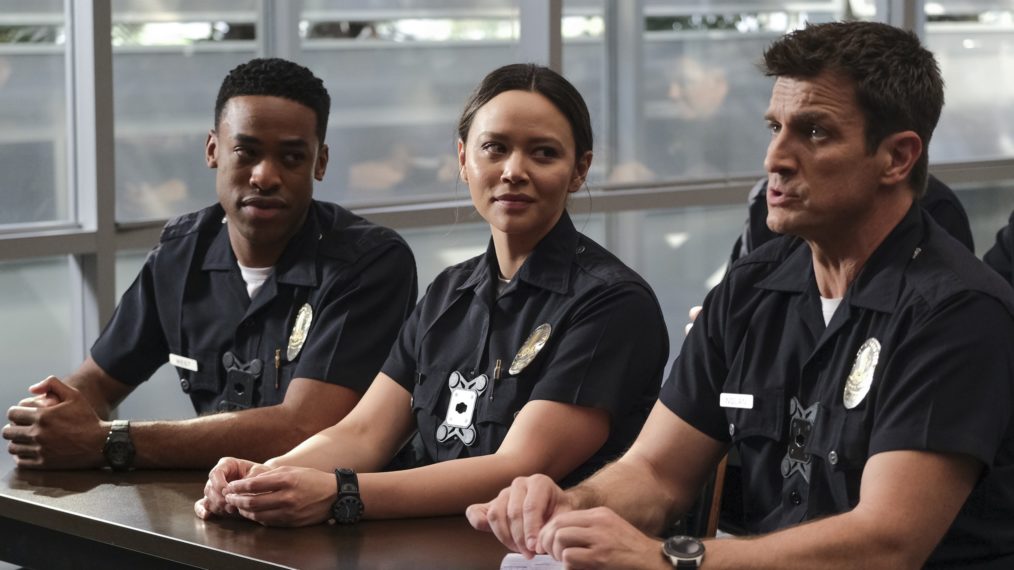 Career Shifting Scenarios
In the last episode, we learn about the pregnancy of officer Angela Lopez. At the same time, she got to know about her promotion to become a detective. There has been two good news at a time. But, is that really a piece of good news for the character? She doesn't want everyone to know about her pregnancy. As per her thinking, this could be one of the reasons for everyone to judge her. EP says, "Her point, which is very relevant, is that she can not show up on Day 1 pregnant because they will see her differently."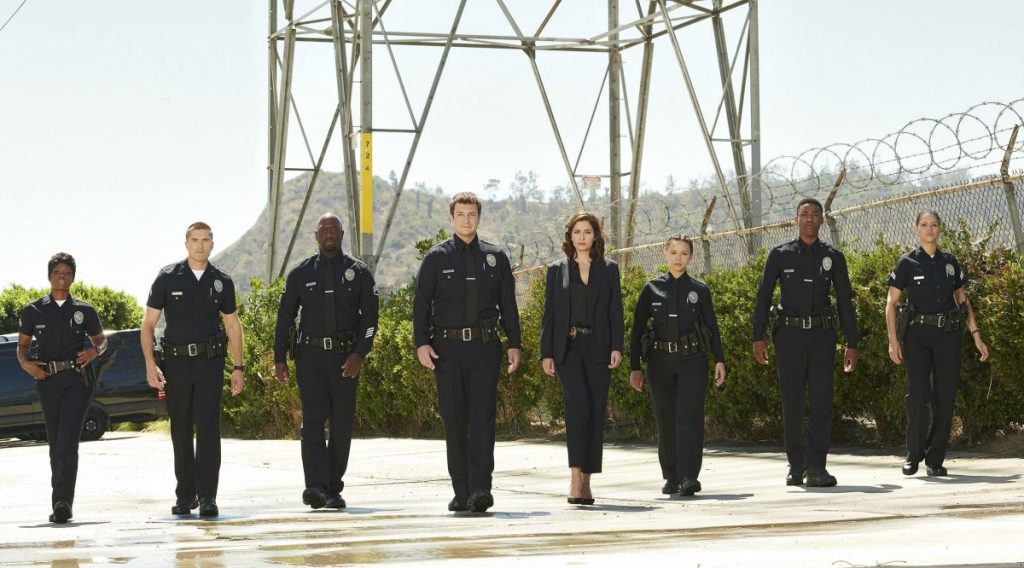 The Rookie Season 3 Episode 2: Release Date
The second episode of Rookie Season 3 will premiere on January 10, 2021. It will be three at 10 to 11 pm EST on ABC. And the release of further episodes will continue every Sunday. The episodes are almost on edge, so have the patience for the day to arrive. Till then, we will keep bringing updates for you.