In September 2020, HBO Max renewed Doom Patrol Season 3 to dive deep into the unique superheroes' lives. But, this time, it would return with a twist as the DC's obscure characters, the Dead Boy Detectives, will make their way to Doom Patrol Season 3. Well, the previous season has brought so many shifts in power and involvement of the new character. But, the third season would take the fans to the fabulous era of the DC world.
Doom Patrol follows a group of superheroes who accidentally gained superpowers. Although, they were scorned by society. But, a doctor, Chief, gave them a place to live and protect them from outside danger, and named them Doom Patrol. But, soon, Mr. Nobody captured Chief. So the entire group goes on a quest to rescue Chief. However, later they discover that the Chief is responsible for the tragic accident that happened with Doom Patrol's members.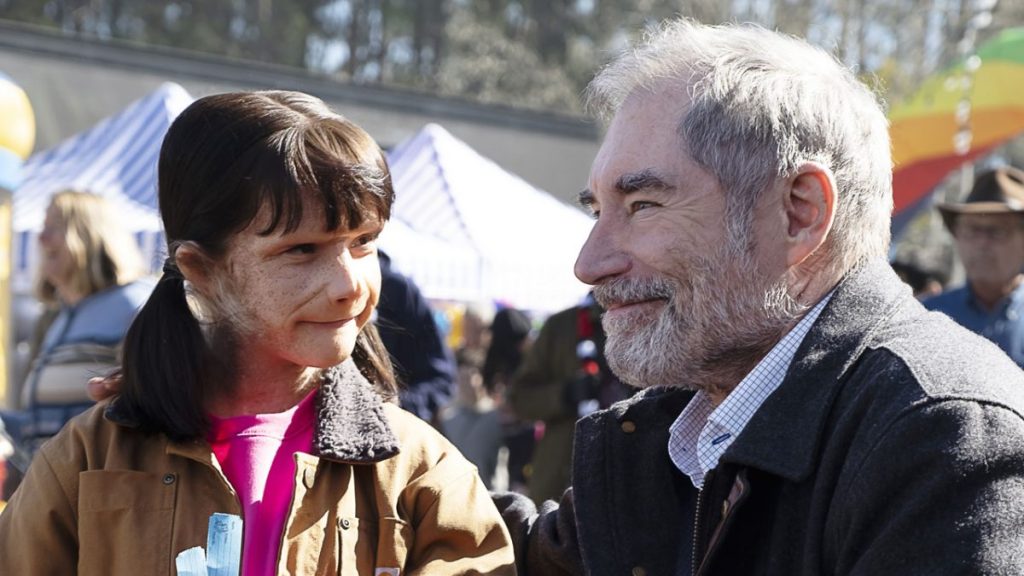 HBO Max has renewed Doom Patrol Season 3 soon after it finished airing on DC Universe and HBO Max. But, this time, it would return with a twist. Jeremy Carver, Doom Patrol's executive producer, shared his joy. He said that he's glad to return with another season with the wonderful cast, crew, and writers. Further, Sarah Aubrey, HBO Max's original content head, said that they are glad to greenlight the third season. As the series fit perfectly on their streaming platform.
Doom Patrol Season 3: What To Expect From The Third Season?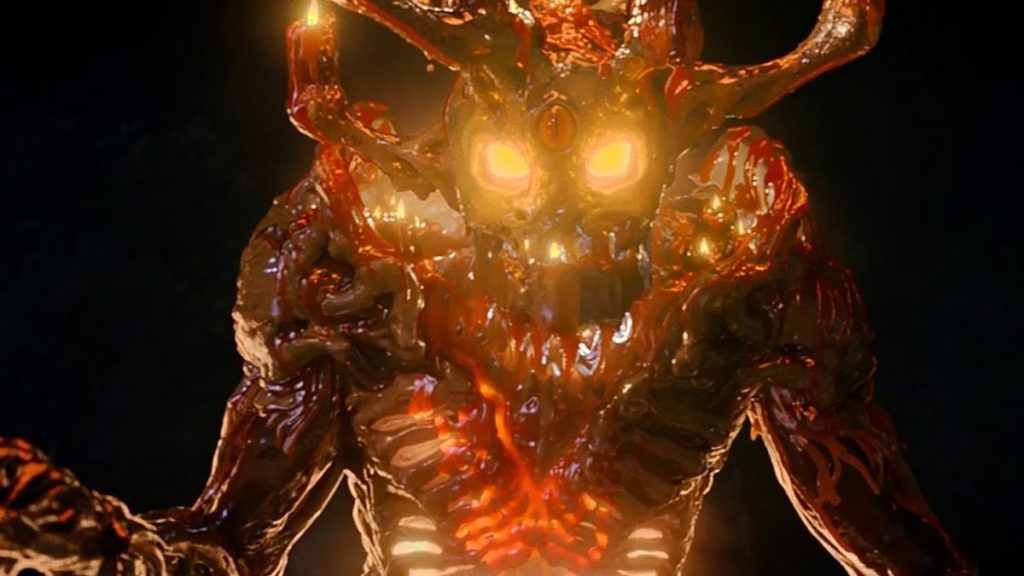 The last season cliffhanger had left everyone to wonder how Doom Patrol escaped from the wax. As you know, the entire team got trapped in Candlemaker wax while Dorothy decided to fight alone against the villain. Well, the second season finale left so many unsolved questions to explore. But, there's a chance that the introduction of new characters would help Doom Patrol to be free from wax, so they could support Dorothy.
Dorothy Tries To Save Her Friends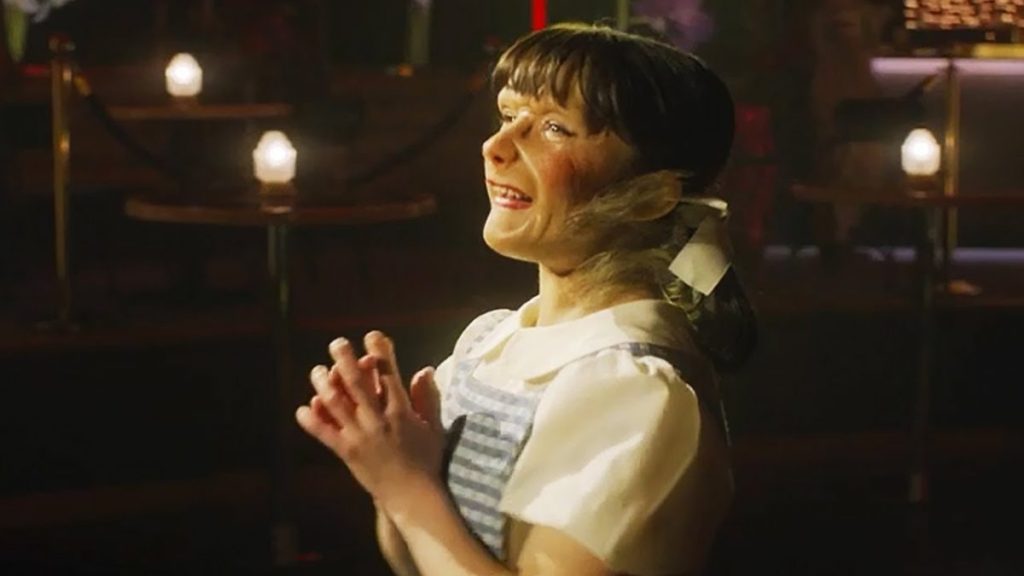 Doom Patrol Season 3 will pick up immediately after the second season finale. Well, due to the pandemic, the second season has been cut short. The third season would witness Dorothy trying to save her friends from Candlemaker as they all turned into wax. Meanwhile, Niles Caulder is taking his last breath. Now, Dorothy is fighting against Candlemaker all alone while Jane's fate is still unclear. However, it's not clear how they would survive.
The Dead Boys Detective Entering In Doom Patrol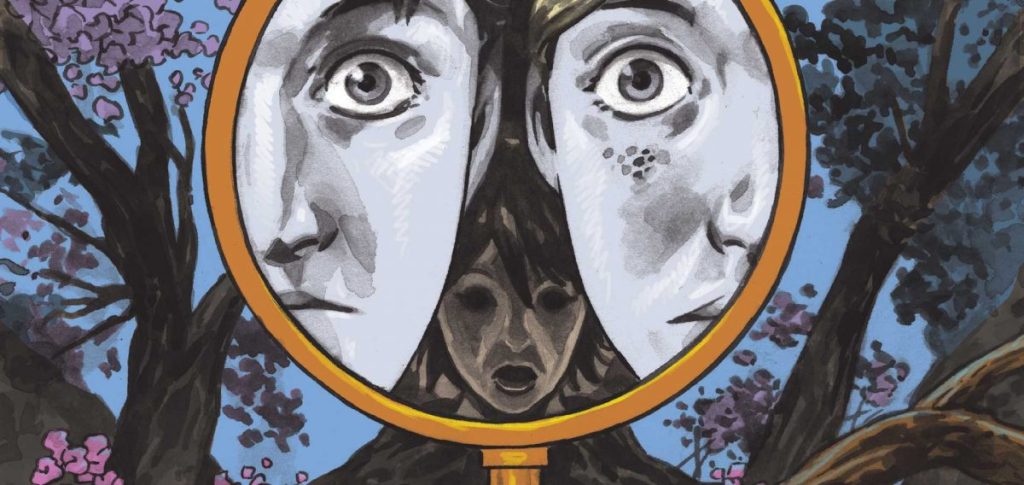 In the comic, The Dead Boys are two dead children Paine and Rowland. Paine was murdered in 1916 at his boarding school while evil spirits tortured Rowland in 1990 at the same school. But, after Rowland's death, he decided to stay with Paine and explore a new adventure on earth.
Doom Patrol meets The Dead Boys Detective in Vertigo crossover, the Children's Crusade. However, it's unclear whether the series would bring those elements in the third season. Perhaps they would help them in escaping from the trap.
Doom Patrol Season 3: When Will It Release?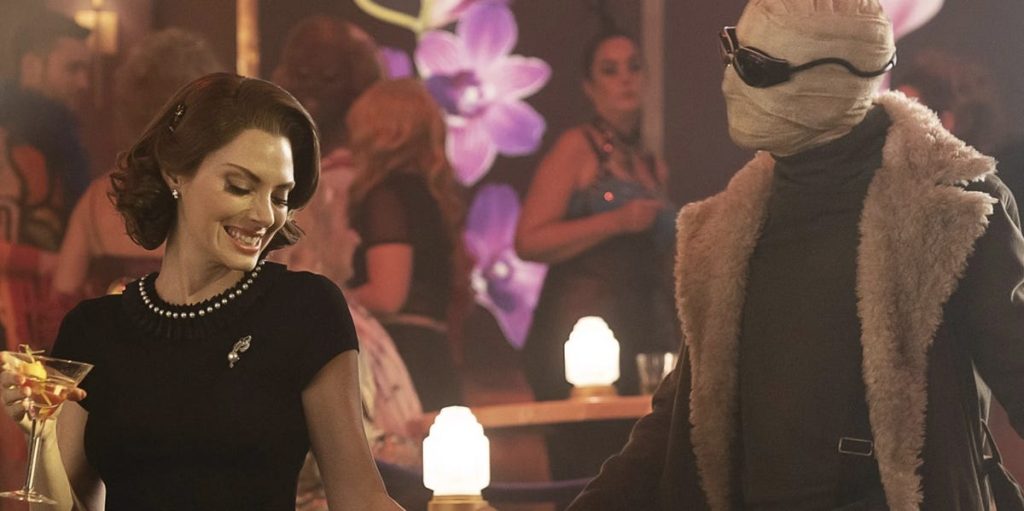 As of now, there's no official release date for Doom Patrol Season 3. But, we can expect that HBO Max would bring Doom Patrol Season 3 sometime in 2021. So, to know more about the third season, stay with us.