The Power franchise returns with Power Book II: Ghost Season 2, another spinoff of the long-running series. The first season aired in late September 2020, which left fans wondering what happens with Tariq St. Patrick and Tasha St. Patrick. But, it was surprising that within a week, the network renewed Power Book II: Ghost Season 2. However, things don't seem in good condition for Tariq.
Power Book II: Ghost, created by Courtney A. Kemp, is a crime drama on Starz. The show is the spinoff of the Power series. It follows Tariq struggling to deal with his new life. Tariq realized that this is the time to let go of his father's legacy to save his family from extreme danger. However, soon Tariq entangles in new problems related to the ruthless Tejada family. That adds more trouble in his life. Now, Tariq is trying to balance his education, drug operation, love life, and family affairs.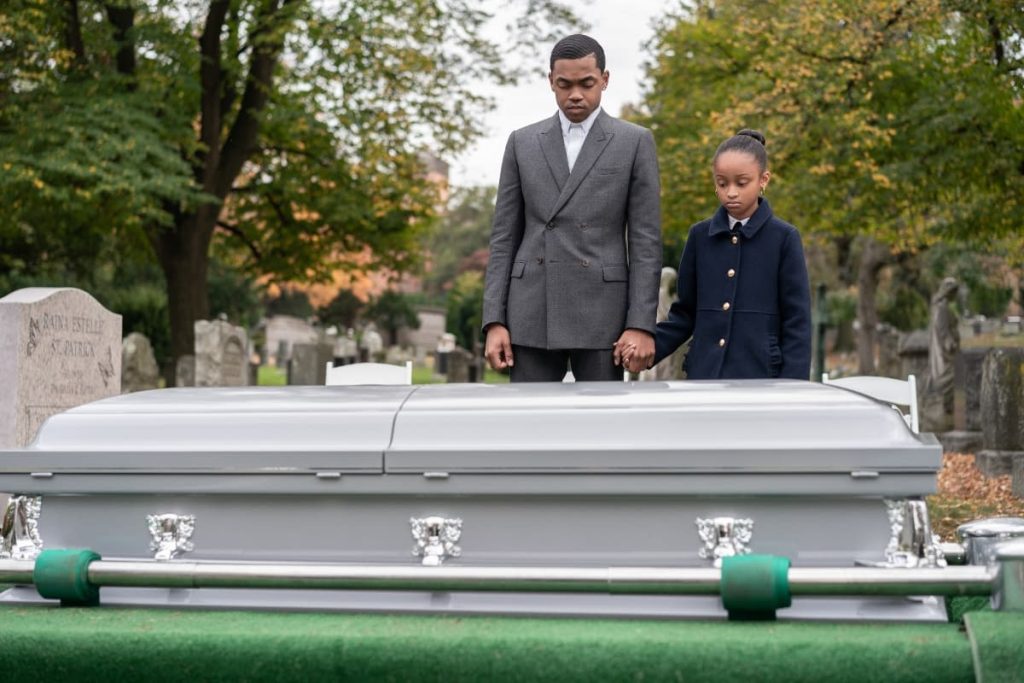 In the history of Starz, it has been the first time that the network has renewed Power Book II: Ghost Season 2 soon after it aired on the network. Even it came out a little surprising that the show became the most-watched show of the network. Further, it achieved immense popularity in the nick of time.
Starz President Discussed Their Plans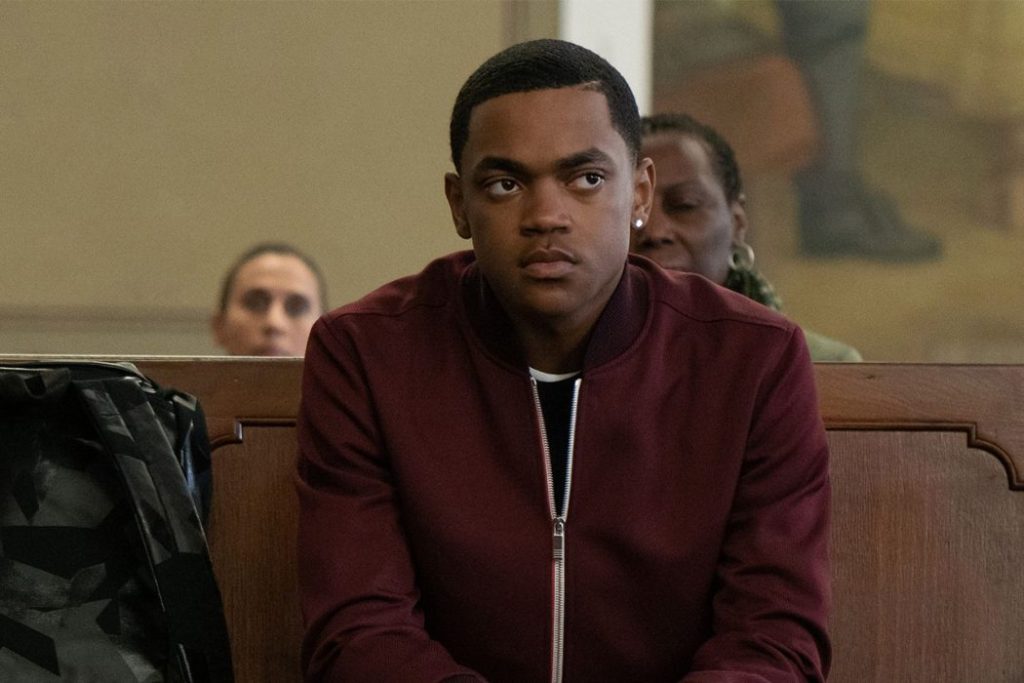 Christina Davis, Starz Programm ing President, said it's a tribute to Courtney Kemp's incredible storytelling, which gained a great fanbase over time. She added that it'd been a pleasure to work on the Power universe. So, it's an honor to continue this journey. Christina continued that they are looking to explore deeper in Courtney's story in the upcoming season.
Power Book II: Ghost Season 2: What Will Happen In The Next Season?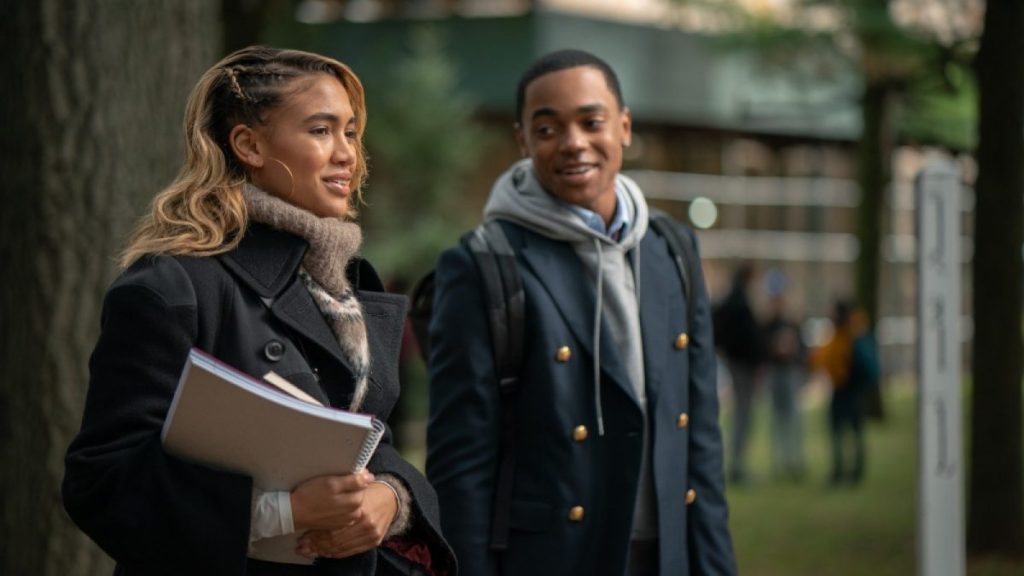 Currently, it's unclear what happens in Power Book II: Season 2. However, one thing is clear; Tariq's life will become messier than ever. LaToya Tonodeo, in a recent interview, said that Tariq is in big trouble after his deal with Monet. LaToya added that the Tejada family is ruthless and dangerous. So, it's not the right time for Tariq to mess with them. However, if things don't settle with Monet, then Tariq would be in bad condition. Since Monet Tejada is a queenpin, so it's a tough time for Tariq to solve everything.
Power Book II: Ghost Season 2: Who Will Return?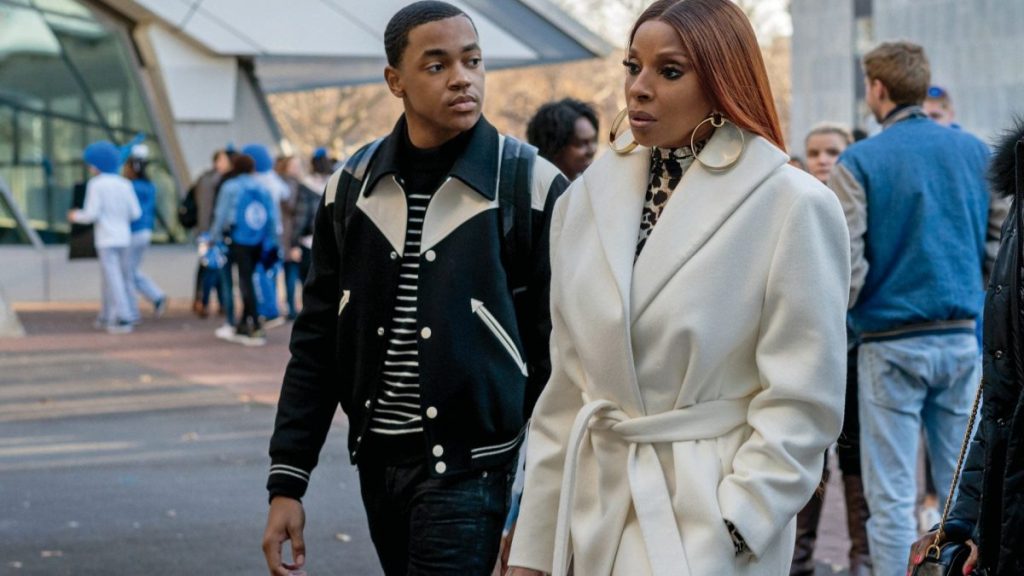 As of now, there are no official casting details announced, as of yet. However, we could expect that Naturi Naughton as Tasha St. Patrick will appear. Michael Rainey Jr. as Tariq St. Patrick will return with Mary J Blige as Monet Stewart Tejada and Shane Johnson Cooper Saxe.
Paige Hurd as Lauren Baldwin will return with Gianni Paolo as Brayden Weston. Further, Daniel Bellomy as Ezekiel "Zeke" Cross with Quincy Tyler Bernstine as Tameika Washington return. But, there's a possibility that some new faces would appear in the next season.
Power Book II: Ghost Season 2: When It Will Air?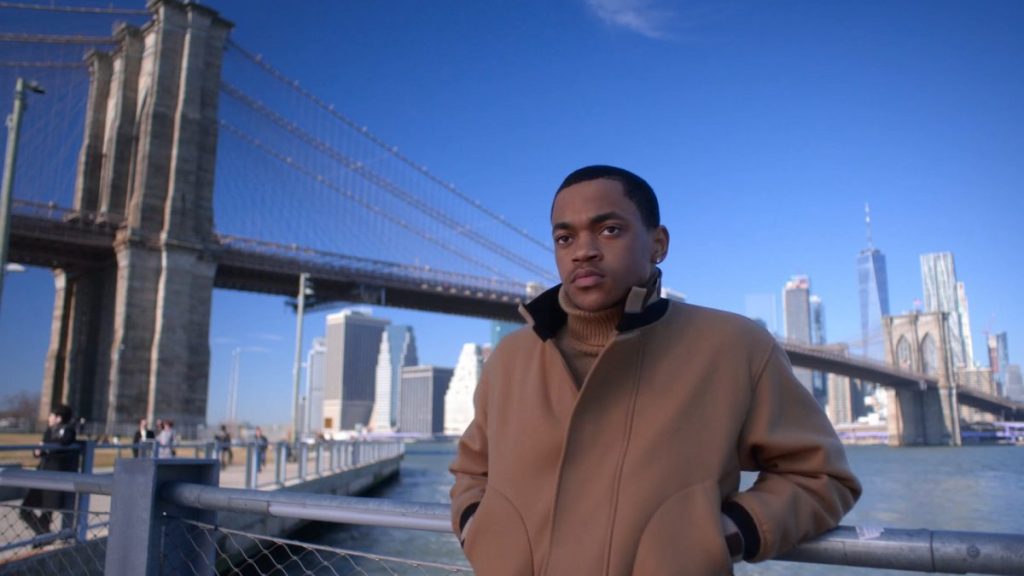 Well, it's hard to tell when Power Book II: Ghost Season 2 will air on Starz. However, we can consider that the second season would air sometime in September 2021. But, before the second season could air, the network has already announced a few more Power spinoffs. These include Power Book III: Raising Kanan and Power Book IV: Force.