Law And Order SVU is all set to come back with a savage storyline. It's been too long ever since the release of any Law And Order episode. However, Law And Order SVU Season 22 Episode 4 will soon be on the floor to give you a thrill. The characters need to defend themselves in the best possible way to come out fro the zig-zag life. Indeed, there will be more emotional involvement in the future storyline. Let's have a look at the forthcoming fate.
Know What's Coming In Law And Order SVU Season 22 Episode 4
Law And Order SVU Season 22 Episode 4's title is "Sightless in a Savage Land." Barba is back in the scene. Moreover, the series is finally going to be on track after such a big gap. The squad spends their New Year by chasing an Amber Alert. At the same time, Carisi and Rafael Barba face each other in the courtroom. Are you ready for the fiery scenario? The release is on edge.
The episode will guest star Brett parks, Bhavesh Patel and Vanessa Carrasco. Along with some new faces, we will see the return of Mariska Hargitay as Olivia, Kelli Giddish as Amanda Rollins, Ice-T as Fin, Peter Scanavino as Sonny, Jamie Gray Hyder as Kat, and many others.
Recap!
The previous episode of the series was "Remember Me in Quarantine." The story of the episode starts with the missing of an Itali an woman. Maria is found dead, frozen in an abandoned building. And Perry is upset after listening to the news of death. The investigation of the murder continues.
Furthermore, we witness the spin-chilling murder of Maria. She is freed and assaulted at the same time. However, she was alive when frozen. But Maria dies later because of the freezing of nerves.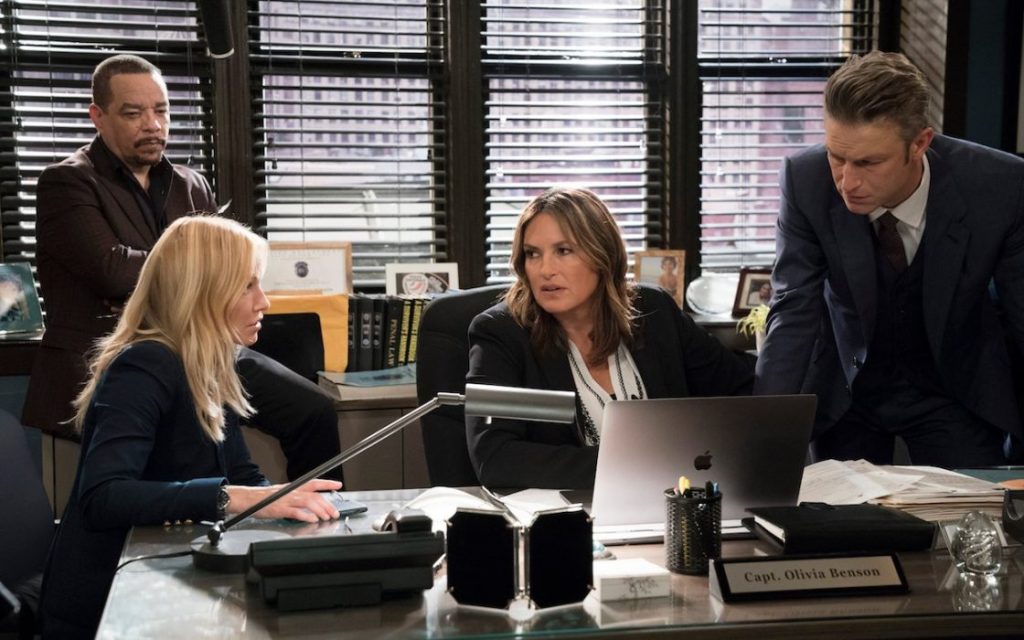 Everyone is maintaining distance with each other and avoiding to meet because of the COVID situation. However, the team slowly starts to lose their mind because of the ongoing Pandemic. The suspicion of the murder falls in on her roommate and a drug-dealer friend. 
The roommate organized the party on the night of the murder. However, the roommate and the drug-dealer friend could not recall anything from the last night. Let us further wait for more cases to come ahead. SVU's team will continue to show their exceptional skills to solve difficult cases as soon as possible.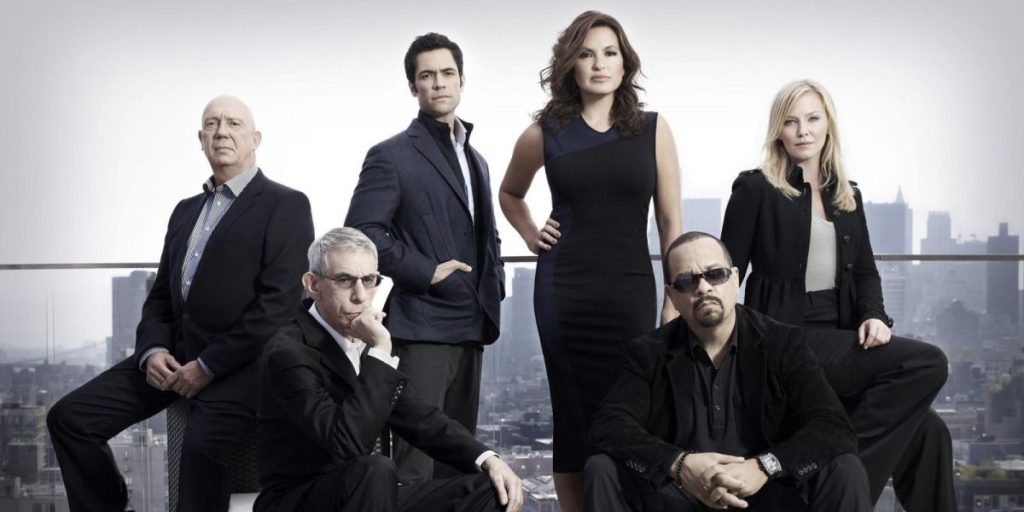 Law And Order SVU Season 22 Episode 4: Release Today
Law And Order SVU Season 22 Episode 4 is coming today, i.e., on January 7, 2021. Stay tuned to NBC at 10 pm/8c. Further episodes will continue to release on the same weekly pattern. The hiatus is finally over, and the series is back on track. So, keep watching for some new thrill every week. For further updates, we will keep you informed here.