Desi's brother is in trouble. MacGyver Season 5 Episode 4 will find out the reason for the problems and its solutions as well. Fans will see a different side of Desi. A few are in trouble, and we will see some of them helping the remaining ones. Things will be perilous. So, better be ready to face all the uncertain scenario. Let us further dive more in-depth and explore future fate.
MacGyver Season 5 Episode 4: Expected Storyline
The fourth episode of the season is entitled "Banh Bao+ Sterno+ Drill+ Burner+ Mason." It is directed by Peter Weller, whereas written by Justin Lisson and Sophia Lopez. The episode will bring some problems in the life of Desi's brother. At the same time, Mac needs to meet Desi's parents. But, the situation falls differently. The meeting isn't given much importance as needed.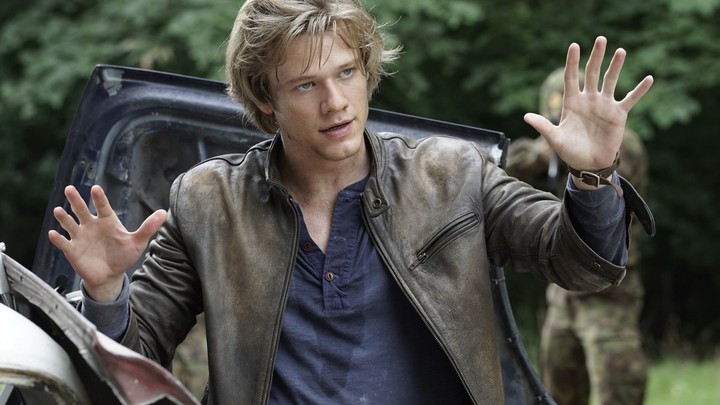 Moreover, the official synopsis reads, "Mac's meeting with Desi's parents goes sideways when her brother finds himself in crisis and urgently needs their help. Russ and Matty ask an old enemy for assistance when their new recruitment candidate is kidnapped."
Friendship, problems, solutions, enemies, and kidnapping are on the way. So, better tighten your belt to experience all the thrill at once. The coming plot is going to delve you deeper into the story.
Fans will see more of Lucas Till as Mac, Tristin mays as Riley Davis, Justin Hires as Wilt Bozer, Meredith Eaton as Matty, Levy Tran as Desi, Henry Ian Cusick as Russ/Rusty, and more. We don't find any possibility to see a new face.
What Have We Seen So Far?
The last installment of the season was "Eclipse+ USMC-1856707+ Step Potential+ Chain lock+ Ma." Mac and Riley bring back the plan for the suitcase nuke. It was thought to be ordered by CODEX leader Leland. Russ is followed while heading back home. Furthermore, he gets kidnapped by the same followers. The character is said to record a video and send it to the team.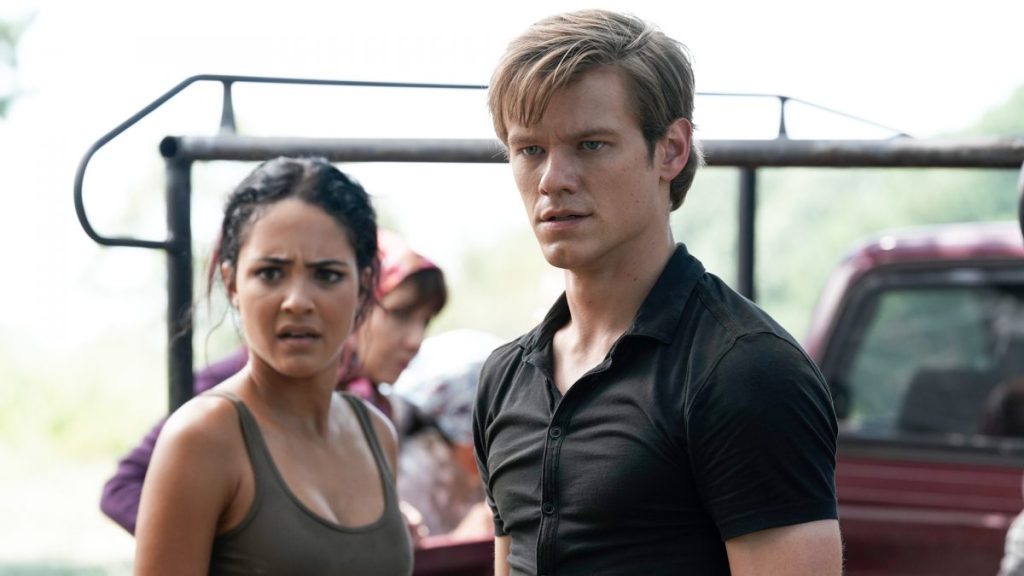 The whole team watches the video and tries to find something to recognize the place and people. Indeed, Riley recognizes CODEX soldier Roman.
Russ's freedom needs Eric Andrews in return. Furthermore, the characters finally rescue the character. Russ was interrogated thoroughly. But, the character was smart enough not to bring out the entire truth. Will the team further make use of the character to find out some secret about the opposite team? We have to wait for the release to know the answer.
At the same time, we don't see FBI offering any help. Therefore, Mac and Andrews frees the character at their own risk.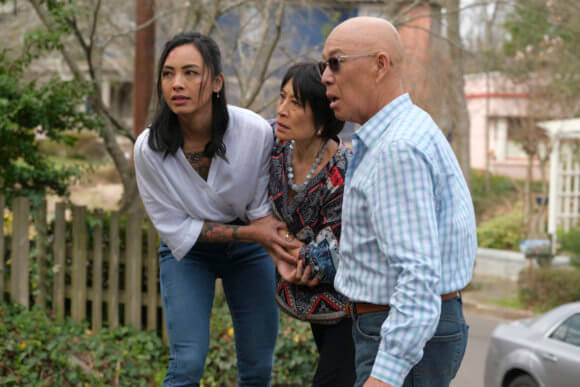 MacGyver Season 5 Episode 4: Release Date
MacGyver Season 5 Episode 4 on January 8, 2021. It will be there on CBS All Access at 8 pm ET/ 7 pm CT. Therefore, stay tuned to the channel for the coming plot and with us for more latest updates.