Alena Smith is set to return with her quirky and creative Emily Dickinson to step in the greatest poets' society of her time in Dickinson Season 2. But, the real Emily had rarely stepped out of her rural New England. Dickinson Season 2 would explore the 21st-century twist, that will take Emily in an exotic psychological thriller storyline. Well, things have just begun to complicate in Emily's life. Alena has said many complications are aligned to bring her down.
Dickinson debuted back on November 1, 2019, is a historical period drama on Apple TV+. The series takes place in the Emily Dickinson era, when the Civil War was about to peak. It follows Emily Dickinson (Hailee Steinfeld), an aspiring poetess. She struggles to tackle gender, society, and family's constraints to pursue her interest in art. Meanwhile, she's dealing with her love interest and best friend Sue Gilbert. Sue is the one who forced her to express her art. Now, the situation is tensed, and Emily is finding a way to outcast everything.
Alena Smith Shared Plans For Dickinson Season 2
In the last season, Emily faced several restrictions in sharing her work with the world. But, in a recent trailer, Sue encouraged Emily to stay strong and showcase her work. Speaking on the second season, creator Alena said that the next season would be better. It would explore a more sophisticated and complicated storyline. There, Emily would struggle to deal with her fame and wished to become nobody again.
Emily Finally Published Her Poems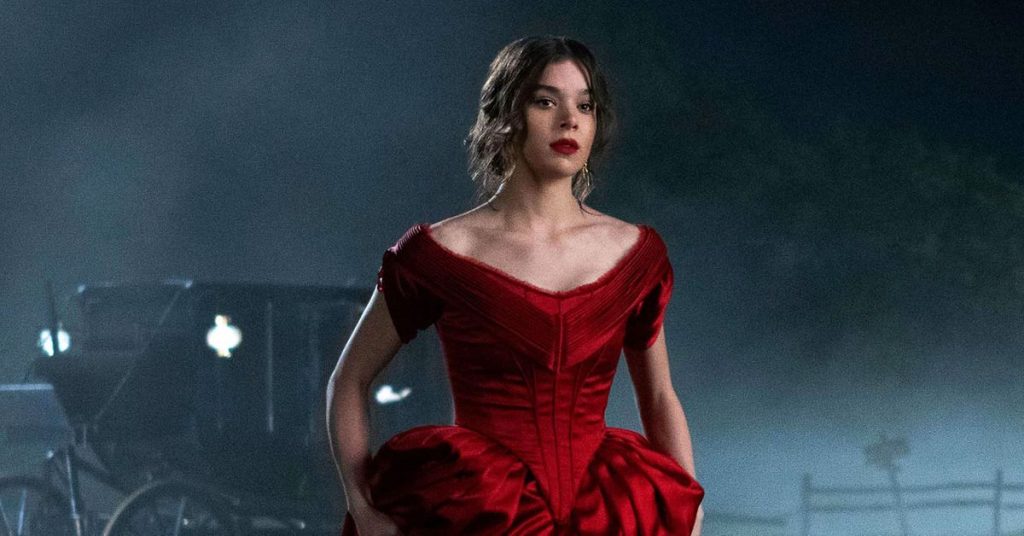 In an interview, Alena said the second season would begin with Emily finally standing against his father to express her creative side. Now, she has conquered her father and stepped out to the outside world. She suddenly discovers that perhaps it's not her father who's working as a barrier. But, maybe the person is Emily herself as she sees the different world where people know their real aim. Well, Sue plays a crucial part in forcing Emily to become a public eye. But, now, Emily wonders whether she wanted that or not.
Sam Bowles Is Ready To Face The Consequences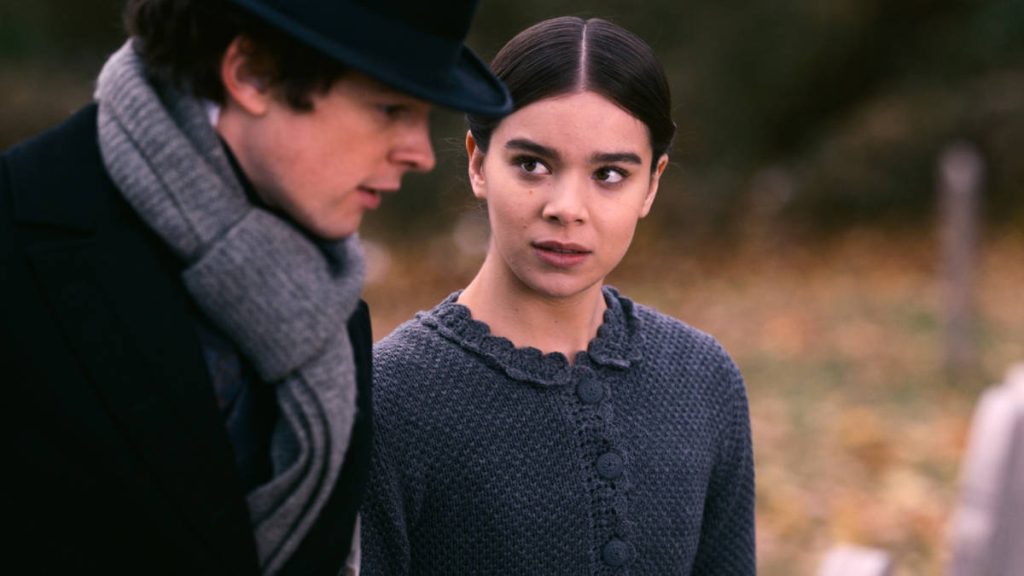 While exploring the outer world, Emily meets with Sam Bowles (Finn Jones), a newspaper editor who's famous for publishing brilliant work. So, Sam visits Evergreens, where Austin (Adrian Enscoe) and Sue hosted the literary salons. There Sam met Emily and decided to publish her work. Initially, Emily was seeking fame, which encourages her to go with Sam. It soon strengthens their bond but later left both in a chaotic condition.
The Rise Of Civil War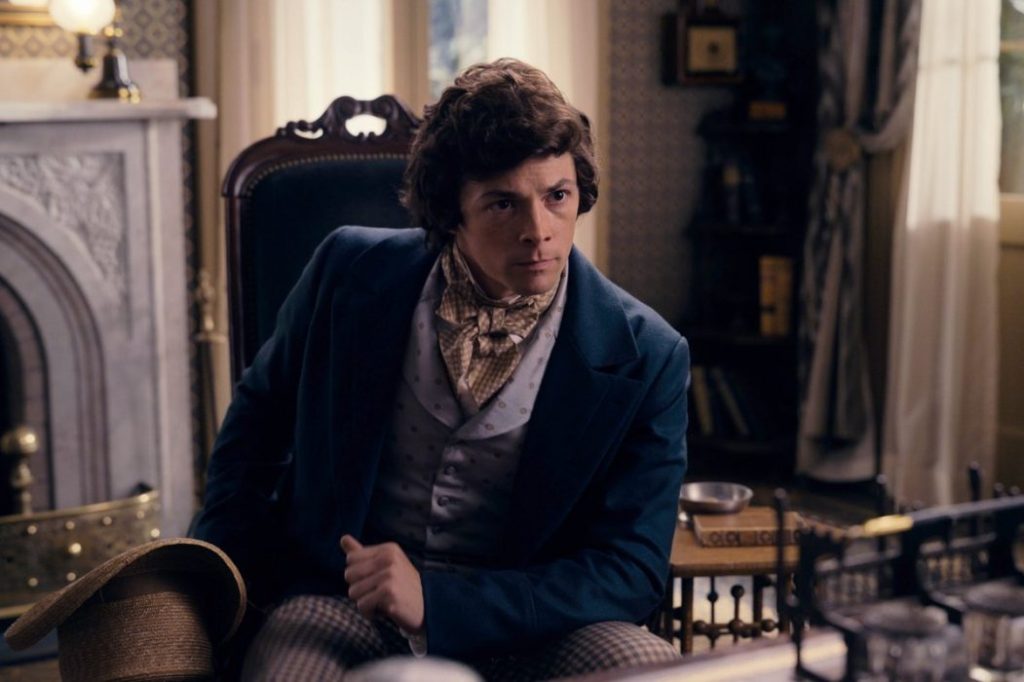 Dickinson Season 2 takes place in 1859, where the Civil War was at its peaks. Alena hinted that it's an era where Austin turned into a secret patron. There he's running an underground abolitionist newspaper founded by Dickinson's groundkeeper Henry (Chinaza Uche). There Henry led a Black activists group and wrote some illegal and dark literature that could turn dangerous for him.
Dickinson Season 2: Release Date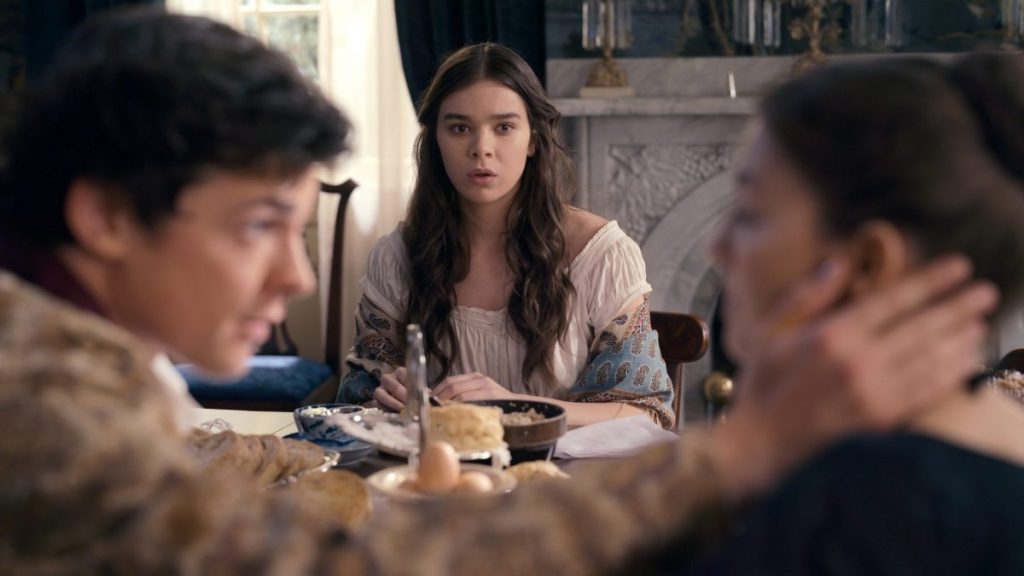 The poetic justice period drama has already landed on Apple TV+ yesterday on January 8, 2021. However, you can also stream it now, if you have accidentally missed Emily's struggle in navigating her life, while dealing with the odds.
Is Season 3 On The Horizon?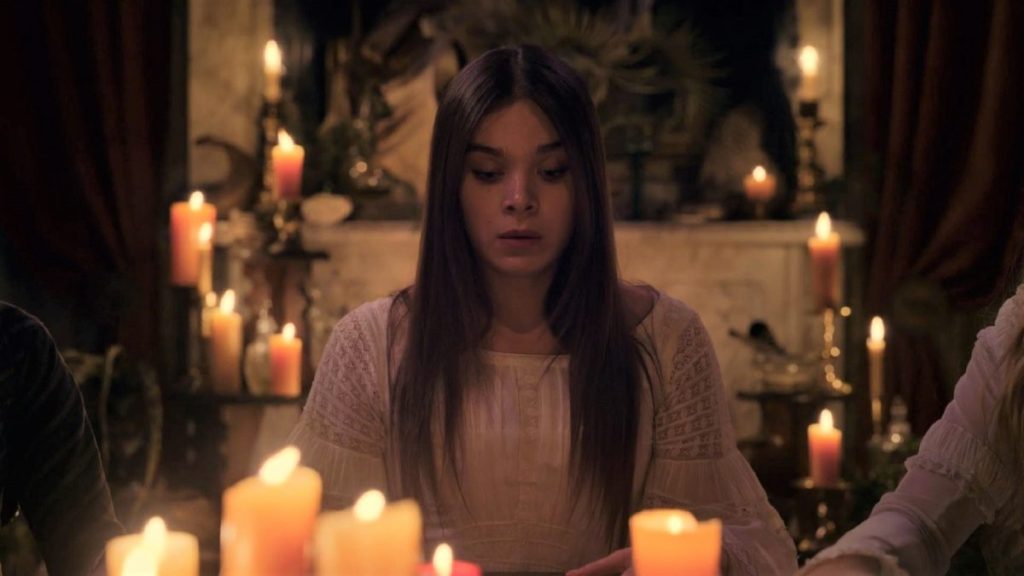 Soon before the second season could ever air, the streamer had already ordered Dickinson Season 3 in October 2020. Alena confirmed that soon they would go into production. For the third season, scripting is still underway. There Emily and everyone would step in the Civil War, leaving everything in chaos.