The filming for Ted Lasso Season 2 has started. And it seems that the release date will not be too far away. One of the stars confirms the news via social media. What newness will comedy-drama bring in the story ahead? We have got an answer to all your curious questions. Scroll below to know everything.
Ted Lasso is an American sitcom TV series. It is brought up by Bill Lawrence, Jason Sudeikis, Brendan Hunt, and Joe Kelly. Moreover, the entire plot revolves around a famous football coach's story, 'Ted Lasso.' He does not have any experience to handle association football. However, he has still been recruited to coach the English Premier League team.
Furthermore, the storyline has both professional and personal drama in it. It, therefore, spice up the watching experience. Even though Ted does not have much experience, he thoroughly cheers everyone up with his wise words. We have to see further what the newness Ted Lasso Season 2 brings to the plot.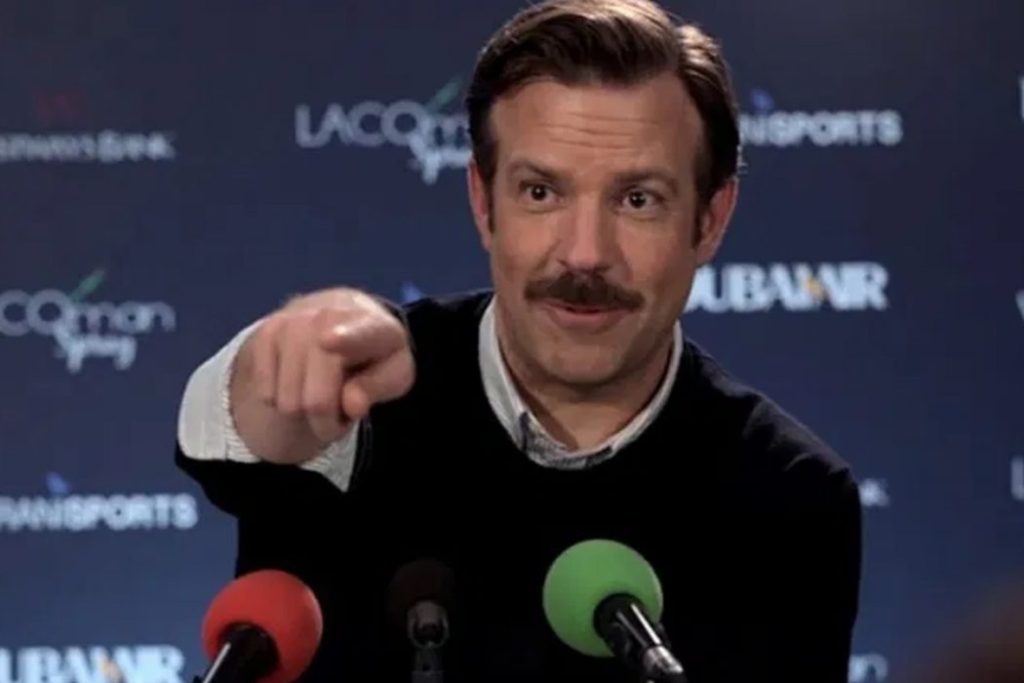 Ted Lasso Season 2: Filming Starts!
The second installment of Ted Lasso has finally started it's filming. The first episode's finale landed on October 2, 2020. Moreover, the renewal of the season didn't take much time to come. It was there just after five days of the premiere of the first season. Indeed, the hit storyline took no time for the future decision. Now comes the time when the makers start their production process. The actor Kola Bokinni announces the news on Twitter, saying, "Happy season 2 start day."
Ted Lasso Season 2: Upcoming Plot
In the first season, we see Ted's team losing the game to Manchester City. Thankfully, Ted manages to save his job. He further tells his team to stop repenting for the past and to focus on the coming future. The second may again bring another match. Will the team win this time? Ted has learned enough from his past mistakes. Indeed, the coming game could bring the best of the teams. The coach will be more informed this time about English football than the last time.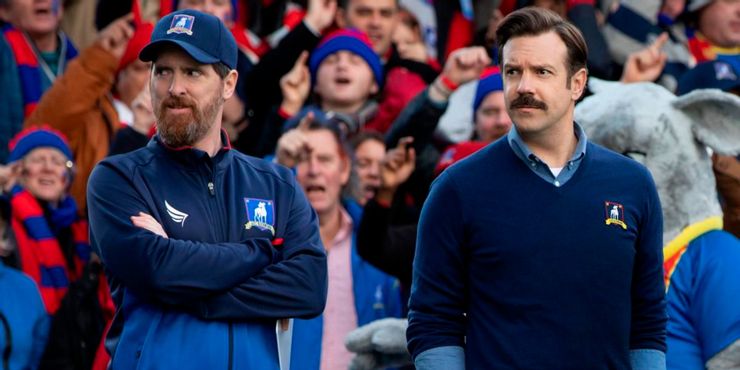 Upcoming Casts
We expect to see the return of all the lead faces. There will be Jason Sudeikis as Ted Lasso, Hannah Waddingham as Rebecca Welton, Jeremy Swift as Leslie Higgins, Phil Dunster as Jamie Tartt, Brett Godstein as Roy Kent, Brendan Hunt as Coach Beard, Nick Mohammed as Nathan Sheley, and Juno Temple as Keeley Jones. Moreover, there will be some recurring actors as well. We can expect to see some new faces.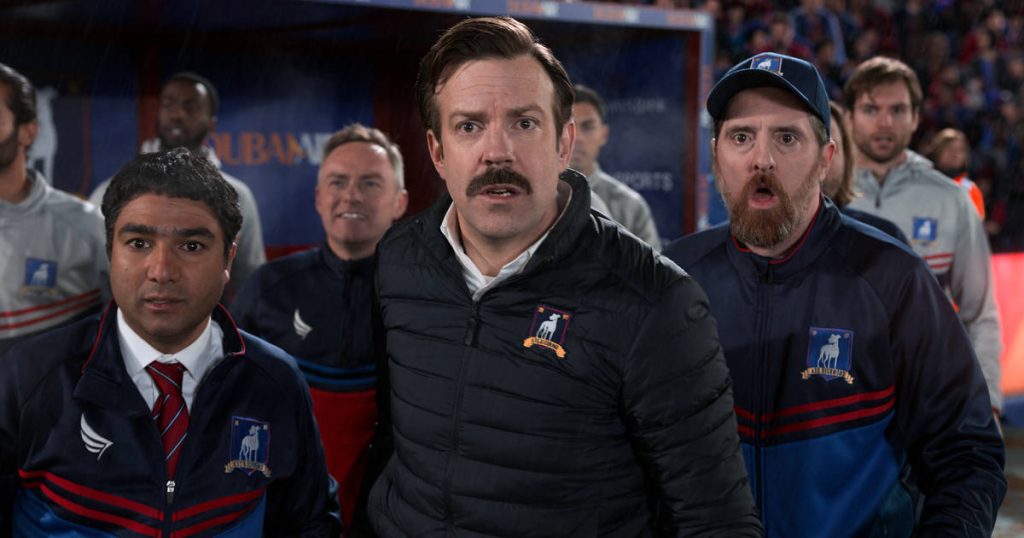 Ted Lasso Season 2: Premiere Status
We do not know anything about the exact release date of Ted Lasso Season 2. The production of the season has just started. The makers still have a long way to cover ahead. We will further get more updated with the progress of filming.
Additionally, we speculate the release to be around August 2021. Till then, stay updated here.