The couples are ready to raise the temperature as Temptation Island Season 3 returns with four new lovely couples with some icy cold drama. Well, things are getting intense than you have ever imagined as the new trailer teased everything would move differently in Temptation Island Season 3. Now, the four couples are all set to test their bond while spending some time afar with some attractive singles. Let's see how they would pass everything.
Temptation Island is a reality television show on Fox before it landed on USA Network in 2019. The show follows a group of couples set to stay in a group of singles to test their loyalty and bond. It's inspired by the Dutch show Blind Vertrouwen created by Endemol. It has been critically praised for its broader spectrum where a few couples are selected to live with attractive opposite-sex people. In the first season, four couples were selected, but as soon as the show learned that one couple already had kids, they were quickly disqualified, leaving three to continue.
Temptation Island Season 3: Trailer Teased No Boundaries No Rules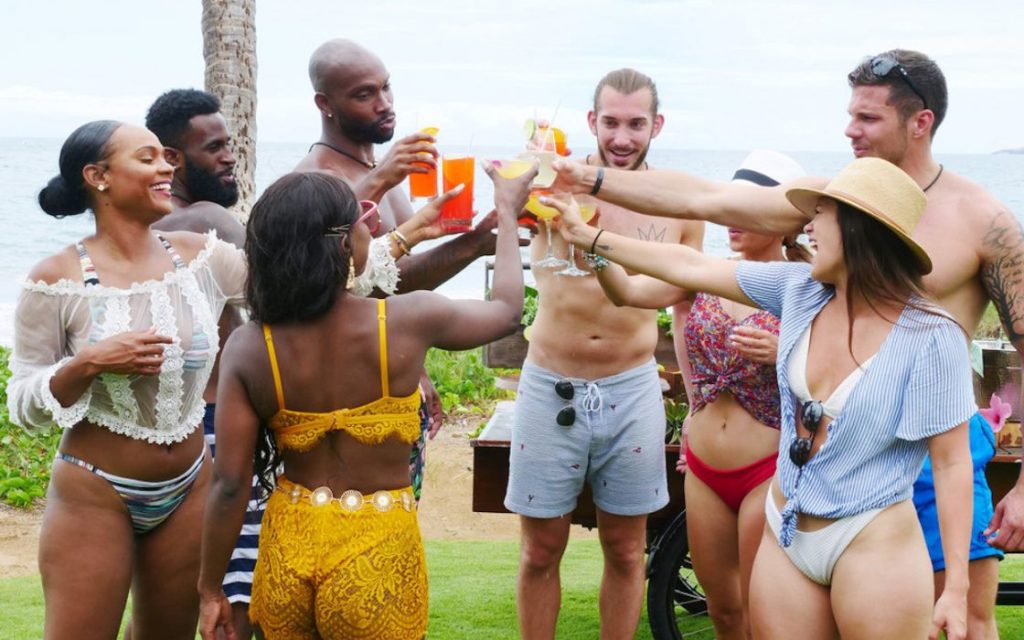 The first look of steamy Temptation Island Season 3 teased that nothing would be the same as the past seasons. Indeed! The four couples are way different from each other than we have seen till now. As you can see, Erica Washington told host Mark L. Walberg that there are "no rules" thus anything can happen. Well, not only will the couples stay aloof, but their life would change a lot. In the short clip, you can see plenty of drama between couples leading to teary eyes.
But, another pair Corey and Erin found their strong bond. While Corey learned that his girlfriend's former boyfriends were athletes. So, he confessed that he's scared to lose her that leads Erin crying after that. However, the host Walberg assured the couples that whatever happens in the third season would count as everyone's learning experience. Now, the couples would learn all the answers which they were looking for so long.
Temptation Island Season 3: Who Will Join The Third Season?
Chelsea Orcutt And Thomas Gipson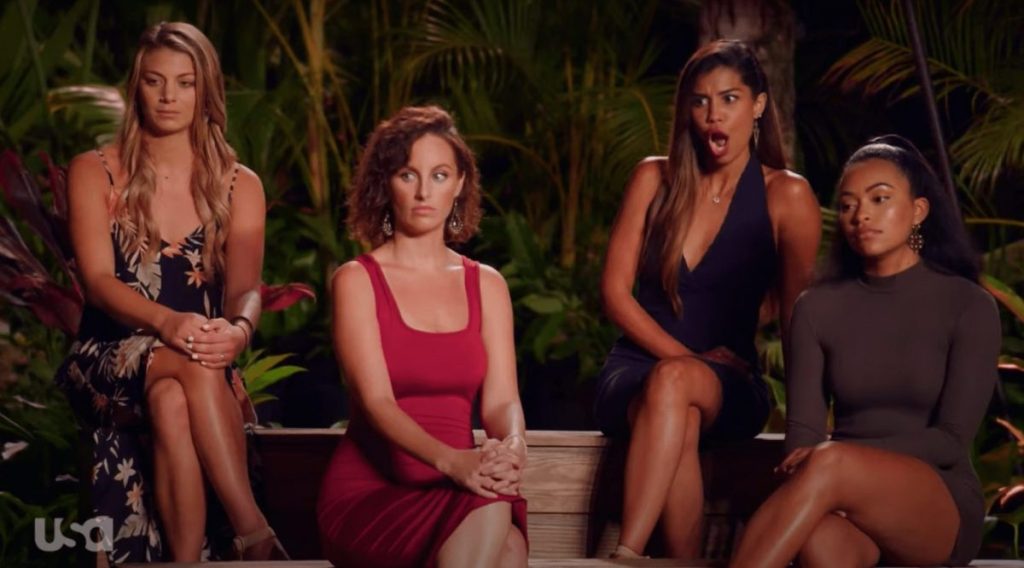 Thomas 37 and Chelsea 29 are the first contestants who joined Temptation Island Season 3. Thomas and Chelsea have been dating for a year and living in West Hollywood. However, Thomas, the known investment trader's amorous personality, leads Chelsea's jealous and possessive. Further, Thomas had always afraid of commitment, but Chelsea, the marketing coordinator, is his first serious relationship.
Kristen Ramos And Julian Allen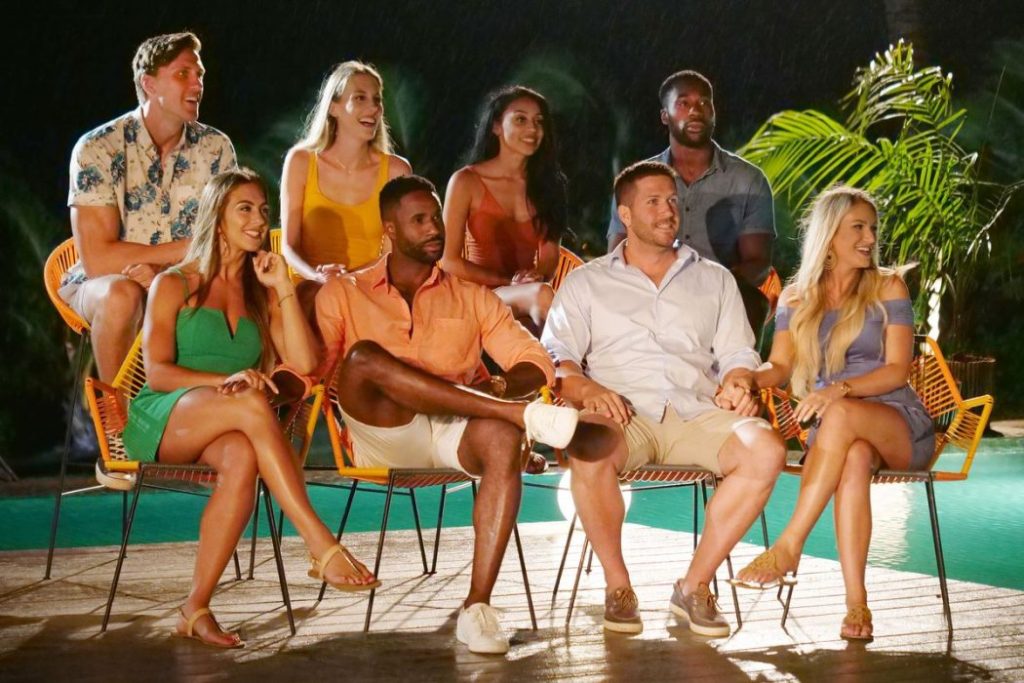 High school sweethearts Julian and Kristen, both 26, have been in on-off relationships for eleven years. Kristen has cheated on Julian twice, but still Julian decided to stay with him and forgive him for his mistakes. Now, Kristen is ready to propose Julian again. However, he's afraid that this time Julian would say no and move on as she's terrified by the past.
Erin Smith And Corey Sobczyk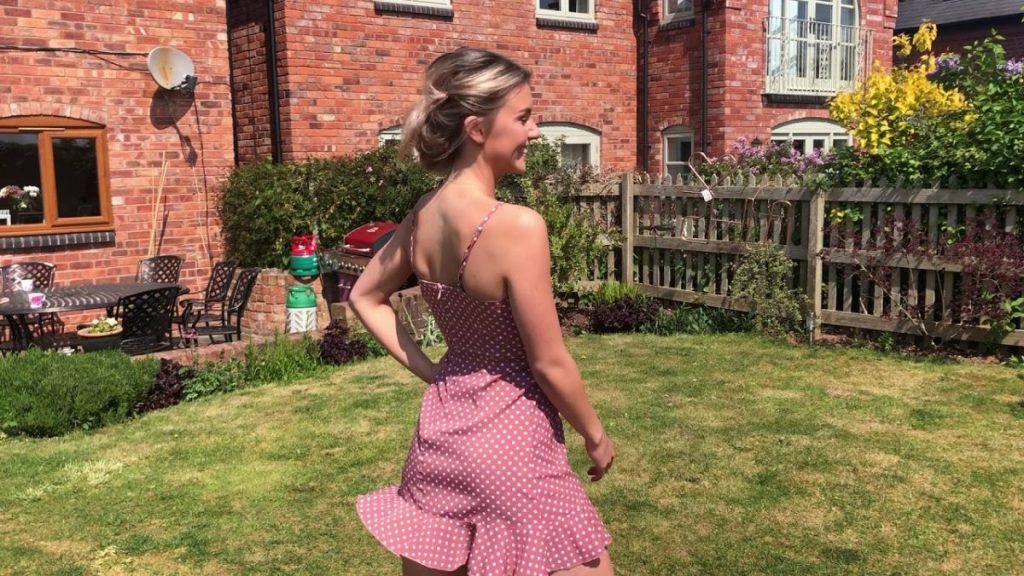 After being eighteen months together, nothing is normal in Erin 24 and Corey 25 relationship. Erin feels something is missing in their relationship. As she used to compare Corey with her former boyfriends who are pro athletes. However, Corey, a concierge manager, tries to settle everything while dealing with his lost self-esteem.
Erica Washington And Kendal Kirkland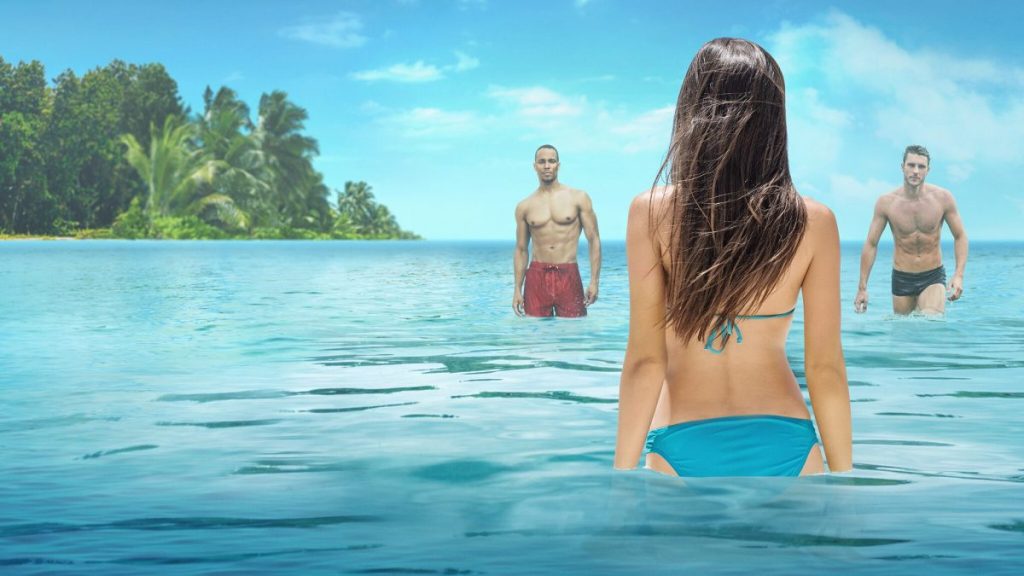 After being two and a half years of relationship Kendal 26 still unsure about Erica 24 as his partner. Being a successful businessperson, Kendal wants a partner who can go head-to-head with him professionally. But, he's uncertain whether Erica his personal assistant is the right person. Meanwhile, Erica believed that Temptation Island could solve this and bring them closer to marry.
Temptation Island Season 3: When It Will Air?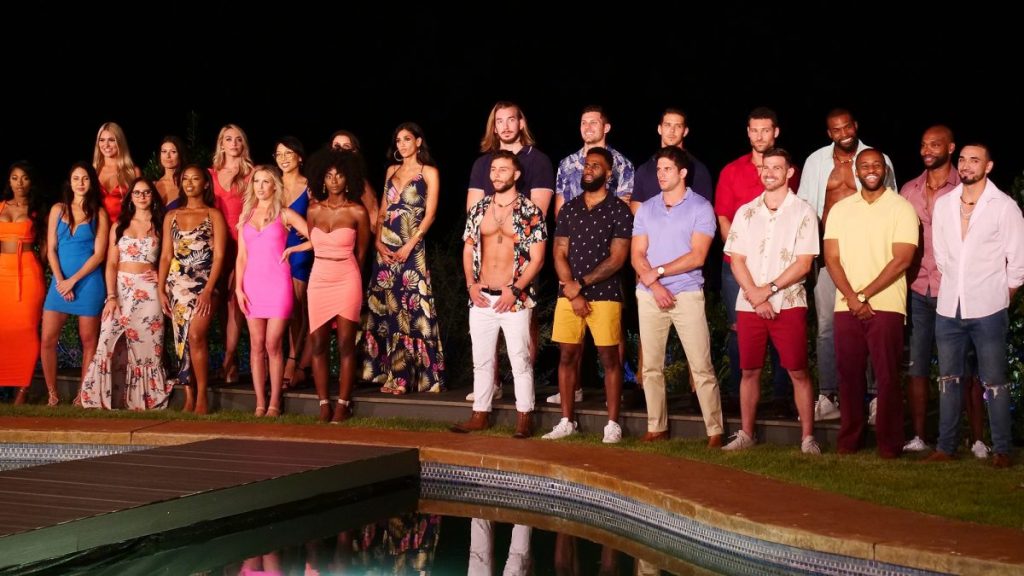 Well, get ready to feel the hot breeze in the chilly atmosphere of February. As Temptation Island Season 3 is all set to land on USA Network on February 16, 2021, at 10 pm ET.