The Rookie Season 3 Episode 3 has a lot of complications to present. The police procedural drama has a lot to unravel ahead. The season has just begun, and further have a long way to cover. Well, the officers will try to make changes at their particular pace. There will be some required and some unexpected changes. So, better be ready to face everything.
The Rookie Season 3 Episode 3: What's Coming?
The third episode of the season is "La Fiera." It is directed by Sylvian White whereas written by Terence Paul Winter and Natalie Callaghan. John Nolan's mother appears at his place unannounced. Will that have any impact on his normal life? Probably yes, everything has a positive and negative impact in The Rookie.
Furthermore, there will be the appearance of certain complications. On the other side, Sgt. Grey will announce the retirement news. It will indeed be one of the significant changes in the story.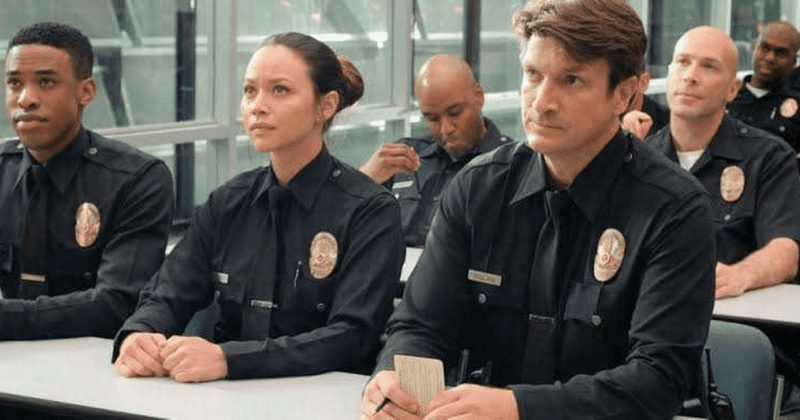 Moreover, the official synopsis reads, "Officer John Nolan's mom makes an unannounced visit, which complicates his life. Sgt. Grey considers retiring."
The episode will have police catching the wrong suspect. They further threaten the members of their families. This misunderstanding will have an adverse effect on the characters. The issue of the bad and good cop is to rise in the future storyline.
The fourth episode of The Rookie Season 3 is titled "Sabotage." We will see the return of all the old faces. There will be Nathan Fillion as John Nolan, Alyssa Diaz as Angela Lopez, Richard T. Jones as Wade Grey, Mekia Cox as Nyla Harper, and many others.
Previous Story
The last episode was "In Justice." Police officers do suffer for their actions. The same seems to happen to John Nolan. Nolan, along with Nyla Harper, was assigned to build their reputation in the community. The characters need to gain the trust of the community as well as the normal people. The second episode brought all the attention to Mid-Wilshire station. Harper wants to help out Nolan. However, she seems to be more concerned about the way people see them. The plot includes arguments, defense, actions, and emotions.
The ongoing issues are perfectly brought up in the series. Each character deals with the good cop, bad cop, and black and white issues. Let us further wait for more episodes to bring more similar content.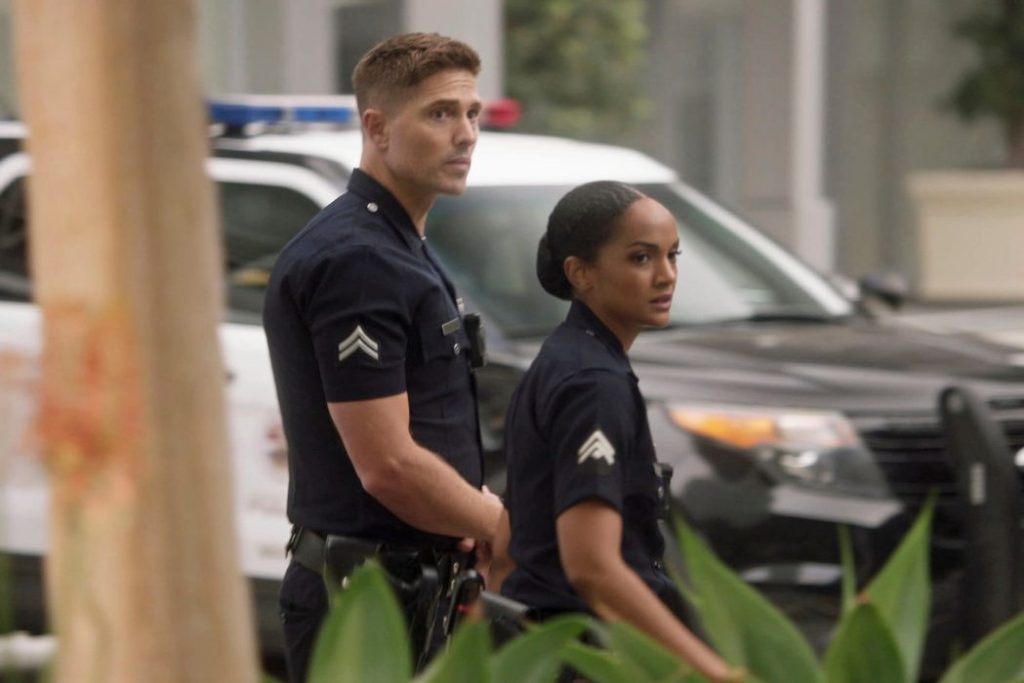 The Rookie Season 3 Episode 3: Release Date
The Rookie Season 3 Episode 3 is set to release on January 17, 2021. It will be on ABC a 10 pm ET/ 9 pm CT. Moreover, the further episodes of the season will release on the same weekly pattern. One can easily watch these episodes on ABC's official website. There are other options like YouTube TV, Fubo TV, Direct TV, Sling TV, Hulu, and Amazon Prime Videos. So, keep watching, and we will keep updating you in this space.