The haunting doesn't stop. Zoey's Extraordinary Playlist Season 2 Episode 3 will further show its impact on Zoey's life. Will she be deeply affected by it, or will she try to get over it? We have all the answers. This episode will be the first solo of the series. It entirely revolves around Zoey.
Furthermore, Jane Levy talks about the upcoming scenario. Things will not be as usual as before. So, better be ready to face some unexpected scenario.
Zoey's Extraordinary Playlist Season 2 Episode 3: What's Coming
The third episode is entitled "Zoey's Extraordinary Dreams." Yes, the title says it all. Zoey will not dream something normal in this episode. She will face a haunted scenario. The bad dream will affect the personal life of her. On the other side, some creative spark is waiting for relationships. Will things spice up in Maggie's life? We have already seen Zoey's love life spicing up. It will further excite viewers to see more characters exploring newness in love life.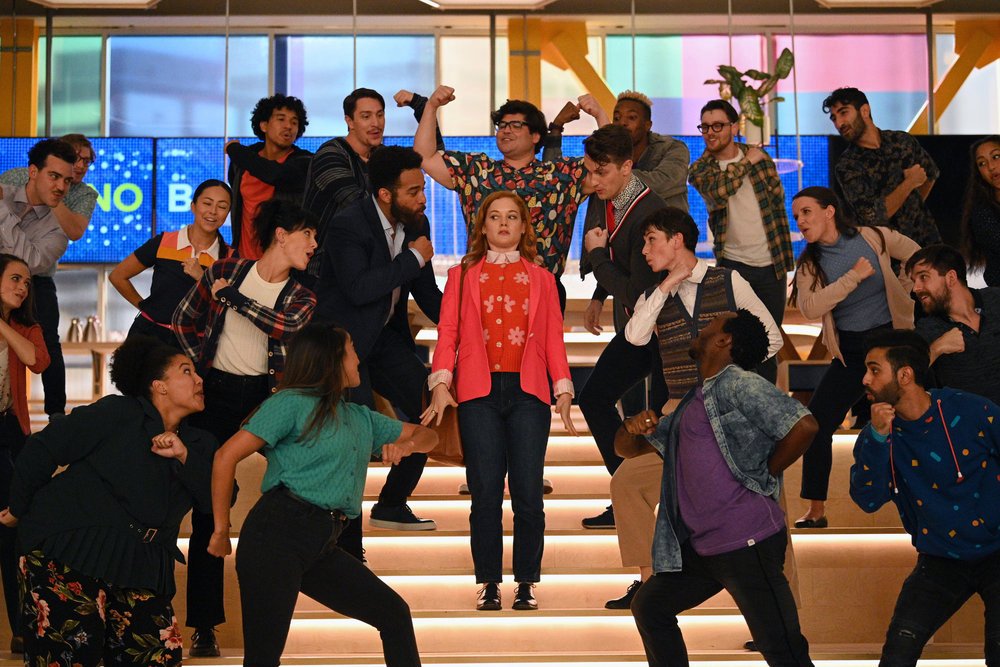 Moreover, the third episode's official synopsis reads, "Zoey is haunted by bad dreams that start to affect her personal life. Jenna helps Maggie find her creative spark again."
Zoey's Extraordinary Playlist Season 2 Episode 3: Complete Solo
The love triangle ends. Zoey finally decides to go forward with Max. Jane Levy talks about the coming plot of Zoey's Extraordinary Playlist Season 2 Episode 3 to EW. She describes the future ep isode to be a complete solo. Zoey will be alone in this episode and will have to deal with everything all by herself.
Levy says, "This is the instance where it's just Zoey completely alone. And I really loved that. However, our subconscious, our dreams often can tell us things, and in this episode, Zoey is really trying to problem-solve her way out of grief, and her dream is there to remind her that you can't do that."
No-one can outrun the grief of life. Same will happen with Zoey. She wants to stay away from her past sadness. But, the dream will make her face all her past life in a more perilous way.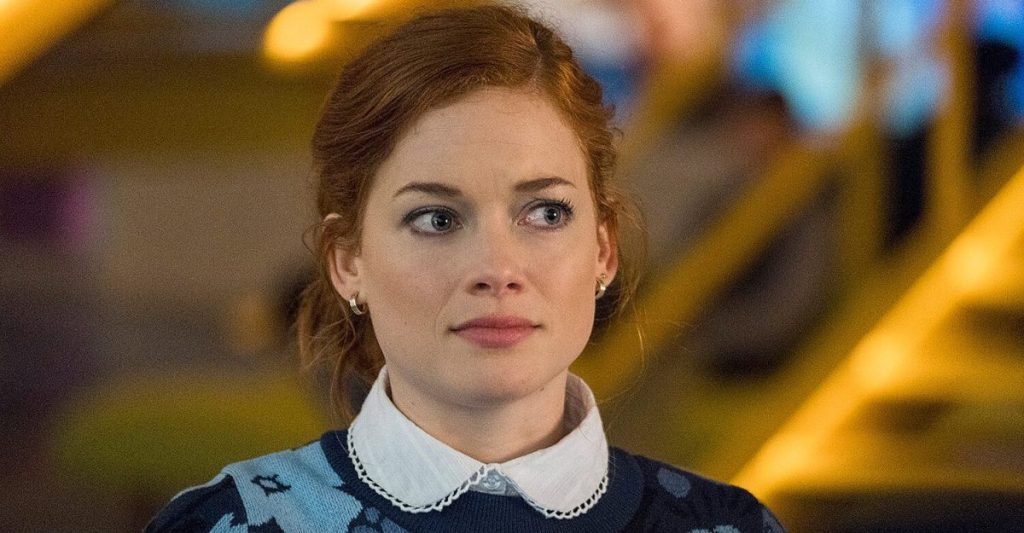 It may be a situation where she starts to connect with Simon. Jane says, "He really understands the process that's she is going through in a way that people who haven't lost a parent can't." Indeed, Max can support but will never understand her in a way which Simon does.
Recap!
The second episode "Zoey's Extraordinary Distraction" brought us closer to Zoey and Max's relationship. They both spend their quality time and further come very close to each other, in term of physical relationship. Both let each other come in into each other's life. However, we often see Zoey reading the mind of Max and knowing about his feelings. It sometimes left the character embarrassed and jealous of her extra powers. Zoey leaves behind her past grief when she is with Max. But, the same will not continue for long.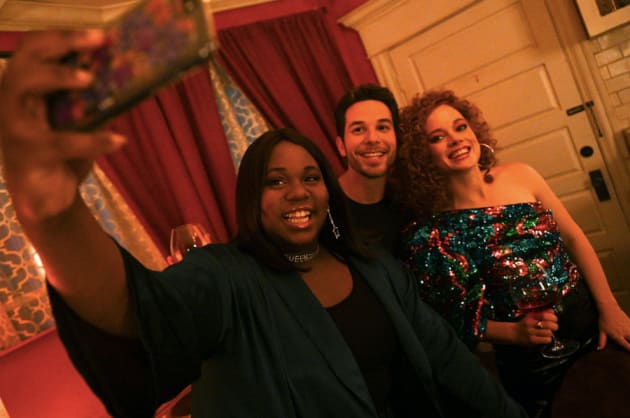 Zoey's Extraordinary Playlist Season 2 Episode 3: Release Date
The third solo episode releases on January 19, 2021. Moreover, the further release of episodes continues on the same weekly slot. Stick to NBC on the particular date from 8 pm to 9 pm. Till then, we will keep bringing more information for you here.