The first look for The Penthouse: War In Life Season 2 released, hinting at the troubles and trauma everyone is dealing with in The Penthouse. Soon after the first season wrapped up airing in early January 2021, the network came up with the second season. However, it's thrilling to know that fans don't have to wait for too much to find all the answers left in the first season. After the incredible performance, the queen of The Penthouse returns to blow your mind. Now, let's go-ahead to know how things would change.
The Penthouse: War In Life is a South Korean drama series on SBS TV. It follows the life of a wealthy family living in Hera Palace. Soon after Shim Su-ryeon (Lee Ji-ah) get married, she discovered that her husband Joo Dan-Tae (Uhm Ki-Joon) is hiding something. However, Shim being an elegant woman with a traumatic past, tries to play smart to know her husband's secret. Meanwhile, it delves into a low-income family kid Oh Yoon-hee (Eugene), who has feelings for Ha Yoon-Cheol (Yoon Jong-hoon).
The Penthouse: War In Life Season 2: Has It Renewed For The Next Season?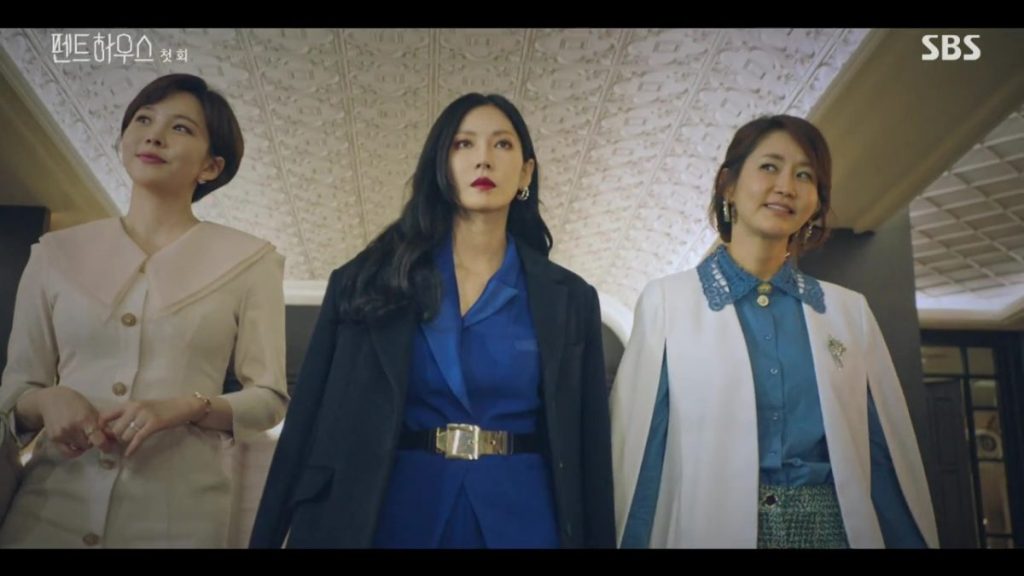 Well, the first season had concluded in the early week of January, and soon after that, the second season teaser was released. Thus, there's no doubt that the network has already renewed the show for the second run. However, it's quite thrilling as mostly k-dramas don't get the second run. Due to its immense popularity, the k-drama earned the eighth position in the Top 50 Korean shows. Thus, there's no surprise that the network is looking for the next season of The Penthouse. However, The Penthouse: War In Life Season 2 will consist of only twelve episodes, unlike the first season.
The Penthouse: War In Life Season 2: What To Expect From The Next Season?
The second season's first look teased "Revenge has yet to begun," though the trailer didn't mention many details. But, it eventually raised everyone's heartbeat. Cheon Seo-jin is preparing for her performance, but she accidentally falls. That turned out a massive fall, which hurt her mental health severely. As the trailer paced, Joo Dan Tae (Uhm Ki Joon) discover something weird as someone said, "I've found my soulmate," but whom?
Seo-jin Faces A Traumatic Situation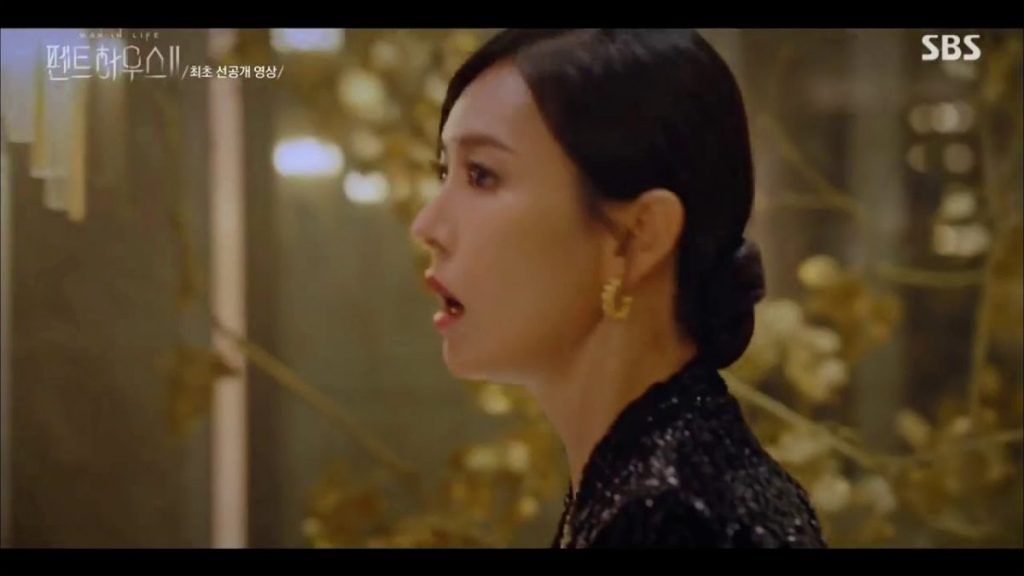 Meanwhile, Oh Yoon Hee is trying to frighten Seo-jin while Bae Ro Na (Kim Hyun Soo) is stuck in students bully with Joo Seok Hoon (Kim Young Dae). But, it turned out Oh Yoon Hee isn't the biggest trouble in Seo-jin life. There's someone else who's presence is bothering her. Well, Ha Yoon Cheol (Yoon Jong Hoon) has returned, and Seo-jin didn't like the news. As you can see, she grabbed his throat in the trailer.
The Penthouse: War In Life Season 2: Who Will Join The Team?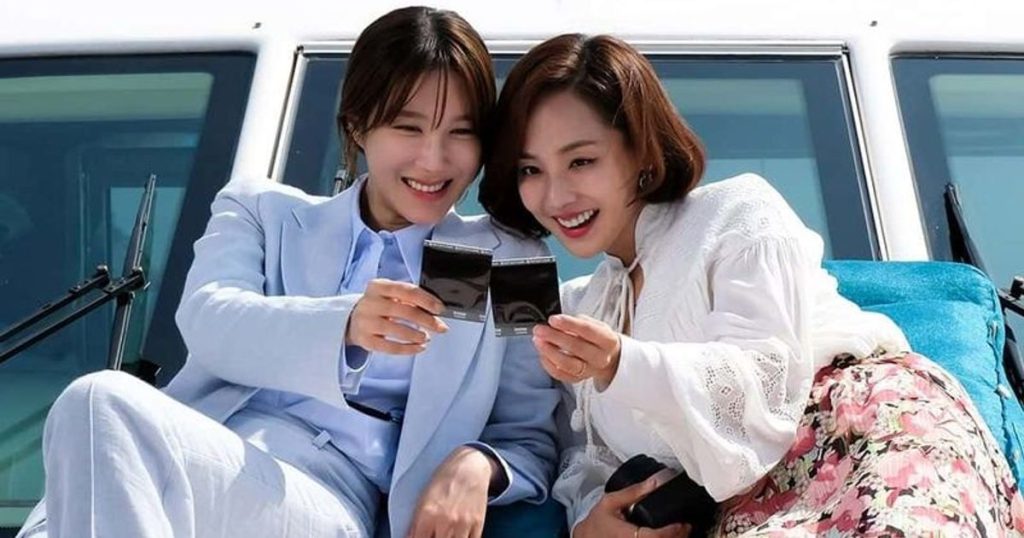 The lead characters will continue their role in the second season as well. These include Lee Ji-ah as Shim Su-ryeon, Kim So-Yeon as Cheon Seo-jin, and Eugene as Oh Yoon-hee. Further, Um Ki-Joon as Joo Dan-Tae will return with Kim Young-Dae as Joo Seok-hoon and Han Ji-Hyun as Joo Seok-Kyung. Apart from them, Na So-ye as Joo Hye-in will return with Jo Soo-min as Anna Lee.
The Penthouse: War In Life Season 2: When To Expect?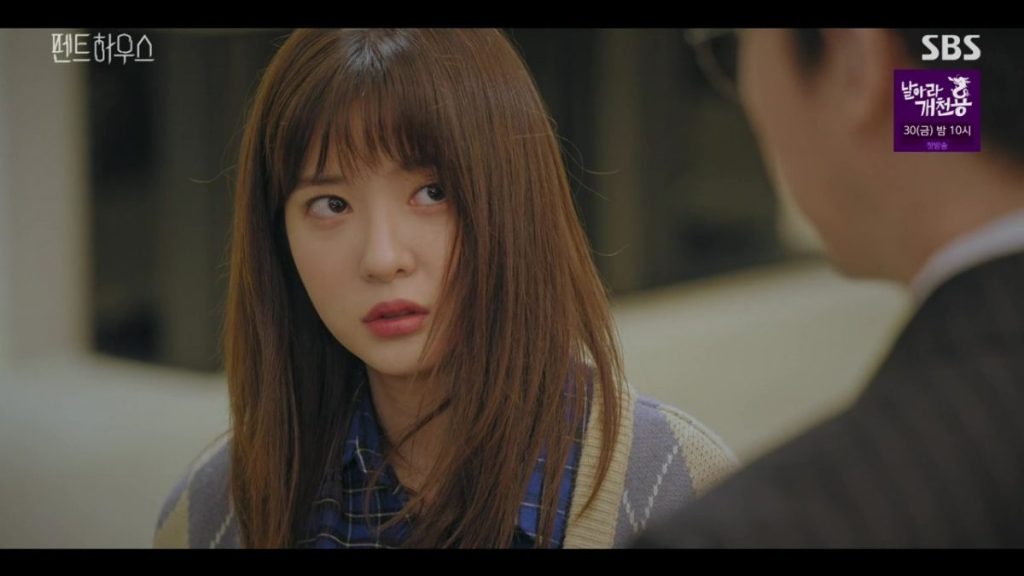 You'll be glad to hear that The Penthouse Season 2 will land on your screen next month. The Penthouse: War In Life Season 2 will air on February 19, 2021, on Fridays and Saturdays at 10 pm KST. So, don't miss it.