Recently, Titans Season 3 shared some behind-the-scenes of Jason Todd star Curran Walters. He is looking stunning in Red Hood costume that will capture your mind. Just like what they did with Starfire's new and dazzling costume. Well, Titans has always been in a jaggy relationship with its parent comic series. However, it seems that Titans Season 3 will finally find a proper balance between them. Now let's see what the creators are cooking for us.
Titans, inspired by the DC Universe franchise, Teen Titans, centered on young superheroes. It's a coming-of-age series where everyone struggles to find their place while fighting against the evils around them. Soon, Dick Grayson and Rachel Roth, a girl possessed by darkness, were involved in a conspiracy that changed their lives. But, Starfire and Beast Boy shortly joined them in this journey and became a team. However, as the series proceeds, the heroes faced intense conflict within their group.
Titans Season 3: A Tour To Behind The Scenes Photos Of Jason Todd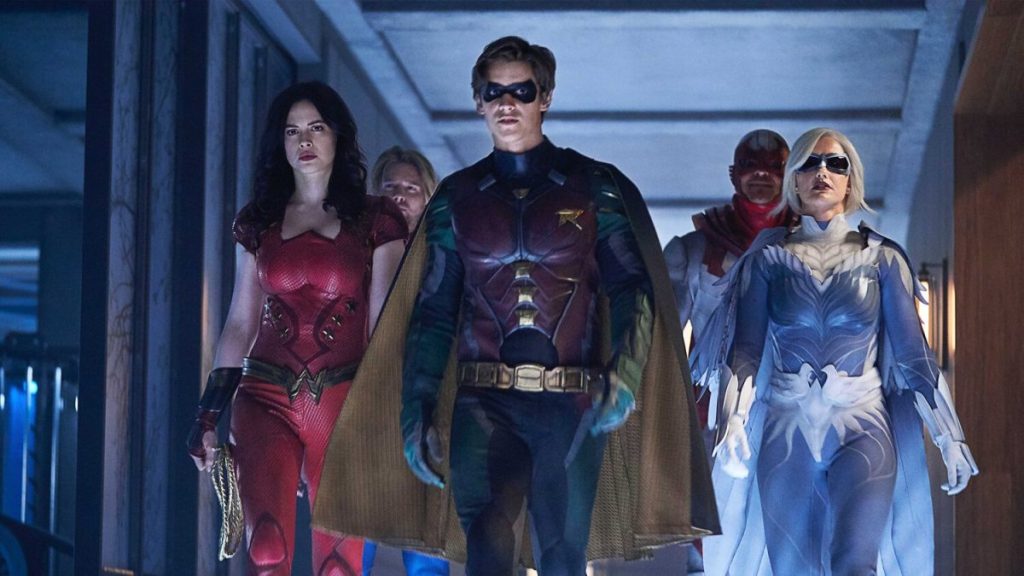 Recently some new behind-the-scenes pictures of Jason Todd as Red Hood revealed. Well, fans were excited with the concept that their favorite Robin Hood would now change his aura while entering Gotham City. Finally, Jason's alter-ego will come into action after the events that happened in the last season. But, it would be exciting to see how Jason's transferred from Robin to Red Hood, which occurred in the original comic book.
Jason In A Metallic Red Head
Well, we already had a glimpse of how Jason will look in his new costume as Red Hood. But, social media took off the early pictures of his red suit. However, this behind the scenes picture of Jason in an emotionless metallic mask hint that Jason is no longer the carbon copy of Dick's Robin Hood. But, his notorious look teased that big trouble is aligned for the Titans. Recently, Grey Hops shared a Zoom call snap with Walters where he tried his costume again.
Titans Season 3: How Things Will Move In The Next Season?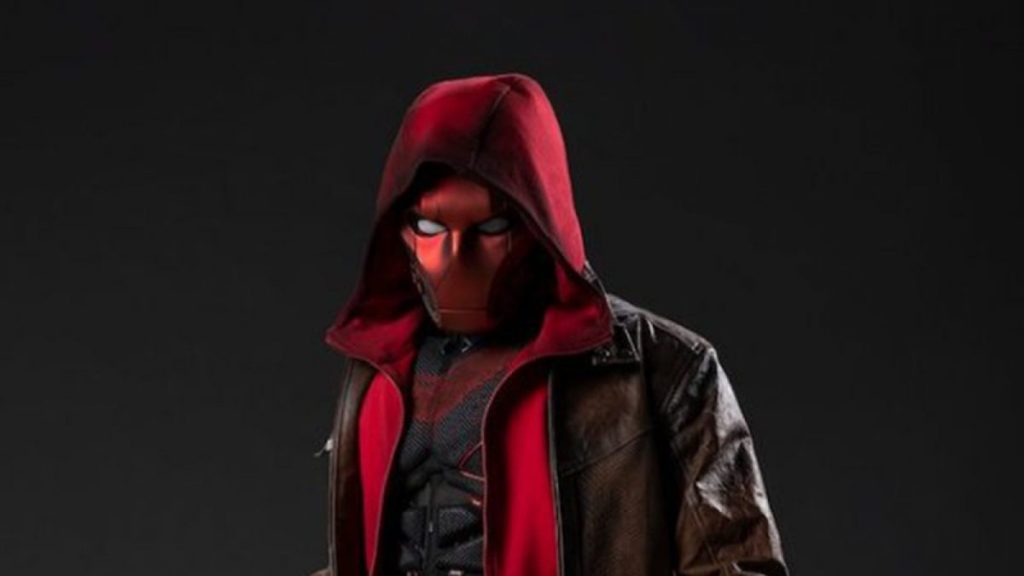 In the last season, Dick again reformed the Titans and trained Jason Todd, Rachel, and Gar to work on their abilities and unite as a team. Later they joined by Dawn Granger and Hank Hall. Although they tried to live their original life, old enemies returned, causing trouble in their city. But, everything slides from their hand after the Deathstroke.
Titans Tore Apart After Finale Event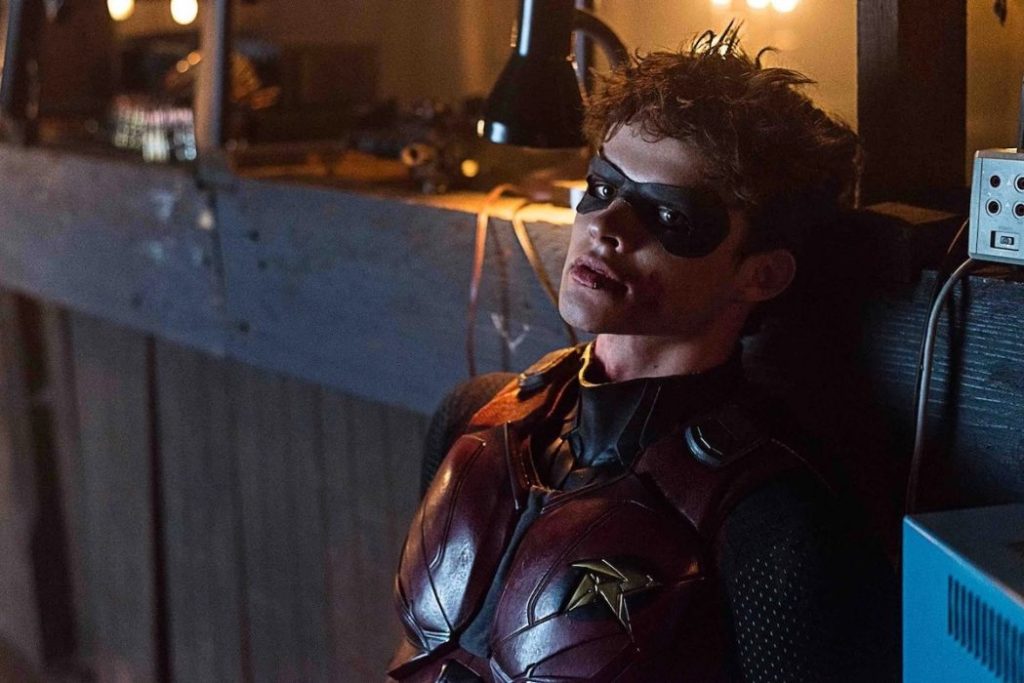 Now the superheroes moved to Gotham City, which will turn quite challenging for them as there are many supervillains there to welcome them. One of them is their own member Jason Todd. In which, Jason will show his evil side after Ra's al Ghul brought him back to life using Lazarus Pit. However, being vanished for so long, he decided not to join his troop. Instead to start his life with a new identity. Now, he joining Gotham's criminal underworld to start a new battle.
But it's unclear how he would turn into Red Hood in the series. As plot details are still unwrapped. Considering the last season, Jason's still alive after the death striking event. But, the finale has left him mentally unstable, which perhaps becomes the reason behind Jason turning into a vigilante antihero.