Charmed Season 3 still has some days to land on our screen. And, The CW released the official synopsis of its second episode title, Someone's Going To Die. Well, everyone knows things aren't normal in Charmed Ones' life, and they have to face some tragic loss while settling everything. But, how painful and unbearable this loss would be that nobody knows. But, there are high chances that Charmed Ones knows quite well that the sisterhood would destroy while balancing the magic in their world. Will it be? Let's see!
Charmed, developed by Amy Rardin, Jennie Snyder Urman, and Jessica O'Toole, is a fantasy drama on The CW. It began with Vera's sisters' traumatic loss when their mother attacked and killed by the dark force. However, shortly after the three months, both discovered that they have an elder half-sister, whom their mother kept dark. But, when the trio unites, they experienced magical powers and soon decided to polish their skills to start a new life again.
Network Shared What To Expect From Charmed Season 3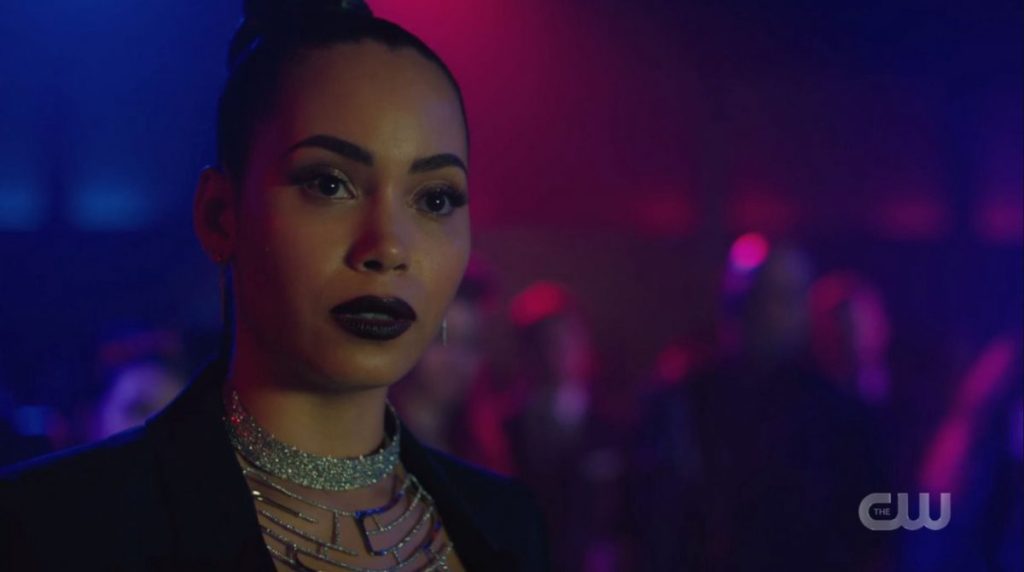 Like the many series, Charmed Season 2 ended on an unclear note as their planned finale didn't get the chance to show. However, in the second season finale, Julian assured his magic-hating aunt that anyhow he would bring her one of the Charmed sisters, Macy. Well, it seems that Macy is in danger now. But, in the finale, the trio faked their death and relocated to "Safe Space," a magical community in another city. However, soon, they discover that it's not entirely safe.
Sisterhood To Ruin Soon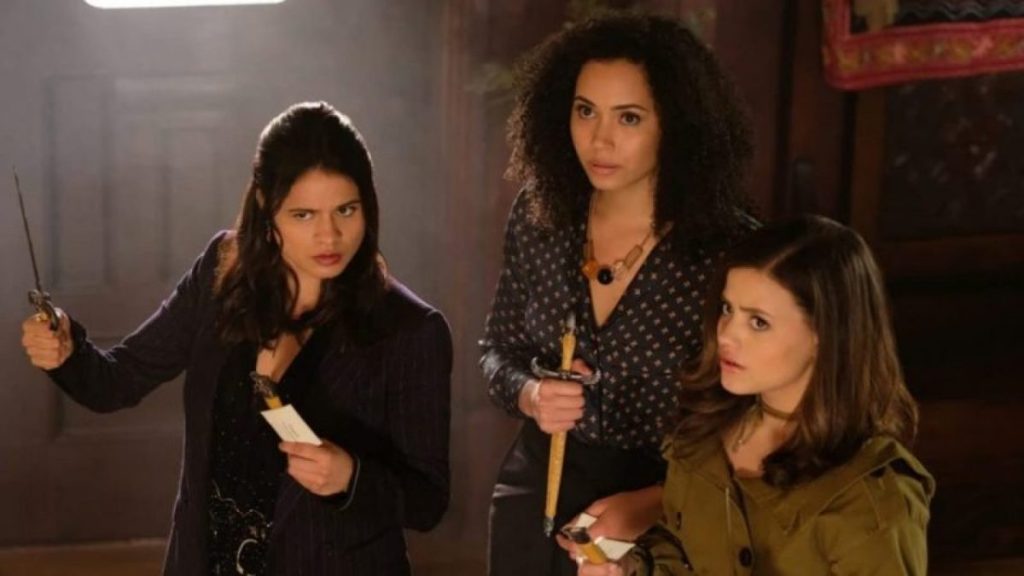 As per the CW official synopsis of the second episode title, Someone's Going To Die; the trio would face trust issues. Well, nobody thought it would happen between them. However, the upcoming chapter would face this issue leading to the destruction of the sisterhood. Well, all these problems start when the trio tries to balance the magic in their new world. But, when they faced down The Fraction, their life soon goes in the dark.
Julian Will Succeed In Separating Harry And Macy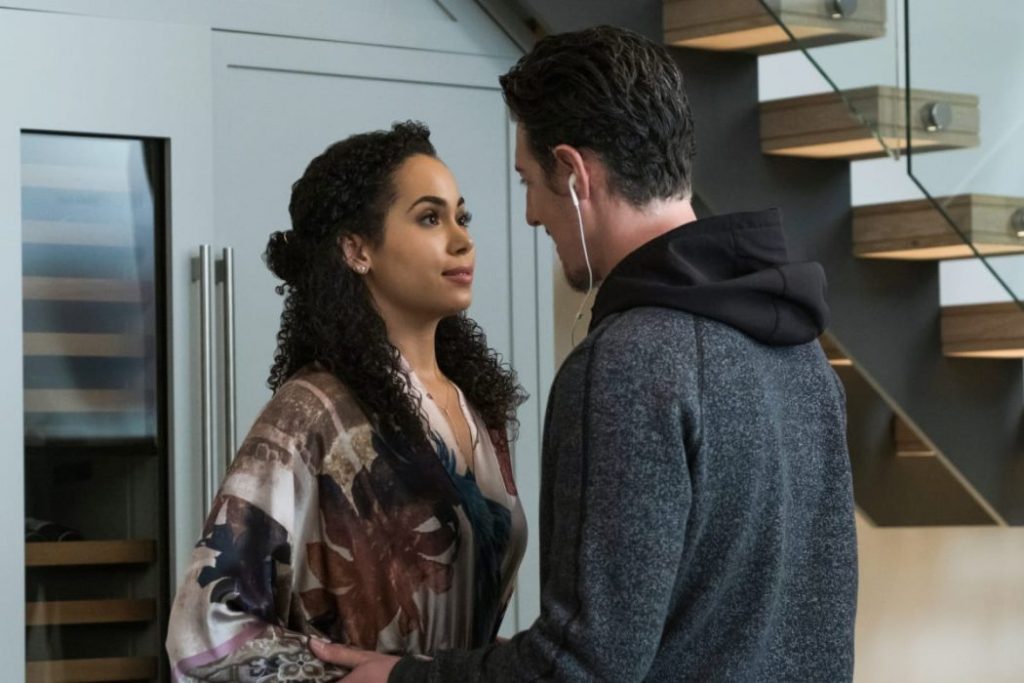 Not only the destruction of sisterhood would tear Macy, but her newfound love would leave her too. As per the synopsis, Julian (Eric Balfour) goes head-to-toe to bring Macy back to her aunt. However, Harry (Rupert Evans) comes in his way. Thus, Julian comes up with a dire plan to divide Harry and Macy, leaving Macy all emotionally torn apart.
Mel Is Still Finding Her Love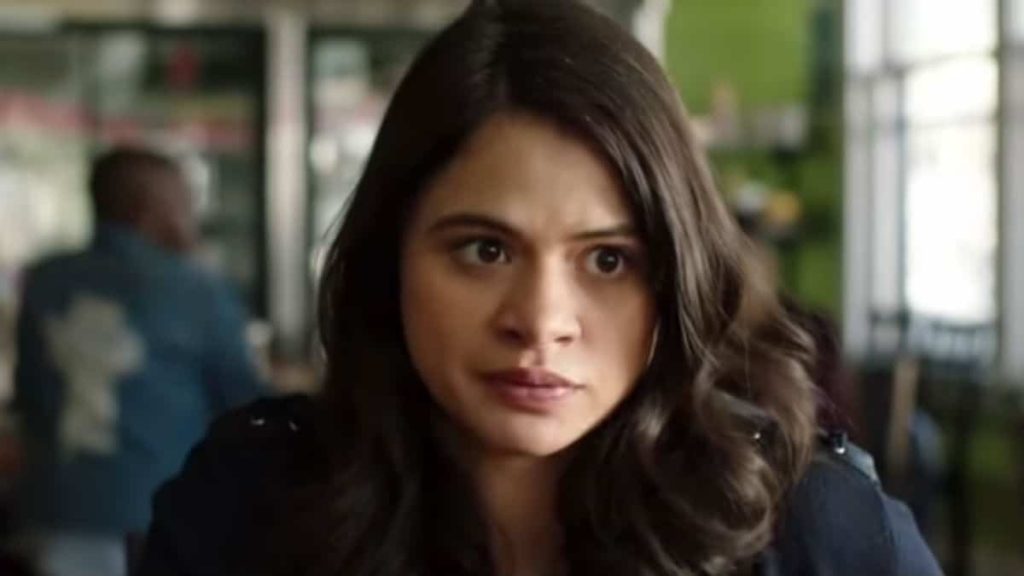 It's been almost two seasons for Mel without a potential partner. But, in the upcoming chapter, she would follow her heart to find the love of her life. It seems she would follow Macy's path to find a partner for her. But, whether she would succeed in it is unclear. What happens if she finds a bad guy?
Charmed Season 3: When To Expect?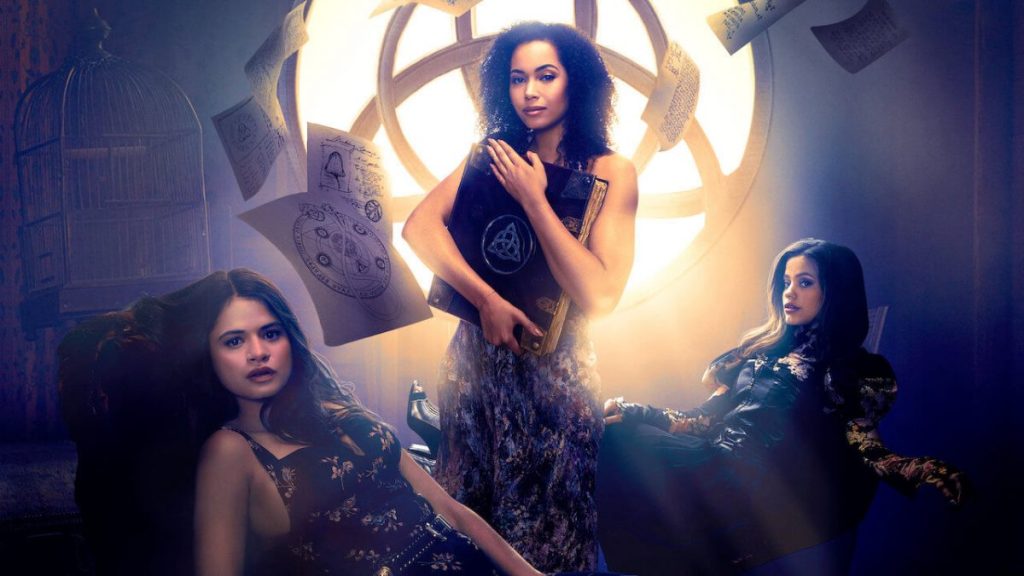 Only a few days are left as Charmed Season 3 will land on The CW soon on January 24, 2021. However, its second chapter, "Someone's Going To Die," will air on January 31, 2021, at 9 pm. So, stay tuned to watch the mystical world of Charmed Ones.