The gorgeous ladies are back to electrify your world with the new chapter of Tyler Perry's Sistas Season 3 on BET. Well, the famous comedy-drama is returning with Tyler Perry's Sistas Season 3 before the second mid-season's premiere. Not only the show renewed and returned after its winter hiatus ending, but the network also shared when fans would likely expect the cast to return to the studio. So, without wasting time, let's go and check when production will begin.
Tyler Perry's Sistas debuted back on October 23, 2019, and took fans on a world full of emotions. It revolved around a single black women group who face challenges while navigating their life in modern society. The four best friends' together face up and low while adjusting to the modern lifestyle. They go through career, romance, friendship, and social media issues. Though they have an emotional roller coaster ride yet, they still stick to their squad goals.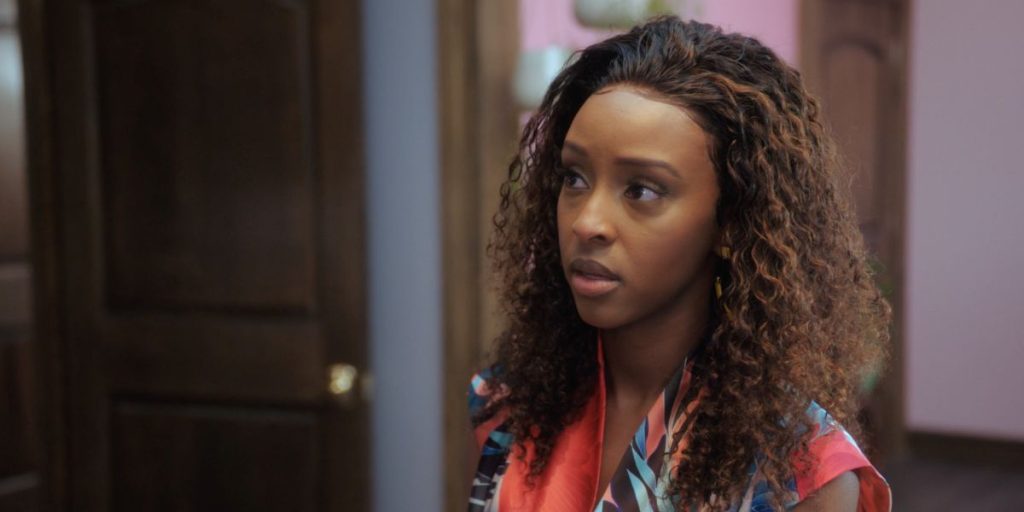 Surprisingly, yes! BET has renewed Tyler Perry's Sistas Season 3 before the second mid-season could land on the network. Well, the show has been the No. 1 series among Black audiences, mainly among the 18-49 age group people. Tyler Perry's Sistas has been ranked as the No. 1 cable series for African-American viewers as per Nielsen Live+SD and Live+3's total number of viewers for two consecutive seasons. Thus, there's no surprise why BET renews the third season ahead of mid-season 2's premiere.
Tyler Perry's Sistas Season 3: When Will It Go On Production?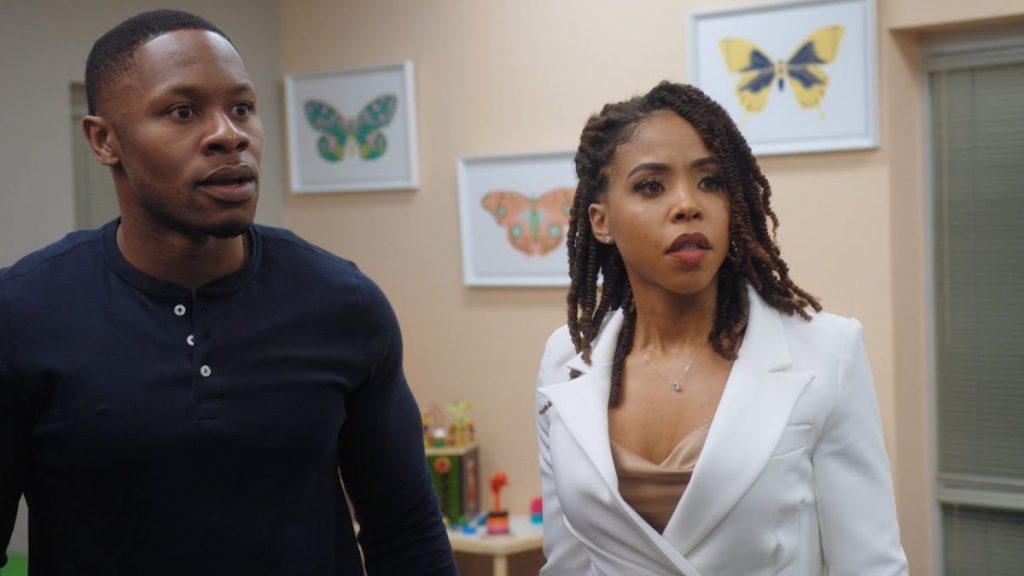 The good news, you don't have to wait too much as the network has decided to return with the third season soon. As per BET, Tyler Perry's Sistas Season 3 has slated to begin its filming at the end of this month in Atlanta's Tyler Perry Studios. Well, the show has returned to its studios six months soon after the second season concluded at the studio.
Additionally, it was marked as the first show filmed entirely during the pandemic. It only happened because Perry used a quarantine bubble at the studio to film the seasons of his four shows successfully. The other shows notably include Tyler Perry's The Oval, which would soon follow the same.
Tyler Perry's Sistas Season 3: Who Will Return?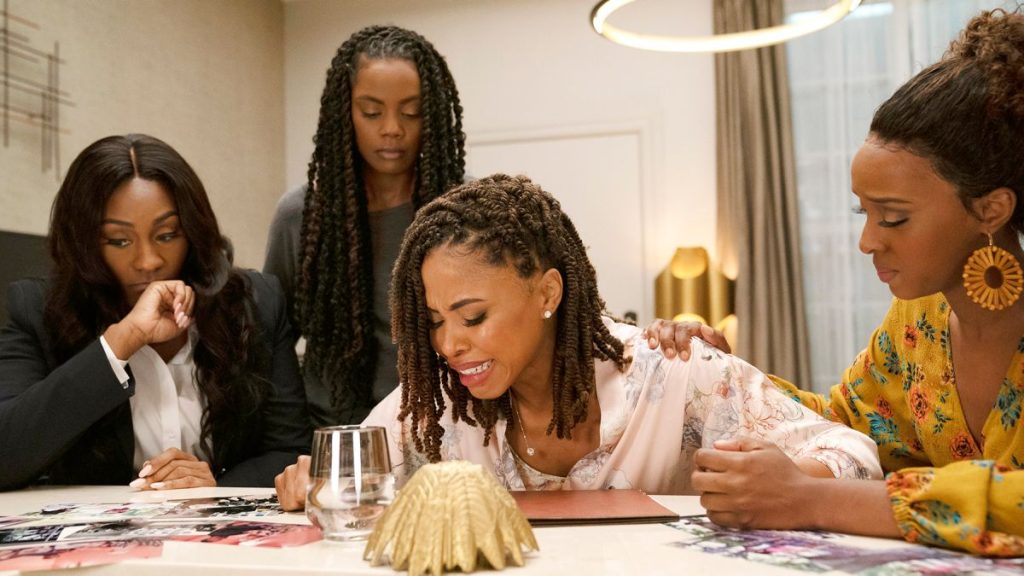 Mignon Von as Daniella "Danni" King, KJ Smith as Andrea "Andi" Barnes, Novi Brown as Sabrina Hollins, and Ebony Obsidian as Karen Mott will likely reprise their role in the next season. Along with them, DeVale Ellis as Zac will return. Chido Nwokocha as Gary Marshall Borders and Anthony Dalton II as Calvin Rodney will also return. Further, Brian Jordan Jr. as Maurice with Kevin A. Walton as Aaron Carter and Trinity Whiteside as Preston Horace will return as well.
Tyler Perry's Sistas Season 3: When To Expect?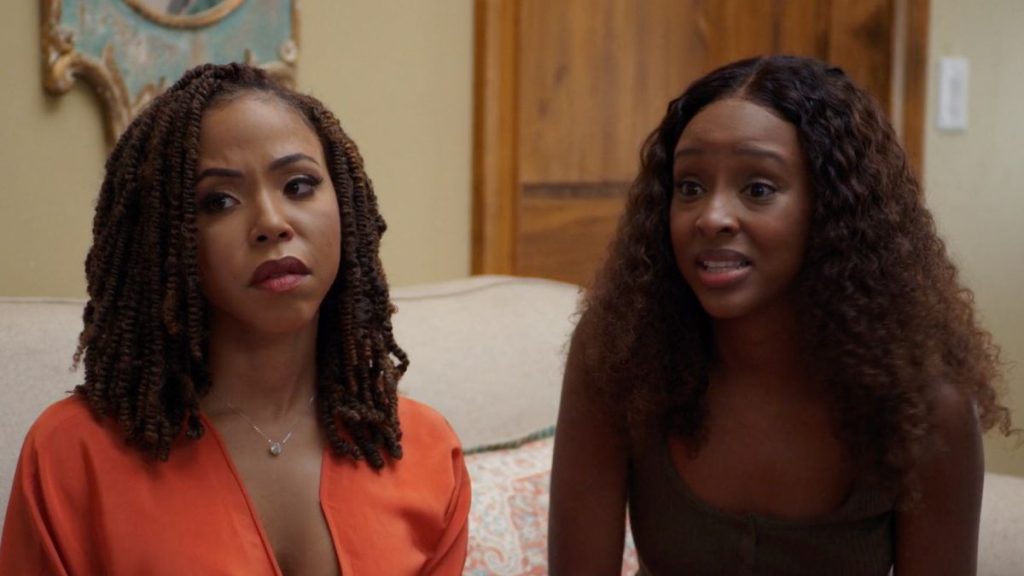 Currently, the third season is scheduled to begin its filming next month. Considering the time it takes to film the second season, we can expect Tyler Perry's Sistas Season 3 to air later this year. However, the fans don't need to be disappointed. As Tyler Perry's Sistas Season 2 Episode 13 is yet to air on January 27, 2021, on Wednesday at 9 pm.