The Johnsons are all set to return with a classy and stunning appearance while settling in the new culture in Mixed-ish Season 2. Well, the last season marked as the sharpest and hilarious season. But, this new look of Paul Jackson and the drama the family deals with is something from which the fans can't take their eyes off. Well, it's pretty quick to explore what happens next in Mixed-ish Season 2. But, let's take a sneak peek at what the creator is cooking for us.
Mixed-ish, created by Kenya Barris, Tracee Ellis Ross, and Peter Saji, is a single-camera sitcom on ABC. The series loosely inspired by Kenya Barris' wife Dr. Rania Barris's early life. It follows Rainbow Johnson's childhood experience and struggles in the 1980s. She faced a dilemma while growing up in a mixed-race family. Her family relocated from a hippie community to the suburbia in 1985. However, after moving in, her parents dealt with the traumatic situation while settling in their new life.
Mixed-ish Season 2: Network Renewed The Show For The Next Run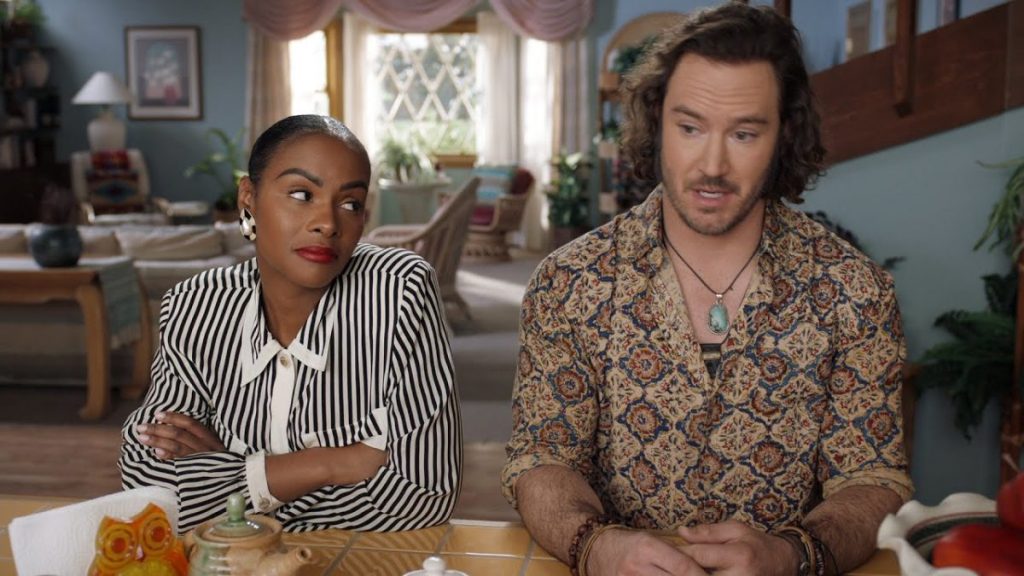 The first season aired back on September 24, 2019, and concluded on May 5, 2020. However, before its finale, the network renewed Mixed-ish Season 2 to continue Rainbow's drastic life. It seems that the network has already aware of the show's potential. Further, Karey Burke, ABC President, said that the show has already established its place in the entertainment industry in a hilarious manner.
Mixed-ish Season 2: What To Expect From The Next Season?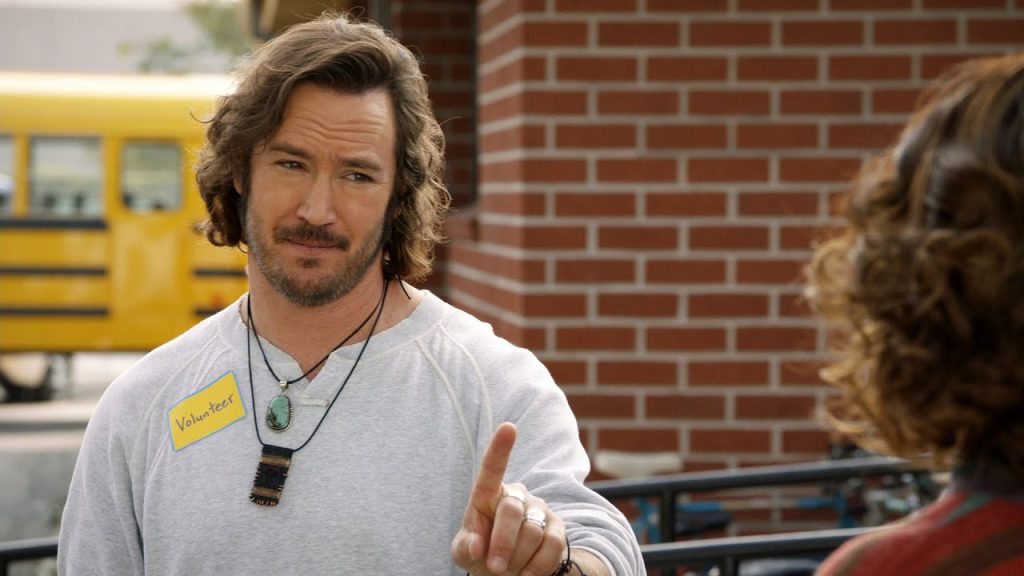 Lately, in November 2020, the creative team released Paul Jackson's (Mark-Paul Gosselaar) new look. Well, it indicates that Paul has finally left his hippy look behind. As you can see, he has chopped off his hair in a slicked-back look. Though, it's quite a different 80's look for him from what he used to carry. But he still looks stunning with his colorful wardrobe of the '80s.
Santamonica Wished For A New Family
In the exclusive trailer, Johnsons are heading for some new adventures and sharing some pleasant moments. In which everyone is celebrating the youngest daughter, Ethiopia's birthday. However, when Alicia (Tika Sumpter) asked Santamonica (Mykal-Michelle Harris) to make a birthday wish for Ethiopia, she quickly wished for a new family. Well, being brutally honest and the sassy one in her family she's sure enough about what she wanted.
Johan Has Some Issues To Deal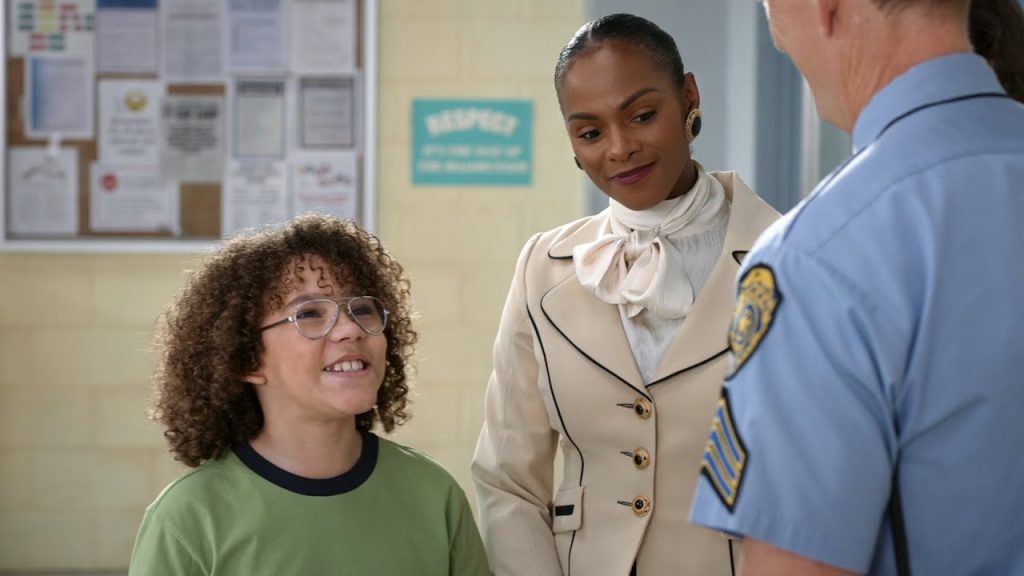 Johan (Ethan Willian Childress) admits that he faked his race that made Rainbow angry. However, it's not the only thing to concern though Johan passed his Mexican class. But, he couldn't make it to his Spanish class. Well, now the family has two main issues to discuss.
Rainbow Will Take Action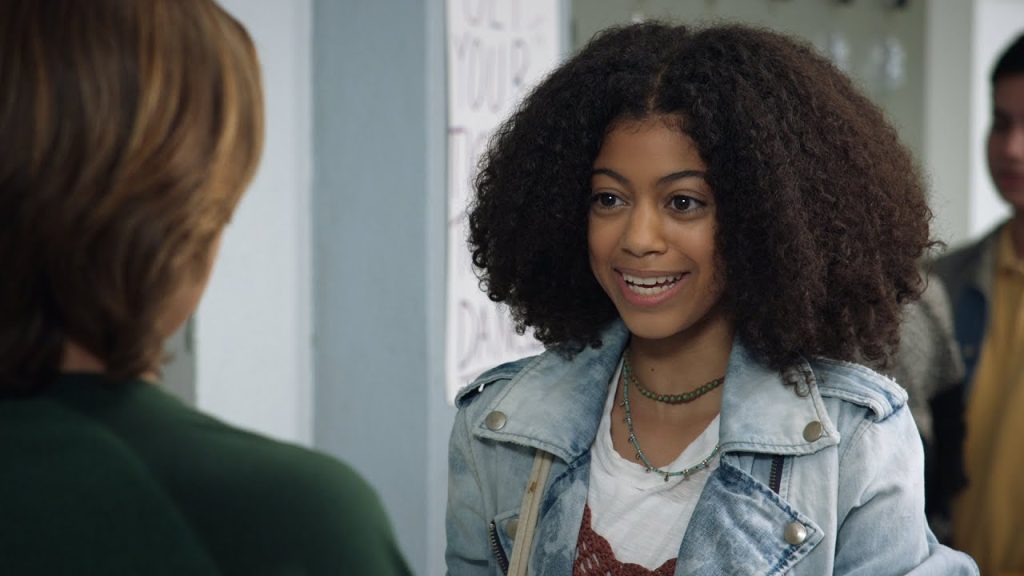 Rainbow (Arica Himmel) will focus on the 83's dangerous business while dealing with Johan and Santamonica. She will be in charge of both the kids in the next season. Meanwhile, Alicia and Denise compete to figure out who is the strongest black woman in their family while showing off their walk.
Mixed-ish Season 2: When Will It Air?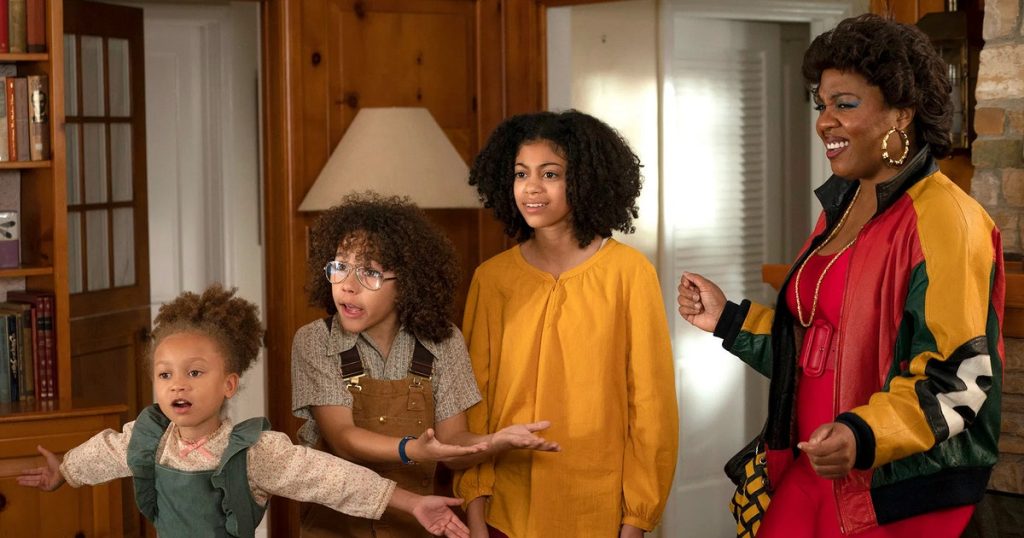 Mixed-ish Season 2 is slated in the fall lineup of ABC. Well, not much time left to watch the next chapter in Rainbow's life. As Mixed-ish Season 2 will air on January 26, 2021, on ABC.