It's only been a couple of days when Netflix brought Daughter From Another Mother. But, fans are curious to learn how Ana and Mariana deal with the new phase in their life in Daughter From Another Mother Season 2. Well, it's unclear at this time how things would move in the second chapter. The cliffhanger left its fans in a dizzy state. But the creator is looking for a way to explain it in the next season. Let's see! How?
Daughter From Another Mother is a Mexican series also known as Madre Solo hay Dos. It is created by Fernando Sariñana and Carolina Rivera. It's a comedy-drama series on Netflix. The series follows two mothers dealing with their newborn children. They accidentally switched in the hospital. But, after realizing what happened. They both decided to live together to handle their child. Although initially, they both didn't like each other that much. But, soon they found balance in their life.
Daughter From Another Mother Season 2: Has It Renewed For The Next Season?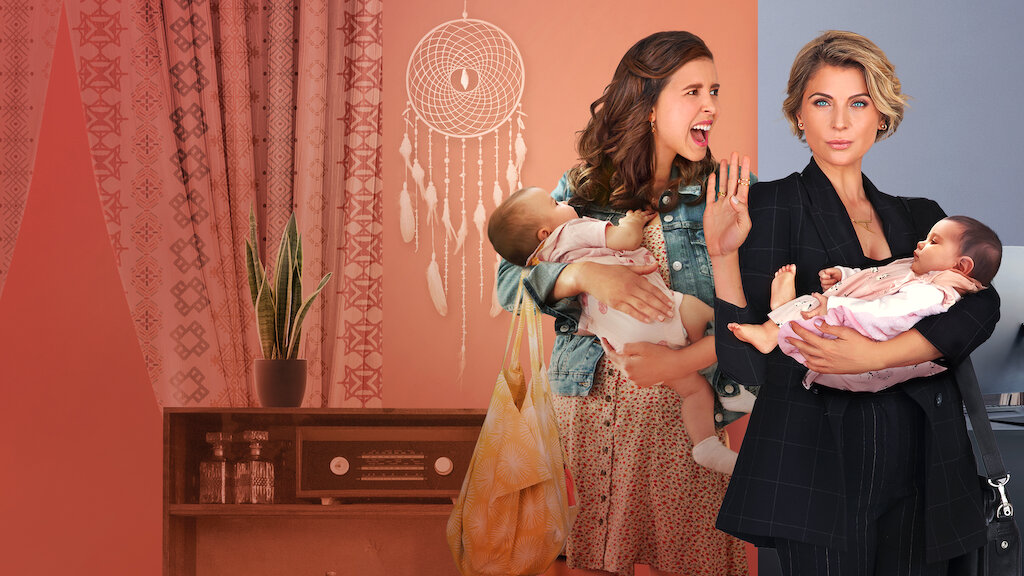 Unfortunately, not yet! The first season aired just a few days ago on January 20, 2021. It consists a total number of nine episodes of half an hour each. But, it's too early to know whether the second season is on its way. Normally, Netflix takes a couple of months to declare the fate of the series. Considering the ratings the streamer will decide whether to give another season to Daughter From Another Mother or not.
But, the first season has left so many unsolved story arcs. That indicates that there's still a potential story left to explore. Even the creator Carolina Rivera shared her interest to come back with another season to explain Ana and Mariana's state well. But for that, fans have to wait a little more to know the streamer's decision.
Daughter From Another Mother Season 2: What To Expect From The Next Season?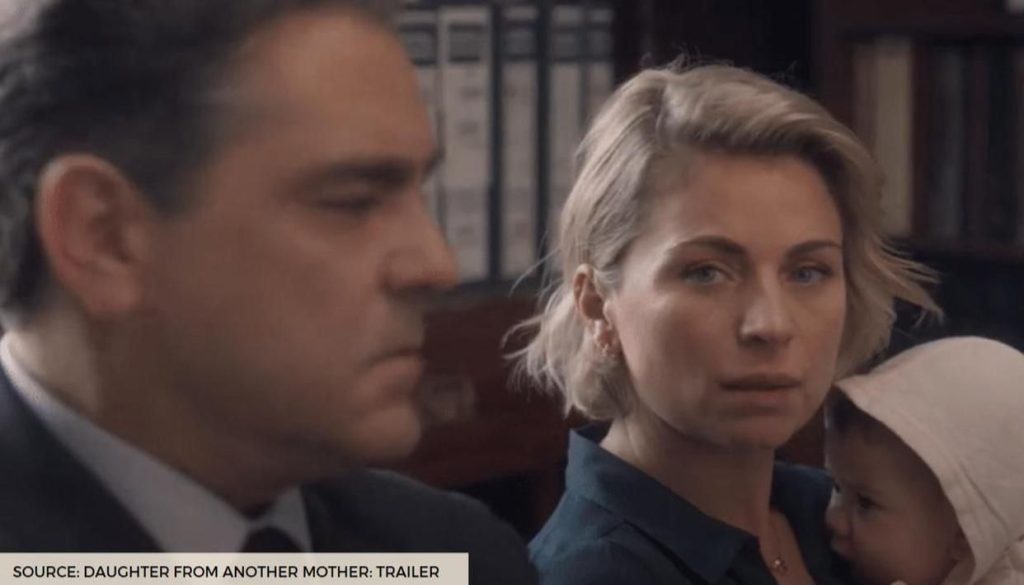 The first season explored several heartbreaks, make-ups, and betrayal with strong maternal instincts. In which, finally, Pablo moves on after trying so hard to win back Mariana's heart. Meanwhile, Ana left alone worrying about her radiology report after detaching with Mariana and Carlos. But, it's unclear what that report holds. However, everything turned grey when Valentina and Regina's exposed secrets that destroyed many relationships.
Well, if the show goes for the second season then it would explore more chaos in Ana's life. Since after Mariana's shared her feelings, Ana became more cold-hearted than before. Further, Mariana would find trouble dealing with her life as a single mother while holding grudges for Pablo. However, the biggest question is that whether Elena would be there to support Mariana in her darkest time?
Daughter From Another Mother Season 2: Who Will Join The Cast?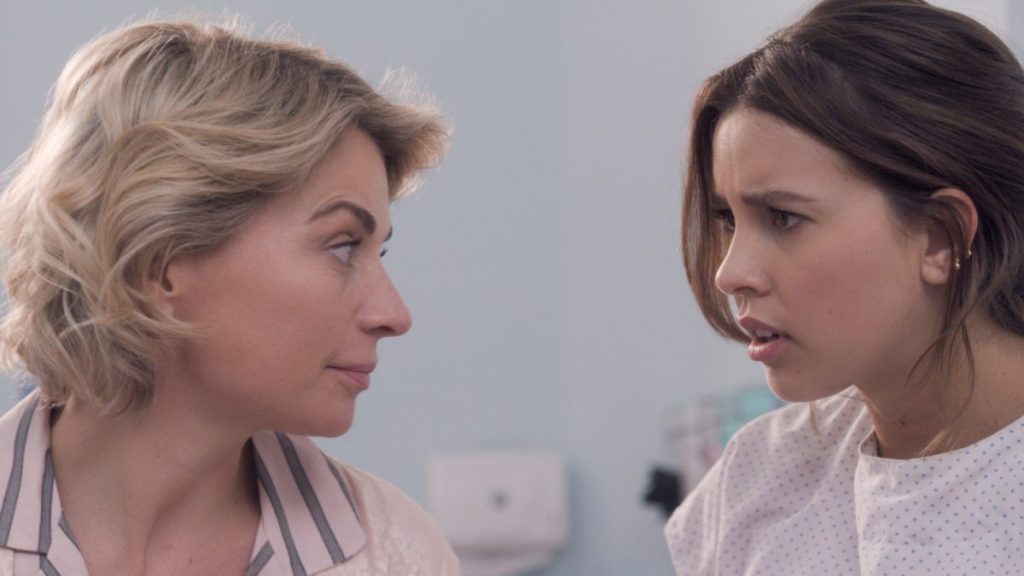 If the show returned for the second season, then Ludwika Paleta as Ana and Paulina Goto as Mariana will likely reprise their role. Apart from them, Elena del Rio as Cynthia would return with Liz Gallardo as Teresa and Javier Ponce as Pablo. Further, Oka Giner as Elena would join with Dalexa Meneses as Ceci. Even Lena Morales as Regina and Melissa Salgado as Valentina would join as well.