Netflix has already hinted in the closing credits of Lupin that Lupin Season 1 Part 2 is around the corner to catch your breath. Well, the fresh episodes of Lupin's mysterious journey landed recently on January 8, 2021. The show has captivated everyone with Maurice Leblanc's 1900s fictional character Arsène Lupin's intelligence with a modern twist. Now fans are keenly waiting to know what will happen next in the latest episodes of Lupin Season 1 Part 2. Let's see!
Lupin, created by François Uzan and George Kay, is a French thriller drama on Netflix. It follows a professional thief, Assane Diop's revenge story. Assane's father relocated with his only son from Senegal to France in search of a better lifestyle for his child. However, his father was framed for stealing an expensive diamond necklace and sent to prison. But, after twenty-five years, Assane decided to take revenge on the Pellegrini family using Arsène Lupin's thievery techniques.
Will Netflix Bring Lupin Season 1 Part 2?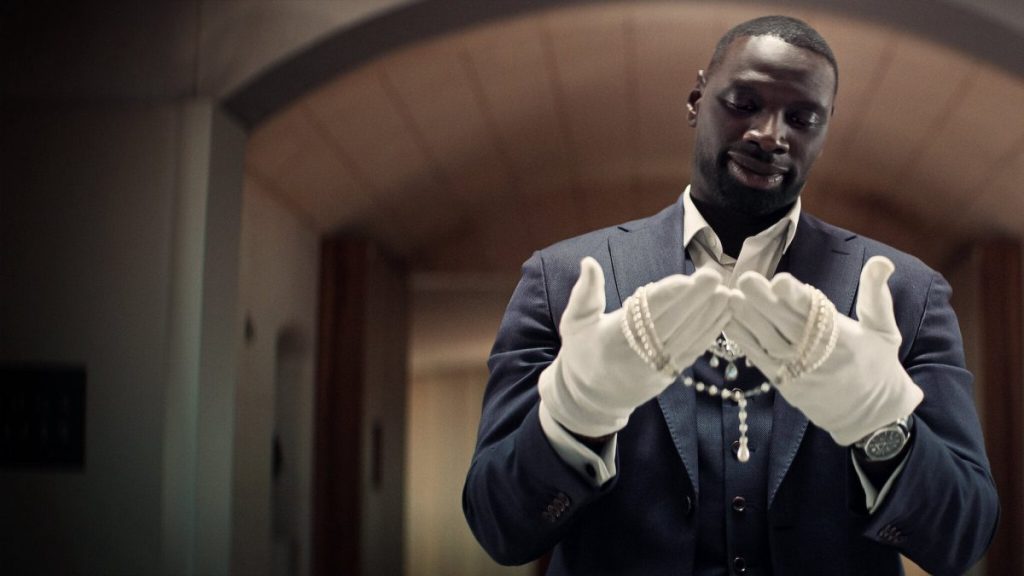 Well, fans don't have to worry about it as Netflix has already ordered a fresh batch of ten-episodes of Lupin. However, the streamer had split it into two halves. The first part has been airing on Netflix, with each episode of around 50-minutes long. However, the next five episodes are yet to stream on Netflix. So, there's no need to worry as Lupin Season 1 Part 2 is on the horizon.
What To Expect From The Next Batch Of Episodes?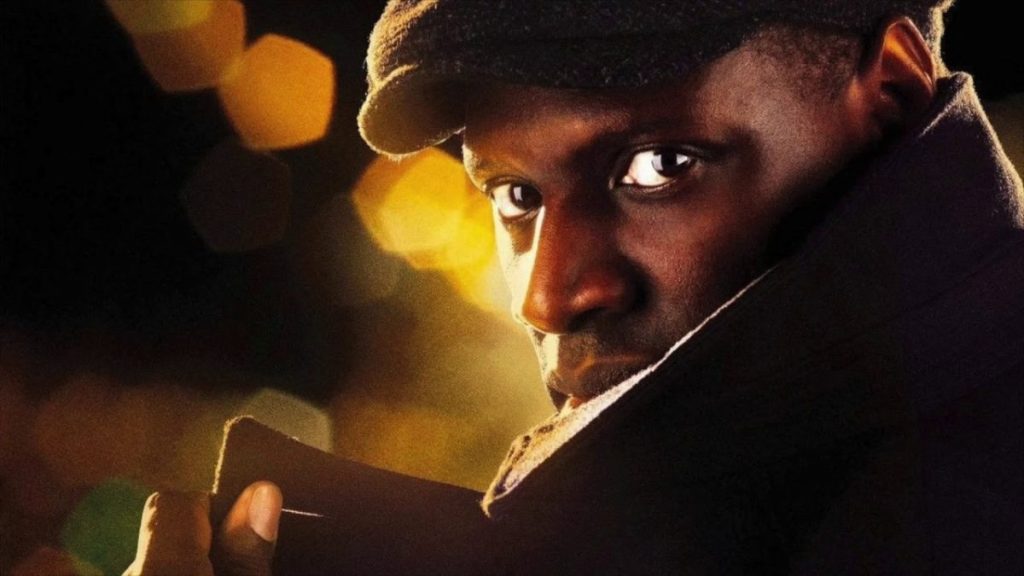 The last part wrapped up in a dramatic note where Assane travels with Claire and his 14-year-old son, Raoul, to Étretat, France. However, things soon changed when Assane suddenly disappeared from the train while following some flashbacks of Claire and Assane's broken romance. But, it's not the only thing to worry about.
Soon, the finale proceeds with Assane's combat with Hubert Pellegrini's assassin. Initially, it seemed that their family trip would go smoothly. But, the gunman destroyed their plan shortly.
Assane's Fate In Limbo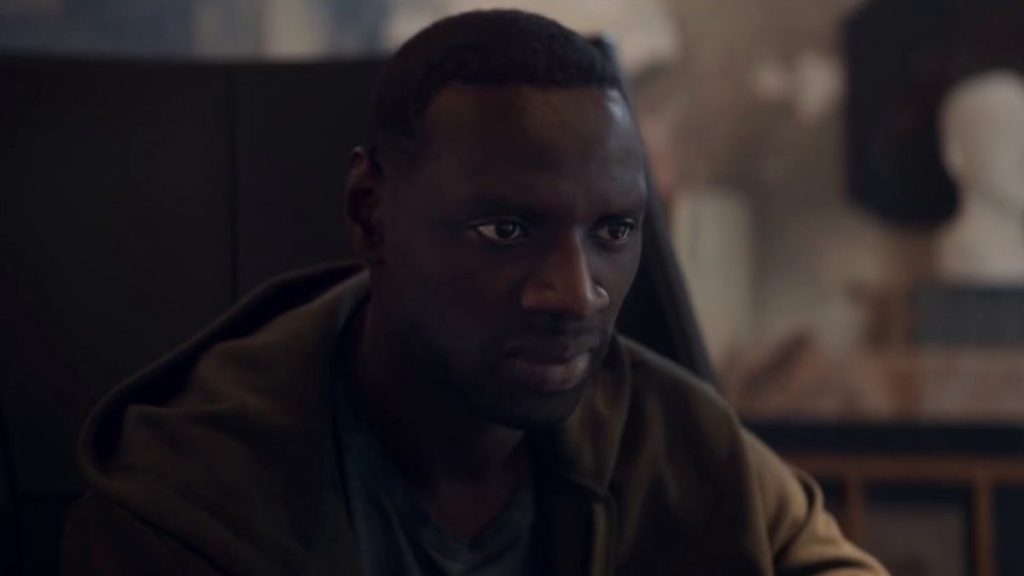 Well, Assane had put his son in a dangerous environment while pursuing his revenge. However, he has the skills to escape from the danger and return to his family. But, in the next part, Assane's family would indeed follow the aftereffects of what Assane did in the past.
Further, there are high chances that his family would split apart as Clair isn't looking forward to living such a nonsense life again. But, we can expect that part 2 would follow Assane trying to become a family man while following his perfectly executed heist. As there's less chance that Assane could easily escape from his addiction to thrill and heist.
Lupin Season 1 Part 2: When Will It Air?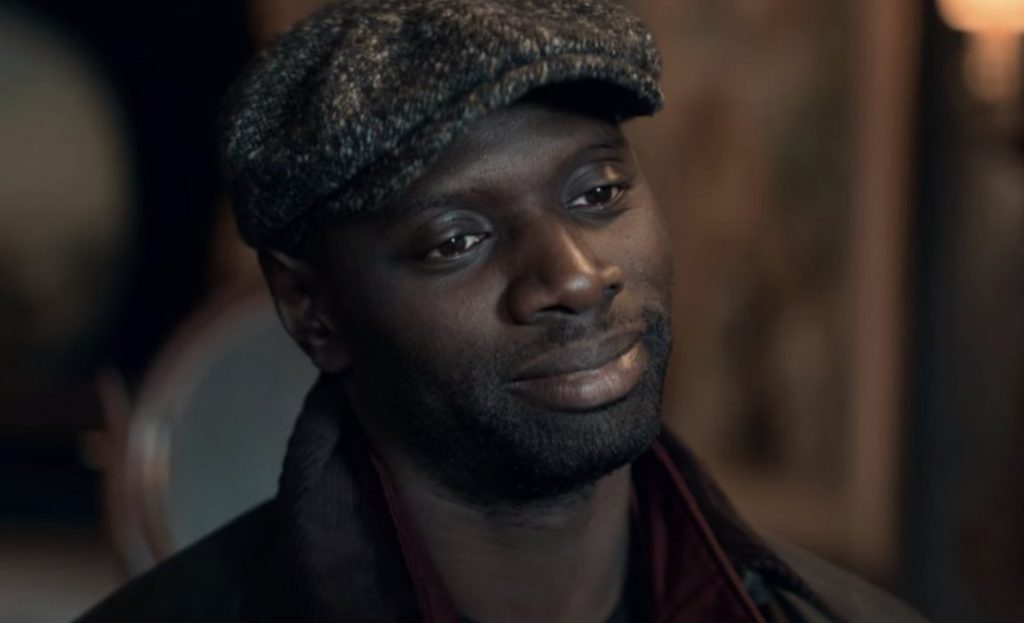 As of now, fans have to wait a little longer as the first part aired in early January. However, the production on the second part is still underway. So, we can expect that the new episodes would air sometime this year. Considering its production details, Lupin Season 1 part 2 would air sometime in early summer 2021.