A group of adults' friends is set to return with Summer House Season 5 to quarantine under one roof and bring more drama to your plate. But, this time, things are entirely changed as these friends are looking to expand their circle and socialize with amusement. But that's not enough. These friends would grapple with their feelings as a love triangle has added to the shell. So, we can consider that the next season would be a firework in terms of drama that it possesses.
Summer House follows the life of nine-friends who find their paradise in Montauk, a beach town in New York. It's a place where affluent New Yorkers go in summer to spend some good time while escaping from the city's rush life. Similarly, after working hard during the weekdays, a group of nine friends goes on vacation between Memorial Day and Labour Day. There they enjoy a high-end lifestyle, including charity galas, booze-filled brunches, and full-of-madness.
Summer House Season 5: When Will It Air?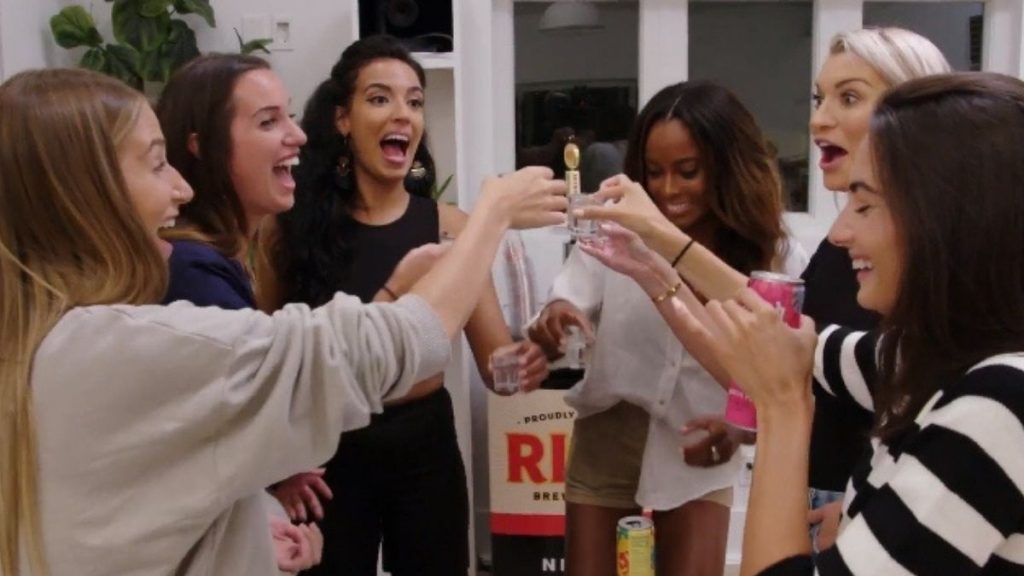 Amanda Batula and Kyle Cooke is returning to bring back their romantic aura in the next month. After the winter-hiatus break, the show will take you on a new journey where everyone is looking for their perfect match while exploring some joyous moments during the pandemic. So, don't miss it, as Summer House Season 5 will air on February 4, 2021, at 9/8c only on Bravo.
Summer House Season 5: What Will Happen Next?
Kyle And Amanda Will Tie Knot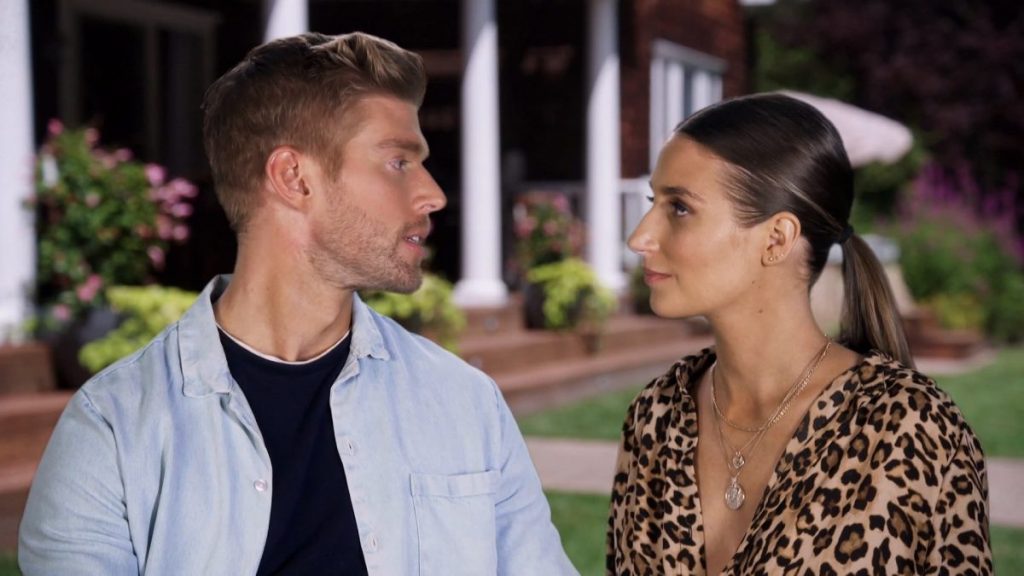 The last season wrapped up with Kyle Cooke and Amanda Batula's engagement. However, their wedding has put on hold due to the ongoing pandemic. But, they aren't disappointed with it as you can see their relationship is developing stronger and now they seem inseparable. Further, the couple is working hard on their new brand, a sparkling hard tea called Loverboy. But the best part is they would soon tie-up the knot as they would precede an intimate wedding.
Everything Will Jumbled Up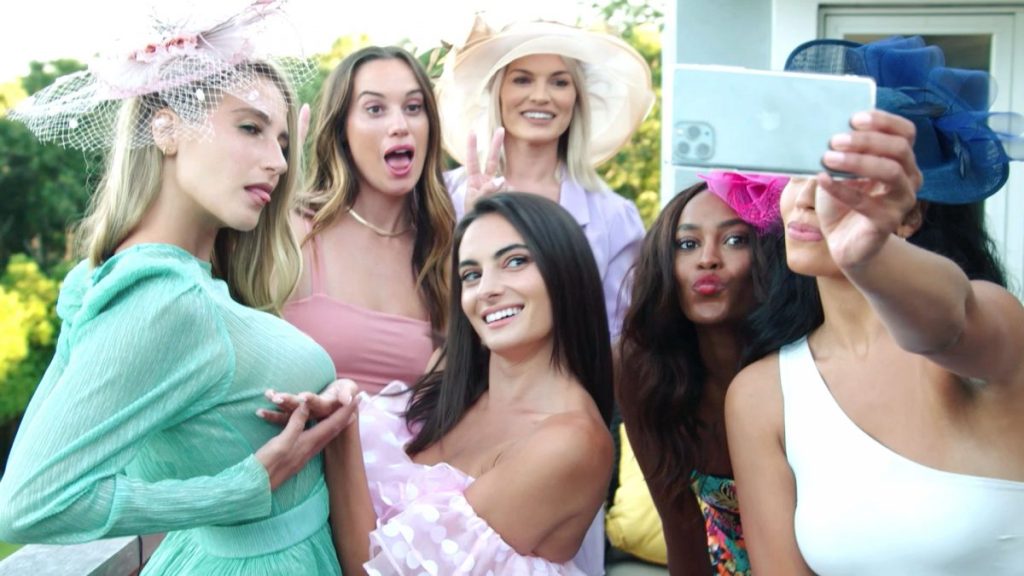 Meanwhile, Carl Radke is working on healing mentally after his unimaginable breakup with Lindsay Hubbard. Well, they were best friends before jumping on a committed relationship. However, their relationship didn't work well. Meanwhile, Paige DeSorbo doesn't think that everything is well between her longtime boyfriend, Perry Rahbar. So, she decided to reunite with her one-time hook-up buddy Carl. Well, it would soon create chaos in their life.
A Love-Triangle And Sorrow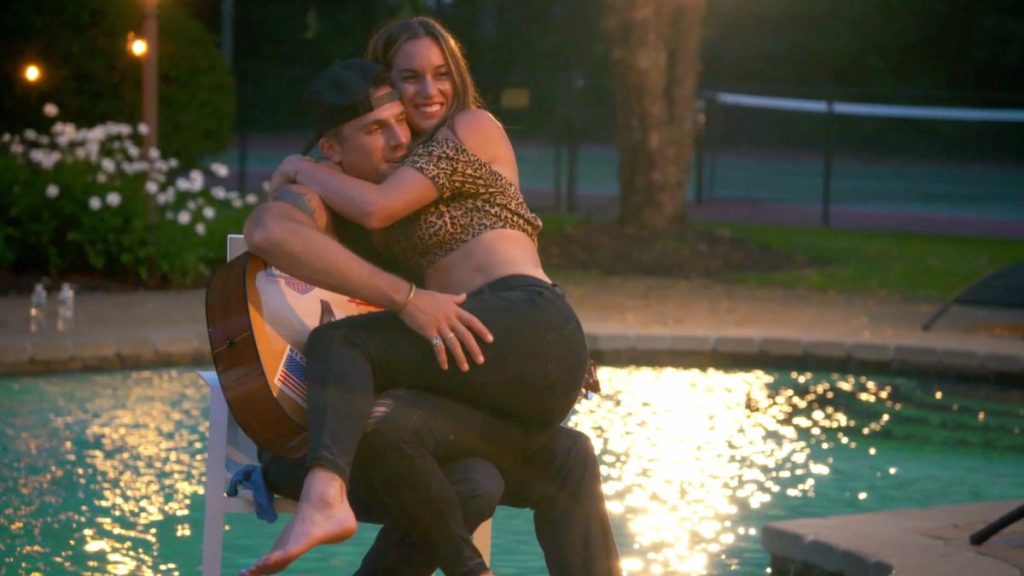 The upcoming season would explore some heartbreaking moments when Lindsay Hubbard's boyfriend, Stephen Traversie, will join the team. Howbeit Stephen is looking forward to engaging with Lindsay in a committed relationship. However, things change after their rough fight. Well, things became complicated when Lindsay hook-up with Luke Gulbranson soon after her tough battle with Stephen.
Summer House Season 5: Who Will Join The Show?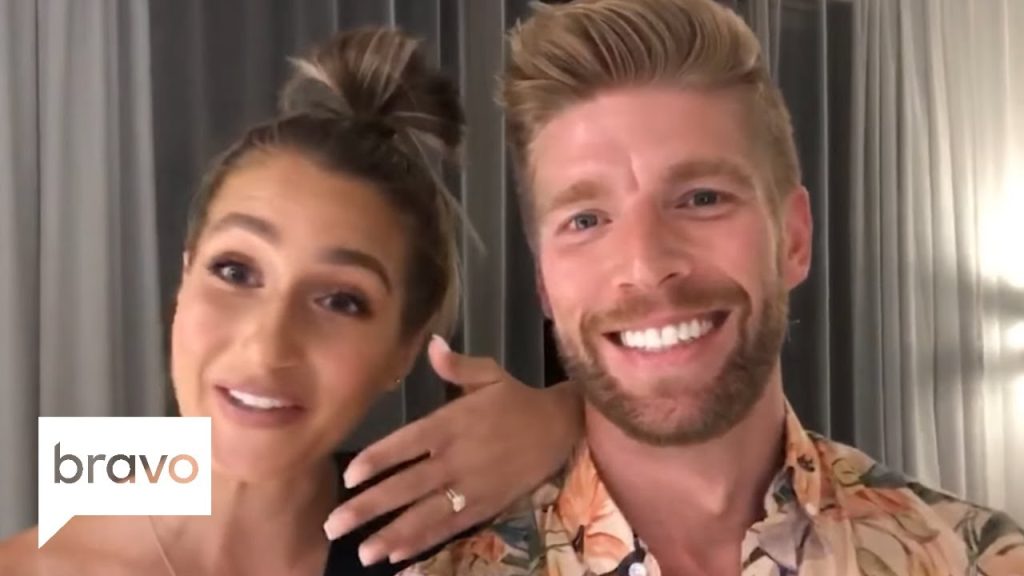 Well, the current season is filmed keeping the safety of the cast in mind. However, some new members will join the journey. Hannah Berner returns with her best friend Paige DeSorbo and ex Luke Gulbranson. Meanwhile, lovebirds Amanda Batula and Kyle Cooke will also return with Carl Radhke, Danielle Olivera, and Lindsay Hubbard.