Sweet Magnolias came out as a surprise in 2020 that offered viewers a perfect meld of strong women friendships and Southern hospitality with a touch of small-town quirkiness. But, the finale left everyone in tears and stunned, waiting for Sweet Magnolias Season 2 to answer the cliffhanger stories. As everyone is waiting for more sweet-drama, so Netflix is compelled to bring more of Sweet Magnolias in the next season. However, when fans would be able to watch it is still uncertain.
Sweet Magnolias is inspired by Sherryl Woods' novel series of the same name. It follows three childhood best friends of South Carolina who together deals with the complexities in their life. They together juggled romance, family, and career while helping each other escaping from the traumatic situation. Even the three best friends- Maddie Townsend, Dana Sue Sullivan, and Helen Decatur, called themselves Sweet Magnolias.
When Filming Will Begin For The Next Season?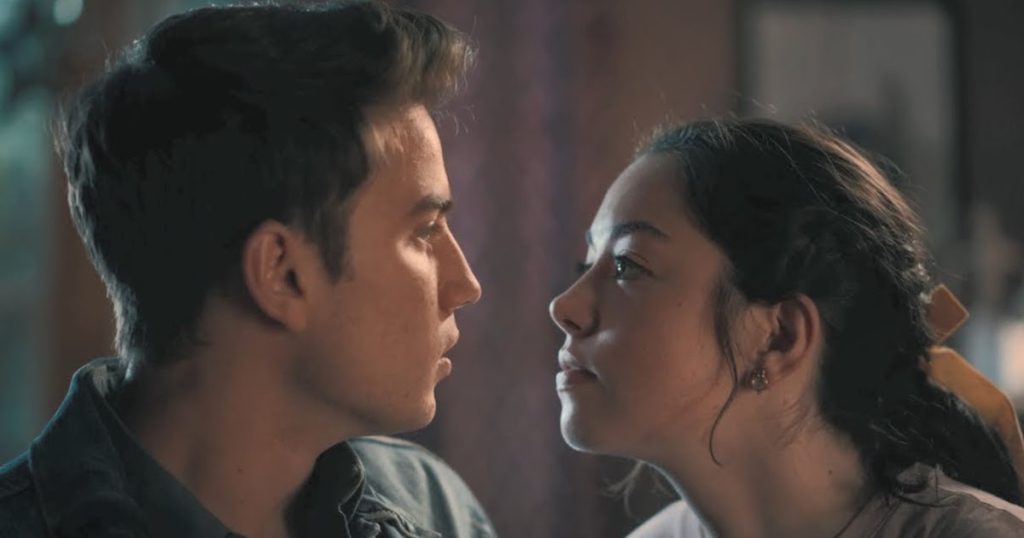 Netflix had officially renewed Sweet Magnolias Season 2 on July 23, 2020. However, the creator hasn't shared any words on the production details. Well, due to the ongoing pandemic, several shows' filming has been suspended, and Sweet Magnolias is no anomaly. However, the author behind the show, Sherryl Woods, shared some encouraging words in October that soon the characters would return to Serenity.
She added that nothing would keep them from shooting their scenes in Georgia in 2021. Well, it's quite pleasant news. Further, The Covington News, Georgia's paper, tweeted that soon in January 2021, the filming for Sweet Magnolias Season 2 would begin. Howbeit the streamer hasn't made any official announcement yet. But, the second season would likely start filming in early 2021.
Sweet Magnolias Season 2: Who Will Return?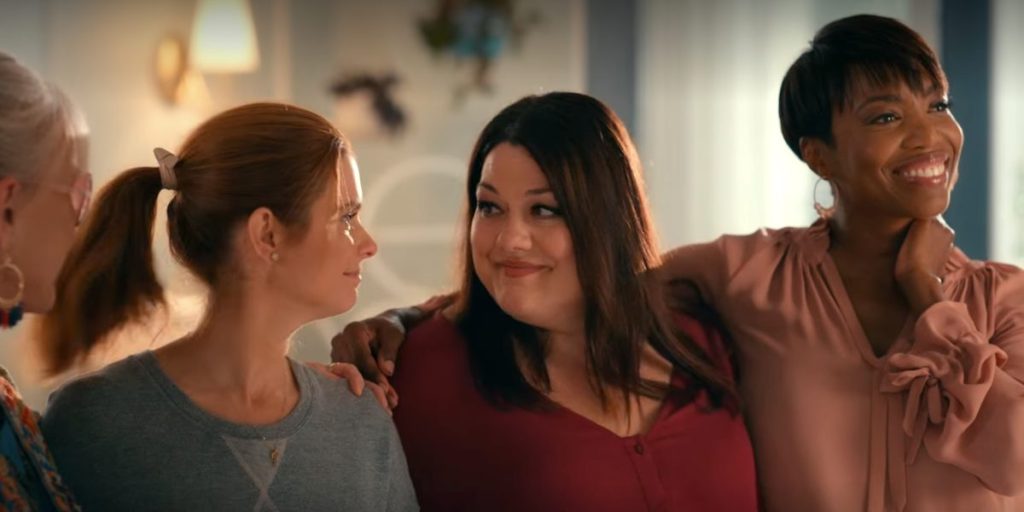 Netflix has yet to confirm the second season's cast. But, it's more likely that the friends' trio would reprise their role. These include JoAnna Garcia Swisher
as Maddie, Brooke Elliott as Dana Sue, and Heather Headley as Helen. Even their love interests are likely to reprise their role, including Chris Klein as Bill, Justin Bruening as Cal, Brandon Quinn as Ronnie, and Dion Johnstone as Erik. Also, it's safe to say that the teens will return, despite facing the traumatic car accident.
Sweet Magnolias Season 2: What Will Happen In The Next Season?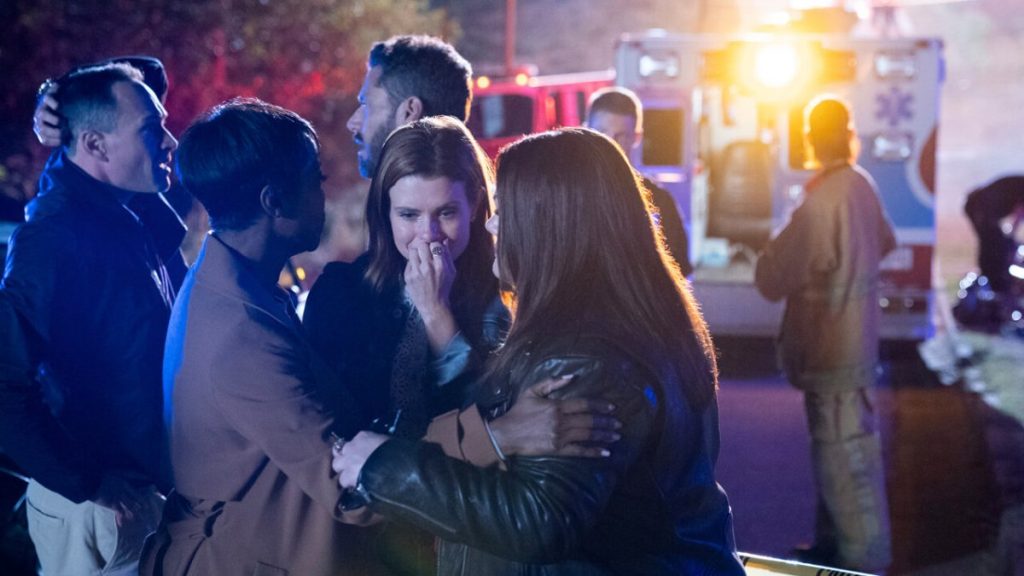 Well, the writers haven't disclosed the upcoming plot of the second season. But, there are chances that it would begin from the cliffhanger. As the finale is still haunting the fans to know who was sitting with Kyle in the car and what happened with the passenger and Kyle. In November, Headley said that they had no clue when they were filming the finale scene sitting with Kyle. But, it's not the only thing which the next season would explore.
Apart from the car accident, the prom night is still going on, and plenty of troubles are waiting there. Further, Issac is still searching for his birth parents. As of now, he believes that Dana Sue is probably his birth mother. But, he has no clue to prove it. Further, Maddie would face some difficult time deciding whether she should give up on Bill as he cheated on her.
Sweet Magnolias Season 2: When Will It Air?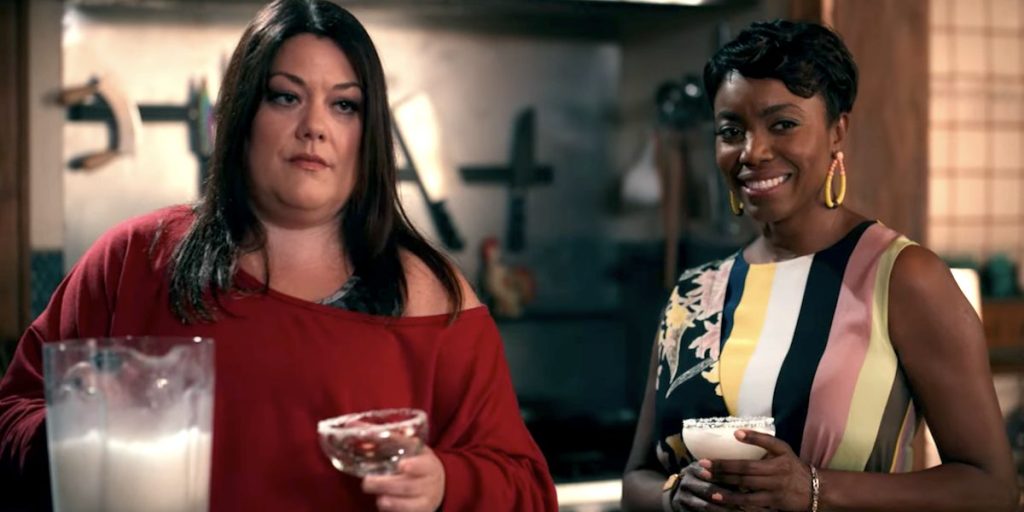 Considering the production will begin in early 2021. So, there's a slight hope that it would continue without any disturbance and pause in the production. Thus, we can expect that Sweet Magnolias Season 2 would air in fall 2021.