The first season of Flack arrived a few days ago on Amazon Prime, and fans have been curious to know what will happen in Flack Season 2. Well, fans don't have to worry a lot as the second season has already been on the slate before the first season aired on the streamer. But, due to the outbreak of COVID-19, it took a year to return. But, in the recent interview, Anna Paquin shared when fans could expect Flack Season 2.
Flack, created by Oliver Lansley, is a dramedy launched on February 21, 2019. It follows an American PR executive, Robyn's messy life. She tried to protect her celebrity clients and managed to handle the situation to escape unharmed. Robyn's skills in sorting the monumental messes that her selfish and hapless clients have done. Although she has full control over her job, her personal life is entirely messy and out of her control.
Is Flack Season 2 Happening?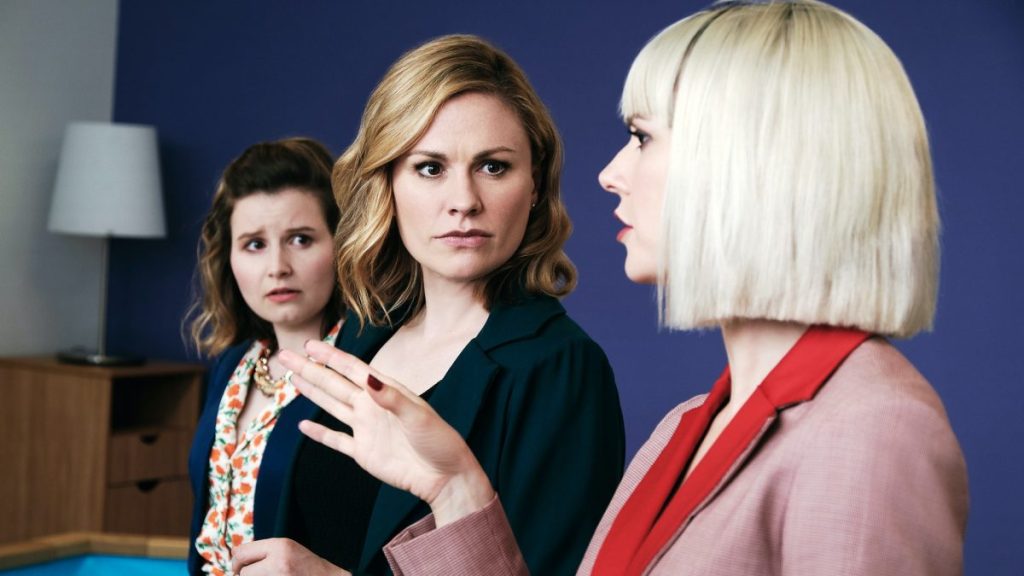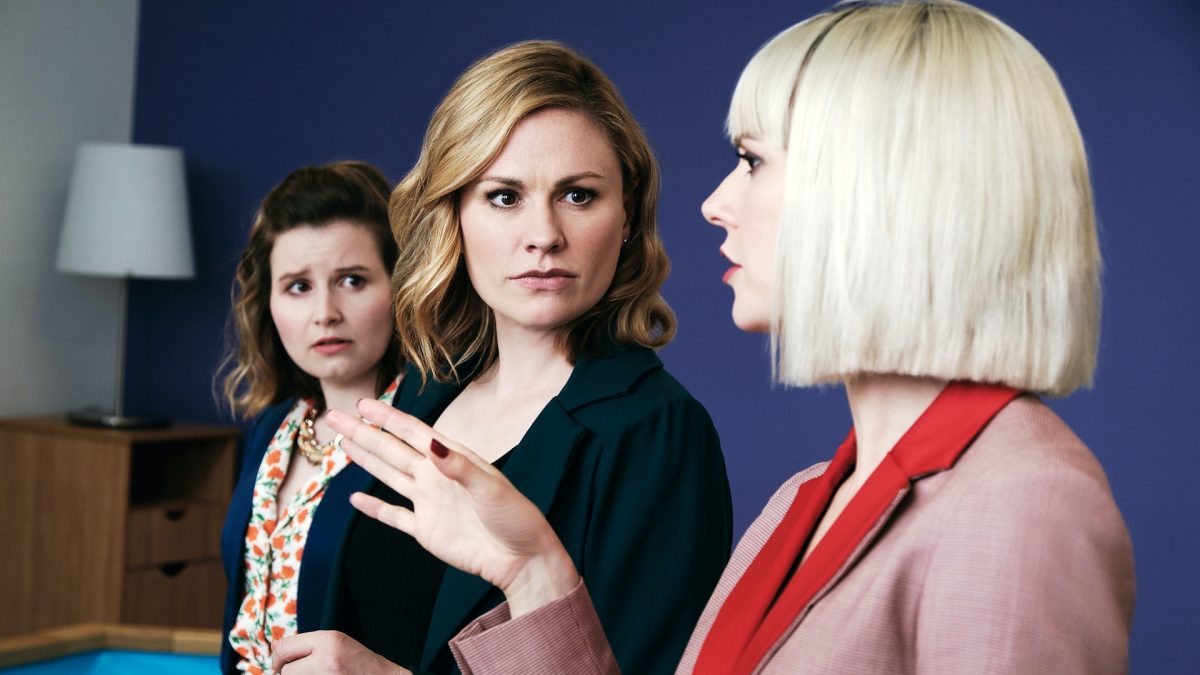 Surprisingly yes! Flack Season 2 will return soon as it has already wrapped up filming. Further, the second season was already aired on the UK channel W in April 2020. Initially, Flack Season 2 was also supposed to premiere in the US on Pop TV. But the US removed it from the lineup due to some issues with the parent company ViacomCBS.
However, soon Amazon Prime came as a savior and picked up the show's first two seasons. The first season of Flack has already been released on Amazon Prime this year, leaving a massive door open for the second season. Now, Amazon has acquired Flack, including Flack Season 2. Thus, it would explore Robyn's crazy and messy world after a year-long break.
Flack Season 2: What To Expect From The Next Season?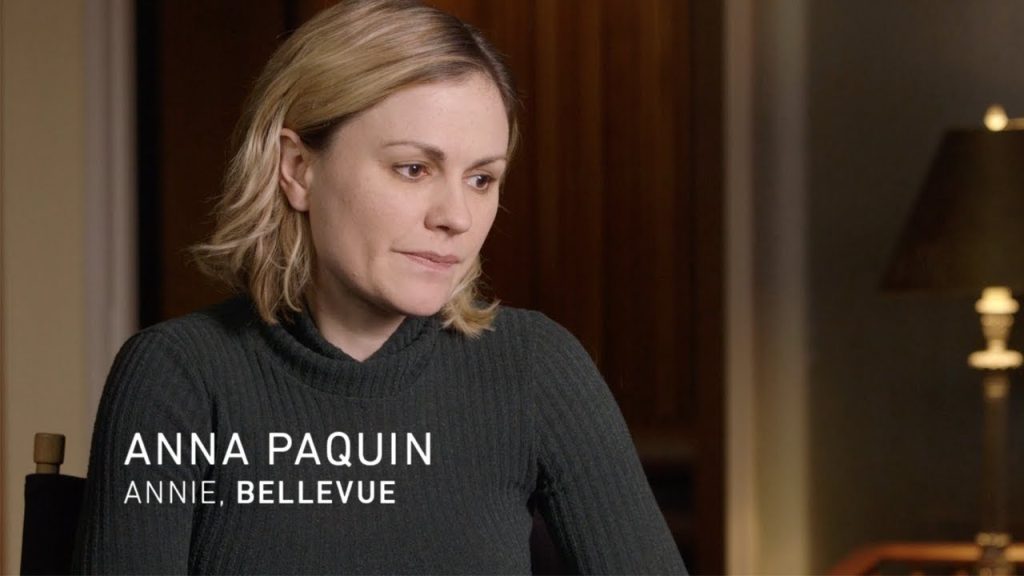 Well, the last season saw Robyn dealing with her personal chaos as it goes unmanageable while handling her clients. Further, in an interview, Anna Paquin, the star behind Robyn, shared that they already know where the second season would take them. As they had already finished the second season's filming in 2019. So, the next season would explore more of a strange, dark, and weird world full of controversies. She added that it's a surprise for fans to learn what happens next in the season.
Flack Season 2: Who Will Return?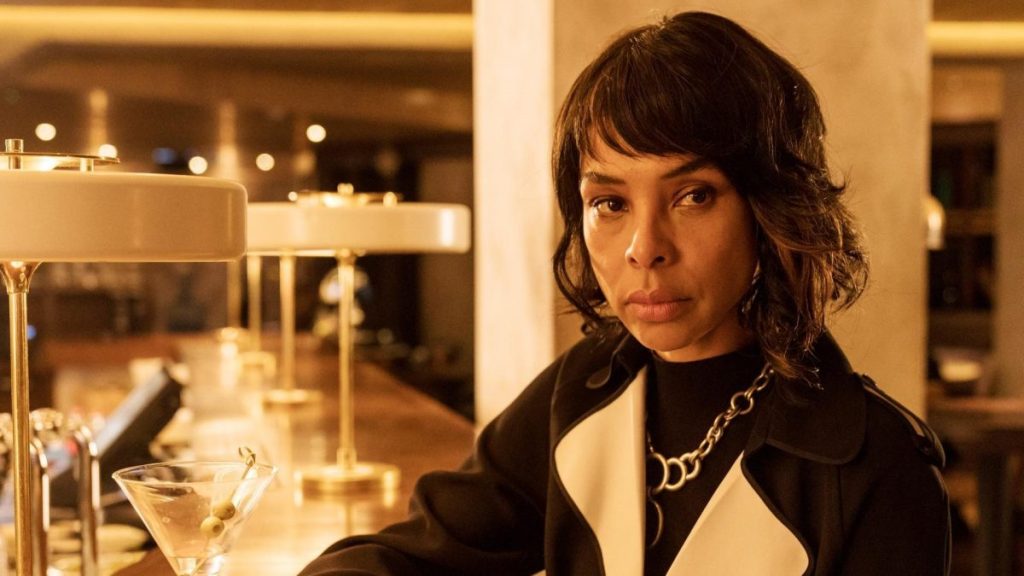 As of now, there's no official news regarding Flack Season 2's cast details. However, it's more likely that Anna Paquin as Robyn will return. Further, Sophie Okonedo as Caroline will return with Genevieve Angelson as Ruth and Lydia Wilson as Eve. Along with them, Arinze Kene as Sam will return with Marc Warren as Tom and Rufus Jones as Mark. There's a slight possibility that some guest stars would also appear.
Flack Season 2: When Will It Air?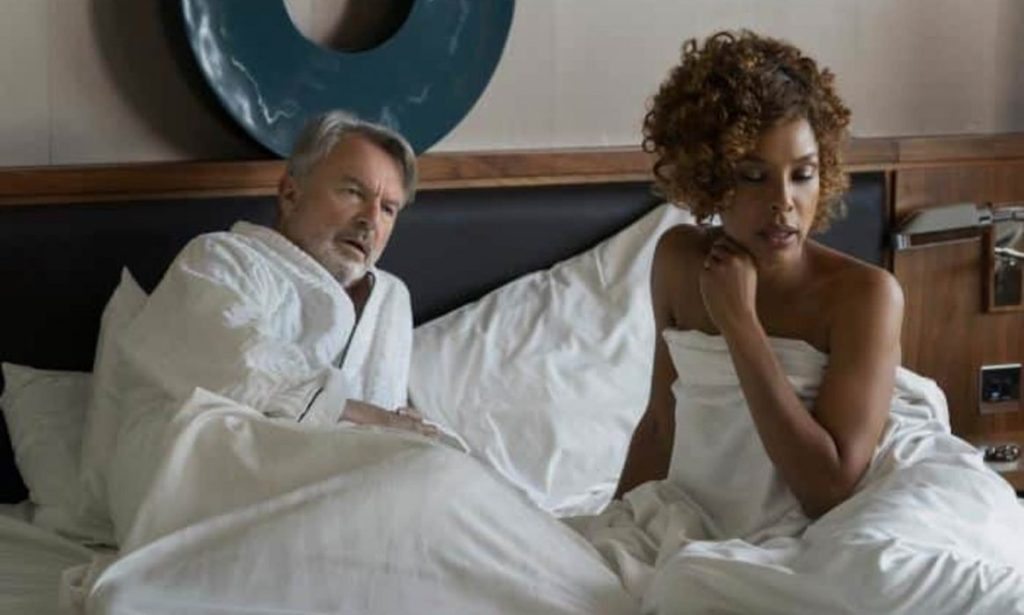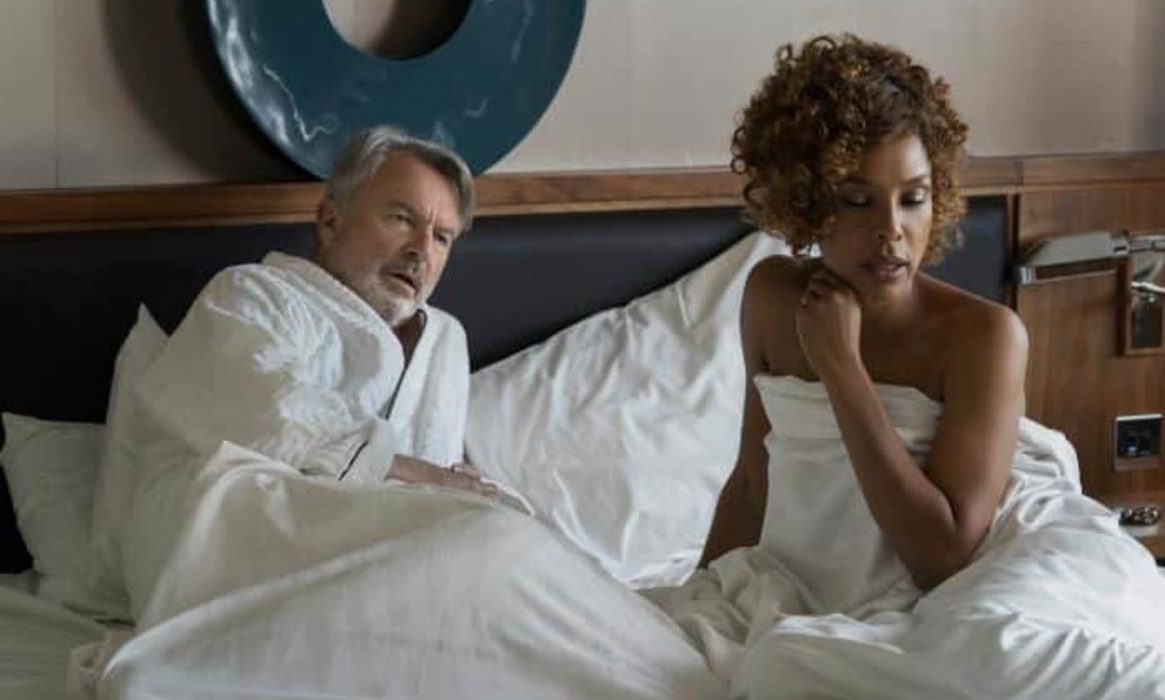 Flack Season 1 aired on Amazon Prime on January 22, 2021. Still, fans have to wait for a little more as the streamer hasn't disclosed Flack Season 2's official release date. But, we can expect that soon it would air on Amazon in mid-2021. As Anna said, they won't keep viewers waiting too long for Flack Season 2.
Will There Be Any Flack Season 3?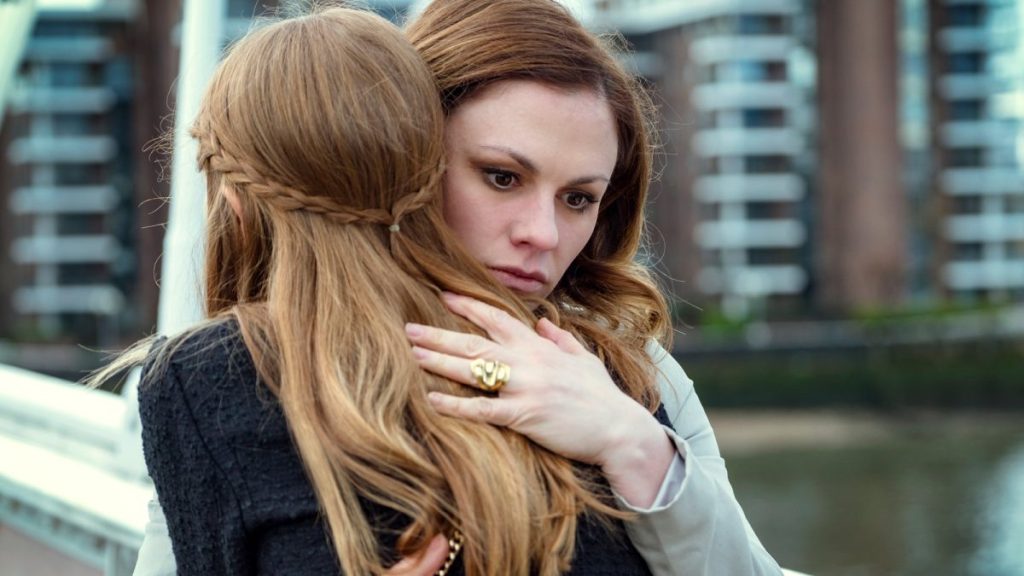 In an interview with Collider, Anna said that they haven't talked about the third season yet. However, it's quite early to expect whether the streamer would come up with the third season. But, if both the seasons achieve positive acclamation, then chances are more for the third season. As for Anna, there are so many things to concern about instead of the third season.