Bosch Season 7 will hit Amazon Prime this year, with LAPD Harry Bosch returning for one last time to solve the grisly cases align for his investigation. Meanwhile dealing with problems he faced in the previous season while clearing the dirt from his name. However, there's uncertainty about when the final season would land on Amazon Prime. As of now, fans are wondering how Bosch deals with the cryptic cases. So, let's see when it will air.
Bosch, launched back in early 2014, is inspired by Michael Connelly's novel series. It follows a LA crime police detective Harry Bosch dealing with a series of murder cases. However, at the beginning of the first season, he was forced to work on restricted duty as the suspected family sued him. But, as soon as Bosch returned to the site, he was stunned as they found plenty of human bones of a 12-year-old boy who was brutally murdered.
Bosch Season 7: Is Filming Wrapped Up?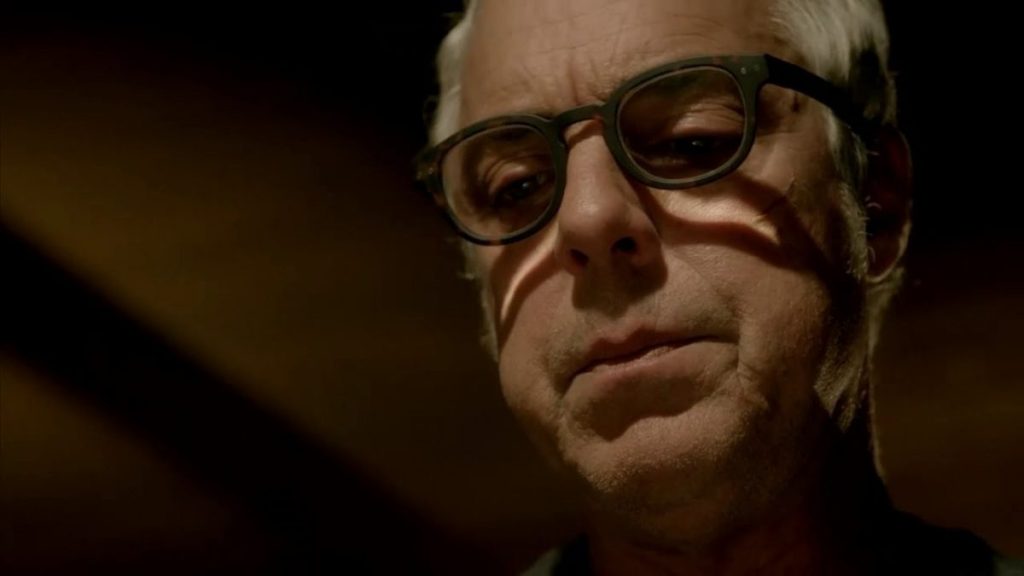 On February 13, 2020, Amazon had renewed Bosch Season 7. However, it took a few more months to start filming since, due to the ongoing pandemic, the entertainment industry shut down. But, in September 2020, the news broke off that the filming for Bosch Season 7 had begun. Further, the recent social media post confirms that the show has wrapped up filming its seventh season.
Now, they are heading into post-production, which will soon conclude. However, it's quite heartbreaking to know that Bosch Season 7 will be the final season of Amazon Prime's hit show. But, the streamer hasn't shared the official reason behind the ending of the series. Yet, it would be quite interesting to see how the creator wrapped up the series.
Bosch Season 7: Who Will Return?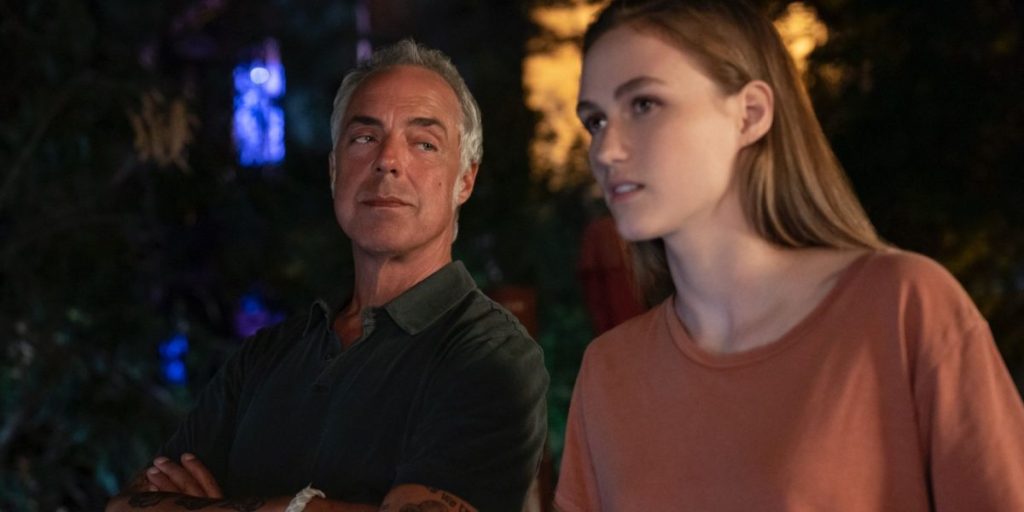 One last time Titus Welliver will reprise his role as LAPD Harry Bosch. He will return with his partner Jamie Hector as Detective Jerry Edgar and one of his best friends Amy Aquino as Lieutenant Grace Billets. Further, Lance Reddick as Chief Irvin Irving, will return with Madison Lintz as Maddie Bosch. Also Gina Vento as Mickey will join with Carlos Miranda as Detective Chris Collins for the last run.
Bosch Season 7: What Will Happen?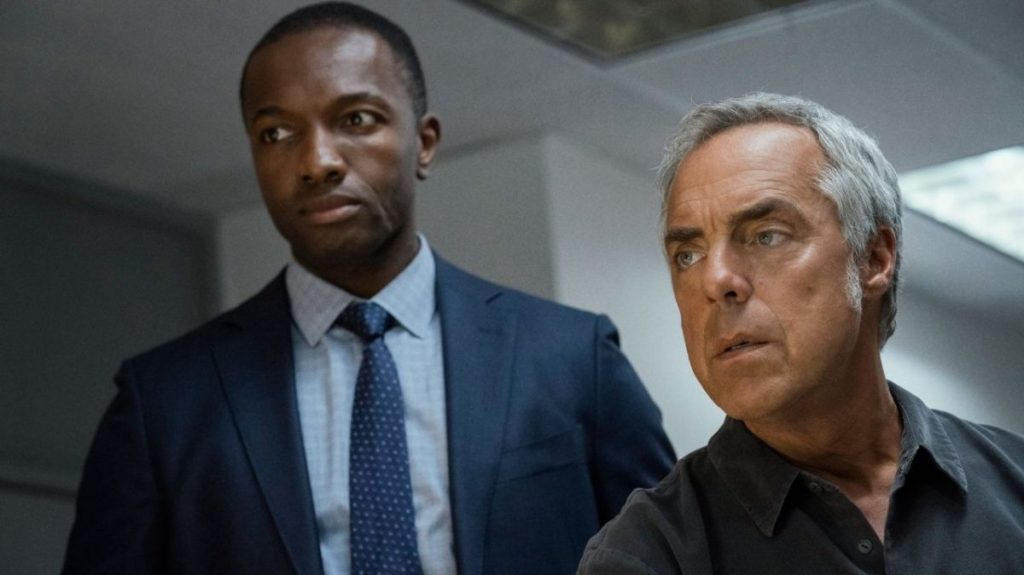 The streamer hasn't shared the official trailer and synopsis of Bosch Season 7 as of now. However, there's a slight possibility that the upcoming season would conclude the story arc of The Concrete Blonde and The Burning Room books. As it's the source material for a few seasons, including the first one. It would follow both Bosch and his partner Jerry Edgar dealing with two separate missions.
In which, one will solve the street drugs case while risking his life. Meanwhile, the other will deal with the white-collar crimes. We can expect that soon Amazon will return with the official Bosch Season 7 trailer, which will ans wer everyone's questions.
Bosch Season 7: When Will It Return?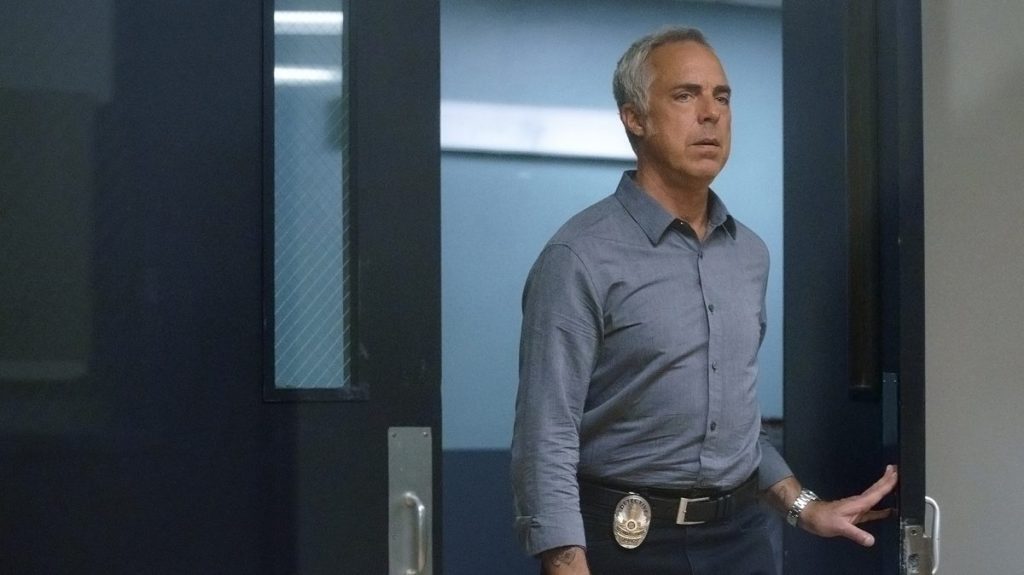 As of now, there's no official release date of Bosch Season 7. However, considering the filming has wrapped up, we can expect that soon it would return with the final season. Further, considering the last few seasons that aired in April, we can assume that Bosch Season 7 would air in April 2021.