While we were waiting for Lucifer Season 5 Part 2 to land on our screen, some new details appeared about what the upcoming episodes will hold. You'll be glad to know that Lucifer's angelic brother Amenadiel (DB Woodside) will play a major part in the upcoming chapter. Well, it has been a Sturm und Drang journey for Amenadiel to stay peacefully on Earth. If you remember, the Earth faced some seismic changes when he arrived. Now, things are more complicated after the pitiful fistfight between the brothers.
Lucifer follows a demon landed on Earth to live in Los Angeles. As for Lucifer (Tom Ellis), he was tired of being Lord of Hell for the millennia. So, he decided to run his nightclub named Lux in Los Angeles. But, soon, he gets involved in a murder investigation. There he met Detective Chloe Decker (Lauren German) and helped LAPD resolve the case with his power. Since then, he has been frequently visiting the department to help them with various subjects.
What Will Happen With Amenadiel In Lucifer Season 5 Part 2?
Amenadiel Is Terrified For His Child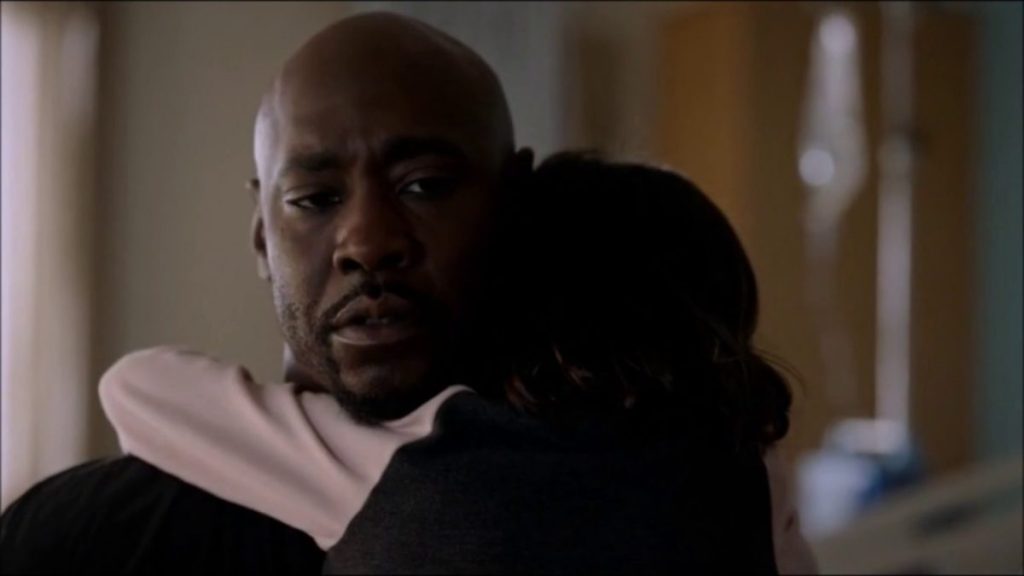 Recently, Amenadiel and therapist Dr. Linda Martin (Rachael Harris) has been seen parenting a child. However, he was wrecked after discovering that his son is mortal. It means he can never live a divine and eternal life. Such revelation had a dire impact on the last season that turned Amenadiel to fight with his brothers. In a recent interview, showrunner Joe Henderson teased that this new experience would change his perspective.
It will lead to Amenadiel having a completely different vision of God's arrival on Earth than Lucifer. Joe added Amenadiel is entirely broken from dealing with his fatherhood issues. Well, it had a huge impact on the previous season. Now, he's struggling to face the truth as he's afraid for his child as he's mortal. Meanwhile, Amenadiel is looking to give everything that it takes to protect and love his child. Thus, when God arrived on Earth, Lucifer and Amenadiel both appear with wildly different perspectives.
Will Amenadiel Appreciate God's Return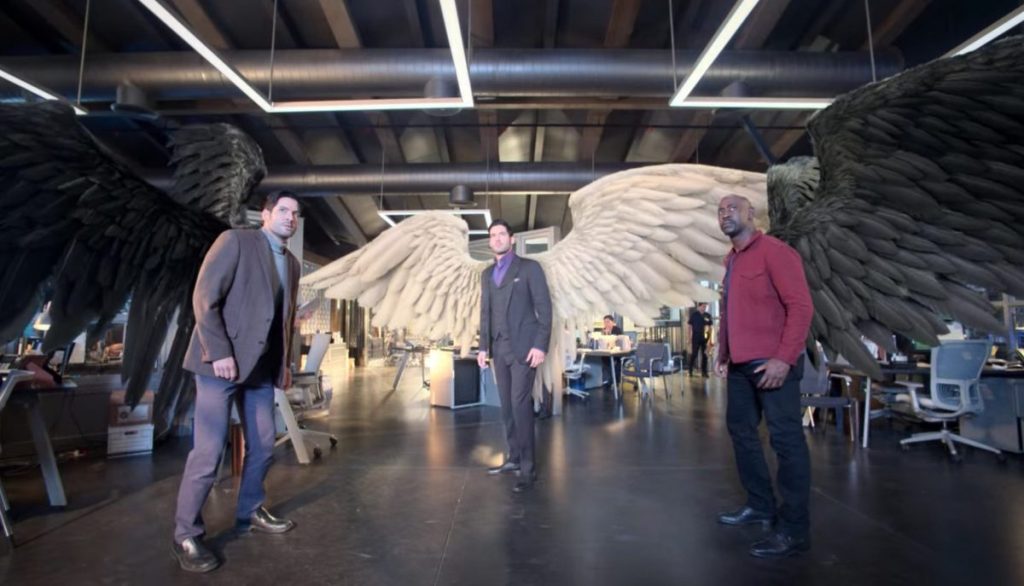 Finally, God, played by Dennis Haysbert, made his first appearance in the midseason finale. He finally came down from heaven after watching his children breaking the rules. So, he landed to stop his children Amenadiel, Lucifer, and Michael from the fistfight. But, it doesn't seem that Amenadiel is happy watching his father after so long. However, now he might understand his father's perspective as he's also dealing with fatherhood.
But, it's not sure how he would behave and what he would say next after breaking the silence. However, Amenadiel has already realized that he has to do something to change the situation. Considering Joe's words, we can expect that Amenadiel could emerge in an entirely different look as being a father.
Lucifer Season 5 Part 2: When Will It Air?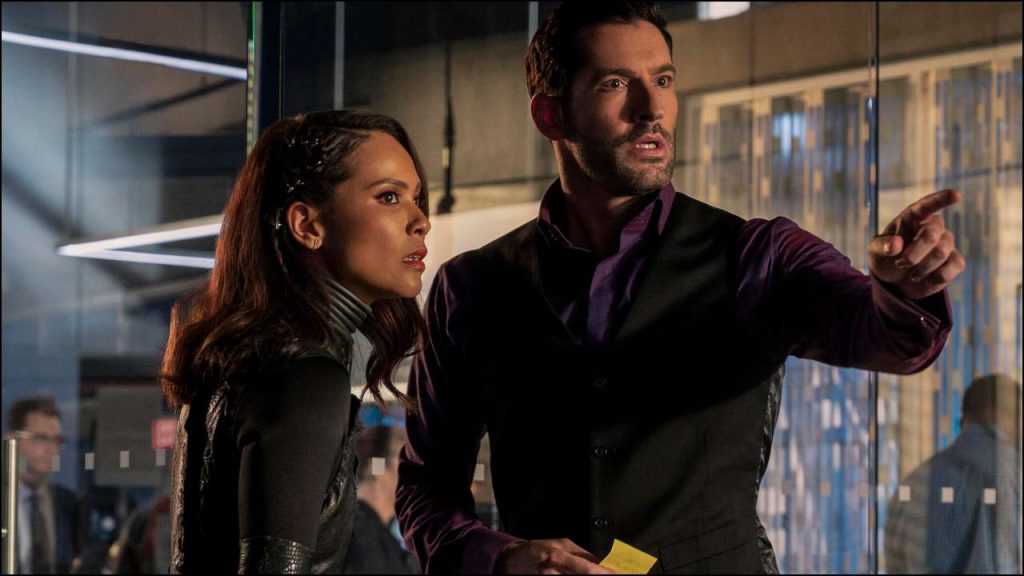 As of now, there's no official release date of Lucifer Season 5 Part 2 yet. However, we know that the filming has already wrapped up in the last year. The cast and the crew members returned on the set on September 24, 2020, to film the fifth season finale.
Also, Joe recently tweeted that it would take some more time to return as they are currently working on post-production. But, we can expect that Lucifer Season 5 Part 2 would air sometime in February 2021.