After a year-long break, we finally got some good news about The Morning Show Season 2. Jennifer Aniston has recently teased that she has finally returned to the sets to film the second season of the show. The Morning Show Season 2 is an extremely-awaited show that faced plenty of delays due to the ongoing pandemic. However, to ease your patience level, Jennifer shared some gorgeous selfies with her long-term hairstylist Chris McMillan. Now, let's see what Jennifer's new look has to say about The Morning Show Season 2.
The Morning Show, created by Jay Carson, is an American drama series on Apple TV+. It follows Alex Levy (Jennifer Aniston) tussling to secure her job. After her fifteen years on-air partner, Mitch Kessler (Steve Carell), was fired in sexual misconduct. Alex anchors the famous breakfast news show The Morning Show from Manhattan. The show has received excellent ratings and believes in changing the American television face. But, Alex feels insecure about her job after watching new field reporter Bradley Jackson's work. So she decided to walk on a different path.
The Morning Show Season 2: Filming Starts
Initially, the second season was supposed to air last fall. However, due to the COVID-19, it got delayed multiple times. But, on January 27, Jennifer posted some adorable selfies with her friend and hairstylist Chris. That reads: "We're back," where she didn't forget to mention the official The Morning Show Instagram account to make sure in which direction she was hinting.
Of course, it's a breathtaking moment for the fans of the show. As we've been drooping off the brink of the seats since The Morning Show wrapped up in December 2019. However, if everything goes smoothly, then chances are high that filming would conclude in spring 2021. But, let's talk about Jennifer's fresh highlights. Well, it seems that she has changed to slightly more platinum than go-to honey-wheat blonde. But, whatever McMillan has done with Jennifer's hair, this magic is already working for the second season.
The Morning Show Season 2: Casts Returning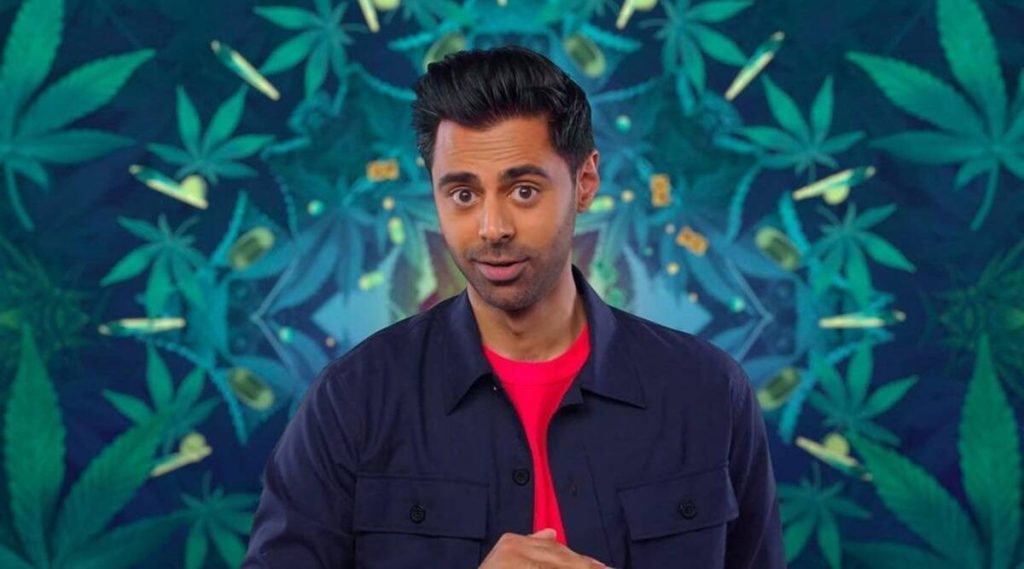 Well, there's no doubt in that as one more time Jennifer Aniston will return as Alex Levy. Her favorite rival Reese Witherspoon will also return as Bradley Jackson. One of her friends Steve Carell as Mitch Kessler will also return. Further, Billy Crudup as Cory Ellison, Mark Duplass as Chip Black will return. Even some new faces will join the second run.
It will feature Julianna Margulies as new anchor Laura Peterson. Kerry Ehrin, the executive producer, stated that Julianna Margulies would bring a great spark in the second season. Further, Patriot Act Host Hasan Minhaj will join as the guest star with Néstor Carbonnell as Yanko Flores. Janina Gavankar will return with Bel Powley as Claire Conway. Karen Pittman as Mia Jordan and Desean Terry as Daniel Henderson will return as well.
The Morning Show Season 2: When Will It Release?
Considering Jennifer Aniston's new post, we can expect that filming would wrap up soon this year. If everything works smoothly without any delay, then The Morning Show Season 2 would air in fall 2021. However, Apple TV+ has yet to announce the official release date of the second season.