Modern Love Season 2 will return with more lost love, an unlikely friendship, a not-so-call date, and broken promises. As the writer-director, John Carney promised to bring more unique stories to our plate. But, it's been a year since fans are curious to know when the second season would return on Amazon Prime. But, it seems that the wait is about to over. Let's see! When?
Modern Love is a co-production of New York Times and Amazon Studios. It's an anthology series written by John Carney. It explores love in its most complicated and lovable form. Further, the story delves into the impact of such complications in human relationships. Well, each episode is inspired by New York Times popular column, Modern Love. That brings a different set of stories in life following their mistakes and trauma.
Modern Love Season 2: Is It Renewed For The Next Run?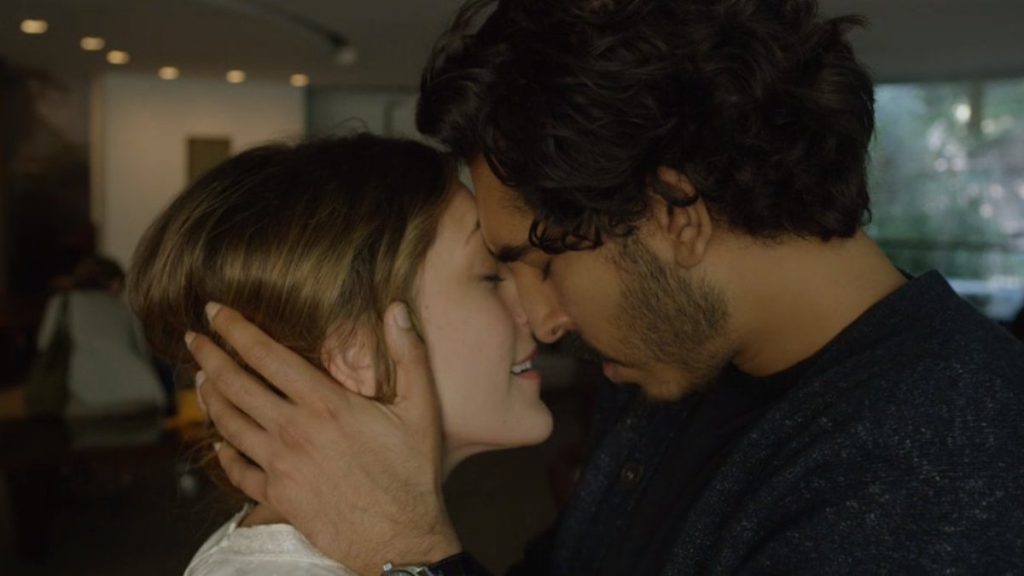 On October 24, 2019, Amazon renewed Modern Love Season 2. Soon a couple of weeks later after its first season premiere on Amazon. Soon its writer, director, and executive producer John Carney signed a long-term deal with Amazon. Further, the head of Amazon Studios, Jennifer Salke, said Modern Love received an incredible response from the viewers. So there's no doubt regarding its early renewal.
Modern Love Season 2: Has Production Begun?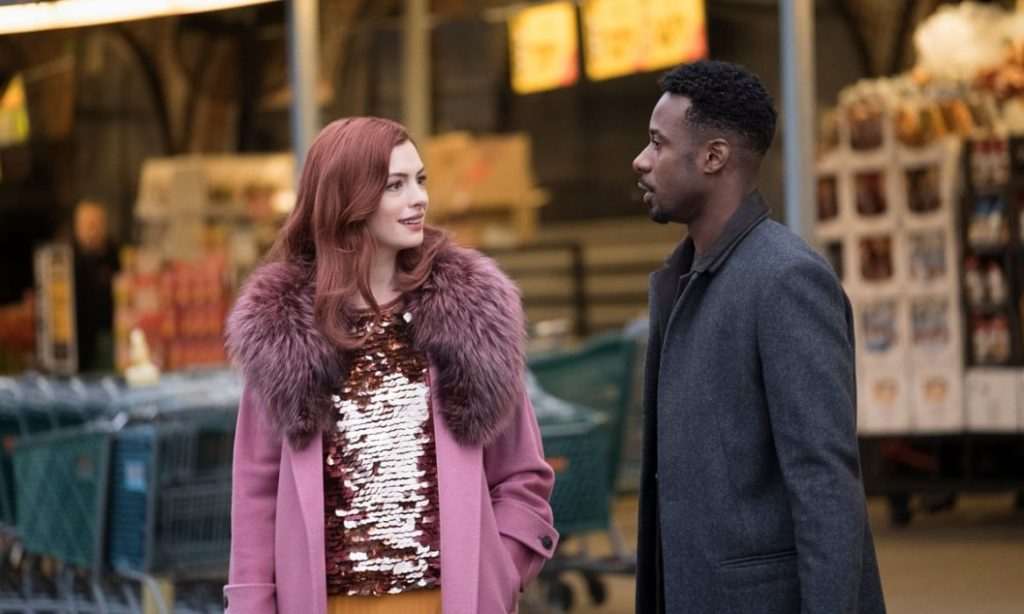 Initially, the second season was supposed to air last year. But, the filming for the next season delayed plenty of times due to the ongoing pandemic. But, in September 2020, Modern Love Season 2 has reportedly resumed its filming. The production team soon declared that they are currently searching for some extras cast for the Schenectady shoot. Further, in October, the news came that filming begins in Washington Park, leading to close several roads near it.
Modern Love Season 2: Who Will Join The Cast?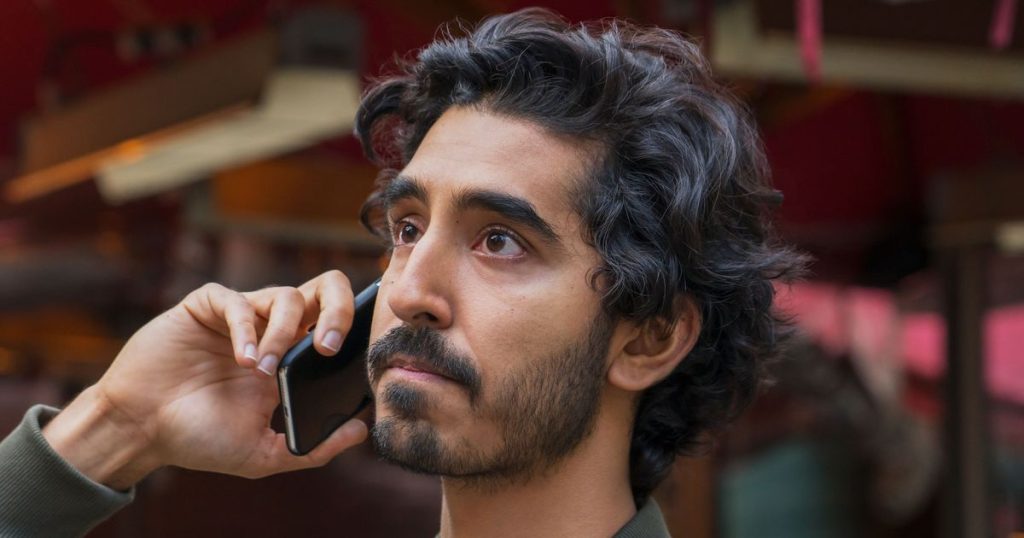 As of now, the network hasn't announced the cast details. The last season consists of some fantastic cast. Including Dev Patel as Joshua, Tina Fey as Sarah, and Anne Hathaway as Lexi Donohoe. It also includes Andy Garcia as Michael, Arabella Olivia Clark as Sarah, and Caitlin McGee as Emma. As well as Julia Garner as Madeline, Cristin Milloti as Maggie Mitchell, and Olivia Cooke as Karla.
However, there's a possibility that some of the cast members would return with a new character as it's an anthology series. So you can expect some familiar faces in a different storyline. Further, Dev Patel got nominated for the Outstanding Guest Actor in a Comedy Series for the 2020 Prime-time Emmy Awards. Perhaps he would return.
Modern Love Season 2: What To Expect From The Next Season?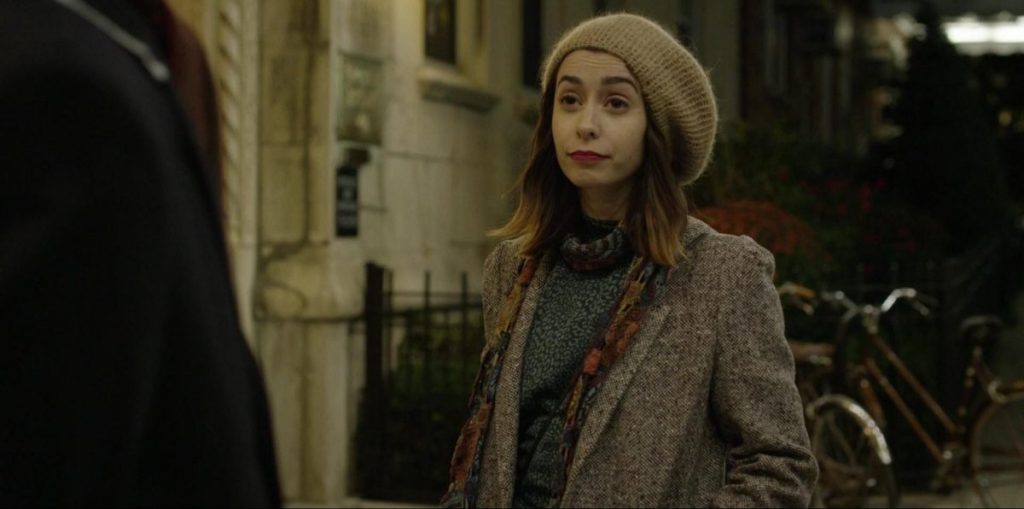 The first season explored love in this complex world through different perspectives. In the beginning, a young woman (Cristin Milioti) faced an unplanned pregnancy with her doorman that changed her life entirely after it. Soon it explores an attorney (Anne Hathway) struggling to deal with her bipolar disorder while grappling with her professional and personal life.
Considering these intense stories, we can expect that the second season will hold the intensity as well. Speaking on the second season, Carney said, it's the time for him to open the door to new opportunities. There are endless stories and subsequent seasons, in which he plans to dig deep into this fancy love.
Modern Love Season 2: When It Will Air?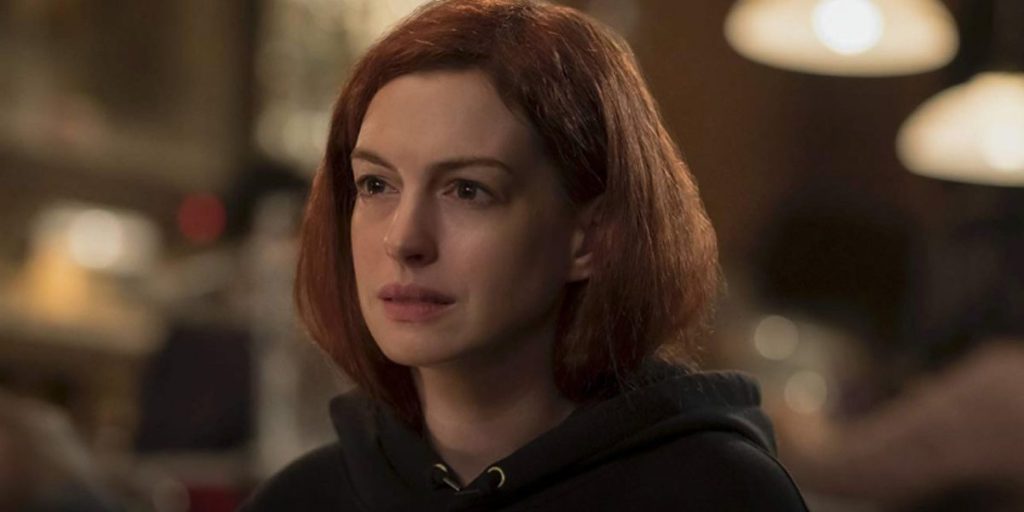 Well, considering the filming, which is still underway, we can expect that Modern Love Season 2 would air soon this year. But, there's no official news regarding its premiere. So, stay tuned to know more.