By now, you have apparently binge-watched Netflix's massive hit dating show. But, if you haven't, then take a look at utmost guilty pleasure. As Netflix returns with two more seasons of Too Hot To Handle. Well, there are plenty of reasons for Too Hot To Handle Season 2 and 3 renewal. However, the biggest surprise for the fans is yet to come. Let's move ahead to know about the developments of both seasons 2 and 3.
Too Hot To Handle, created by Charlie Bennett and Laura Gibson, is a reality dating game show on Netflix. It follows a group of alluring singles who heads to an exotic location in the hope of finding their love. It consists of a total number of eight episodes that debuted back on April 17, 2020. The show's host is a virtual assistant, Lana (just like Amazon's Alexa), who announced the tasks that the contestants have to follow.
Too Hot To Handle Season 2: Has Netflix Renewed The Show?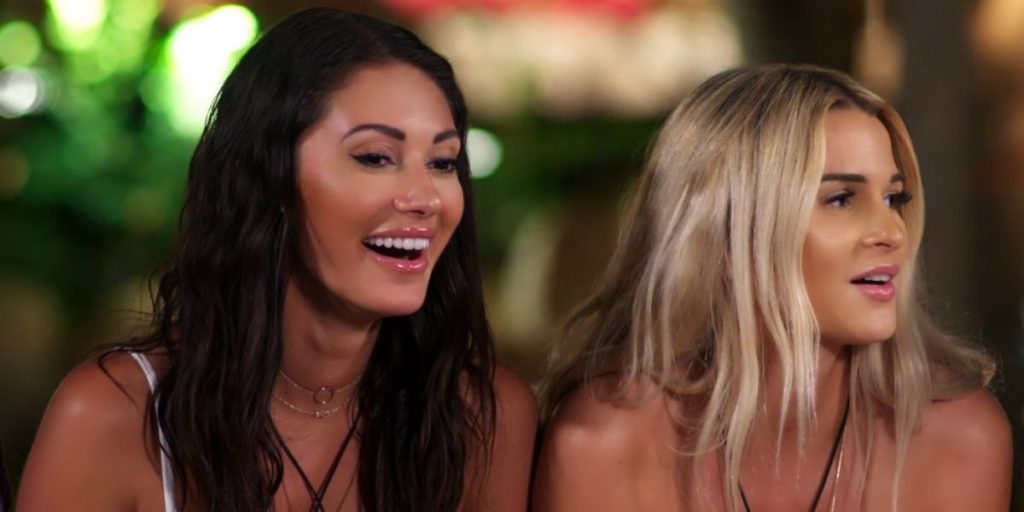 On January 27, 2021, Netflix announced the renewal of two seasons of Too Hot To Handle. The first season aired last April. However, the streamer has been waiting patiently to commit with the further seasons in the middle of the pandemic. But, looking at its blockbuster first outing, the streamer decided to renew Too Hot To Handle Season 2 and 3. Further, as per Netflix co-CEO Ted Sarandos' insights, the show has been Netflix's most-watched series in 10 countries.
Netflix VP Thrilled To Announce The Renewal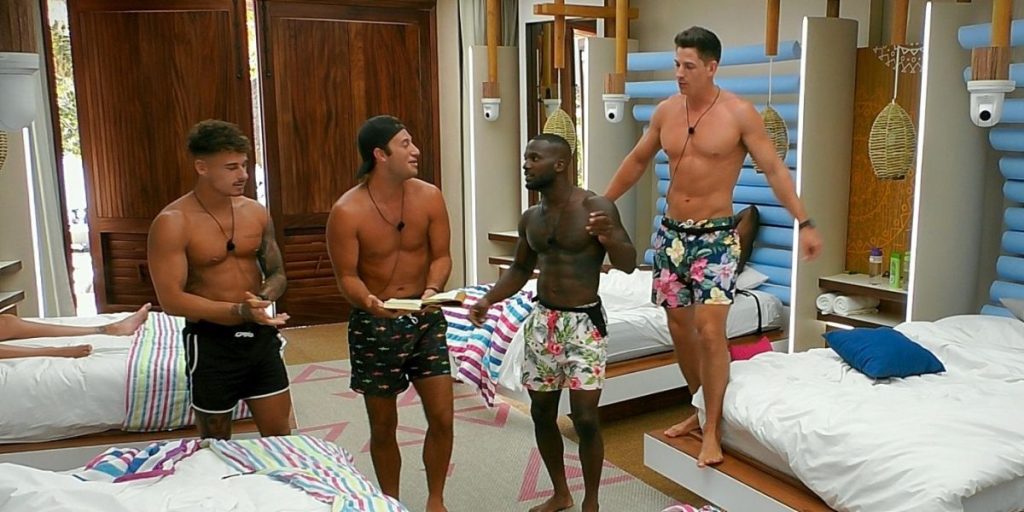 Netflix VP of unscripted and documentary series, Brandon Riegg, teased the secret is out. He added they are excited to return with two seasons of Too Hot To Handle in a tropical paradise. However, fans have to wait to know the new contestants of the upcoming seasons. Further, it would be interesting to see who will pass or fail Lana's strict rules, following multiple surprises and twists on its way.
Has Production Begin For The Next Season?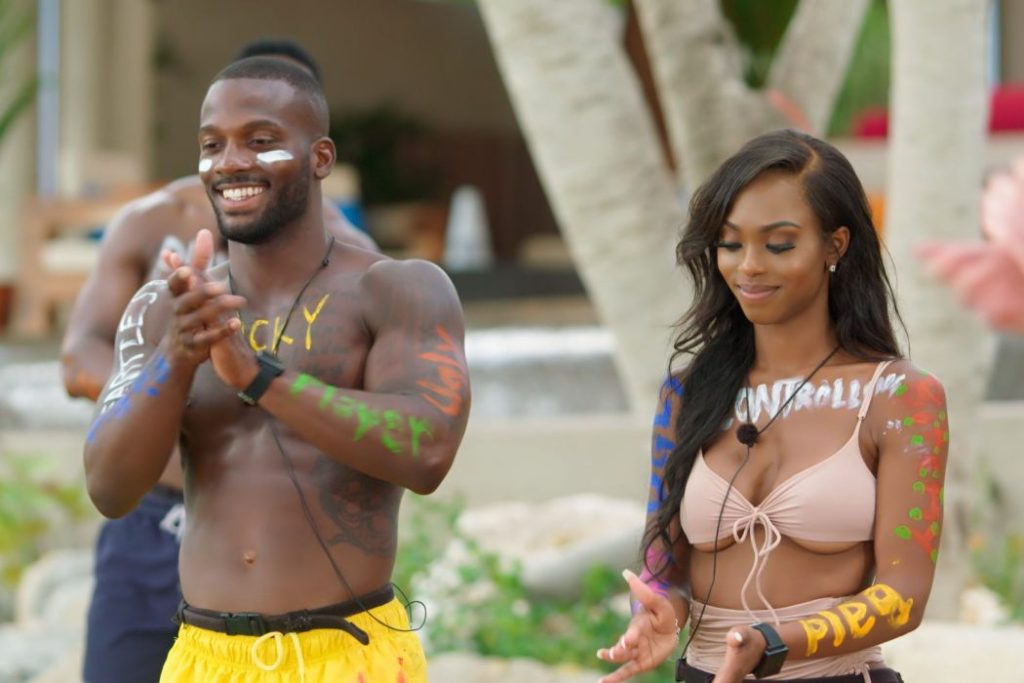 Surprisingly yes! Too Hot To Handle had begun its production several months before the streamer announced its fate. However, the production started with a covert title- Parties In Paradise. Well, this step is only taken to ensure that the format remained to unwrap to the contestants while cameras are still rolling. But, this time there's a change in the location. Unlike the first season, filmed in Mexico, the next two will film in the Turks and Caicos Islands.
Too Hot To Handle Season 2: What Will Happen?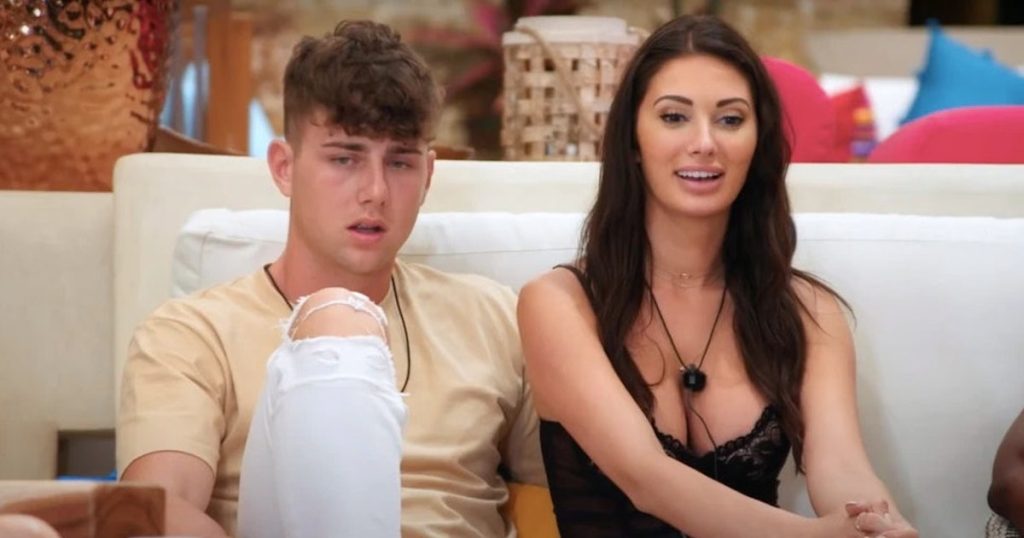 Well, the two seasons will follow the same concept- a bunch of attractive singletons will descend upon an exotic location in search of love. But, this time they have to follow some strict rules. They are now forbidden from canoodling, kissing, and self-gratification. Even the smallest mistake could result in deducting the prize money. However, there would be a slight change in the prize money.
Too Hot To Handle Season 2: When Will It Release?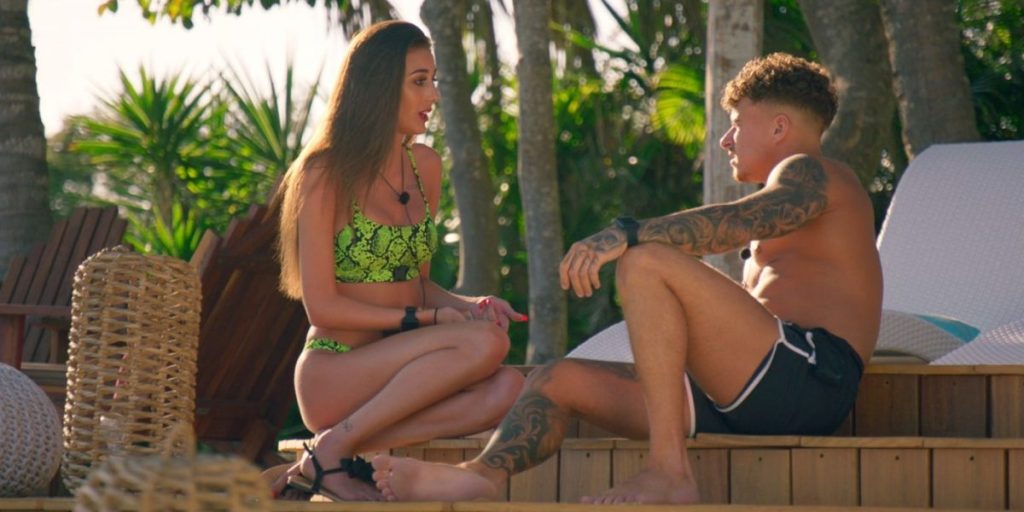 As of now, the streamer has yet to announce the official release date of Too Hot To Handle Season 2. However, considering the production is still underway, we can expect that the second season would air in late 2021.