Just like other emotional, heartwarming, and roller-coaster television series, Firefly Lane explores the bond between two females. But, looking after their tremendous relationship and strong bond, viewers crave more for Firefly Lane Season 2. Well, the series is incredibly refreshing, breaking the lope of a tumultuous relationship and core romantic drama. It has a gentle twist on the love genre, mainly focusing on the relationship between two best friends.
Firefly Lane follows the true friendship bond between Tully (Katherine Heigl) and Kate (Sarah Chalke), who have been inseparable since eighth grade. The show explores their coming decade of friendship following the early days of the 1970s to their college life in the 1980s and early 2000s midlife. It's a pure sonnet to female friendship's power and the incredible and addicted bond between each other. But this midlife crisis brings more drama to their life.
Firefly Lane Season 2: Is It Renewed For The Next Season?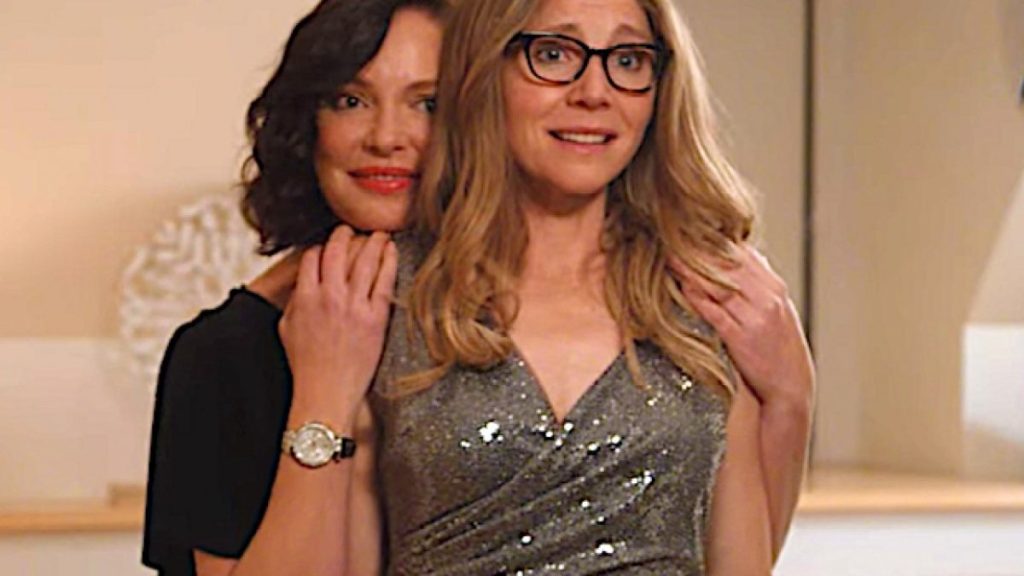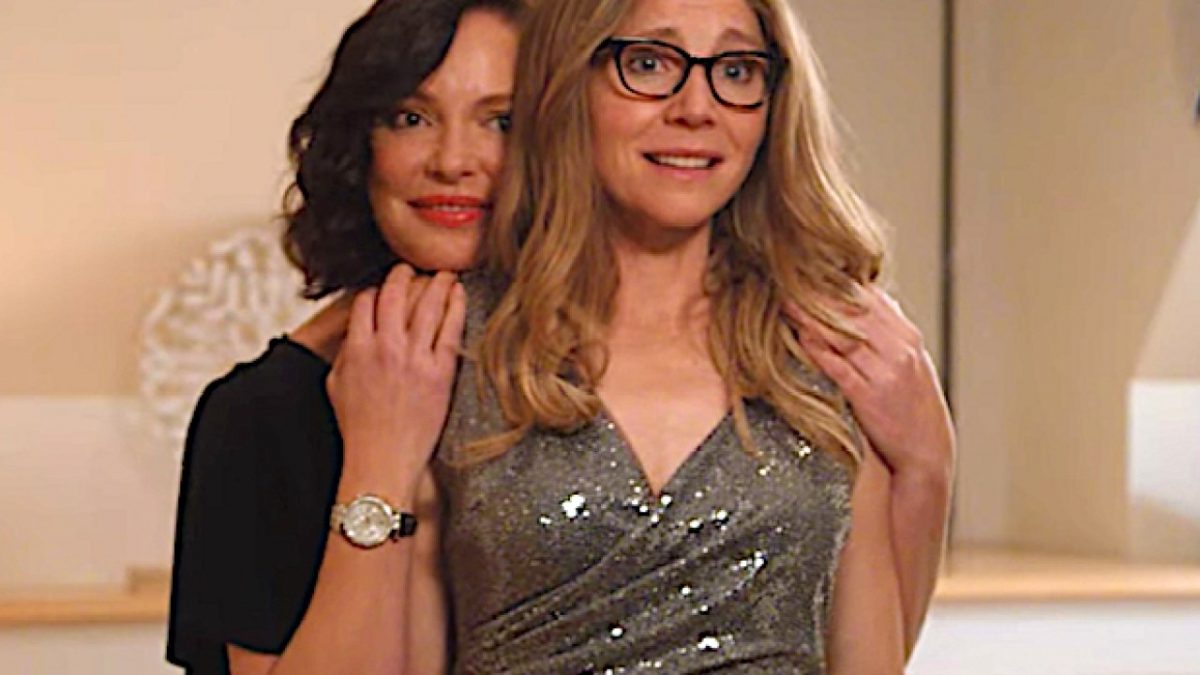 Netflix is yet to renew Firefly Lane for the second season, as the first season debuted recently on February 3, 2021. But, one thing the show didn't portray is every tiny bit of drama that occurred in Kristin Hannah's book of the same name. It indicates that there are plenty of stories left to tell. Further, with the united power of Chalke, Heigl, and Hannah's prestige as a respected author and the warmth of the show, there's a fair chance that Firefly Lane will soon reach Netflix's top 10 shows after a few days of its release.
So, if this case happens, then chances are high that the streaming service will rush to order as many episodes as the viewers want to see. However, it's too early to know the fate of Firefly Lane Season 2. As the streamer usually takes a couple of months to declare the future of the show. But, Heigl is ready to step into Tully's shoes once again for the next season or two.
Heigl Is Looking Forward To Return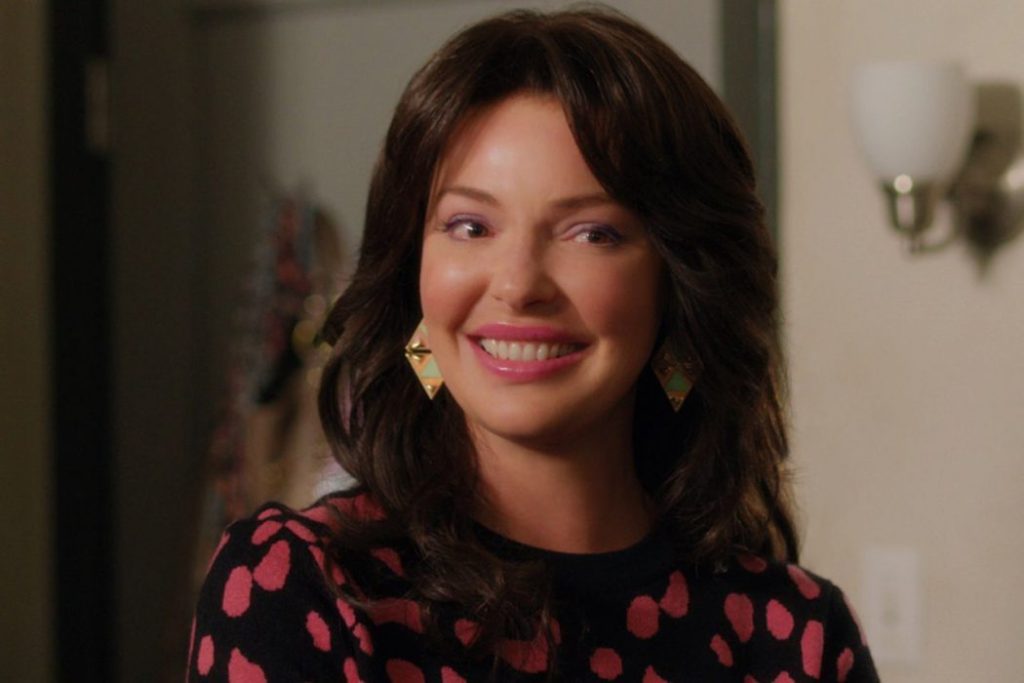 In a recent interview, Heigl confirmed that if she gets a chance to portray her character back, she's willing to do so. She added that she has her fingers crossed to step back into Tully's role. As she has high hopes that the series will at least get three seasons to conclude their story.
Firefly Lane Season 2: How Things Will Move In The Next Season?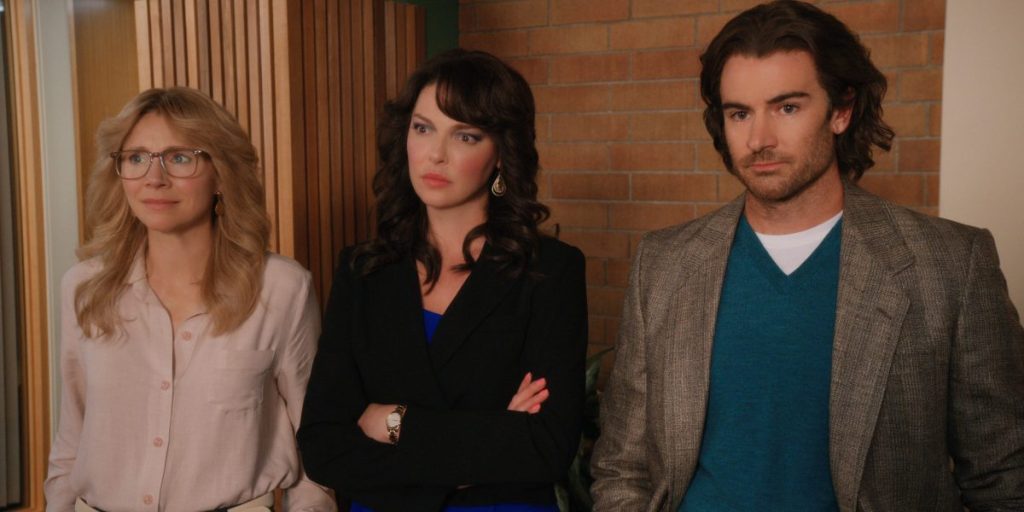 As of now, we need more episodes to know the answers to all the unresolved questions at the end of the first season. To name a few- Will Kate work with Tully again? Will Tully returns with a new show? What happened to Johnny? And most notably, whose funeral they all attended?
Instead of resolving those cliffhangers, there is a lot of drama, which the second season will hold. So, Hannah's onscreen adaption would explore the missing plots, and more importantly, it will delve into the death of the major character. So it could drive to its sequel novel Fly Away.
It Will Explore Three Women's Lives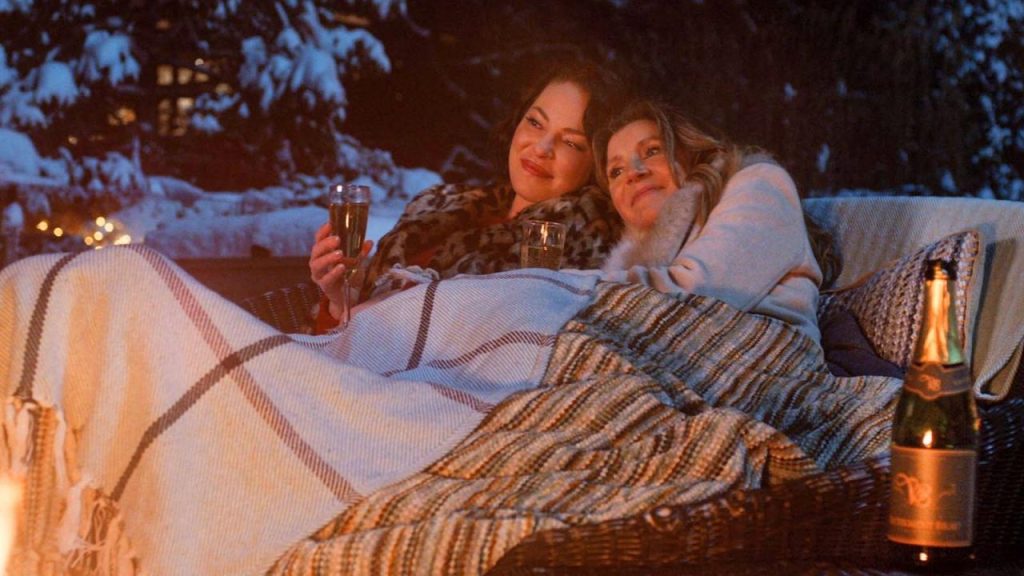 Well, Fly Away follows the struggle of three women- Tully, Cloud (Tully's mother), and Marah (Kate's daughter). They all try to balance the situation after the tragedy. As the middle-of-the-night call and their bad choice bring them toge ther. Further, the journey will make them more robust, powerful, and poignant. So now a miracle will change their lives and transfer them in a better way.