The Tenderloins comedy troupe members will entertain you more as Warner Media has renewed Impractical Jokers Season 10. Recently the stars of the long-running flagship show shared their first-look before the ninth season could air. The cringe comedy prank show has finally hit the milestone framing the craziest and silliest pranks onscreen in front of people.
Impractical Jokers debuted back on December 15, 2011, is a cringe comedy show on truTV. It features four members of The Tenderloins: James "Murr" Murray, Joe Gatto, Sal Vulcano, and Brian "Q" Quinn. The show follows a set of competitive dare games. In which each one either receives a thumbs up or thumbs down for their humorous performance. But, in the end, who receives the most thumbs down declared as the loser and subjected to punishment.
Impractical Jokers Season 10: Early Renewal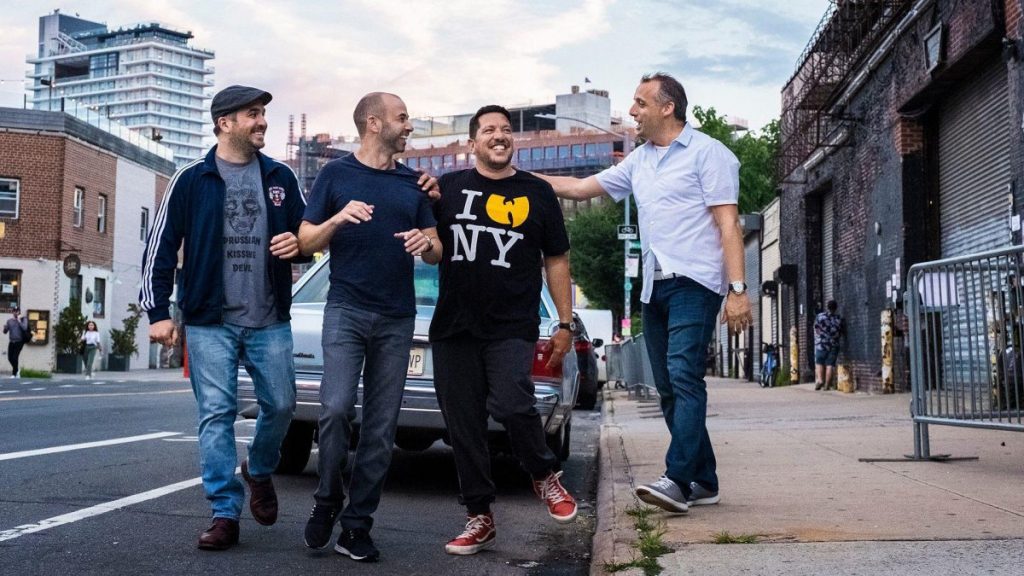 The hidden camera prank show Impractical Jokers got renewal for a tenth season a few hours before its ninth season released on February 4. Soon WarnerMedia shared the first-look of the stars packing their bags and heading for their next adventure. Well, there's no surprise as the show has received immense popularity over the years. Thus, a quick renewal before its ninth season indicates the network fate over the show.
The group has also been entangled in The Misery Index, which currently is in the third season at TBS. Even the stars had also launched their Impractical Jokers: The Movie, Impractical Jokers: Dinner Party, and Impractical Jokers: After Party with Joey Fatone. It's an unscripted and scripted program on truTV, TNT, TBS, as well as HBO Max.
Network Is Proud On Tenderloins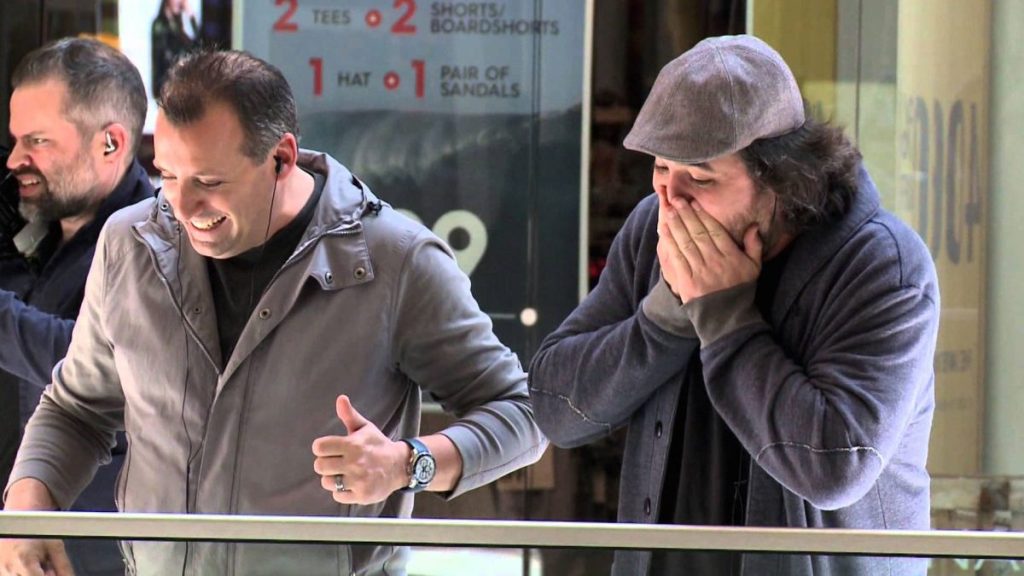 TNT, TBS, and truTV, General Manager Brett Weitz said they are glad to be the home for Impractical Jokers. He added from the first meeting and dinner; he knew that he and the audience would love to spend their time with Joe, Brain, James, and Sal. Brett said that these guys could return anytime on their network with their creative thoughts to build new comedy IP. So, they can carry their creative work with the larger WarnerMedia family.
EVP Is Ready To Support More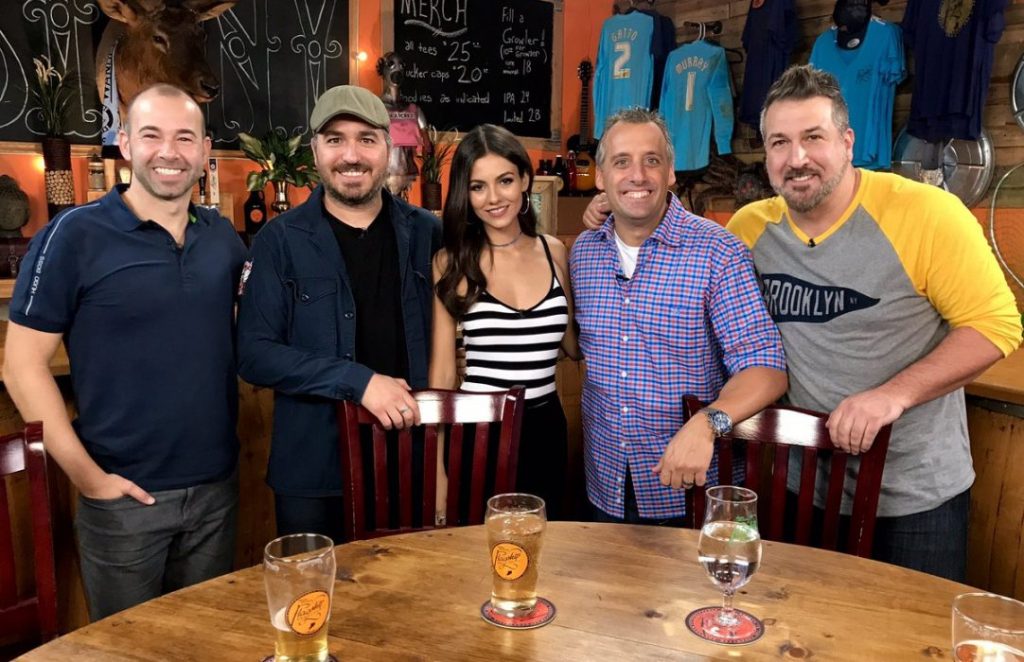 TBS, TNT, and truTV, EVP / Head of Unscripted Development Corie Henson appreciated these guys. He said that they have already given three madly successful shows and a hit movie during the pandemic. The four are creative and have plenty of ideas about returning with more hits, turning it into a bigger brand. Corie also said that they have three networks to support them, and they too have the biggest platform to provide them what they require.
The Tenderloins Excited About The Next Run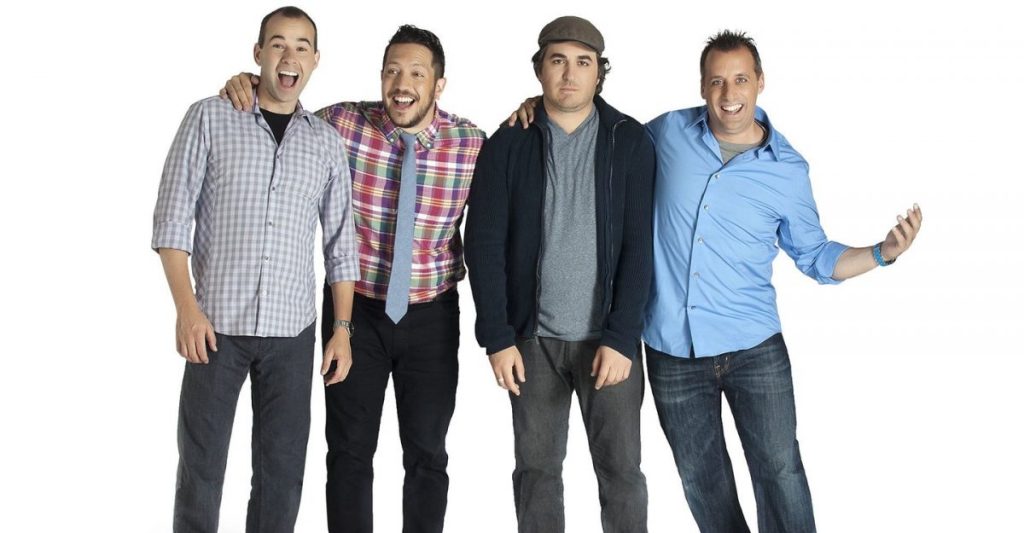 The Tenderloins, for over a decade, have been crashing the company's couch. Since truTV has been the home for their show, they couldn't be happier to keep it going. They continued to love creating Impractical Jokers and glad that WarnerMedia helped support them to bring their craziest ideas on its platform. Further, they added that it's like a dream come true to portray their insanity in front of their beloved fans. Now they are excited to return with more insanity.