The rumored main villain for Supergirl Season 6 is likely to have great magical powers that could make her the deadliest foe of the Girl of Steel, which she hadn't faced yet. This time it would be quite challenging for Supergirl to battle against her in its final season. Over the years, Supergirl has dealt with many enemies, including the Daxamites, the Dominators, and Fort Rozz's alien convicts. She has even faced metahumans like Parasite, Live Wire, and Silver Banshee.
It has been quite a harrowing journey for Supergirl to settle on Earth after spending years in space. But, throughout the series, she battled with many forces, in which human villains are also one of the primary foes who brought trouble in her life. This includes Toyman, Roulette, Lex Luthor, and Agent Liberty. Not only they tested her potential and patience, but they have also tested her power.
Supergirl Season 6: Main Villain Will Seriously Trouble Supergirl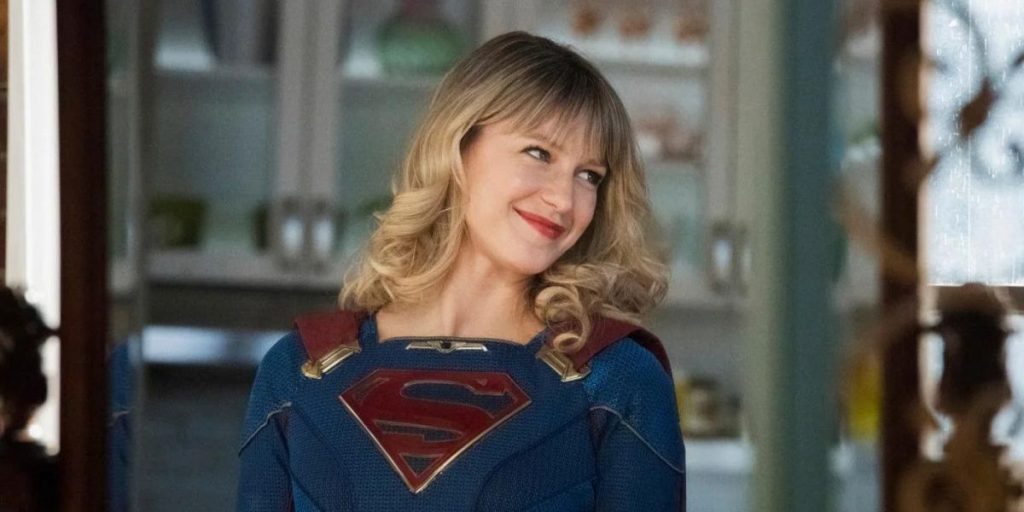 The casting calls for the new main villain for Supergirl Season 6 has started. It is reported that the main villain is a powerful alien witch named Rosemary. She planned an act of revenge against Supergirl and all the persons closest to her. However, Rosemary could only be an alternative name, as the character could turn out to be La Dama / Amparo Cardenas. She's the one person who's responsible for killing half of the Justice League who Supergirl only stops.
Rosemary could also turn out as the Emerald Empress, the Fatal Five leader in the comic series. She could also be a witch Selena or an occasional Fatal Five member. However, all of them have a strong connection to magical or mystical powers, which would turn out as a great threat for Supergirl.
Supergirl Is Greatly Affected By Magic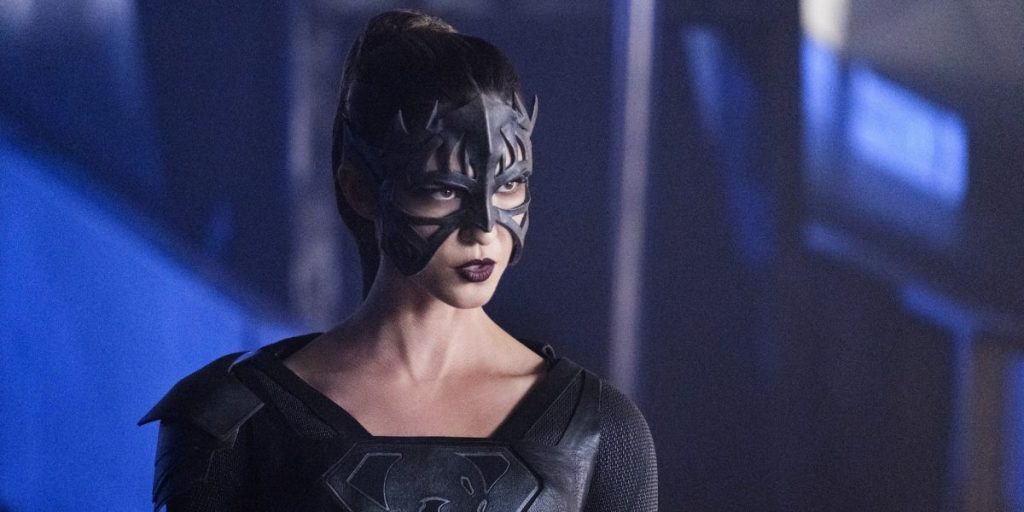 Well, not only Kryptonite but magical powers and spell could also affect The CW's Supergirl. She felt weak and powerless when she battled with Music Meister and Mr. Mxyzptlk, as their spells damage her intensely. After that, the cruelest challenge was when Reign arrived in her life. Reign's the powerful witches of Juru and creature of the Kryptonian who came to terraform Earth. But, somehow, Supergirl managed everything.
Lex Luthor Will Cause Trouble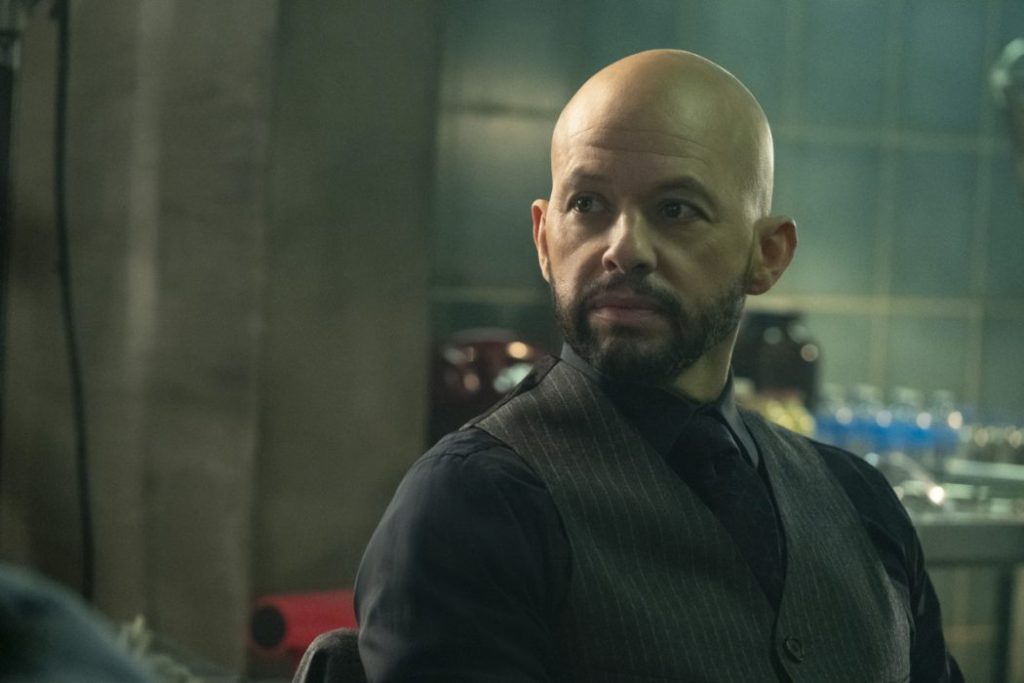 In the sixth season, Supergirl will likely defeat Lex Luthor and the demi-god entities of Leviathan. Lex has planned to use the magical powers of Lavianthan for his own purposes. However, it's unclear what will happen when he summons such powers. Further, what happens when we would release magical creatures during this process is unclear.
Supergirl Season 6: When It Will Air?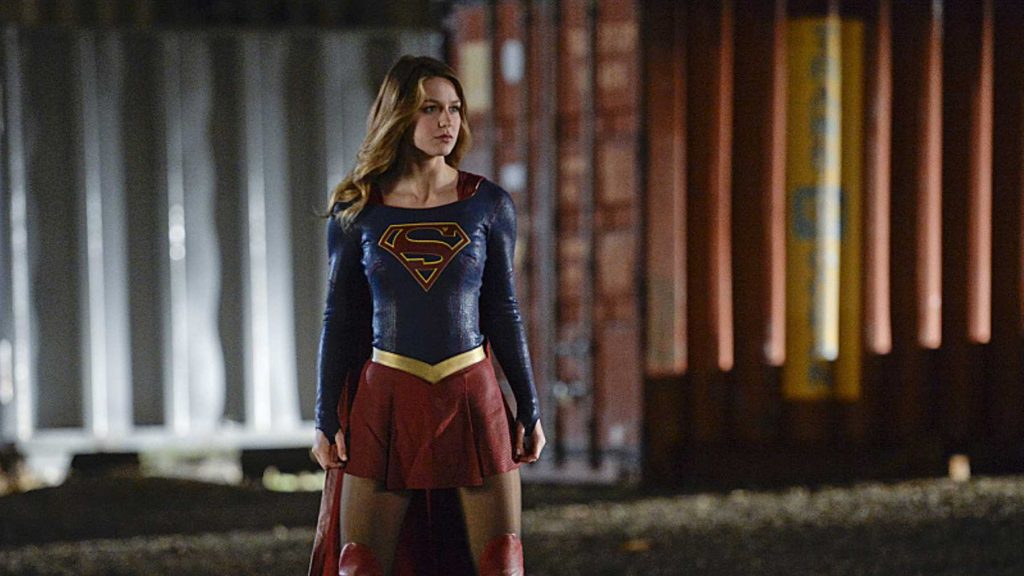 As of now, filming for the sixth and final season is on its way. However, it's expected that season 6 would air sometime in April 2021, considering the showrunner words. Further, one of the characters of Supergirl has changed her position.
Azie Tesfai joined the series in its fourth run, and since then, she has been the series regular. But, in the history of Greg Berlanti's show, Azie is the one who wrote and directed the final season. So, stay tuned to watch such an exciting element in Supergirl Season 6.