After two years of Marvel's Iron Fist unforeseen cancelation in 2018, star Finn Jones uncovers what Iron Fist Season 3 was all about. Well, Iron Fist was the first Marvel/Netflix series that got scrapped out. The streamer slowly cut its ties with every Marvel show, including Luke Cage, Jessica Jones, Daredevil, and The Defenders. However, the showrunner had already mapped the third season before its unexpected fate. Now let's see what they were trying to explore in the third season.
Iron Fist followed the struggle of Danny Rand to reclaim his family legacy from Harold Meachum. When Danny was a 10-year child, he met with a mysterious plane crash that took his parents' lives. However, the warrior monks of K'un-Lun rescued him, where he got trained in the harsh conditions to become a fierce warrior. Later he returned to claim his right on his family company while dealing with the threats.
Iron Fist Season 3: Is It Happening?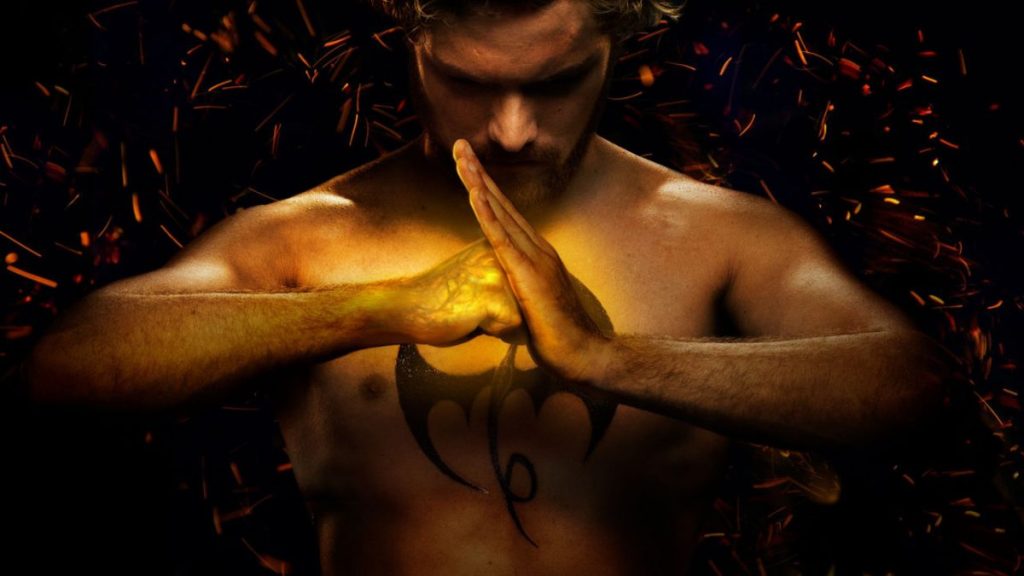 Unfortunately, not! Iron Fist's first season was criticized strongly, so it was pretty stunning that Netflix renewed it for the second run. However, its quality has never been closed to Marvel/Netflix's Daredevil and Jessica Jones. And, there's hope that soon, it would improve its quality over time. Sadly, before it could do anything, Netflix canceled Ir on Fist besides its another Marvel series. Meanwhile, it left plenty of drama and a massive cliffhanger hinting at Danny's upcoming lifestyle.
A Petition Signed To Bring It Back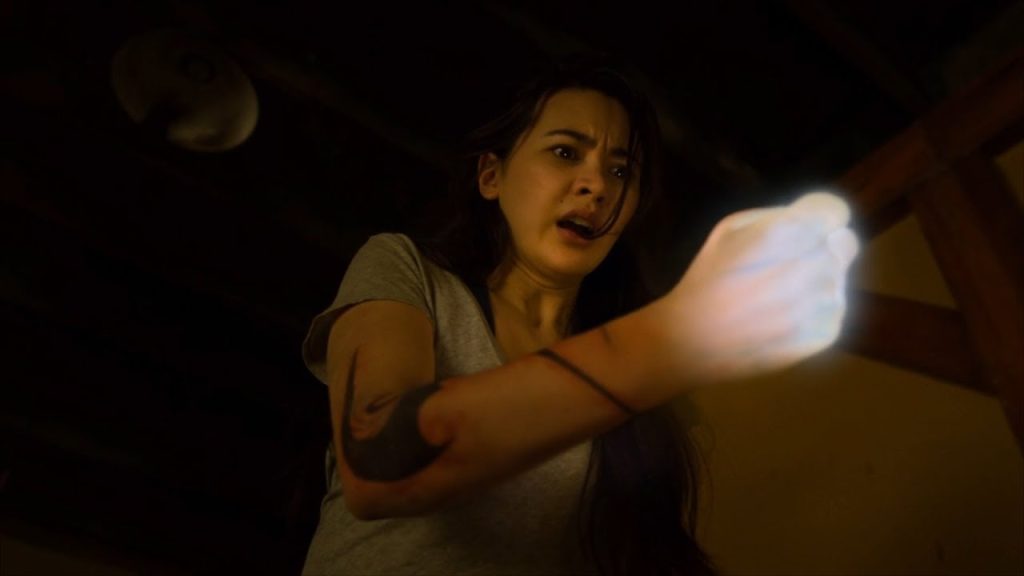 After its cancelation, many were confused as to who's behind in pulling off its franchise. Initially, it believed that Netflix alone is responsible for canceling Marvel shows one-by-one. However, later, it confirmed Marvel's decision as it plans to launch its own streaming service. Soon, Marvel began its plan by launching WandaVision on Disney+. However, many fans signed a petition to bring back Iron Fist to wrap Danny's arc. But, nothing had happened.
Finn Jones Felt He Lost Something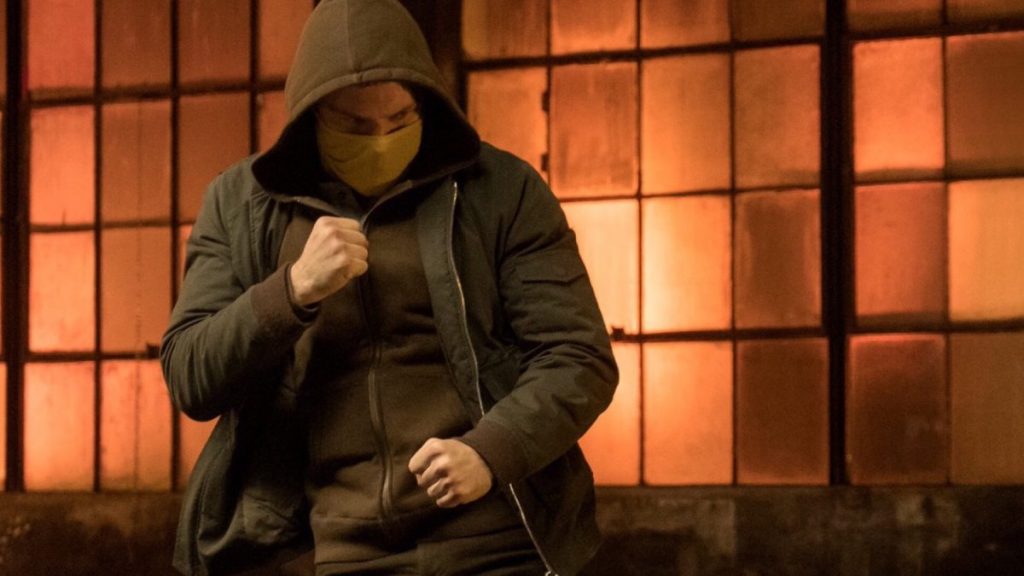 Speaking on Iron Fist Season 3 cancelation, Jones said he felt horrible. It felt like the death of his close friend or family member. He had spent years developing this world. So fans could see their journey through their narration. But, when they were about to reach the peak, the streamer scrapped the show. Now they have no clue how to get back on track.
Iron Fist Season 3: Finn Jones Shared Plot Details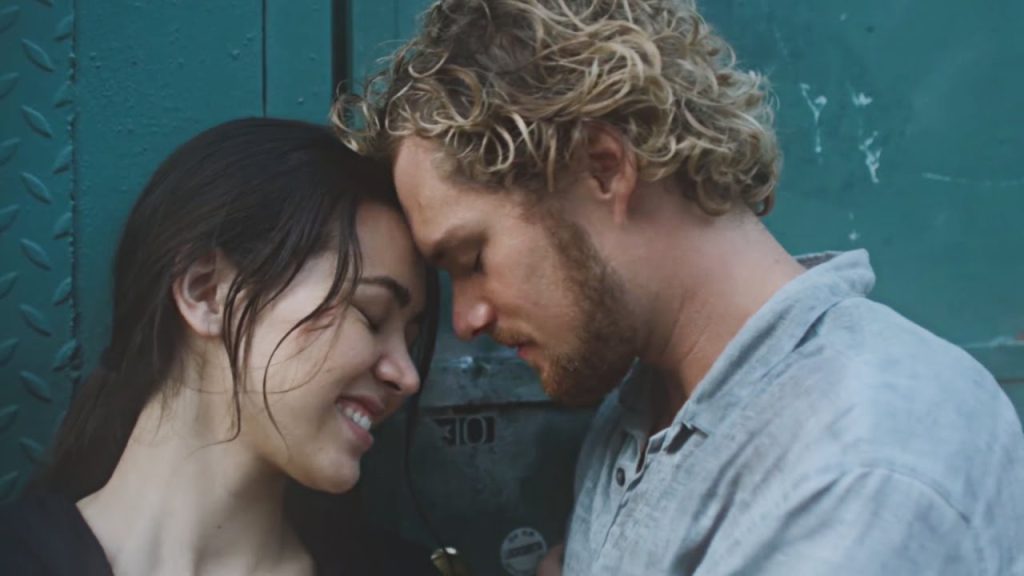 Finn Jones shared what Iron Fist Season 3 would be if they got the chance to continue during an interview. He said that he and the showrunner Raven Metzner was mapping the third season as soon as they dropped the second season on Netflix. Jones had already planned the entire thing, and they were pretty much excited to explore the third season.
It would finally explore Danny's life, believing that his role as Iron Fist now entirely accomplished. So he could delve into his personal story arc while exploring a budding friendship with Ward Meachum in a foreign land. Further, they left with Colleen Wing in New York, struggling to deal with his newfound powers and identity. So, at that point, they knew they could line up Danny and Colleen's story arc by forming a crazy superhero relationship. This could've been the story of Iron Fist Season 3 if it had got its ground.