Although Misha Green got Matt Ruff's novel to draft the first season of HBO's fiction drama yet, it's unclear how Lovecraft Country Season 2 would look. Howbeit HBO is looking for the second run. The debut season's finale hints that it might not be normal for them to continue as the show seems a standalone story consisting of only one season. But, HBO and the showrunner have some other plans for Lovecraft Country Season 2. Let's see!
Lovecraft Country melds social narration with monsters and horror. It debuted in August 2020 and developed by Misha Green, based on Matt Ruff's novel of the same title. The series follows Atticus Freeman's 1950s quest to find his missing father. He began his journey with his Uncle George Freeman and friend Letitia Lewis. However, they soon struggle to survive from white America's racist terrors and horrible monsters.
Lovecraft Country Season 2: Has It Renewed For The Next Season?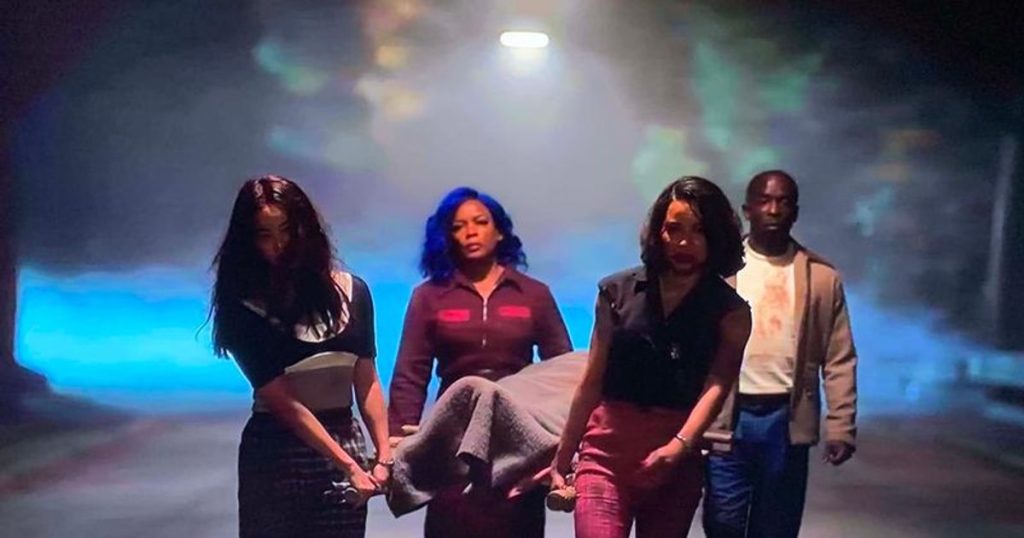 Although the first season premiered in last August, yet the network hasn't declared its future. HBO hasn't officially renewed Lovecraft Country Season 2. But, showrunner Misha Green has already started mapping the next season with her small team of writers. Well, it would be quite challenging for her to draft the second season without Matt's book's guidance.
HBO Is Looking For The Second Run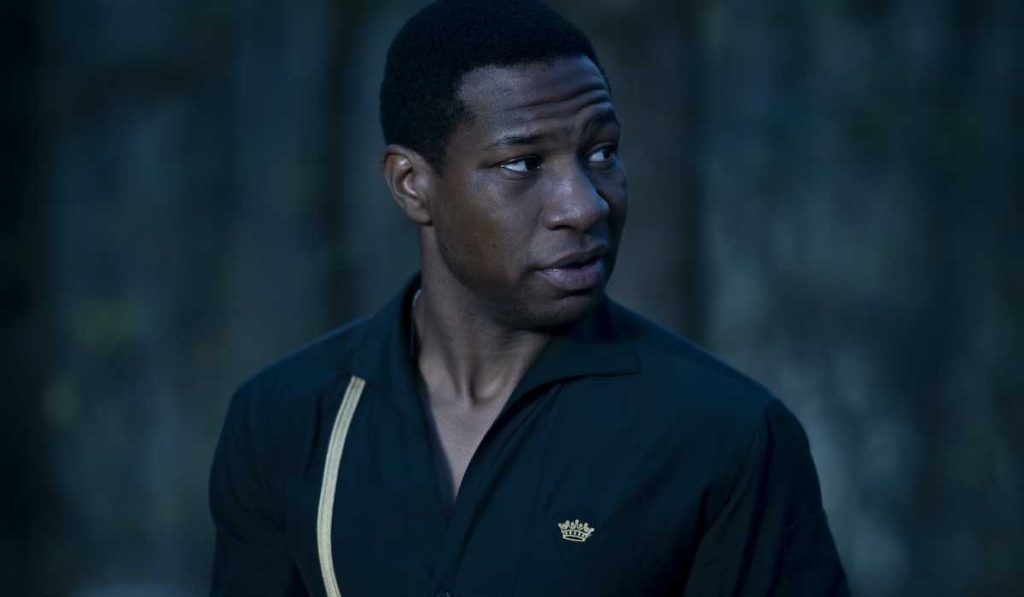 However, Casey Bloys, HBO content boss, believed that the show would return for the second run. In an interview, she confirmed that Misha has already started working on the script. Although M isha had a book to help in the first season, she and the writers are trying to continue the journey without the book. So now how the journey would look like is a big question.
Further, before the renewal of the show, Misha must get a story to tell. So, currently, she's working on drafting some new ideas. Casey added that she's hopeful that soon Misha and her team would come up with good news. So, HBO could start working on the second run.
Misha Want To Continue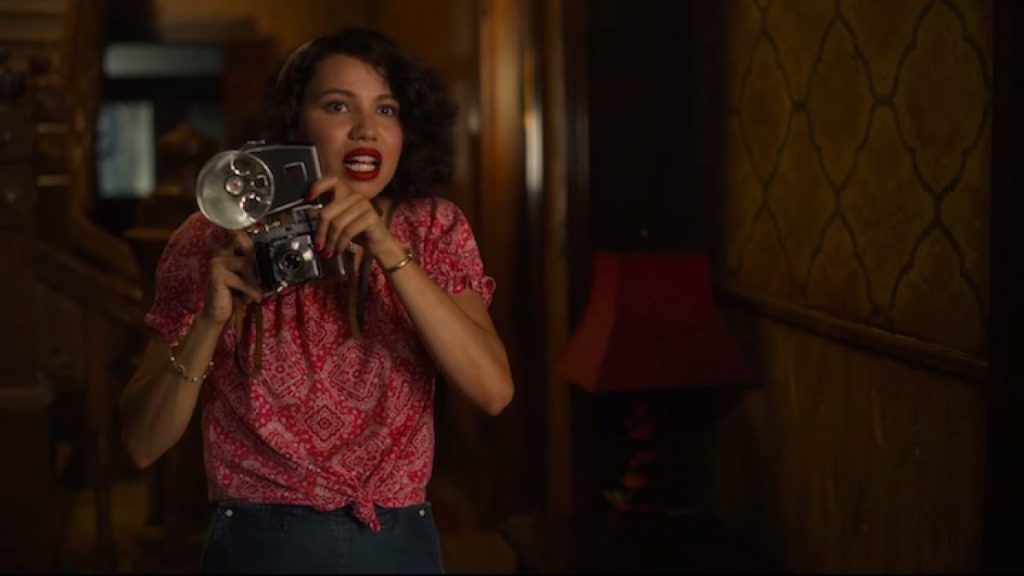 Last year, Misha shared that she envisioned a second season that could continue Matt Ruff's novel's essence. So, they could share the story of people of color who were left off in the past season. Further, they wanted to explore that world once again, narrating a proper storyline about those terrible monsters.
Lovecraft Country Season 2: What Will Happen?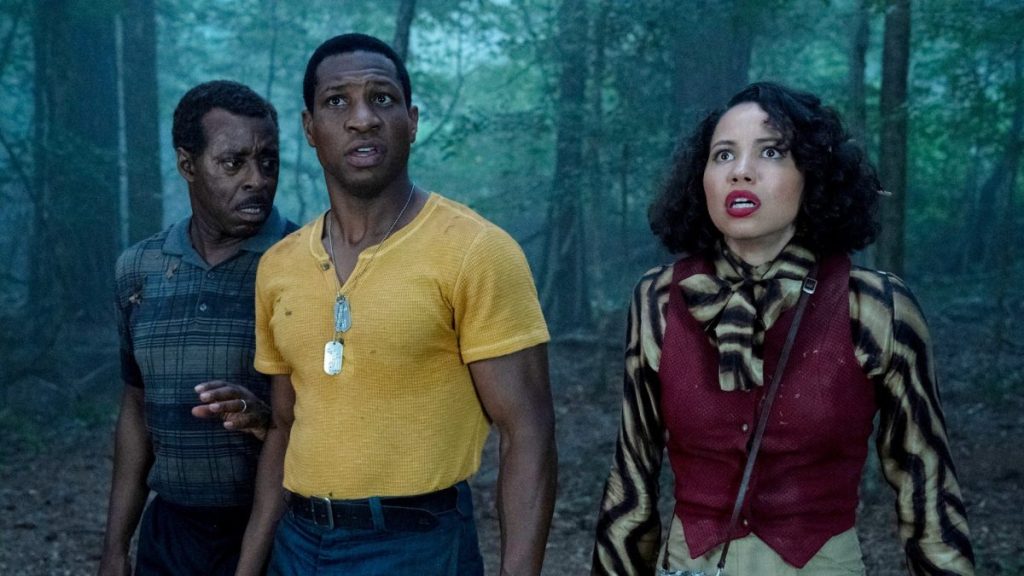 The finale took us on the route of finality as our lead character Atticus died when Christina Braithwhite cut his arteries for his magical blood. However, Letitia somehow managed to win the battle through her newfound magical knowledge. So she not only snatched Christina's immortality but also prevented white people from using magic. Well, it seems like a complete victory and finale for Lovecraft Country.
However, it would be pretty interesting to see how Misha Green would bring new stories for the second season. Since Atticus is dead, Ruby Baptiste is dead, and the other survivors have learned from these extreme events. But, Shoggoth had some more stories to tell everyone. So, we could assume that the second season would follow Shoggoth's narration.