New Amsterdam Season 3 will bring an emotional journey and heartbreak as soon as it lands on your screen this month. The recently released promo of the first episode hints that nothing is well as someone close to Dr. Max Goodwin might leave him. Well, we have already seen the pictures of Max staring at someone from the glass wall of the isolated room. Now, we are coming closer to know who that person is. Let's see!
New Amsterdam follows the challenges that Dr. Max Goodwin faces after becoming the oldest public hospital director in the United States. Dr. Max planned to develop new facilities while breaking the old medical system. So, they can provide extra care and proper treatment to their patients. However, while trying to re-establish everything, he's also struggling with his personal life trauma.
New Amsterdam Season 3: New Teaser Teased Nothing Is Well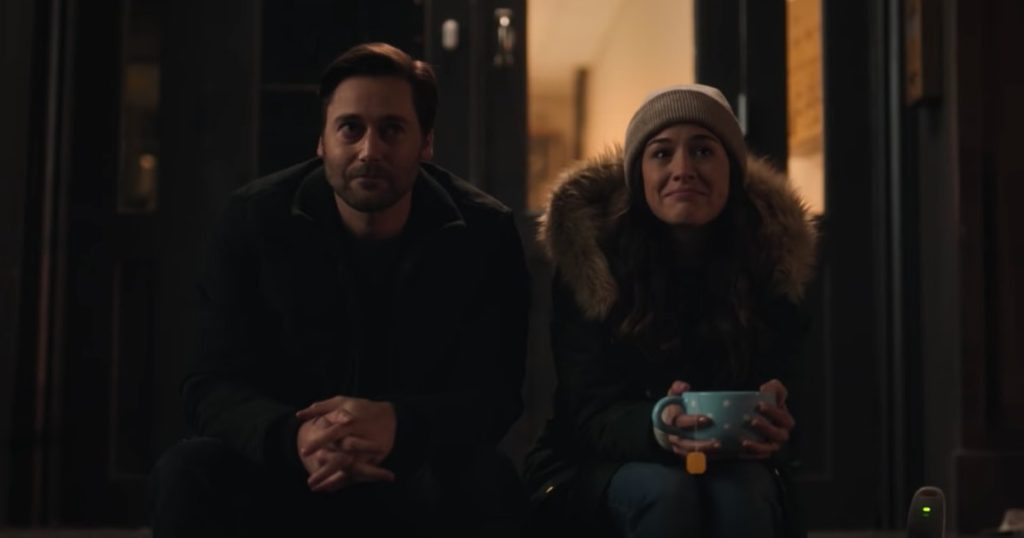 Recently, NBC released the first promo of the medical drama, and it seems that the pandemic would severely affect the system. Well, the upcoming season would contain many professional elements, especially tackling the pandemic condition. But, it seems it would also explore some personal and romance between Dr. Max and Dr. Helen Sharpe (Freema Agyeman), as we have seen them trying to discuss some personal issues on the rooftop.
A Budding Romance Will Cause Trouble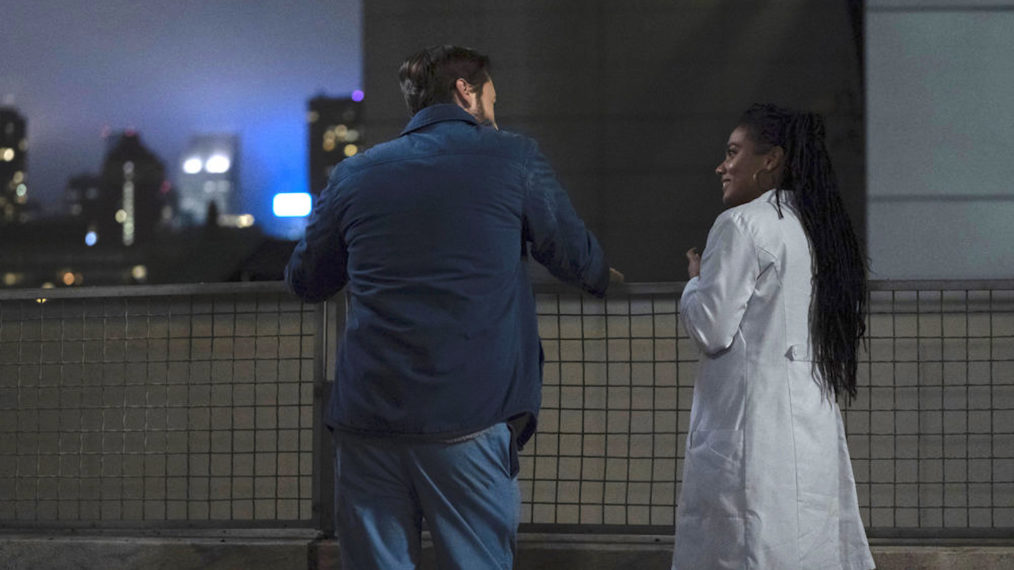 Dr. Max and Dr. Helen Sharpe's relationship will slowly continue, even though Max's witnessed the budding relationship between Shin (Daniel Dae Kim) and Sharpe. Max saw Shin and Sharpe dancing together in the finale, indicating a new romance in Sharpe's life. But, it looks like Max isn't happy with this news.
Dr. Max Feels Proud On His Team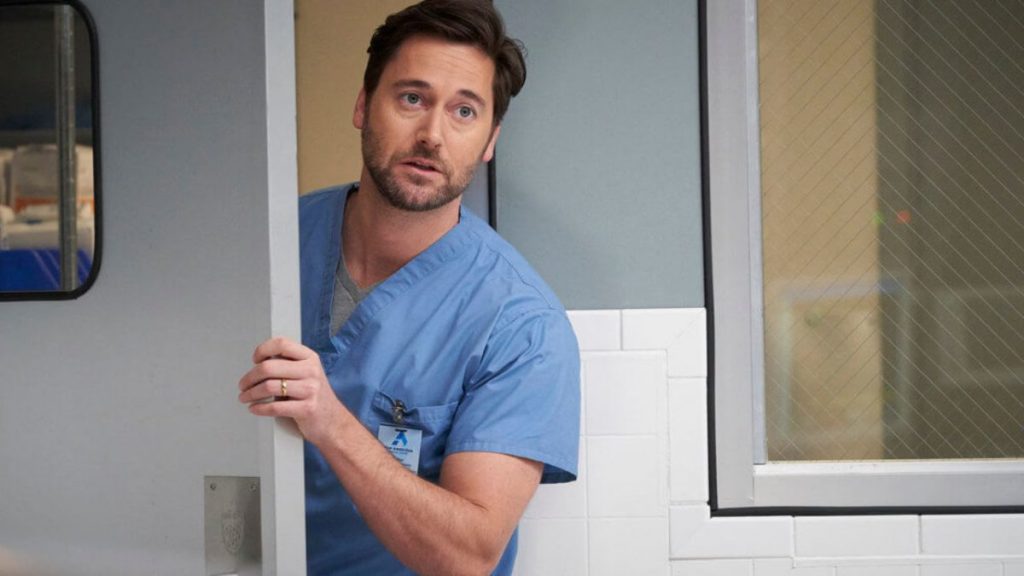 Well, everyone in the hospital is in the middle of the pandemic, trying to tackle each patient's condition. In between, Max tells his medical staff that he's proud of everyone and their hard work. They have been through the biggest traumatic state as well as hell together. But, finally, it looks like everything is turning around.
Dr. Kapoor On Vent
It seems New Amsterdam might lose its beloved doctor Kapoor (Anupam Kher). As you know, every doctor is trying to deal with the critical condition amidst the pandemic. But, they aren't immune to the virus, which leads Dr. Kappor to the vent. However, it's unclear whether he would survive this condition as he's suffering from extensive heart damage.
It's Time To Rebuild The System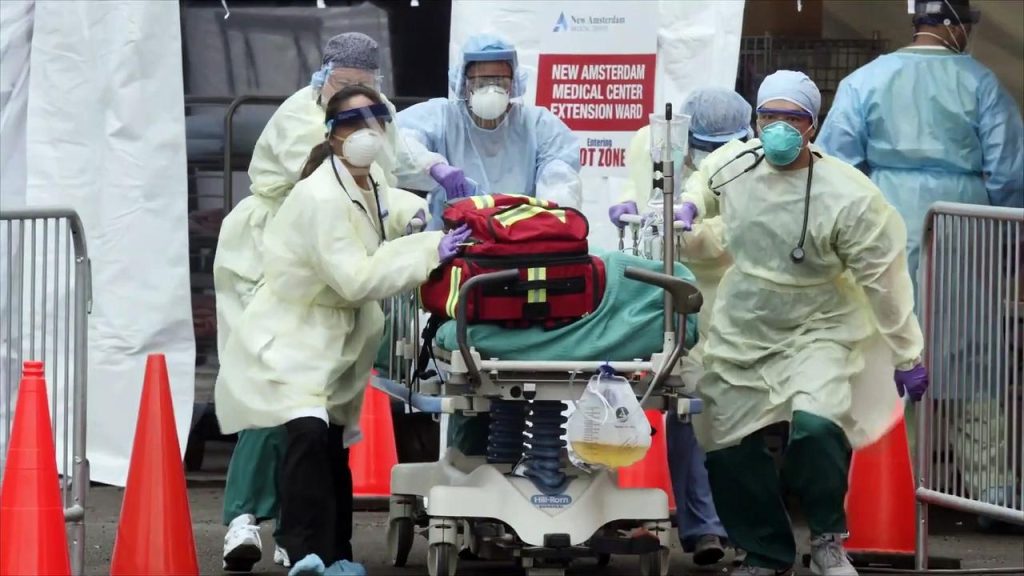 Lately, NBC has announced that the third season would see some changes in Dr. Max's greeting style. Instead of asking his favorite question: "How can I help?" he would tackle more of the daunting situation. But, he and his team would try to handle the pandemic with optimism. Further, the pandemic has revealed the inequalities in health care, and Max isn't looking to fix the damaged system. Instead, he wants to rebuild it into something better.
New Amsterdam Season 3: When Will It Release?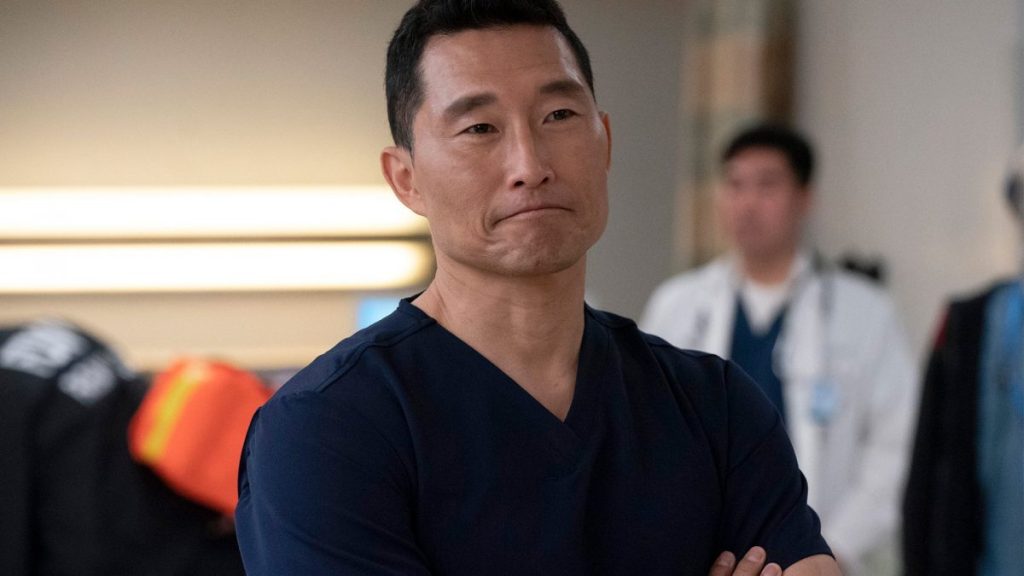 NBC has officially announced in January, the official release date of New Amsterdam Season 3. So, the new season of medical drama will air on Tuesday on March 2, 2021, at 10/9c only on NBC. So, stay tuned for more updates about the show, as we'll keep you all covered.