Lovecraft Country star Jamie Chung has reportedly joined Dexter Season 9, Showtime's revival thriller drama series. The show originally debuted in 2006 and quickly turned into the most popular series on Showtime. Michael C. Hall also received critical praise to play the titular serial killer character. But, the series ended with the most controversial finale as Dexter fakes his own death to start a new phase in his life.
After Dexter's sister Debra's (Jennifer Carpenter) death, he isolated himself into the woods to live in Oregon as a lumberjack. However, fans weren't happy with the finale. So, the network decided to give it a second chance to wrap Dexter's story arc well. Since fans knew Dexter as a man having homicidal tendencies who lives a double life.
Dexter Season 9: Network Revived The Series To Conclude Properly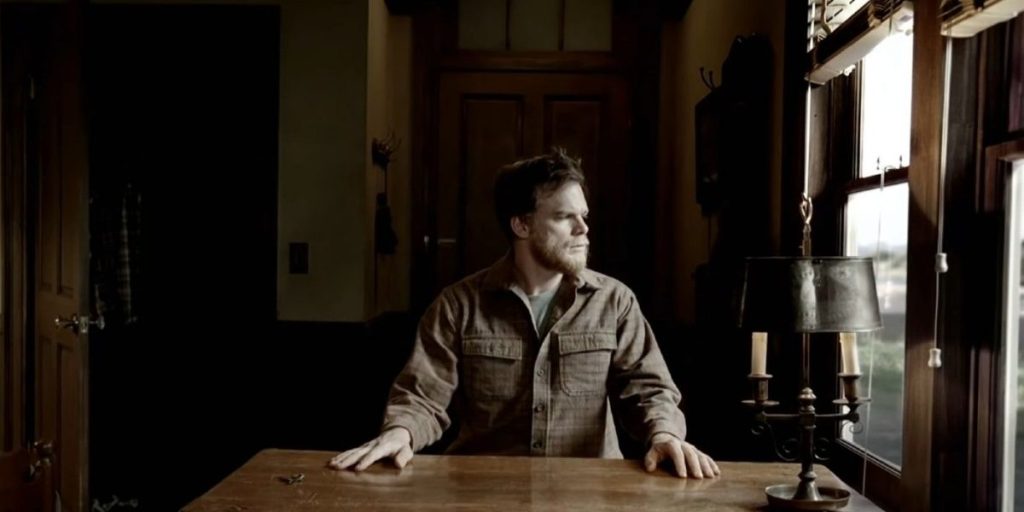 After Dexter's unpleasant finale, fans hoped for the next season to rectify the mistakes. Fortunately, the network surprised the fans last October by reviving Dexter Season 9 for its final run. Showtime announced that Dexter would return with the limited ten-episode season, where Hall will reprise his titular role. Now, the upcoming season is set in Iron Lake, a fictional town in New York.
Howbeit fans were quite shocked by the revival news. But, Hall and the original showrunner Clyde Phillips have been mapping the next chapter over the years. It indicates the revival series had adequately planned out. So, the next chapter could change the eighth season finale.
Dexter Season 9: When Will Filming Start?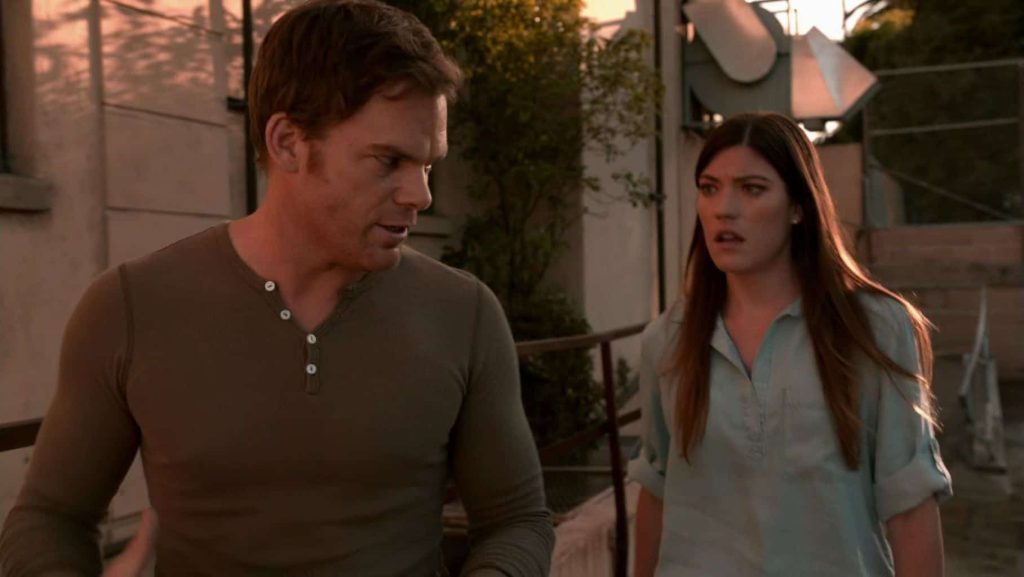 As per the source, Dexter Season 9 has officially started production in Sturbridge, Massachusetts. The filming is even scheduled to begin this week in the series of abandoned mines. The filming begins under the pseudonym Marble, where they will also use Tantiusques, the first graphite mine of New England, now known as a Trustees of Reservations property. Besides, the following season would also film in Sterling Lancaster and West Boylston.
Dexter Season 9: Who Will Be In The Cast?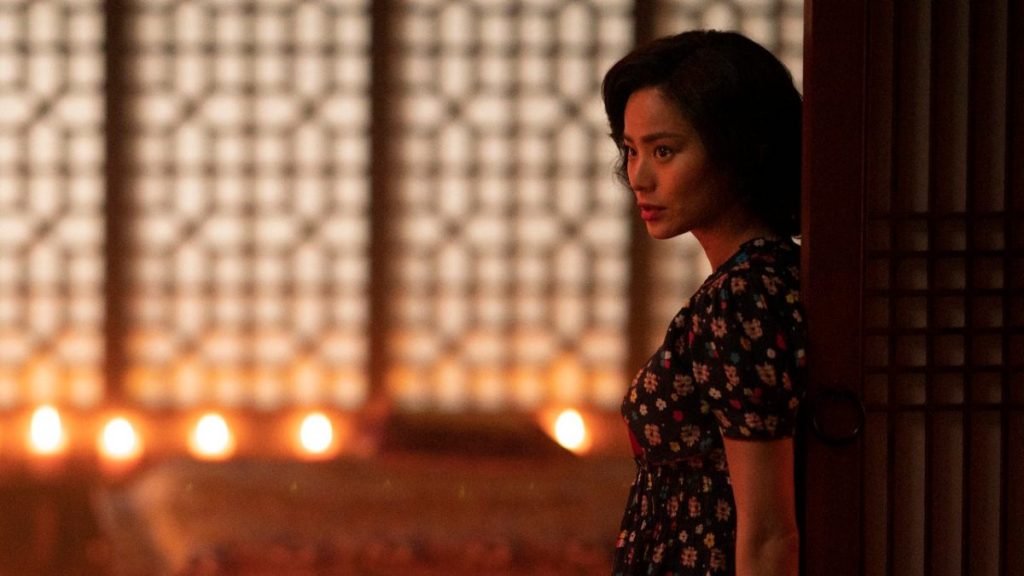 As per the news, Michael C. Hall will be the only main character who will return. Also, the original showrunner Clyde Philips who left the show after the fourth season will return. Thus, this season fans would see new faces and new places that were never explored in the past seasons. Recently, Clancy Brown has confirmed to join as the main antihero, Kurt Caldwell. Now, Jamie Chung has been brought on board to play LA-based real-crime podcast host Molly.
Also Slender Man star Oscar Wahlberg will join Jamie's show as Zach. He's Iron Lake High School wrestling team's captain. Joining them will be Michael Cyril Creighton, Johnny Sequoyah, Julia Jones, and Jack Alcott. It's unclear whether Jamie's character would cross Dexter's path. But considering her profession, she might be aware of Dexter's criminal history.
Dexter Season 9: What Will Happen Next?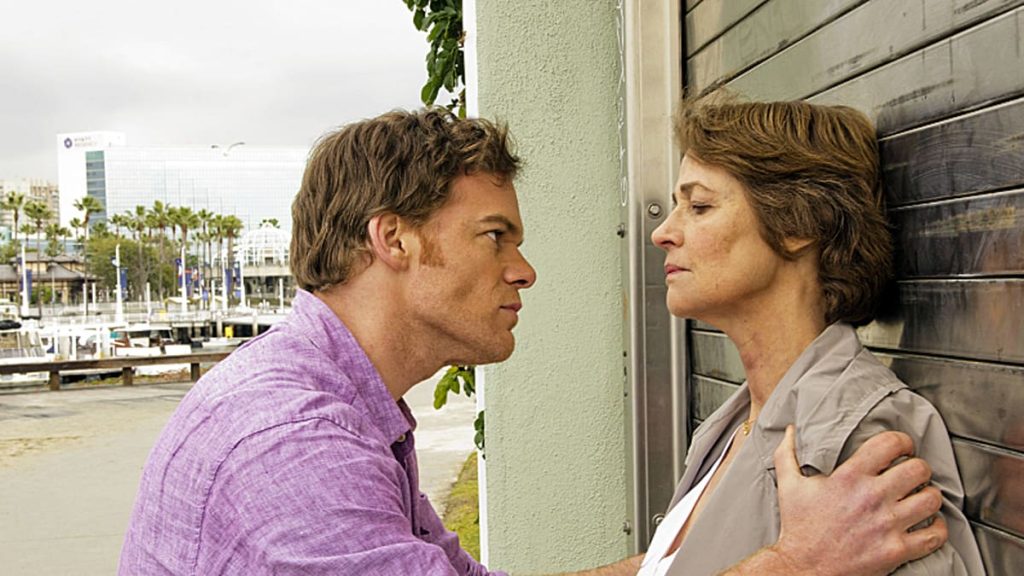 The story is kept under wrap. However, it would explore Dexter's life after leaving the criminal world. Further, there are several ways through which Jamie's Molly could interact with Dexter. Even there's a high chance that being a crime podcaster, she would become obsessed with Dexter's lunatic behavior to explore more stories for her podcast. If this comes out as a case, then Molly might turn as his love interest, which will challenge Dexter to explore his vulnerabilities and emotions.