Ian Somerhalder revealed some major updates which he knows about the rumored The Vampire Diaries Season 9. Everyone's favorite supernatural series was earlier rumored to debut this March. But it looks like there's a change in the plan. However, in an interview, Ian shared his character Damon and his brother Stefan Salvatore would up to in the ninth outing. Further, the former showrunner Brett Matthews teased that The Vampire Diaries alums could appear on its spinoff series Legacies.
The Vampire Diaries debuted back in September 2009, based on L. J. Smith's popular book series of the same title. It follows a fictional town in Virginia, Mystic Falls, which is known for its supernatural history. There a teenage girl Elena Gilbert (Nina Dobrev), met a vampire named Stefan after her parents died in an accident. However, Stefan's old brother Damon returns to settle his grudges. But, soon he fell in love with Elena, his brother's lover.
The Vampire Diaries Season 9: Is It Happening?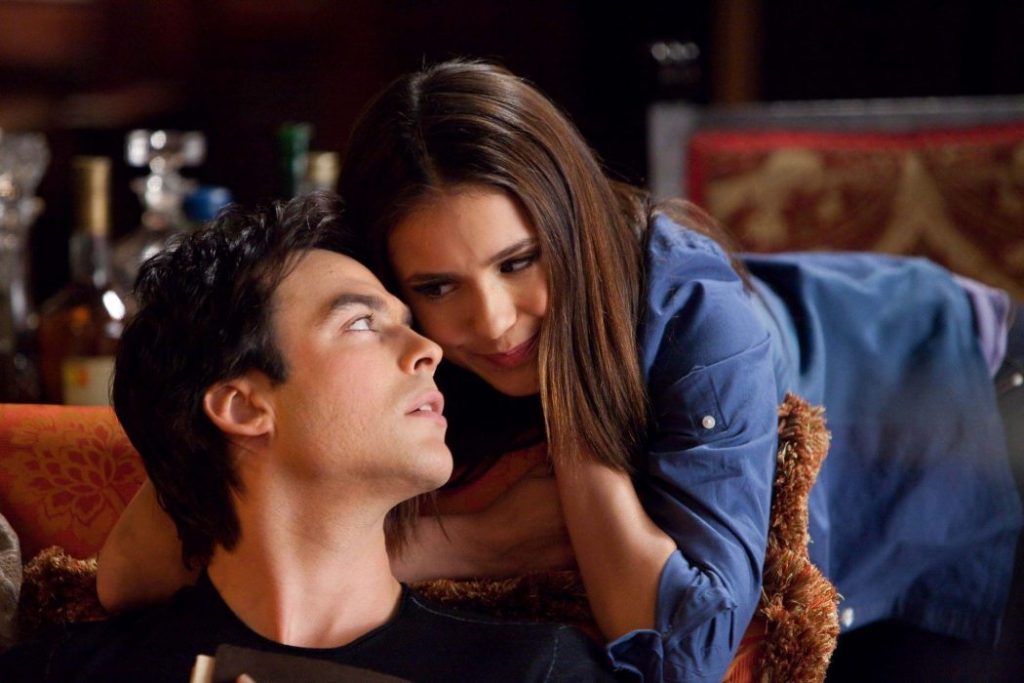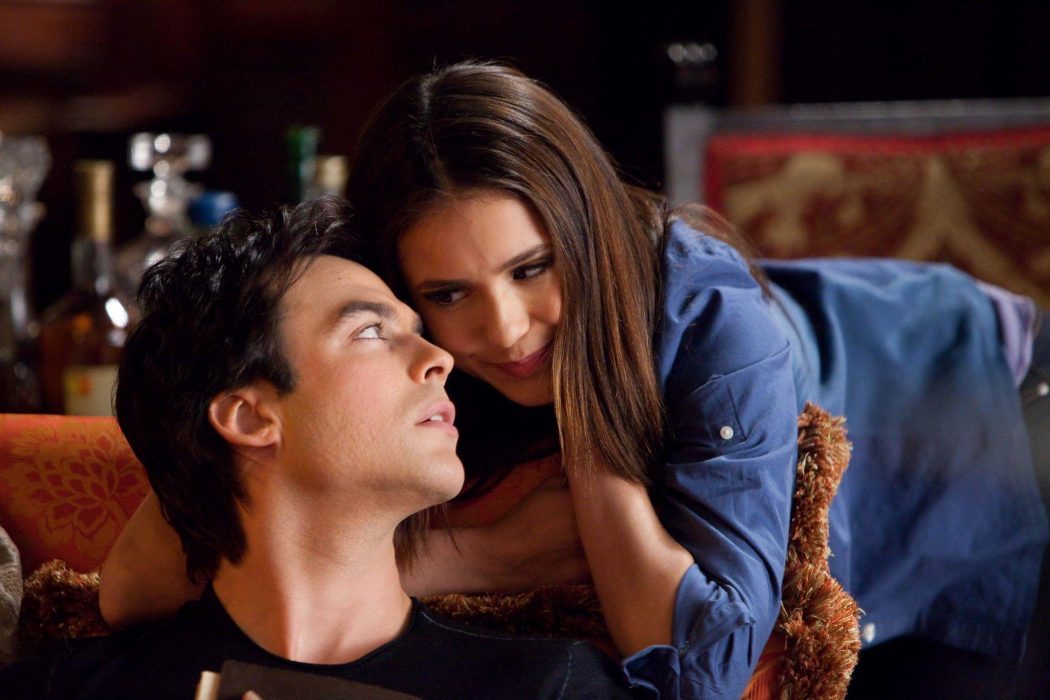 Julie Plec lately confirmed that they are pleased with the ending of the series and don't want to return. Yet many fans are hoping for the next season of their favorite supernatural drama. Earlier, it assumed that the original cast members would return to reprise their role. But, Ian Somerhalder has recently declined to join the series as Damon. He even mocked that he would never play a vampire again. Apart from him, his onscreen lover Nina Dobrev also declined to return.
Speaking with Andy Cohen on SiriusXM radio show, Ian revealed that he hasn't heard about The Vampire Diaries Season 9. Well, the rumors have been surfacing in the past, especially when t he eighth season dropped the finale. But, Ian couldn't imagine how they would return after it, as he believed that they had concluded it with a satisfying ending.
Ian Mockingly Teased What To Expect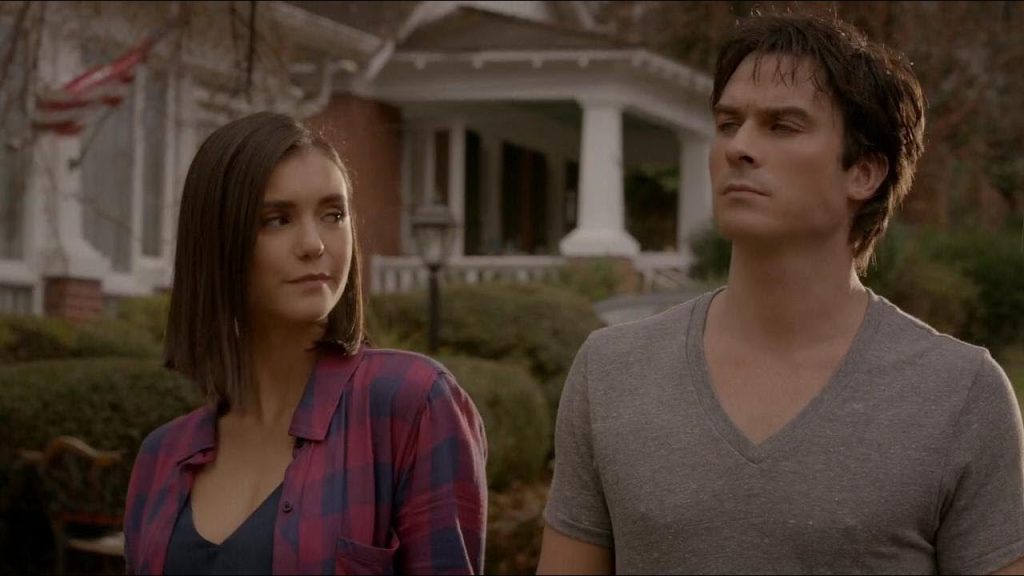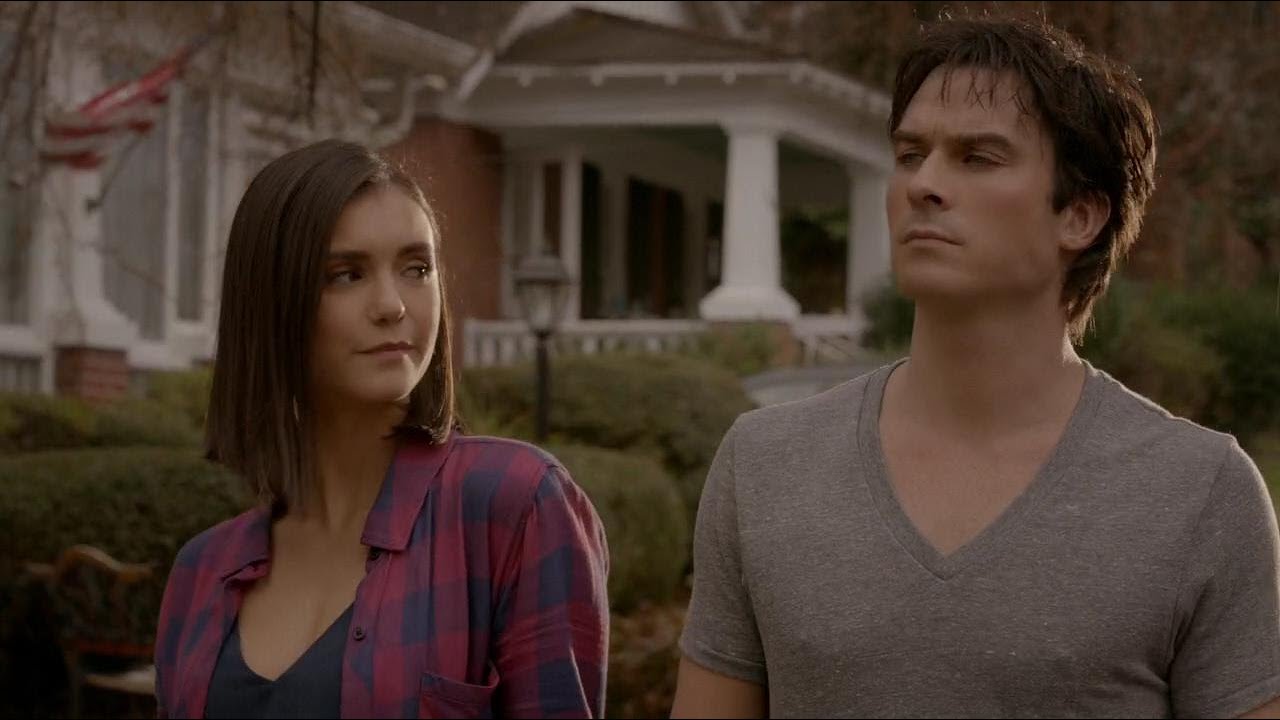 Ian said he couldn't think what Damon and Stefan would do in the rumored ninth season during the interview. In the recent finale, both brothers have turned into humans by taking up the cure. So, now it's nothing left to portray. Ian teased that now they have gray hair and canes. Well, it makes sense as they had back into humans.
Perhaps their age would reflect through their appearance. Ian added: "It ran a great course," and it's still there. He referred to the show's fanbase, and it is still running on Netflix, where you can watch it anytime. So, it's incredible, and there's no point in rebooting the show or return with the following season.
Nina Dobrev Still Missing The Set
Recently, Nina Dobrev, who played Elena, shared a throwback picture of her with the script. There she captioned that she missed being attacking on a regular basis. Howbeit she refused to return for the ninth season. Yet just like the fans, she's still missing The Vampire Diaries.
Legacies Open For Previous Vampire Characters
While the show hasn't any plan for a revival, the fictional world is still alive in its spinoff Legacies. The executive producer Brett has recently shared that everyone from The Vampire Diaries has a special place in his heart.
Further, the doors are always opened. So they can return to Legacies whenever they want. In Legacies Season 3, they gave a tribute to the entire franchise in the musical episode. He also sends the cast pictures from the old shows, and the reaction he got was priceless.