J. G. Quintel's popular series has released its incredible official trailer of Close Enough Season 2, highlighting troubles are on their way. Though fans have waited for so long to see the new madness of Quintel's series. And the surprising part is that the series is approaching close to its premiere. Now, many are curious to learn what new madcap parenting adventure Close Enough Season 2 will serve on their plate. But, the trailer hints that things and troubles would exponentially escalate in Close Enough Season 2.
Close Enough, created by J. G. Quintel, is an adult animated series on HBO Max. Initially, the show was created in 2017 for TBS. But shortly, it got shelved. It follows a married couple's struggle while navigating their daily life. Joshua "Josh" Singleton and Emily Ramirez are in their early thirties and have a five-year-old daughter named Candice Singleton-Ramirez. The family lives in Los Angeles with their divorced friends. However, unlike domestic issues, the couple also deals with some sci-fi trouble in many ways.
Close Enough Season 2: New Teaser Teased Josh's Problematic Life
In the recent trailer, Josh, Emily, their daughter, and her friends celebrate the birthday party. However, soon their celebration turned chaotic when the doctor told Josh to start exercising as he has zero core strength. Meanwhile, Josh and Emily realized that they have more birthday parties aligned to attend in the coming weekend.
However, the adults decided to plan their weekend as they wanted. But it turned out as a battleground where everyone started behaving insanely. It seems that it's quite hard to get a perfect family. Josh and Emily are still juggling to deal with their friends and their lives while dealing with their daughter and her naughty friends.
Close Enough Season 2: Who Will Be In The Cast?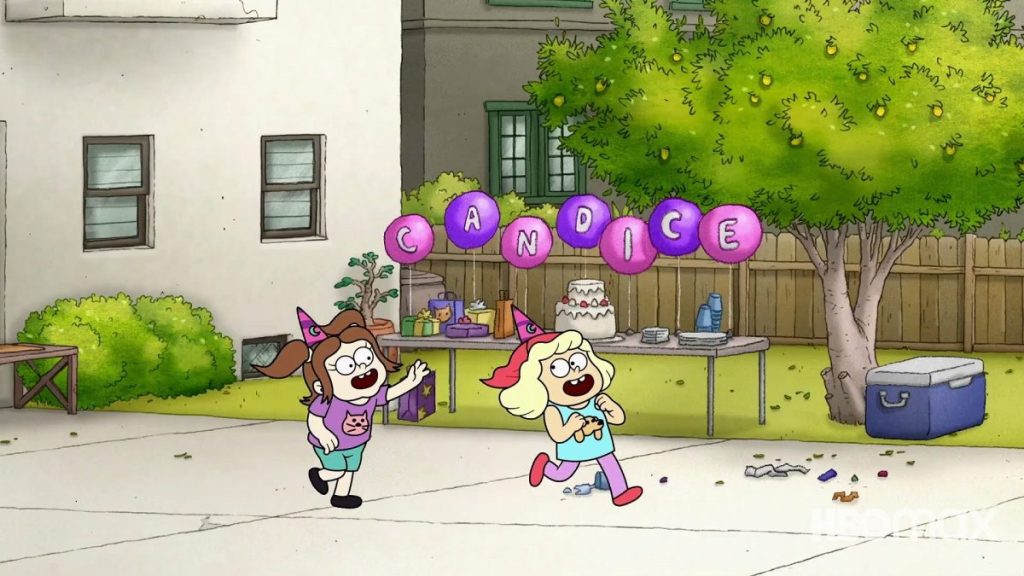 Many of your favorite voice-over artists will return. These include J. G. Quintel as Josh and Gabrielle Walsh as Emily. Further, Jason Mantzoukas will return as Alex Dorpenberger with Kimiko Glenn as Bridgette and Jessica DiCicco as Candice. James Adomian as Randy Watson will also return with Danielle Brooks as Pearle Watson.
Apart from them, some new characters will also introduce. These include Heidi Gardner, Rachel Bloom, Keith David, and Cheri Oteri. Along with Kevin Michael Richardson, David Koechner, Kate Micucci will join the second season. Wendie Malick, Vanessa Marshall, Michaela Watkins, and Kate Berlant will join them as well.
Close Enough Season 2: When Will It Release?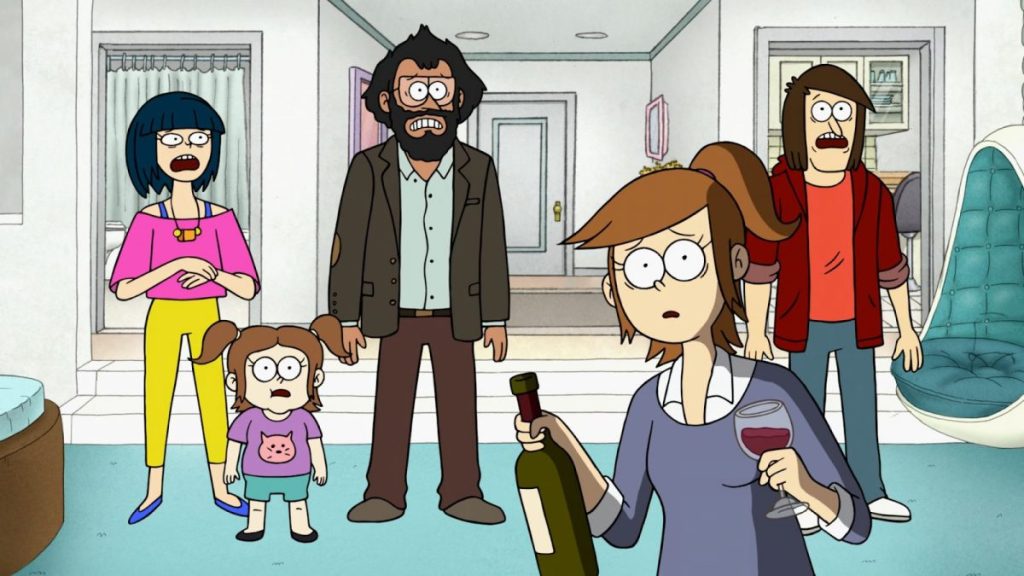 Well, JG fans don't have to wait too much as the second season would return soon next week. The trailer confirms that Close Enough Season 2 will air on February 25, 2021, only on HBO Max. So don't miss it.
Network Ordered Close Enough Season 3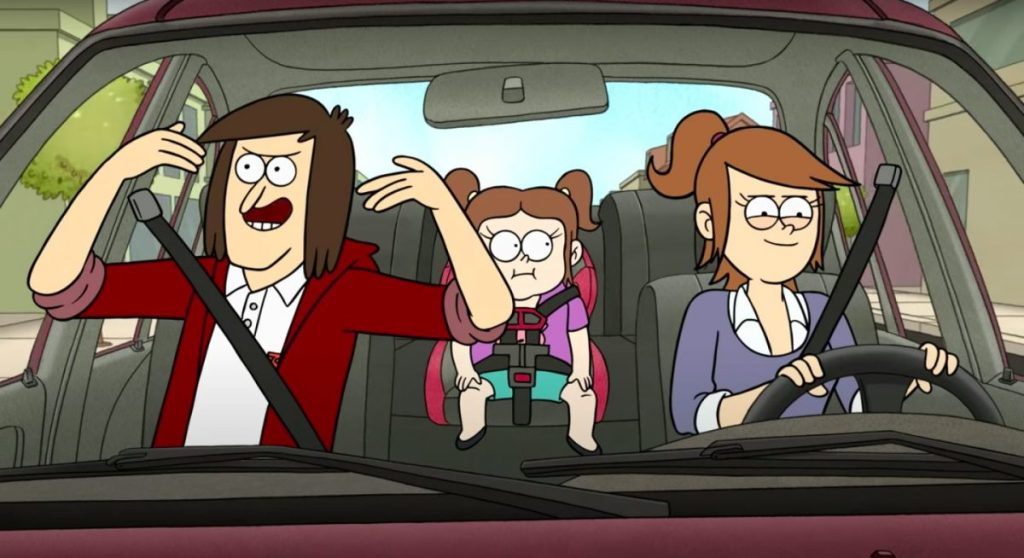 Surprisingly, the network has already ordered Close Enough Season 3 before its second season could air on the network. Recently, Bill Oakley revealed that he had been promoted as the executive producer and head writer for the third season. Speaking on its renewal, HBO Max EVP of Original Comedy and Adult Animation, Suzanna Makkos, said it's an honor to bring such a legacy. They will also never stop bringing such animated shows to their loyal fans.