Get ready for the final quest of Wynonna Earp as she returns to battle with demons one last time in Wynonna Earp Season 4 Part 2. Despite the series dealt with several challenges, the creator finally returned with a positive note. But, whether fans would see Wynonna's adventure again is quite uncertain. Looking at the first part of the finale season, we can expect that the second half will indeed amaze its beloved fans.
Wynonna Earp is a supernatural horror series based on Beau Smith's comic book series. It follows legendary lawman Wyatt Earp's great-great-granddaughter Wynonna's quest. But, when she turned 27, she inherited some magical power to send revenants back to Hell. Now, using her ancestor's magic gun, Peacemaker, she has to break the family's curse. Her sister Waverly and her girlfriend Nicole Haught, Special agent Xavier Dolls, and Doc Holliday help her in her mission.
Wynonna Earp Season 4 Part 2: When Will It Release?
Syfy officially revealed in early February that the final six episodes of Wynonna Earp Season 4 would return soon. But, the next half of the episodes will be the last run of the show. Wynonna Earp Season 4 Part 2 will air on March 5 on Friday at 10/9c only on Syfy. And, the series finale will drop on April 9 on Friday- nearly five years after its debut.
Creator Wanted To Continue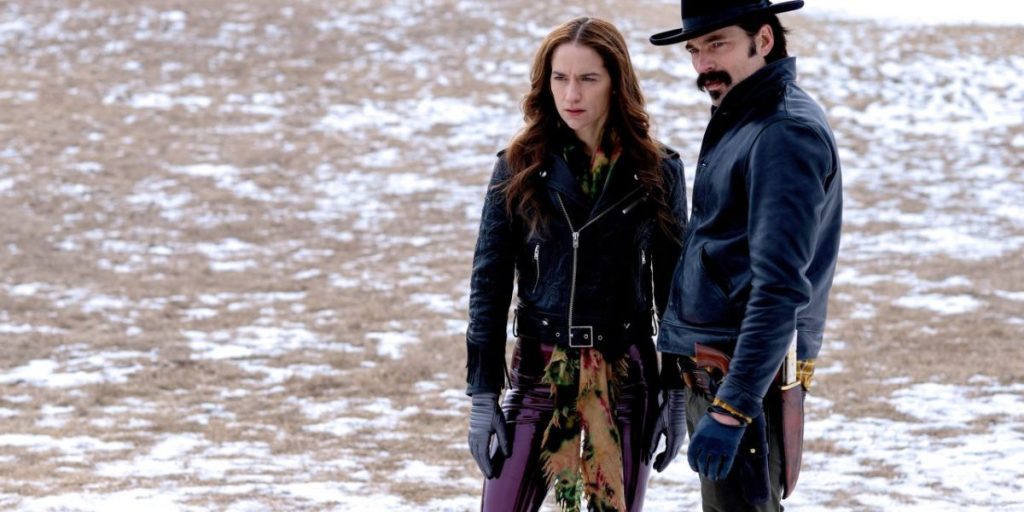 Speaking on the final season, the creator and showrunner Emily Andras appreciated the cast and crew members. She added that every member had been the show's core to bring Wynonna Earp to their beloved and loyal fanbase. Emily said that the last six episodes would thrill the audience, and they are proud of it. Further, the creator said that she wanted to continue to tell Wynonna and her family's story. So, hopefully, they could continue it in the future.
Entertainment Networks Chairman Praised The Team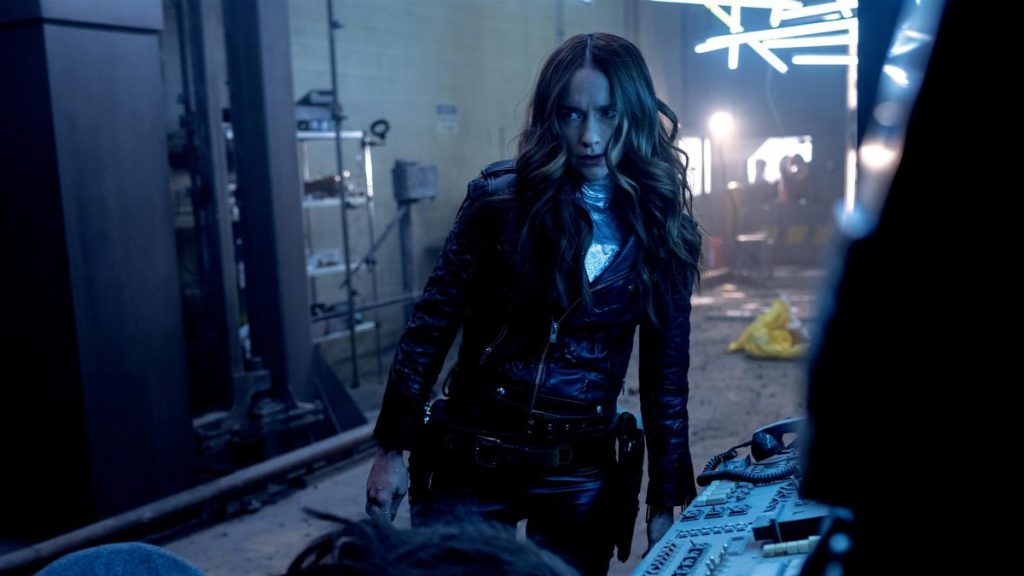 Shortly, Entertainment Networks Chairman, Frances Berwick said that the show comes with a strong and powerful message. Now, they are grateful to Emily and her fantastic team, who brightened the serious topics like identity and sexuality. Frances continued that from the very beginning, they deeply connected with their audiences. Even they received write-in award nominations and landed on Comic-Con theaters.
Thus they are so proud to share such a narrative on their network. Even IDW CEO Ezra Rosensaft praised the team members and cast for their incredible performance. They are also proud of Syfy for bringing such a brilliant show on their network. The show has also been a supportive player on the network for four-run of its glorified honor.
Will It Return For The Next Season?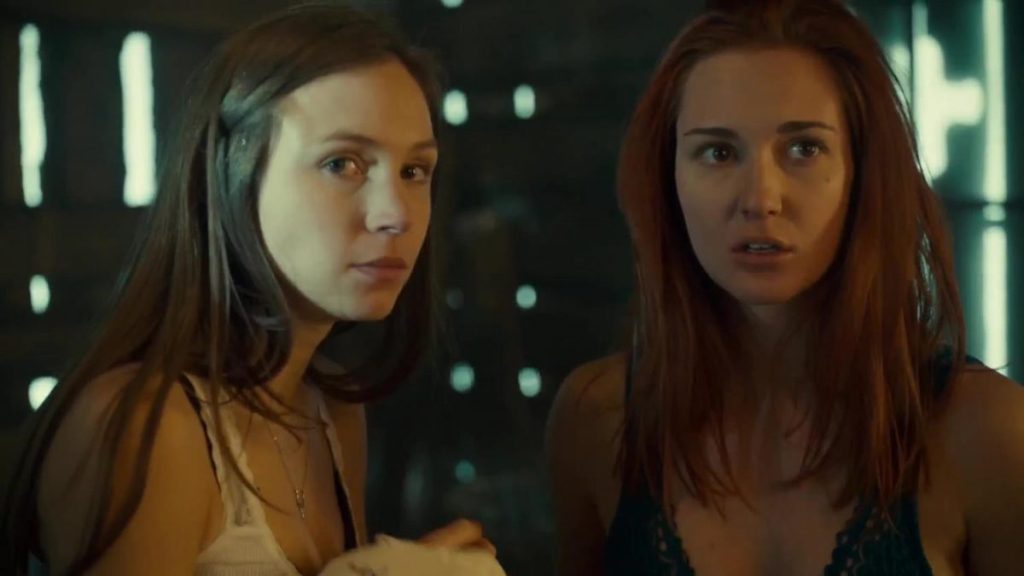 Unfortunately, not! Although the series has ranked in the top 10 scripted series in 2020. It also secured its place in the top 10 series on all ads-supported cable series. As per Nielsen, the fourth season premiered on July 26 has ranked the #1 social programs on all the television.
However, for the past two years, the series has been facing some profound changes. Cineflix Studios later produced the show to wrap up with the fourth season due to some financial issues. Thus, the chances of the continuation of Wynonna Earp are quite slim.