While fans are curiously waiting for the premiere of Rick And Morty Season 5, the series core writer teased that they are currently working on Rick And Morty Season 7. The show debuted in 2013 and took the Adult Swim by storm. Shortly, the show earned high praise for its creative sci-fi plotlines, rich thematic content, and sharp humor. Thus, it soon got renewed for another 70 episodes in 2018 that will cover an uncertain number of seasons.
Rick and Morty, created by Justin Roiland and Dan Harmon, is a sci-fi animated drama on Adult Swim. After being missing for nearly 20 years, the insane scientist Rick Sanchez suddenly appears at his daughter Beth's doorstep. Although Beth welcomed Rick, her husband Jerry didn't think it's a good idea to reunite with her sociopathic dad. Further, Jerry is concerned for him as Rick works on several projects and gadgets in the garage, using it as his lab. Furthermore, he also goes with his grandchildren on inter-dimensional adventures.
Rick And Morty Season 7: Writer Teased Production Update
This week, the core writer of the series Alex Rubens mockingly shared on Twitter that he finished writing Rick And Morty Season 7. Although Rick And Morty's series has been around a decade. But only four seasons have aired to date. The network's colossal order helped the series creators and the creative team set up the series's future plan. Alex wrote: "We started writing Rick And Morty Season 7."
Well, Dan has previously teased that they had begun working on the seventh season. During the Adult Swim Festival, he commented that he couldn't keep track of the seasons, as they started season 7. However, he didn't want to spoil both seasons 5 and 6. But, the news of the seventh season implies that the creative team has already done working with Rick And Morty Season 6.
Dan Teased They Are Ahead Of Schedule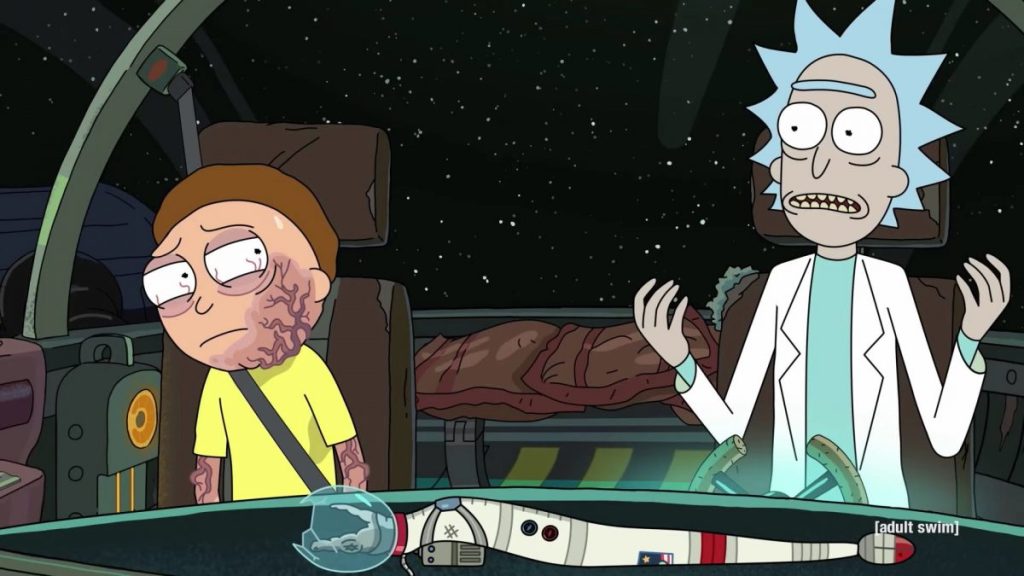 Dan previously also teased that they are more on schedule than ever despite the global pandemic and delays. He continued that they have to focus on the whole process when they aren't in the office environment to work. However, it helped them to work remotely and stay more consistent than ever.
What To Expect From Rick And Morty Season 7?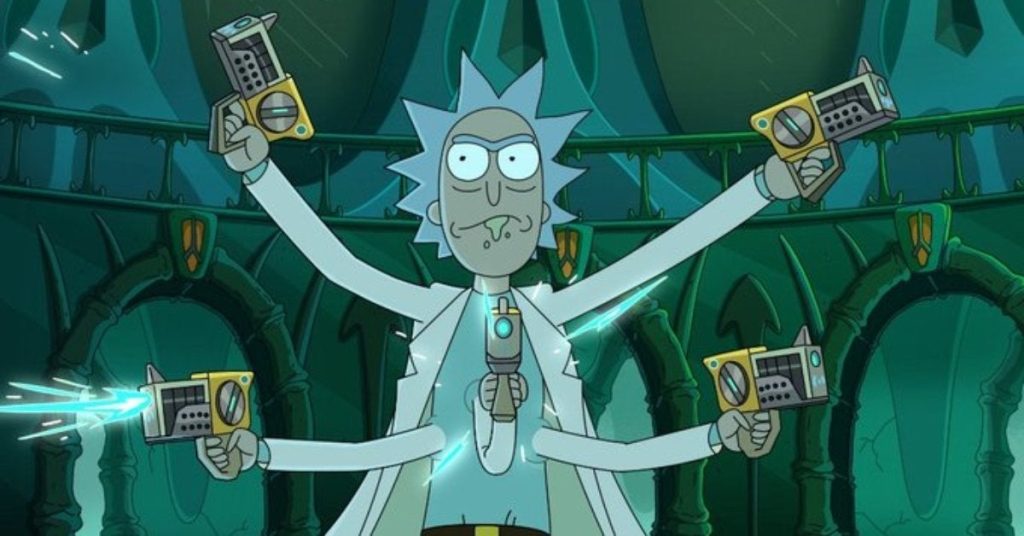 As of now, they have kept the story of season 7 under wrap. Well, the writers haven't revealed the story details of the fifth season, which is yet to air. But, in an interview, the writer and producer Scott Marder commented that it would be a thrilling season. Scott teased: "There's epic canon in the upcoming fifth season." So, fans will like the way to get knocked by the canon everything. Further, everything in the fifth season is fantastic, said Scott.
Although Scott didn't disclose any details about the future storyline, the upcoming season would blow our minds. Further, one of the fans tweeted that perhaps Rick would die in multidimensional cancer after the third episode, and then there would be only Morty. However, Rubens' reaction to this tweet made us think twice about whether it could happen for real. Rubens wrote: "Jesus Christ, switch to DMs. These are huge spoilers."